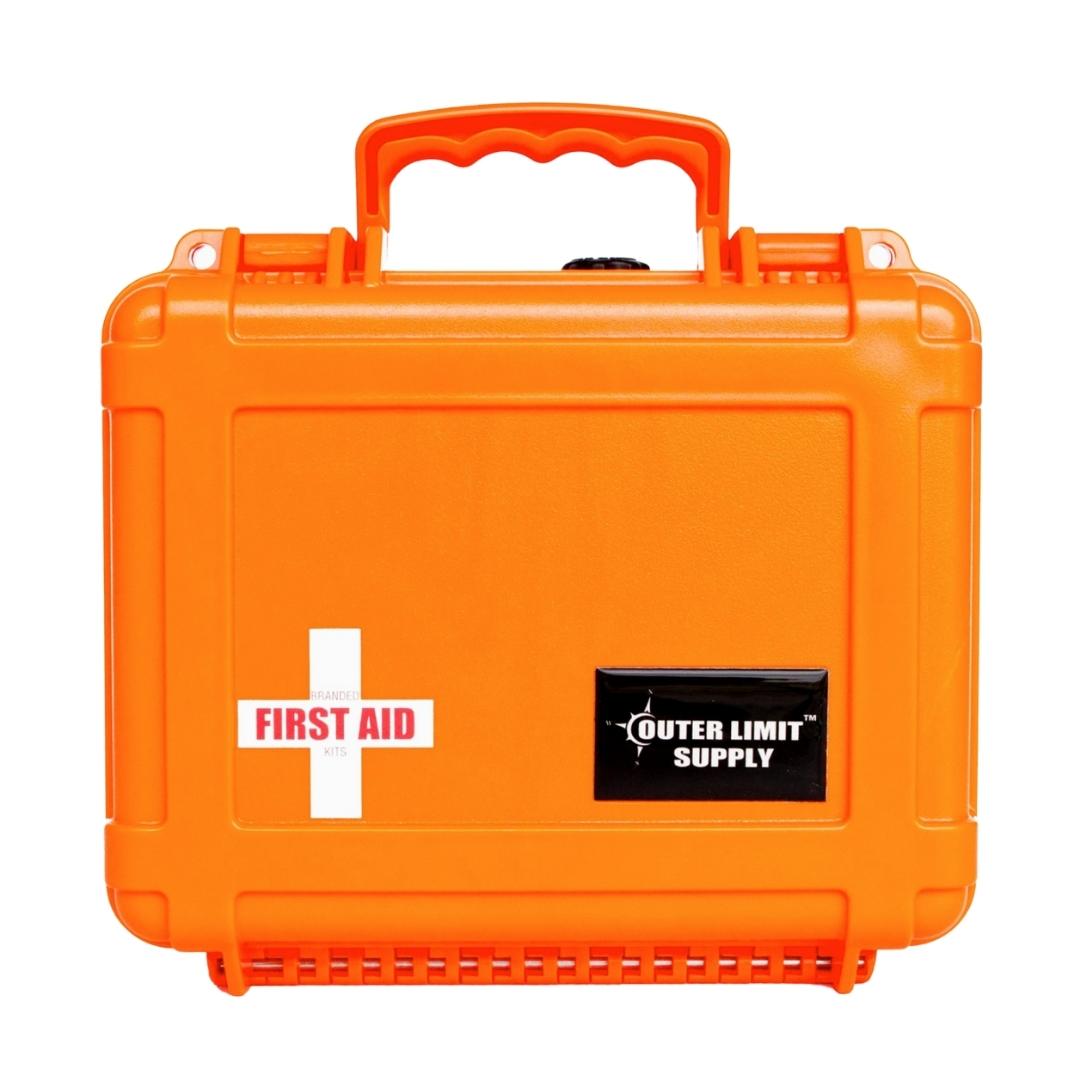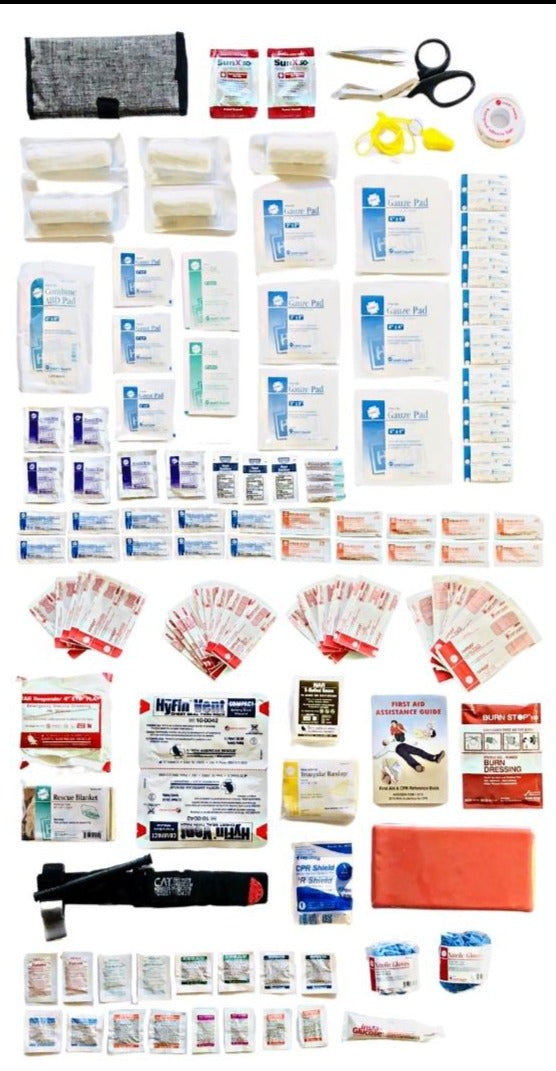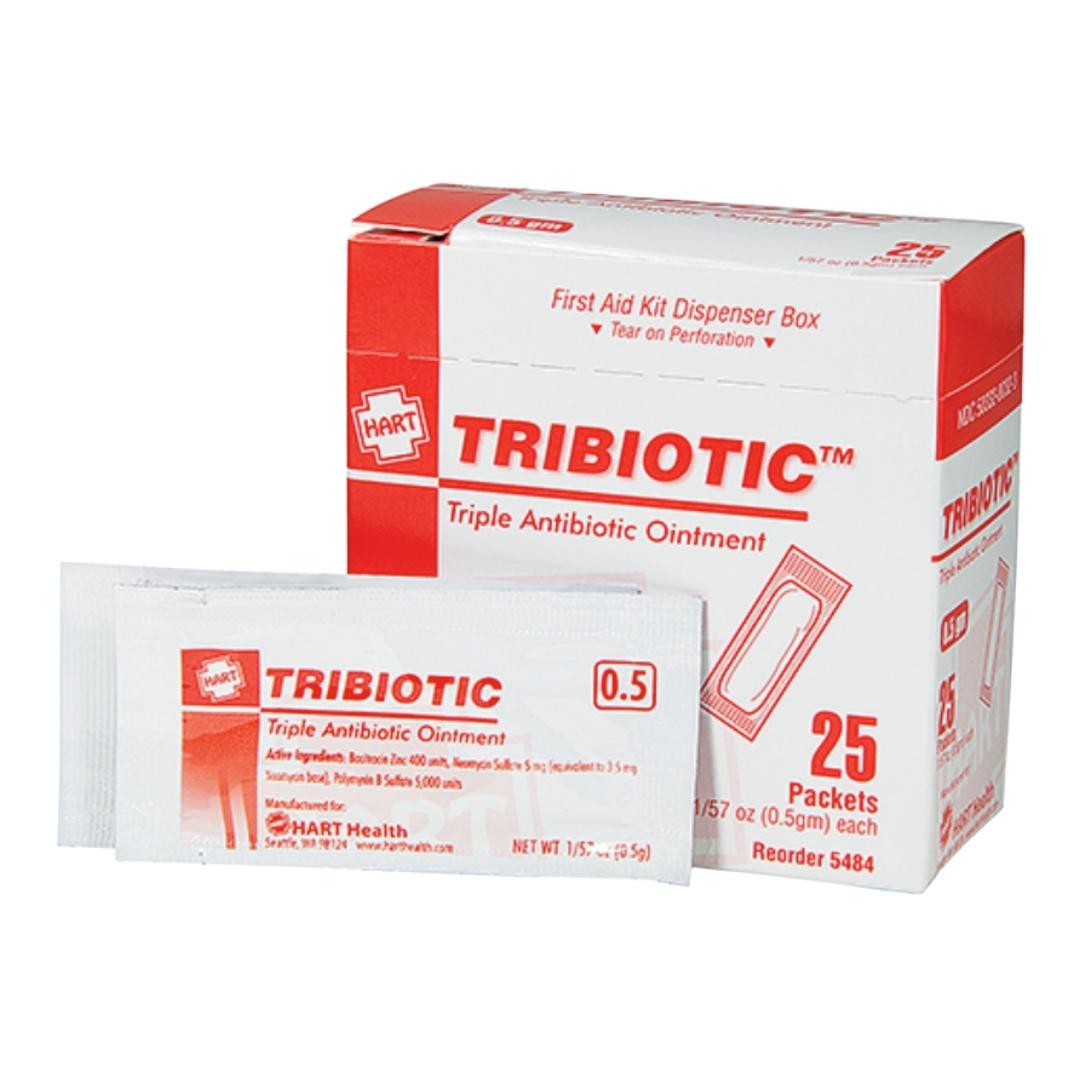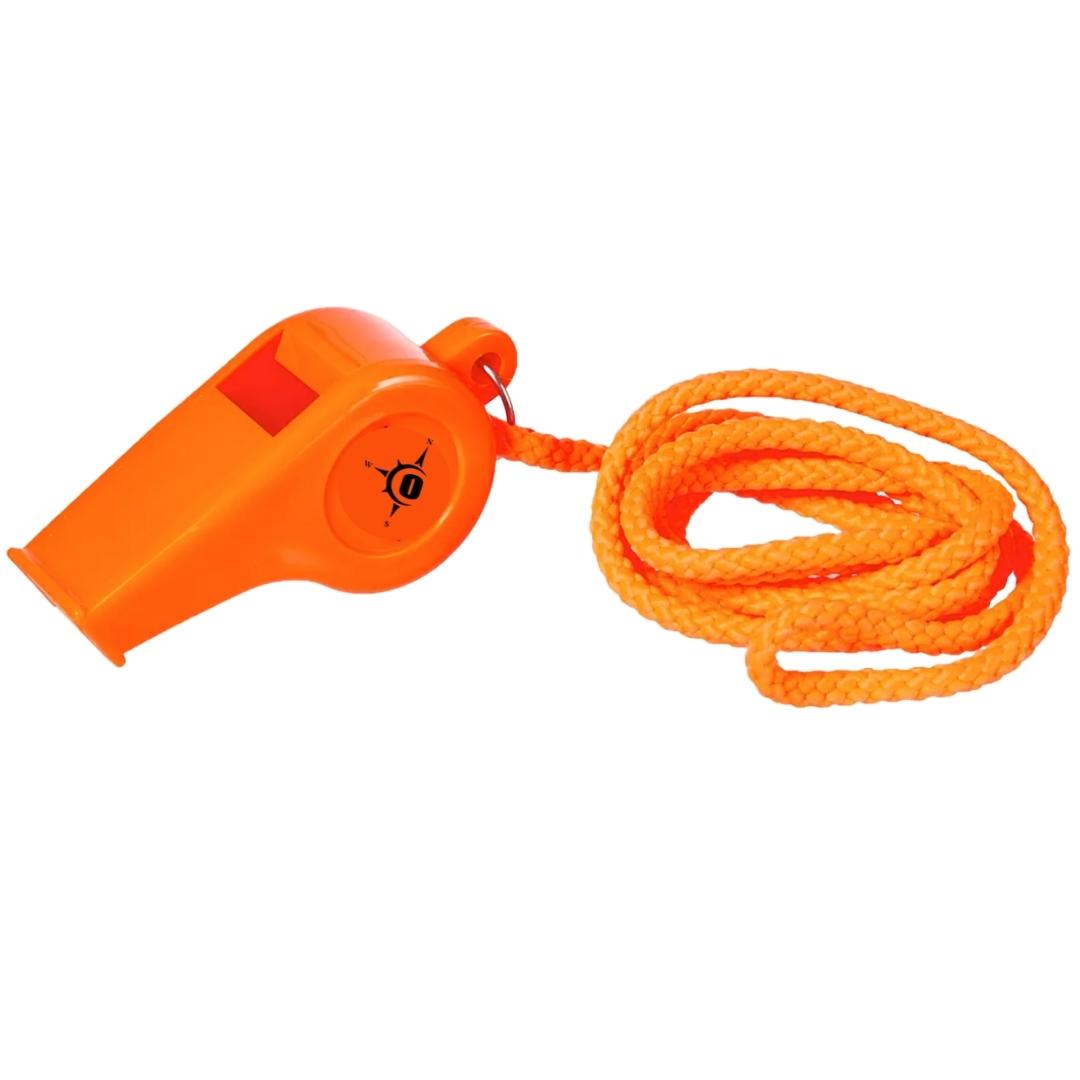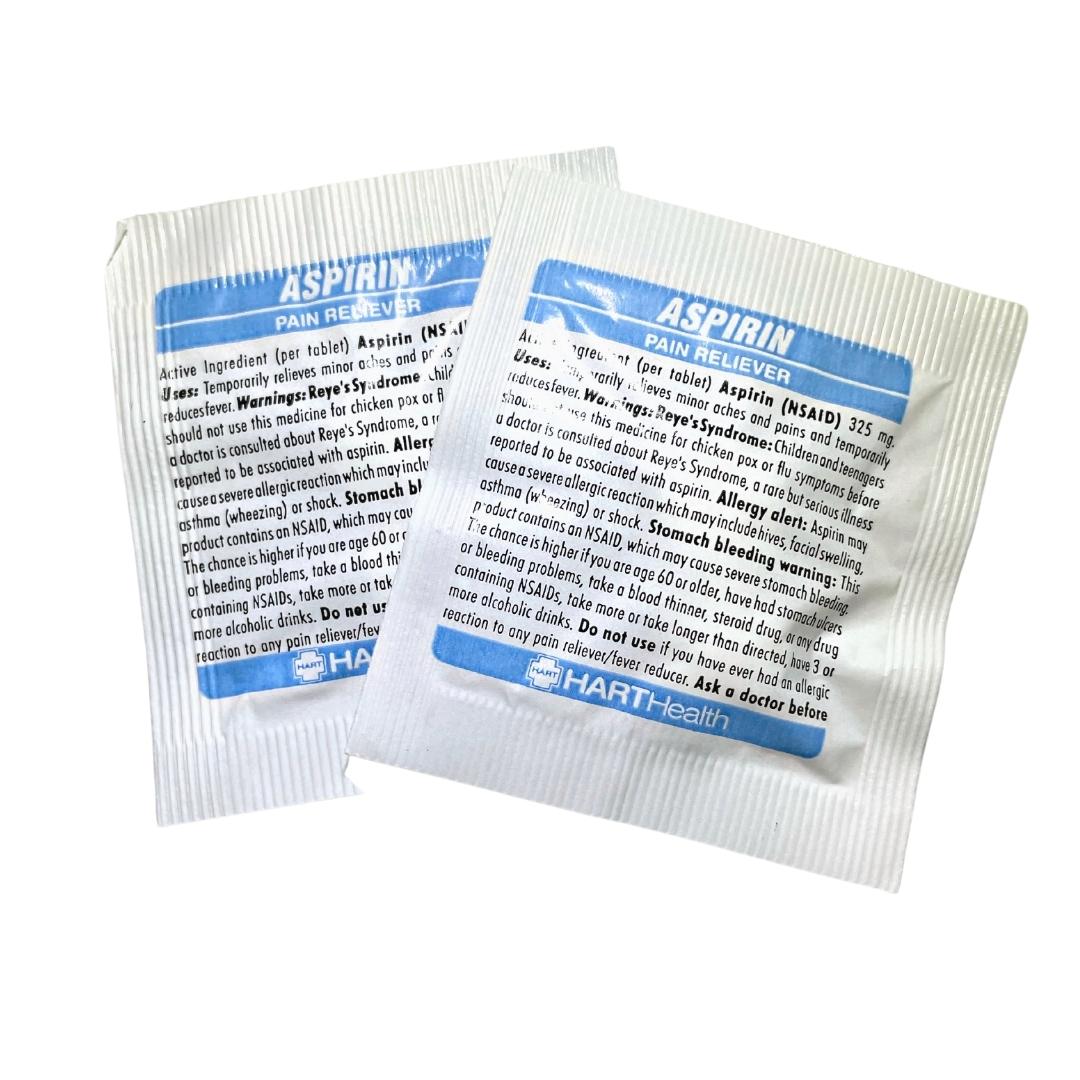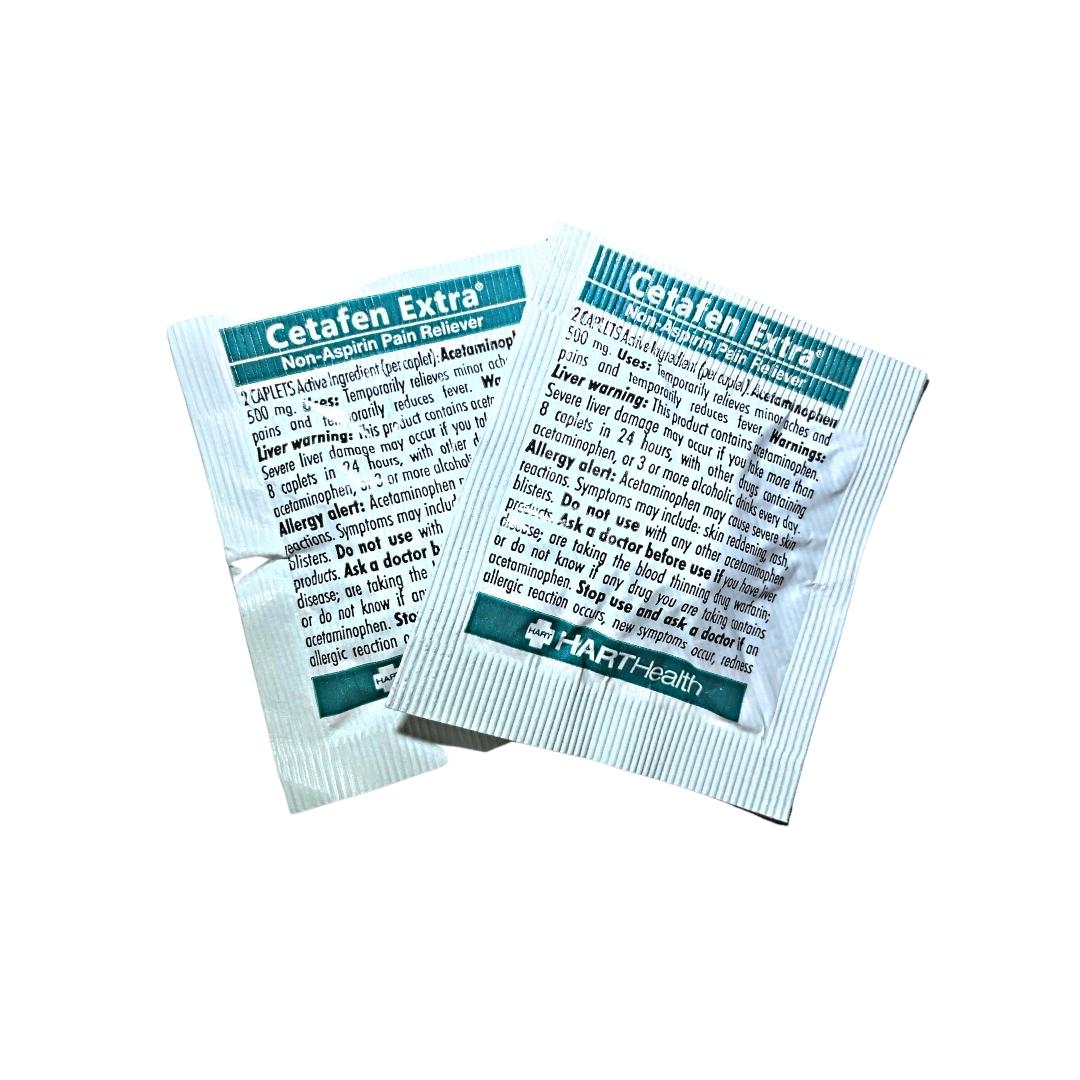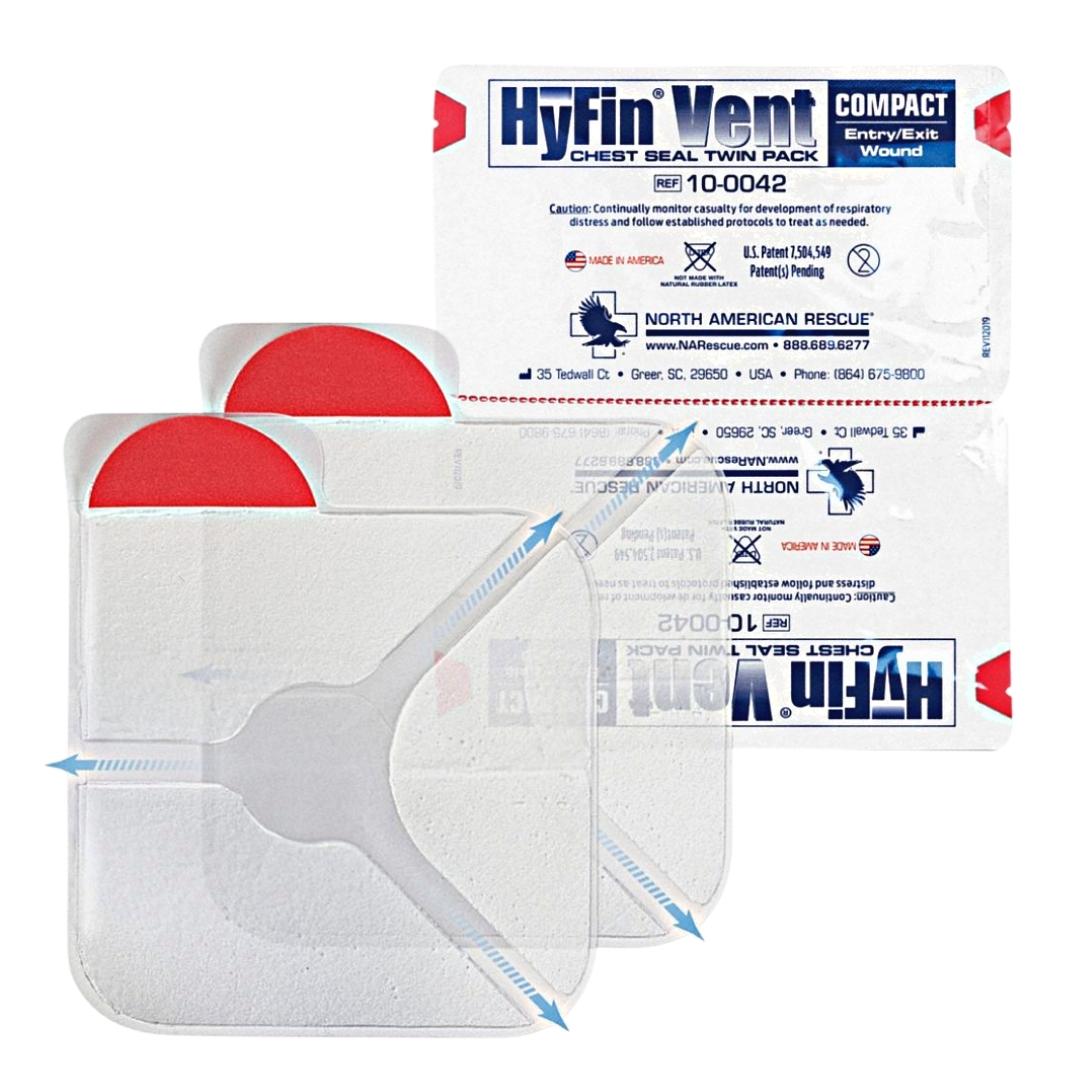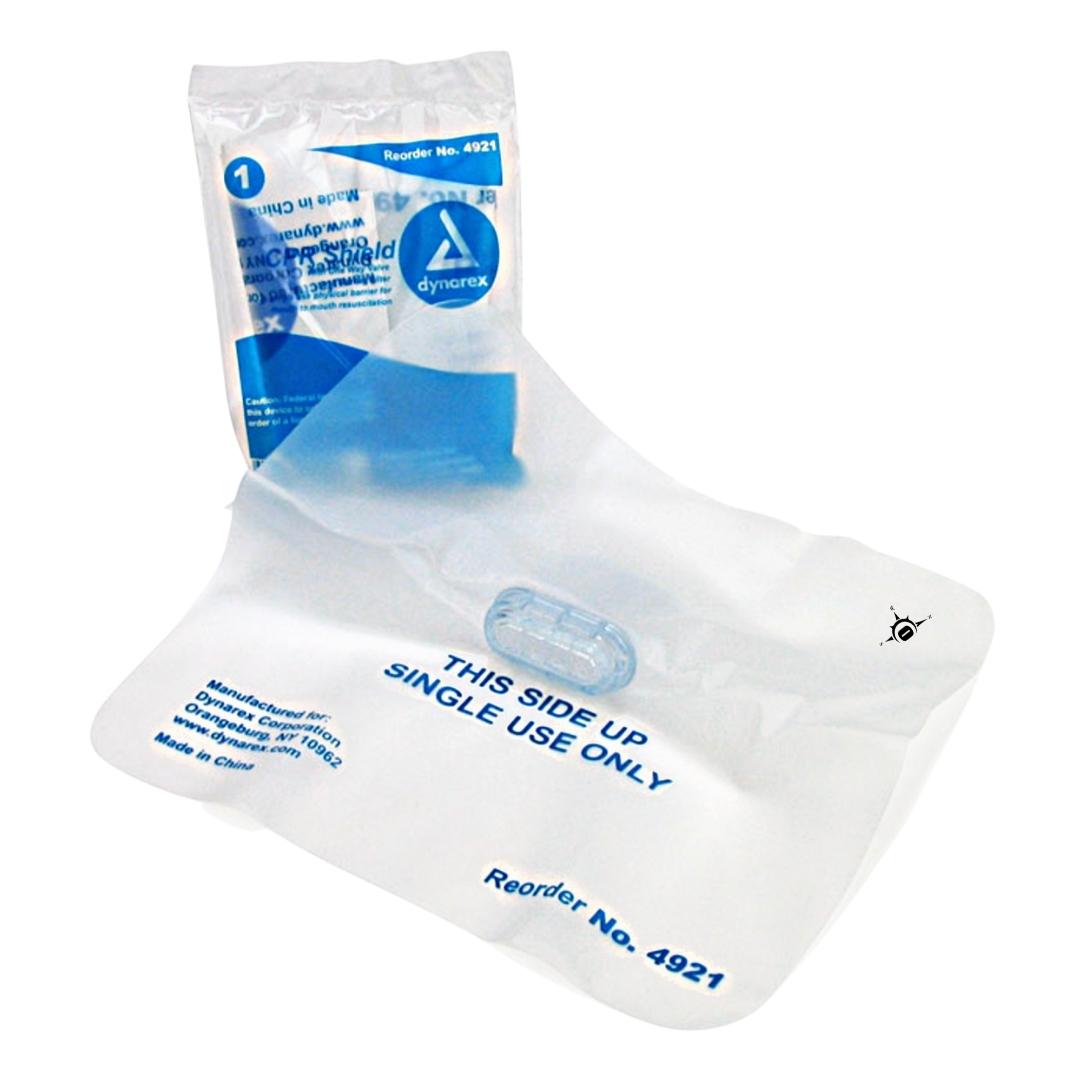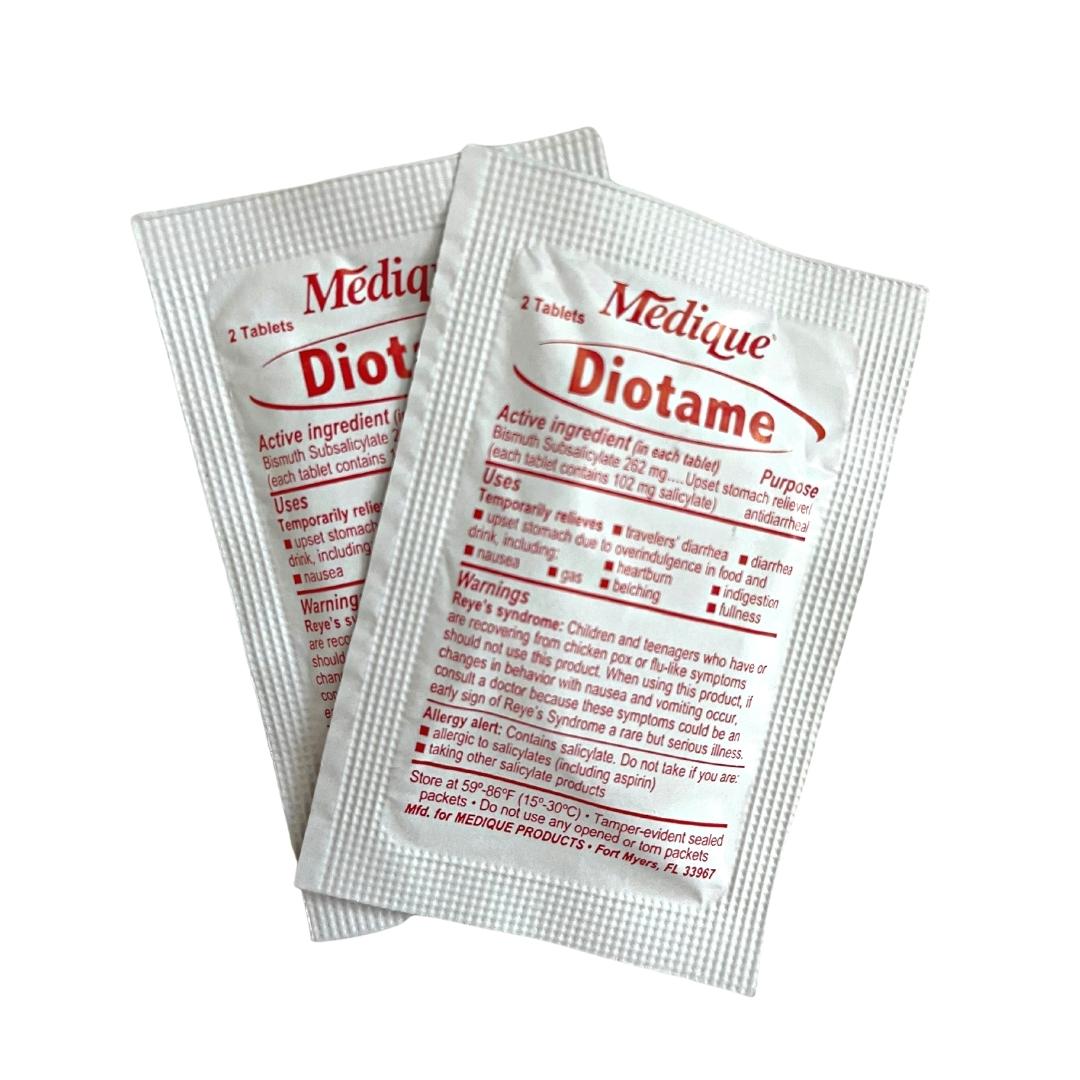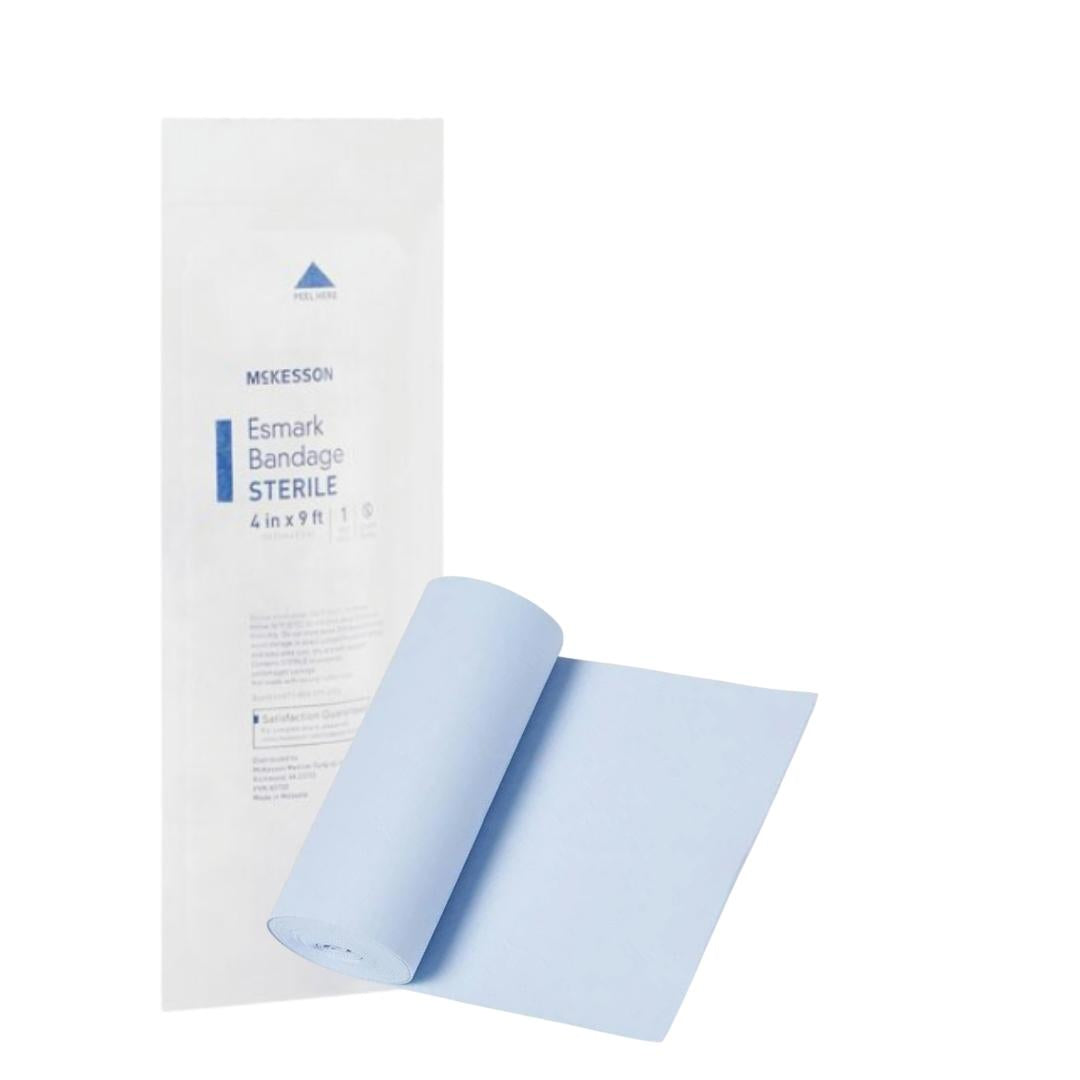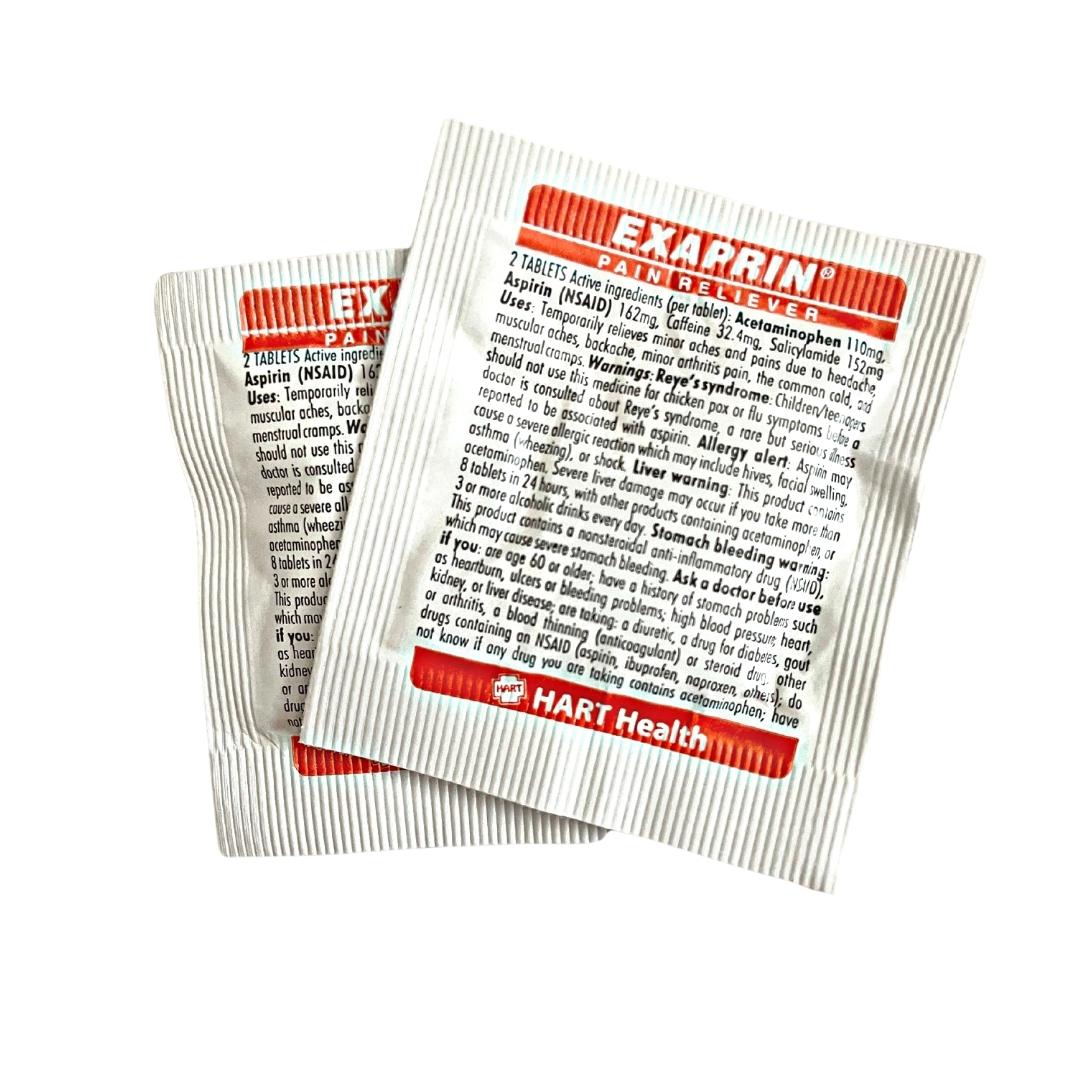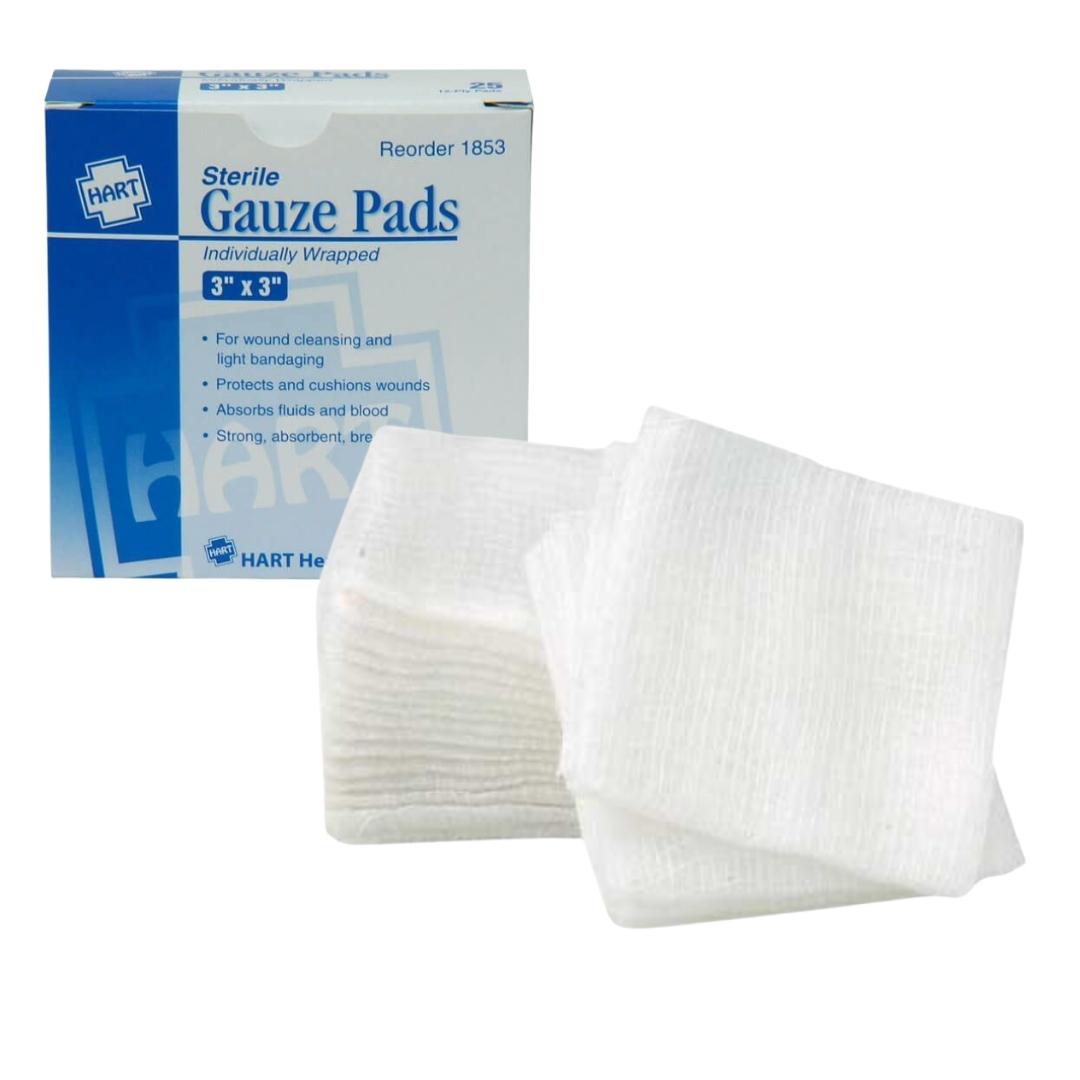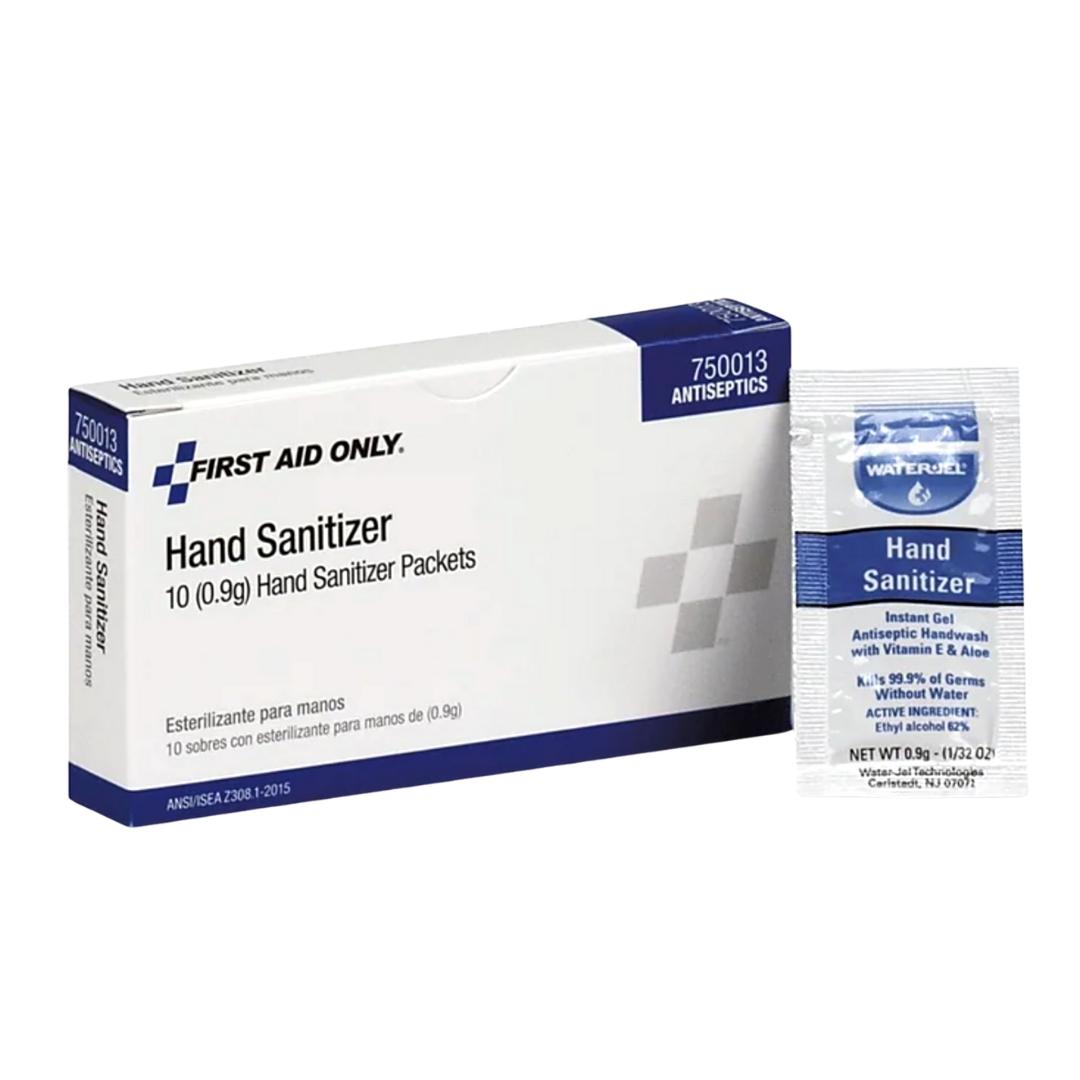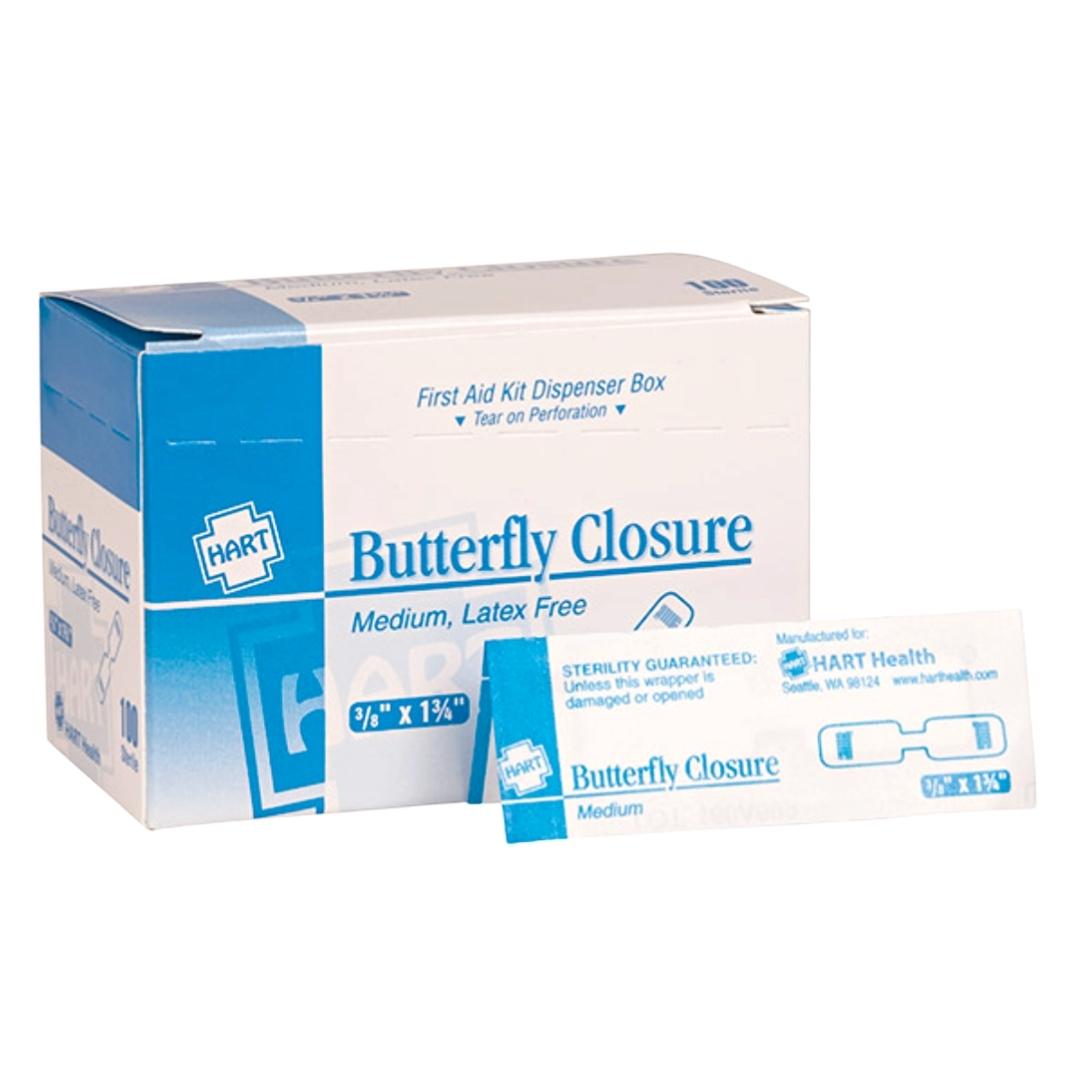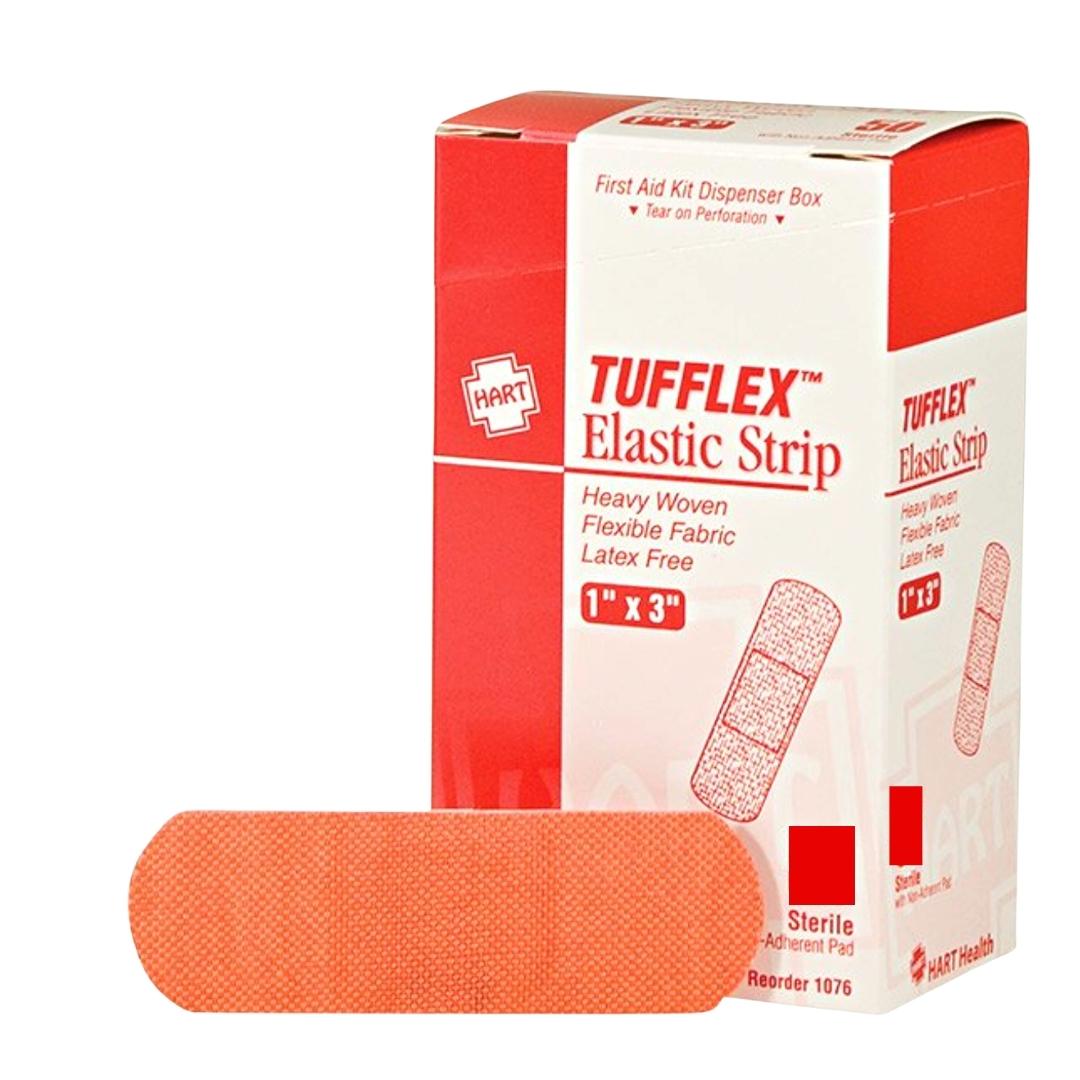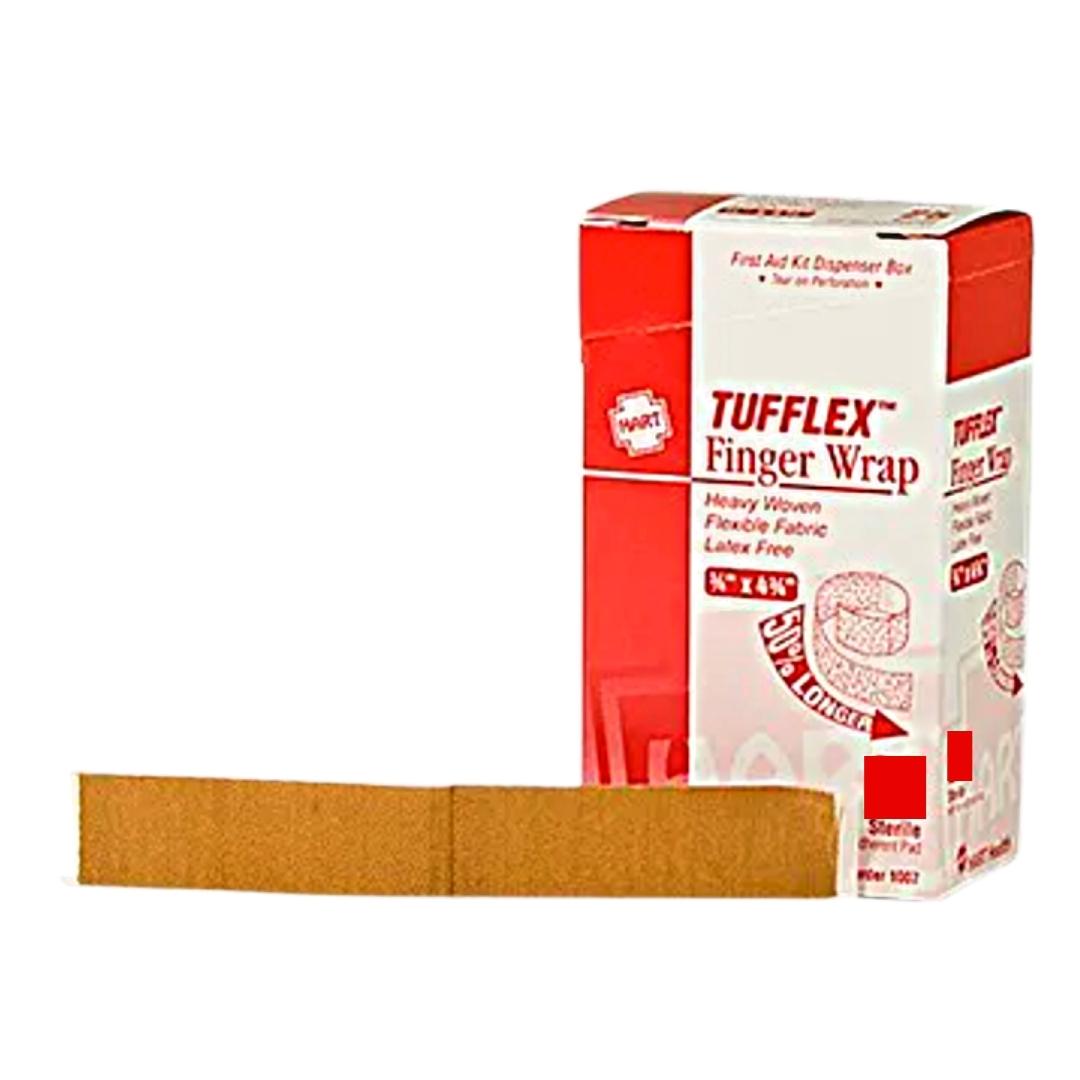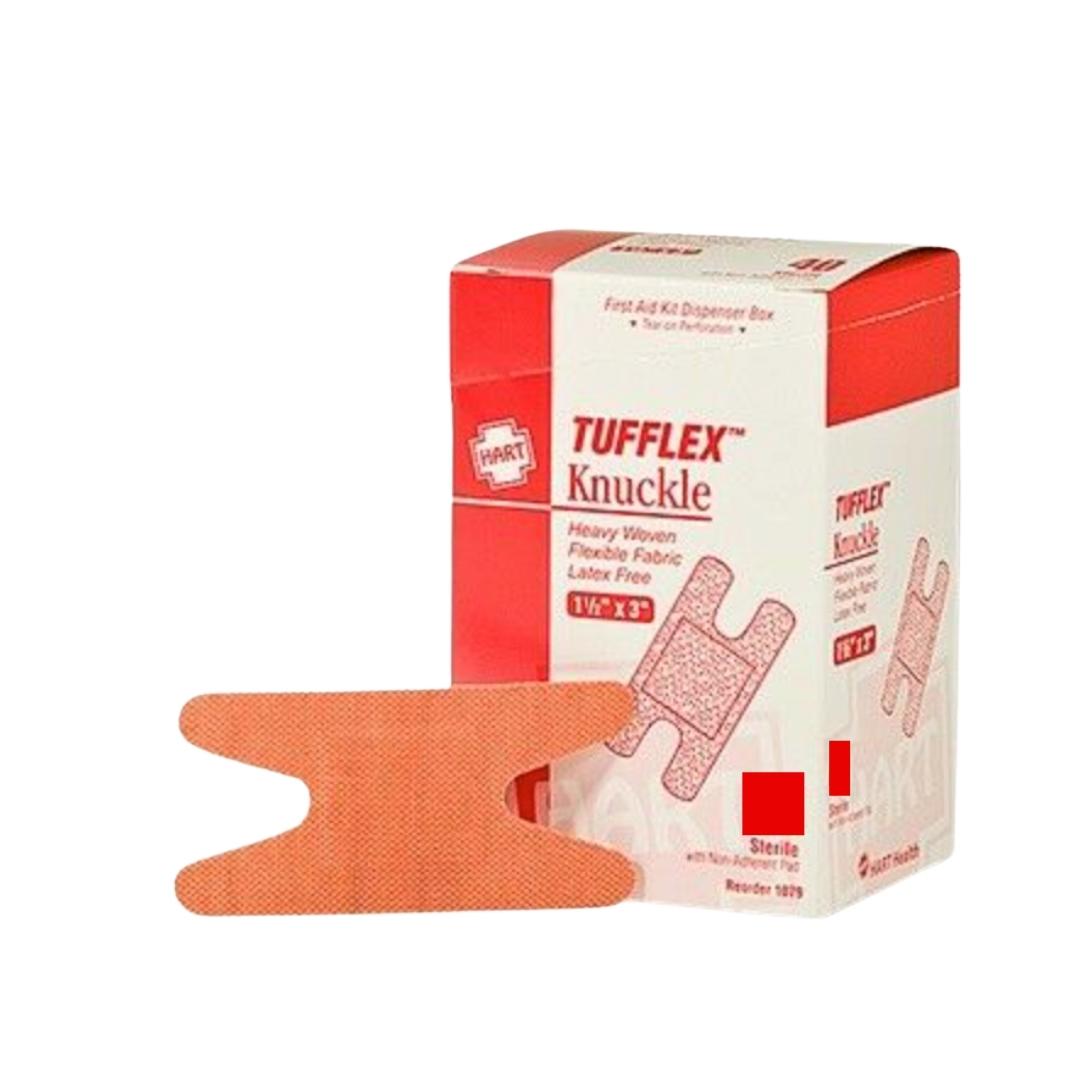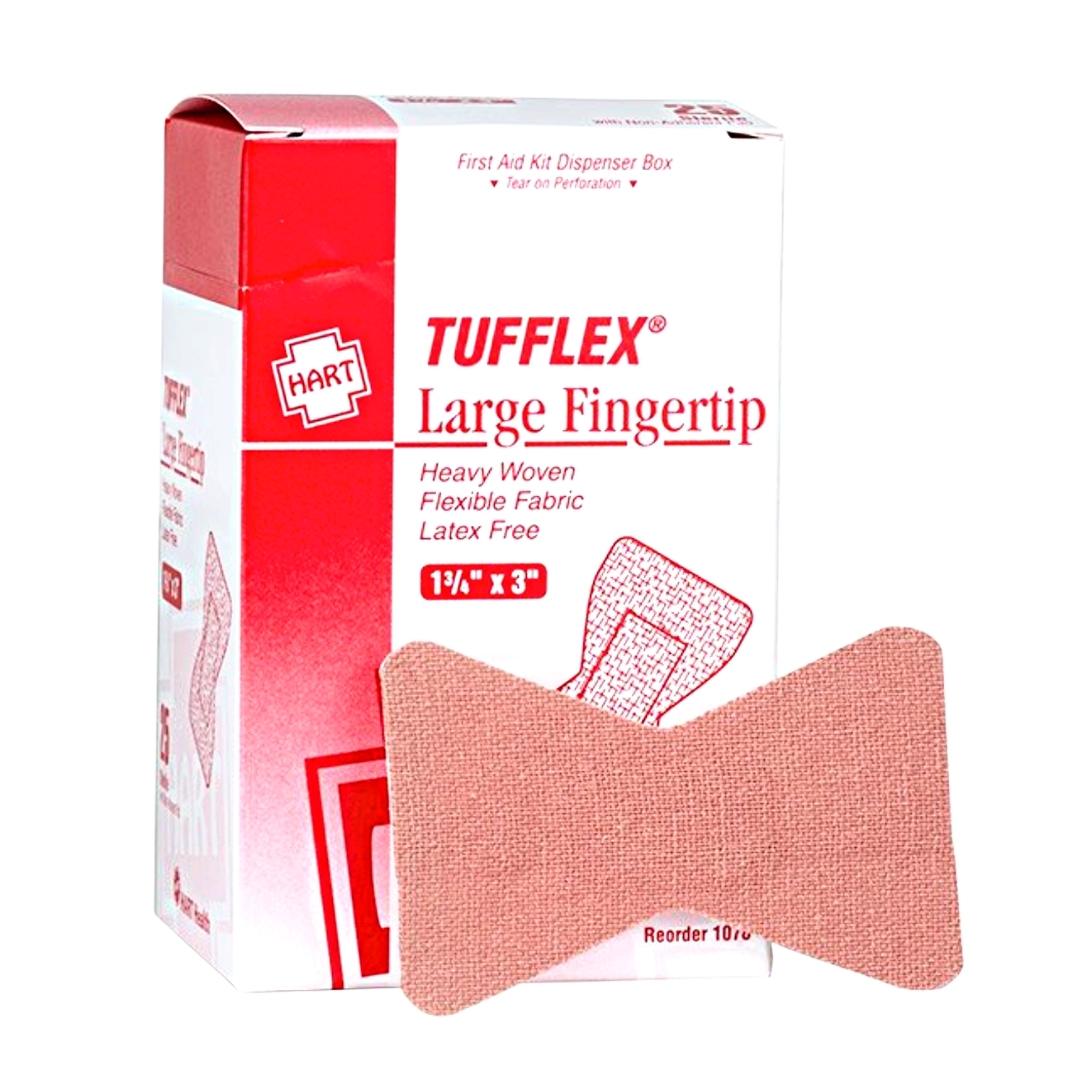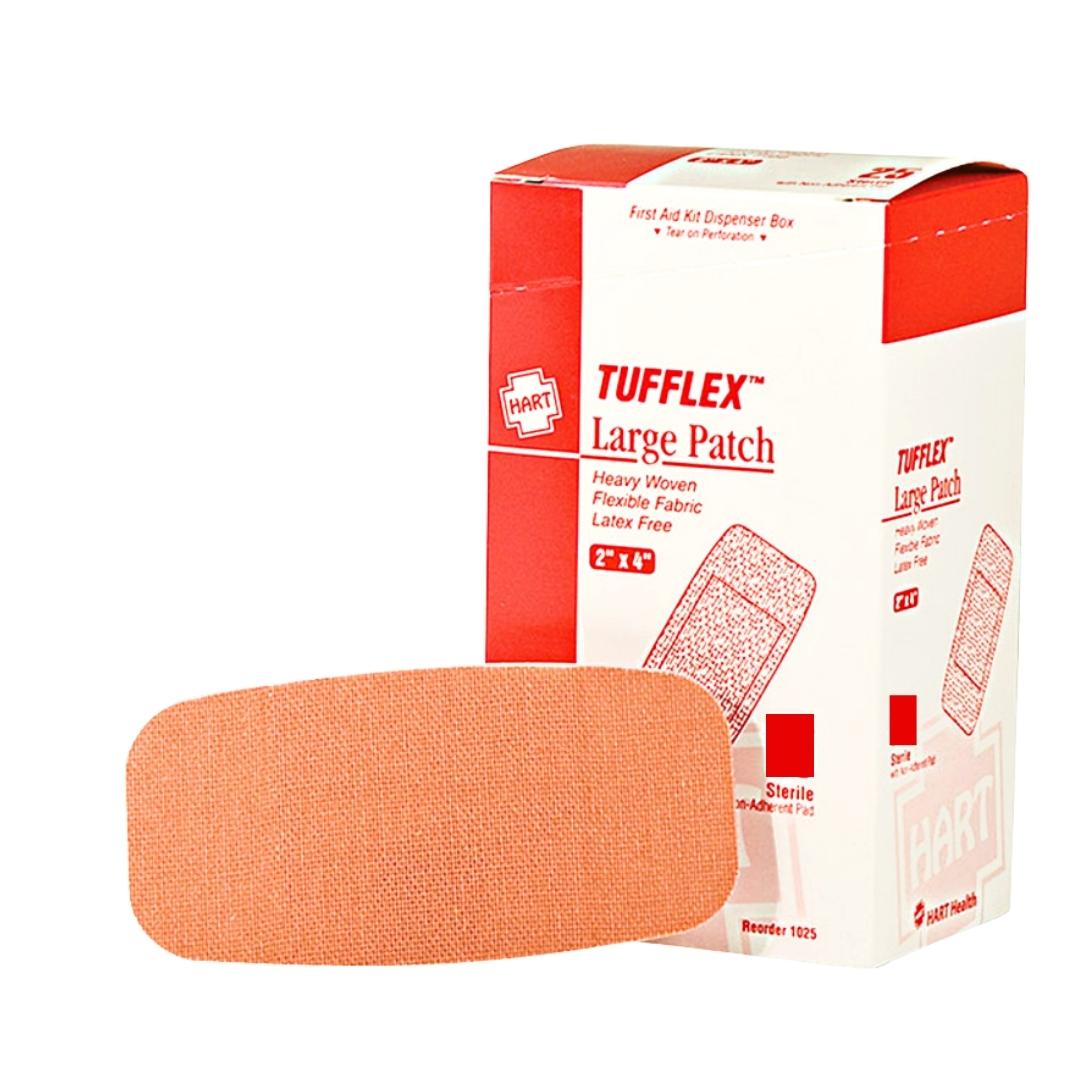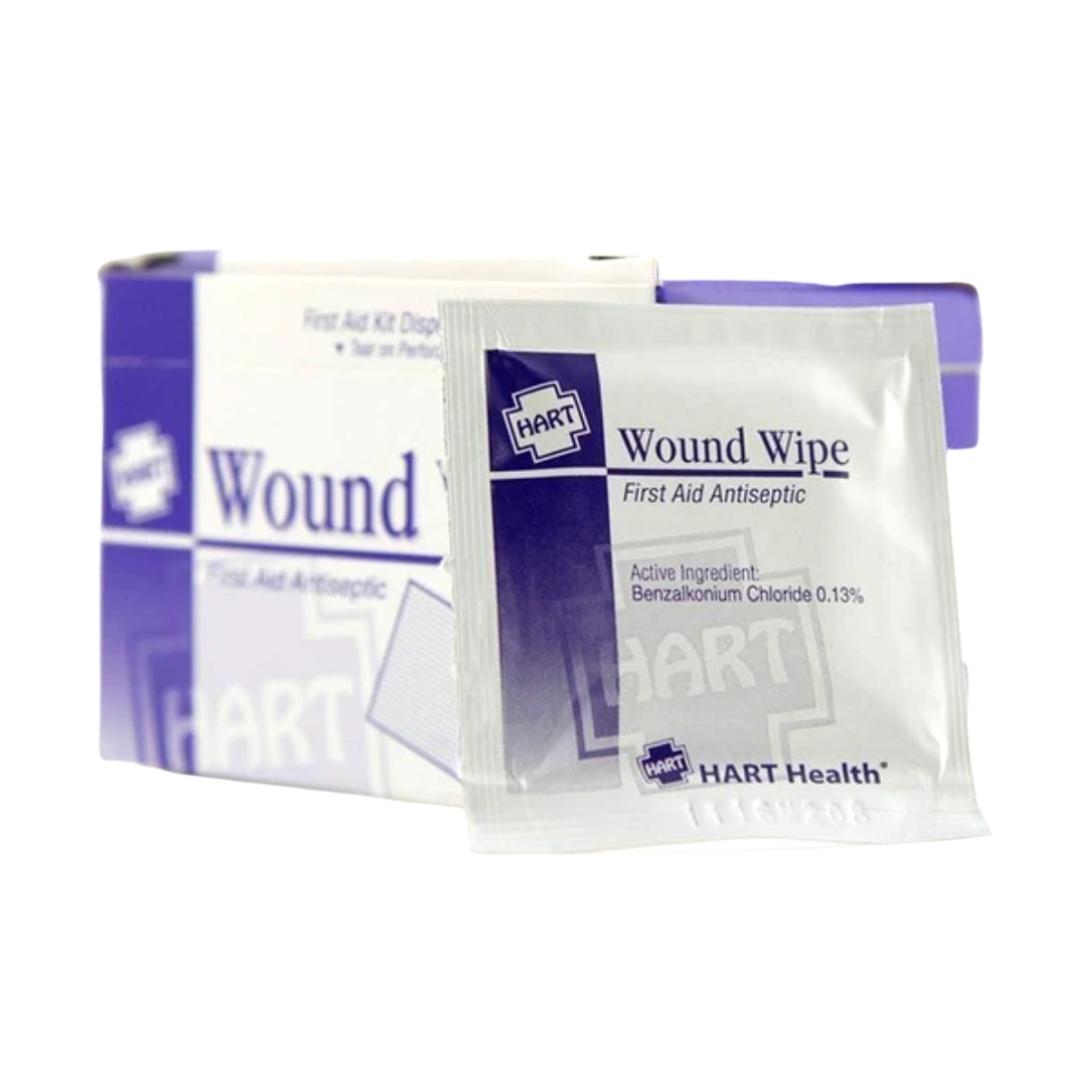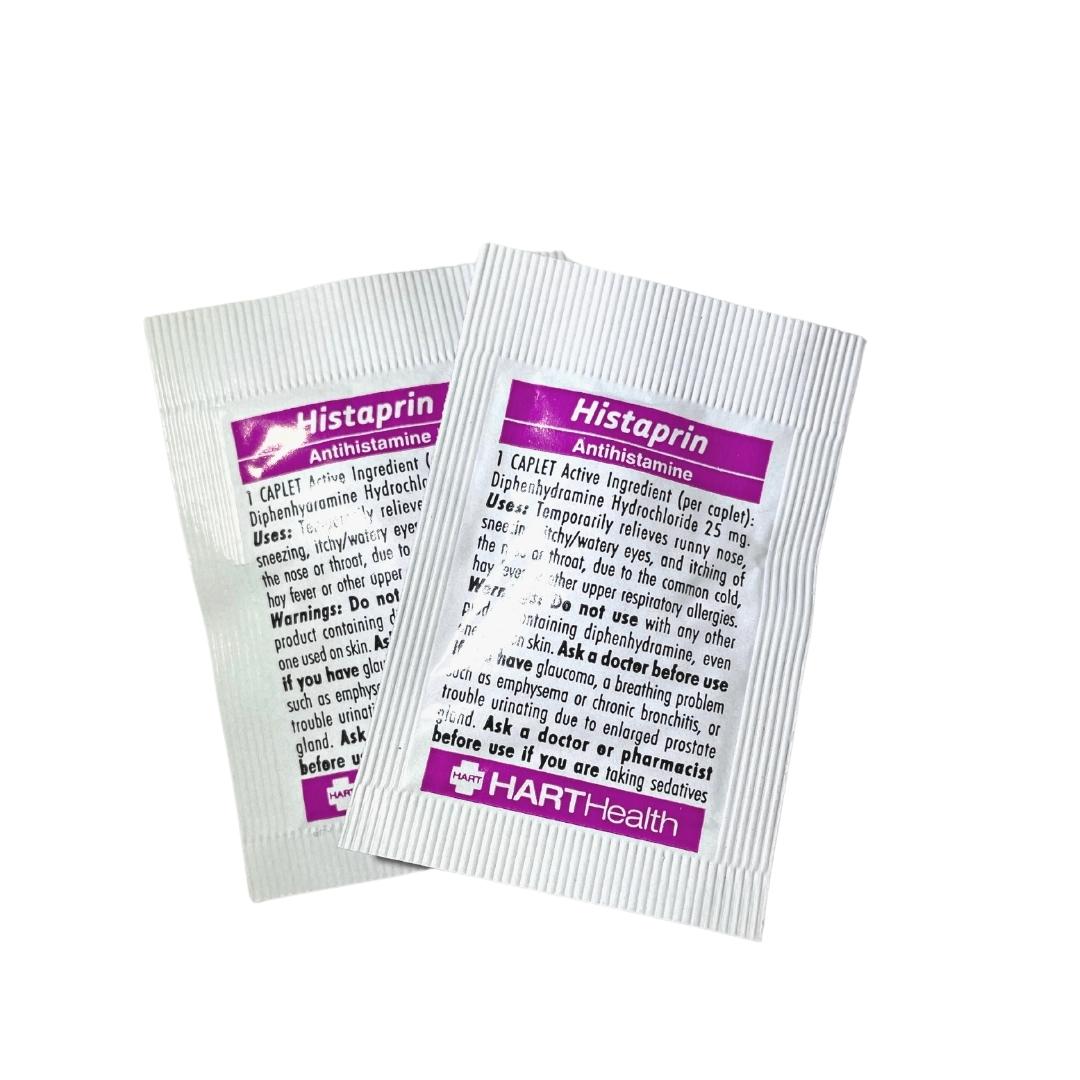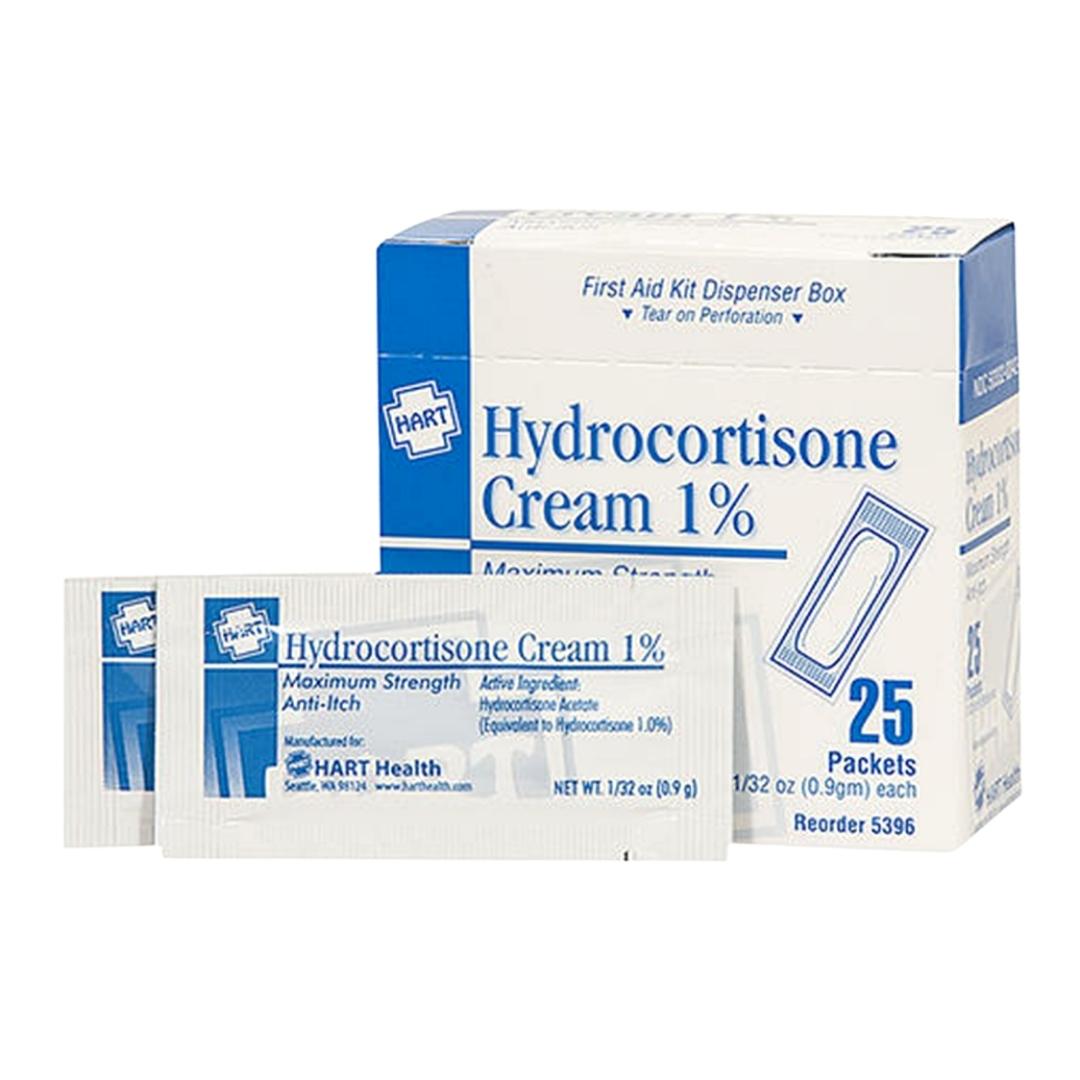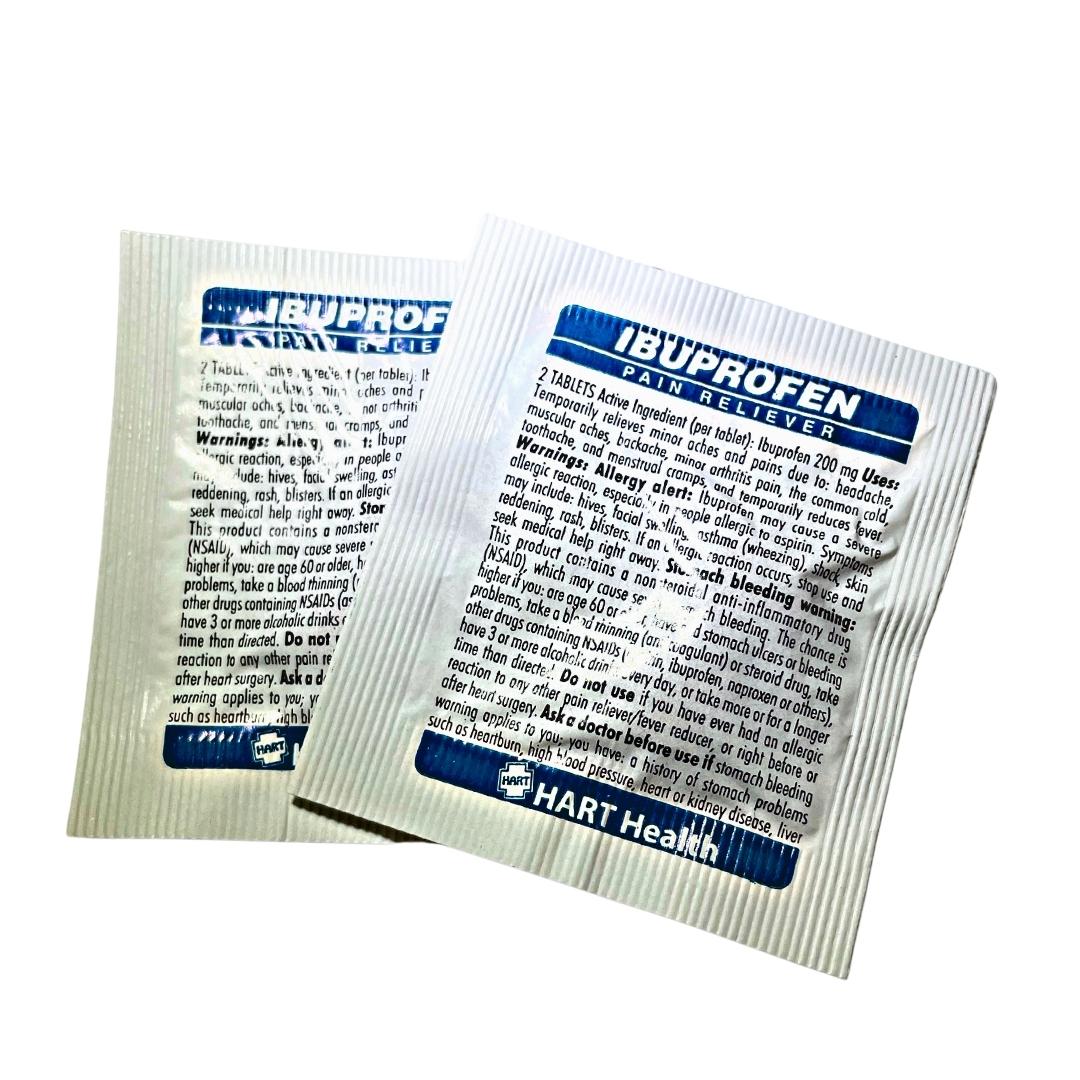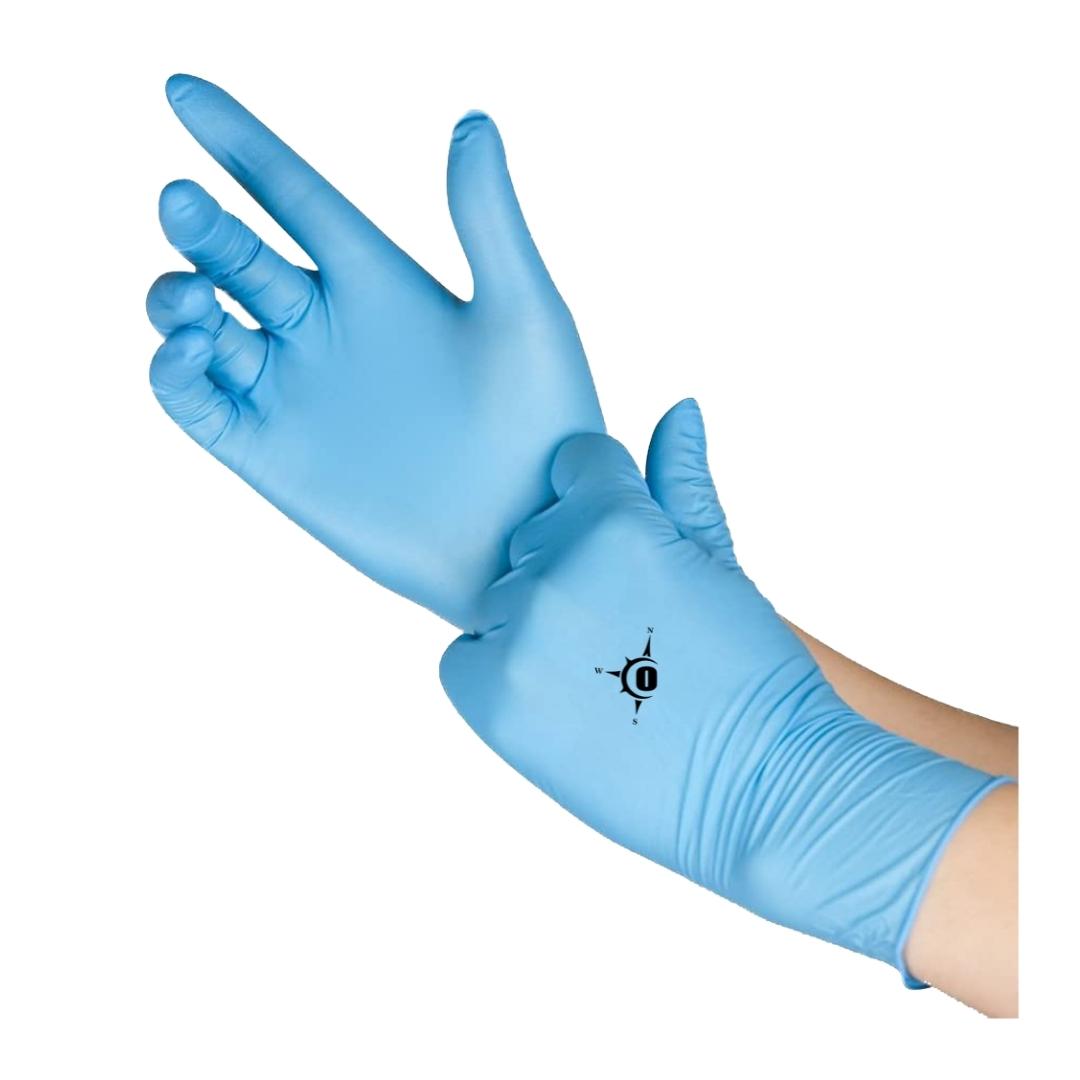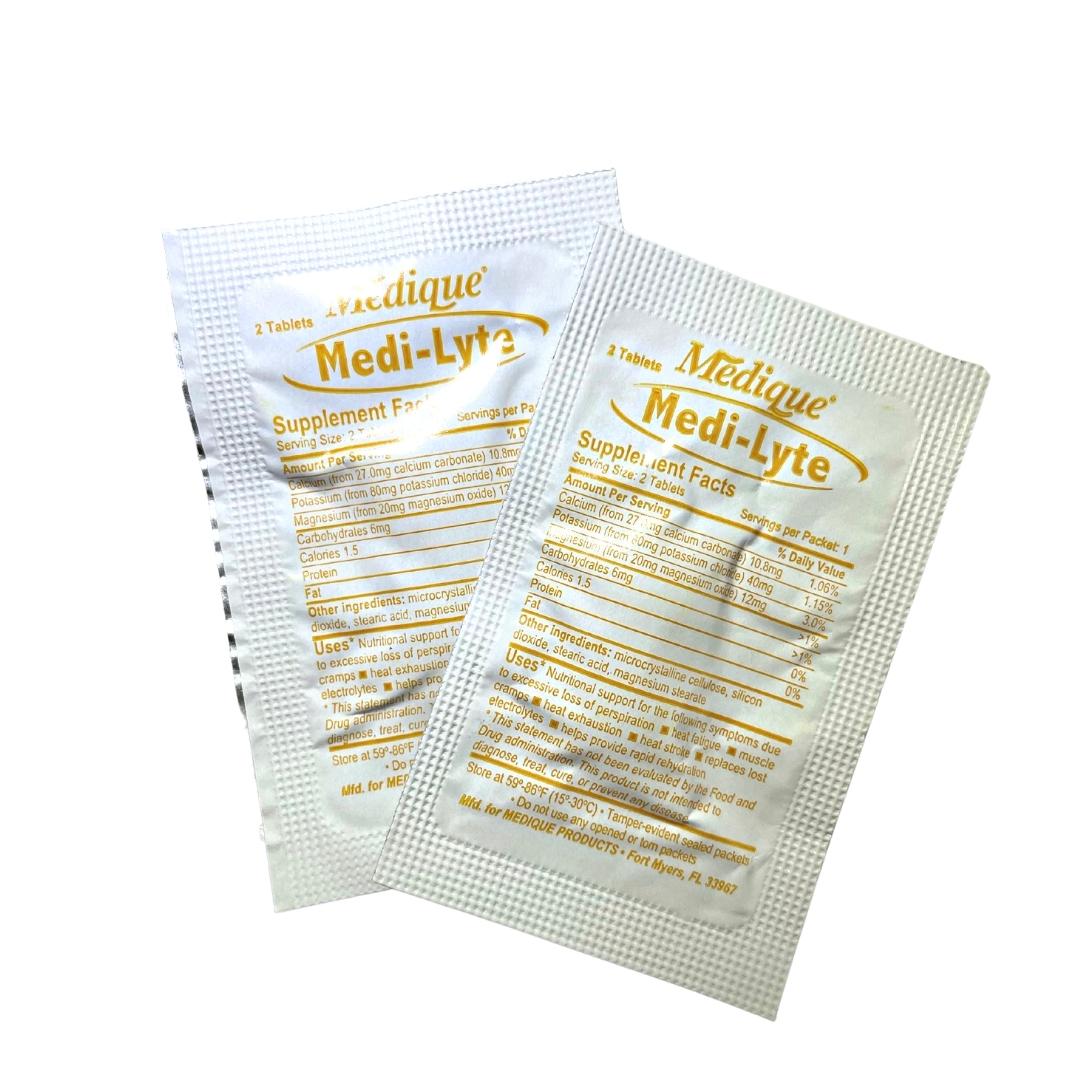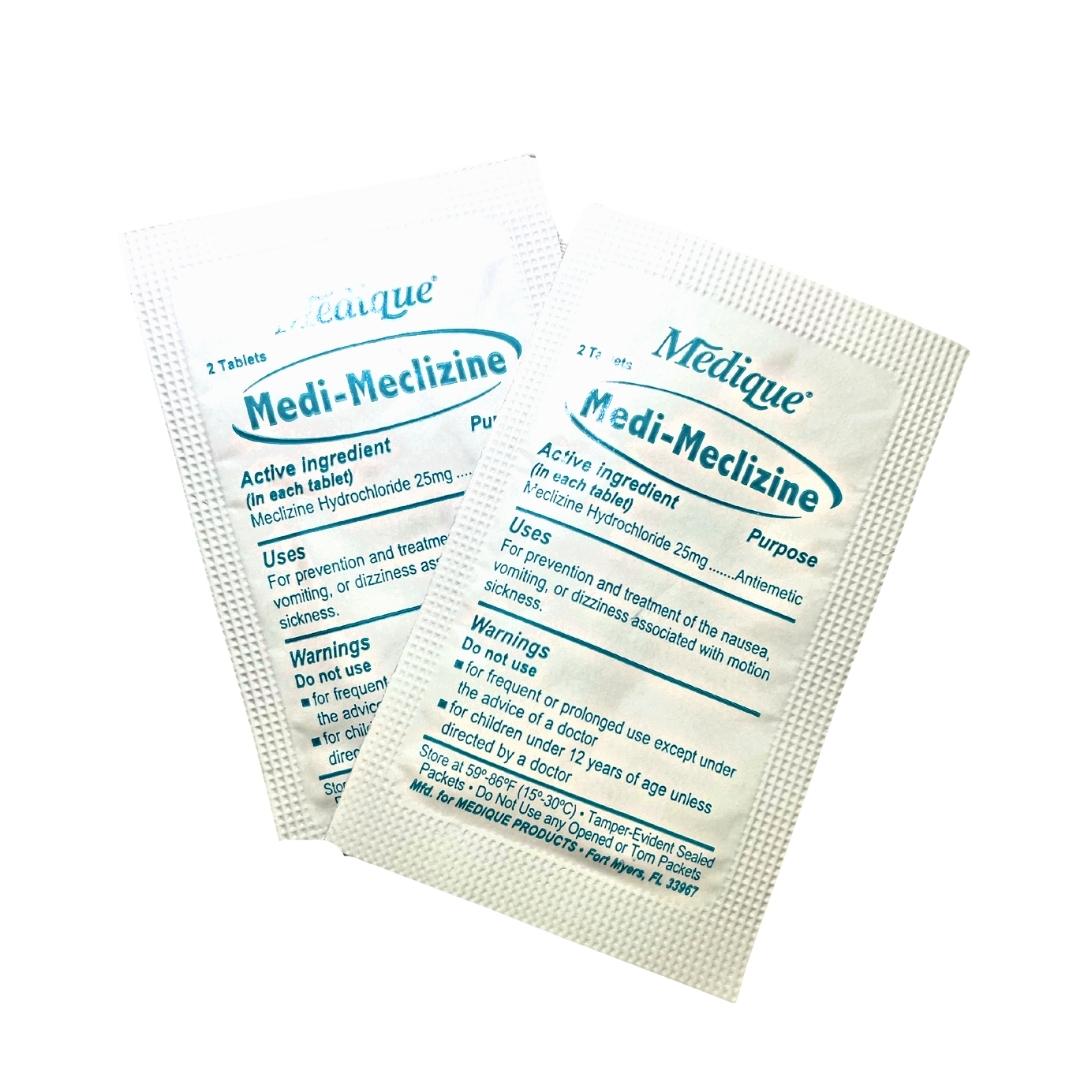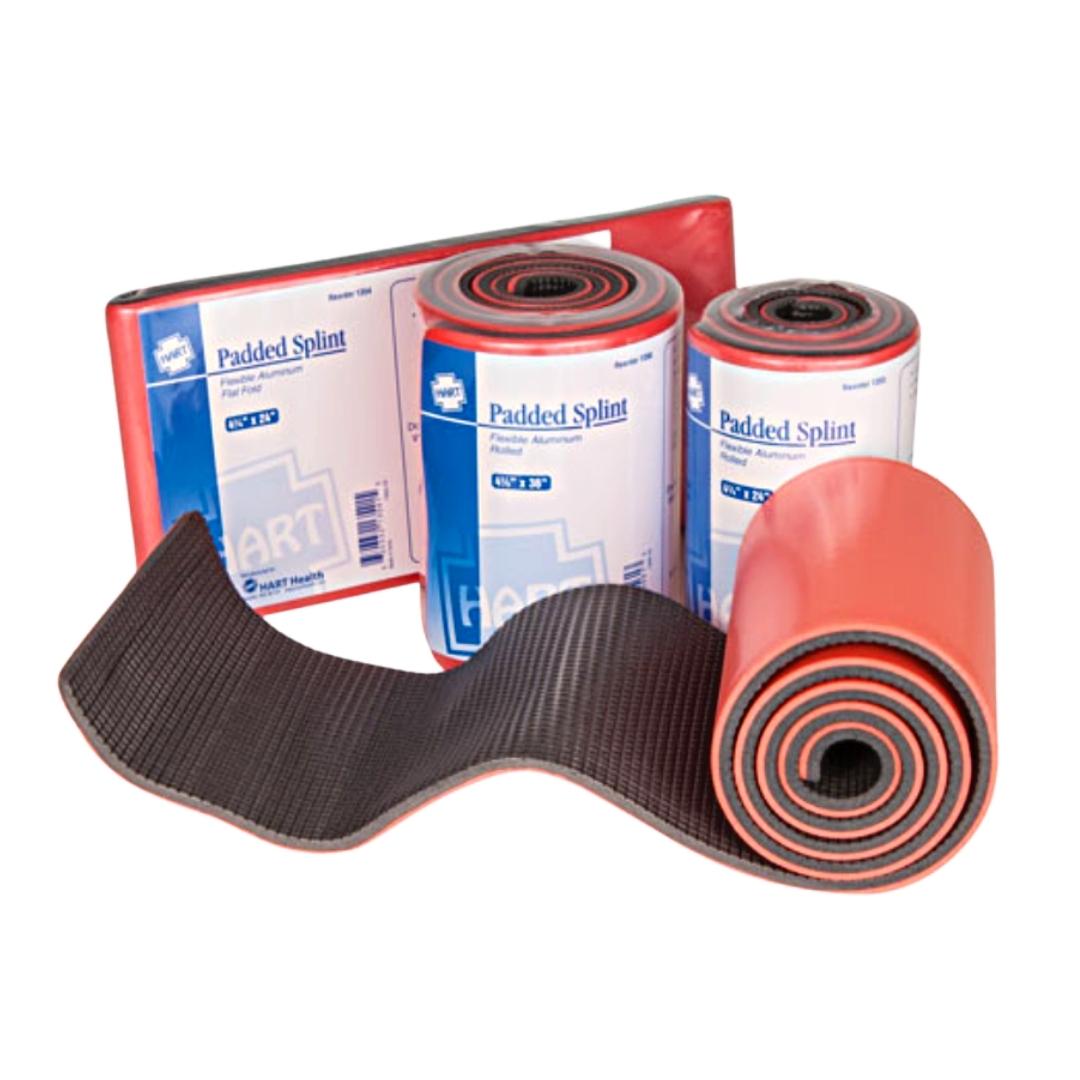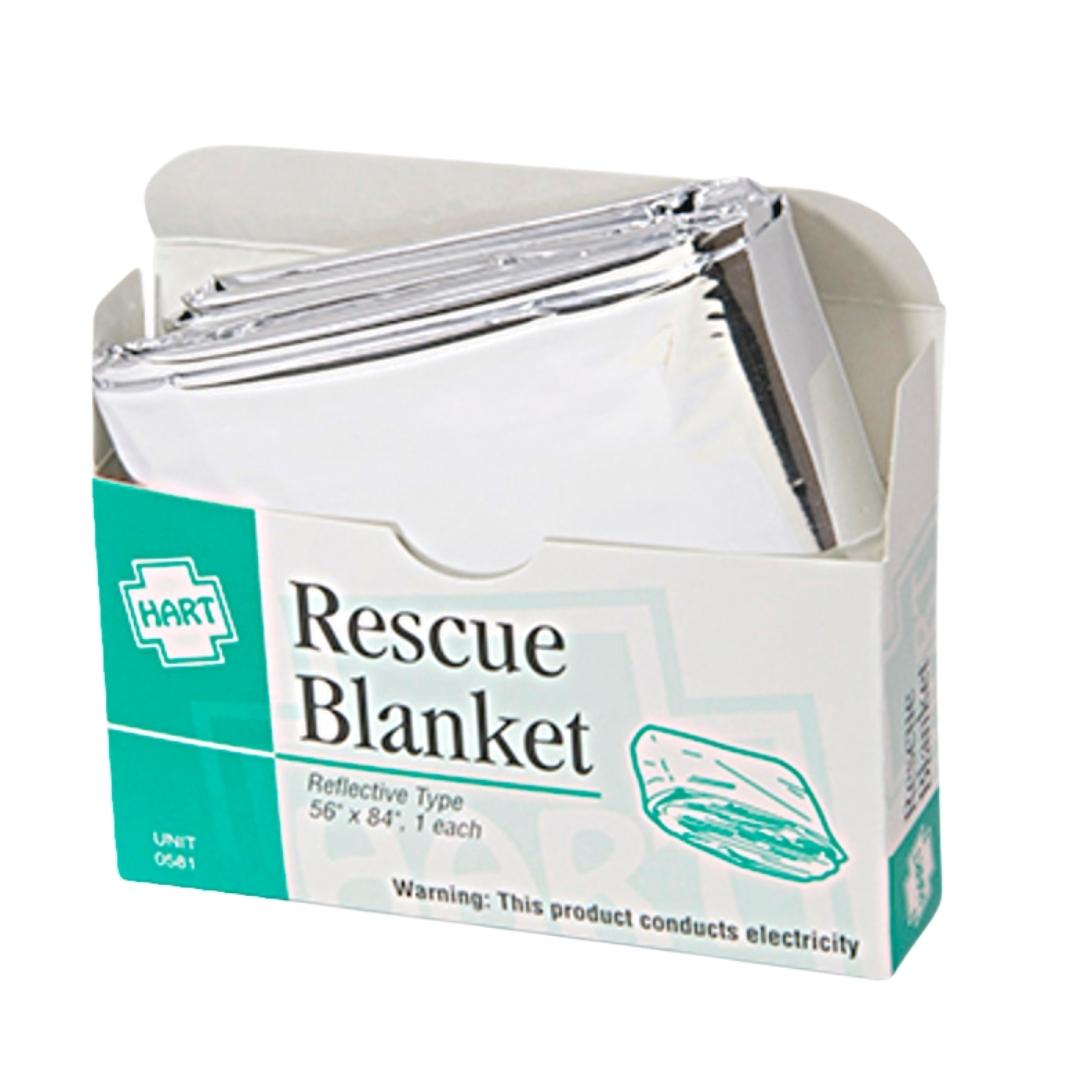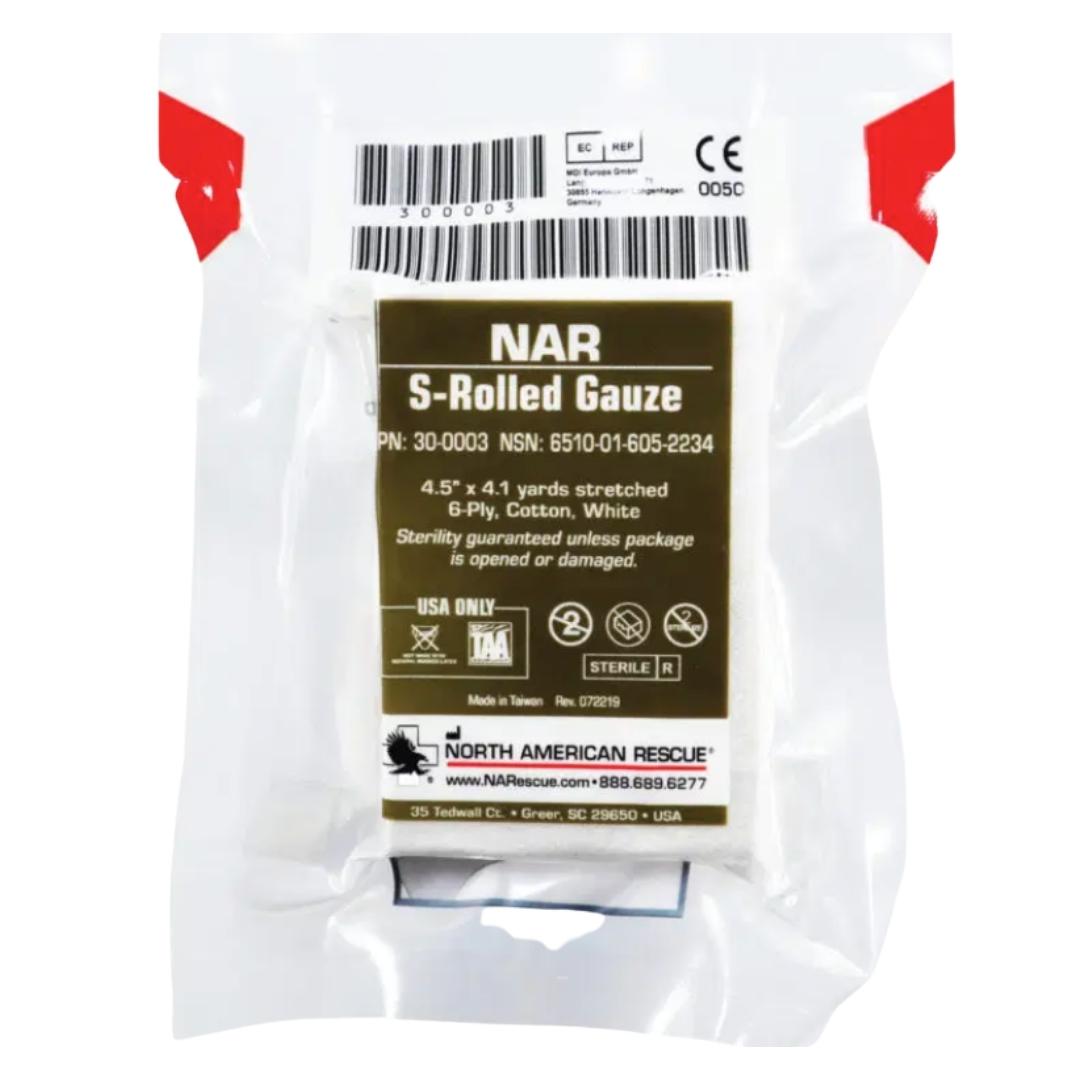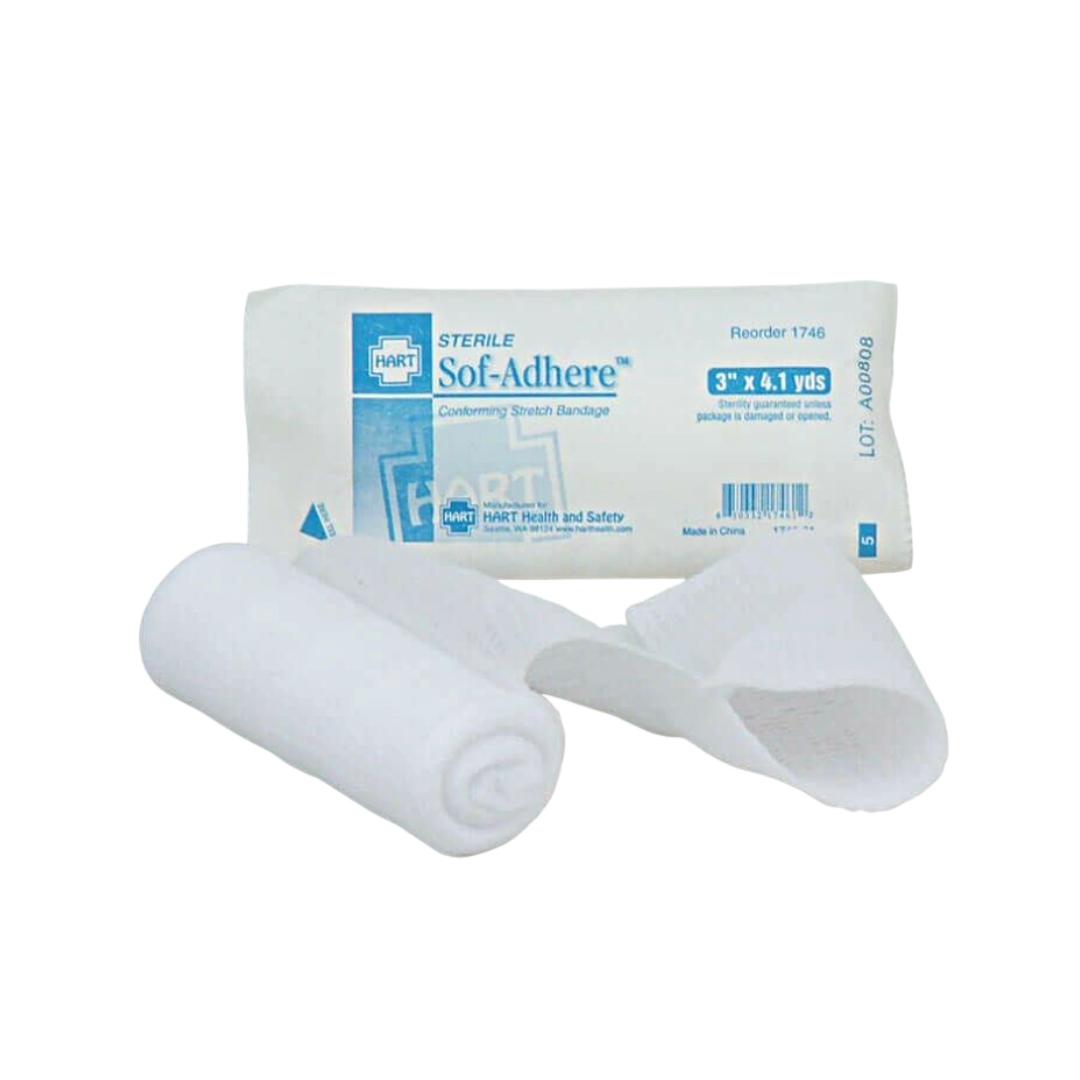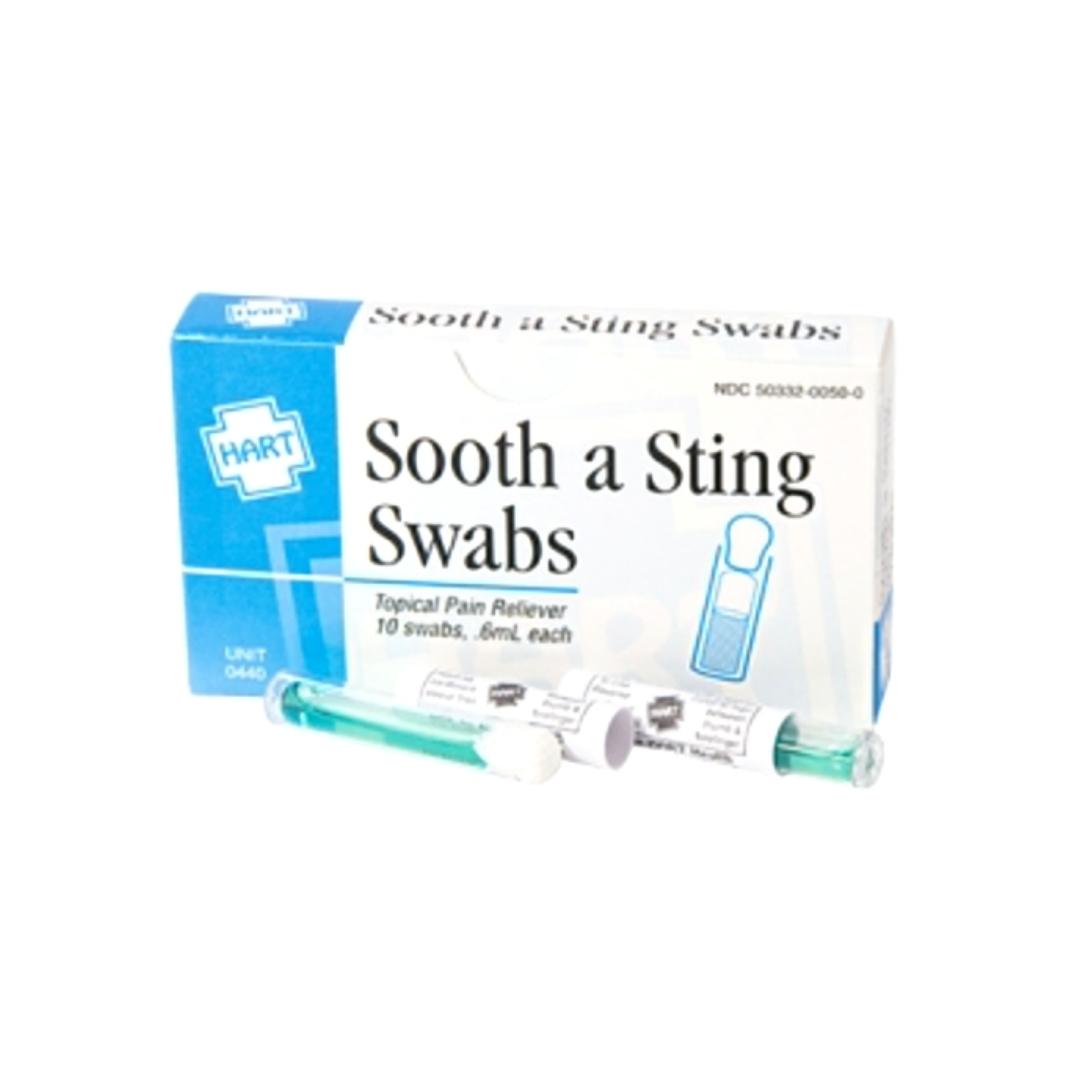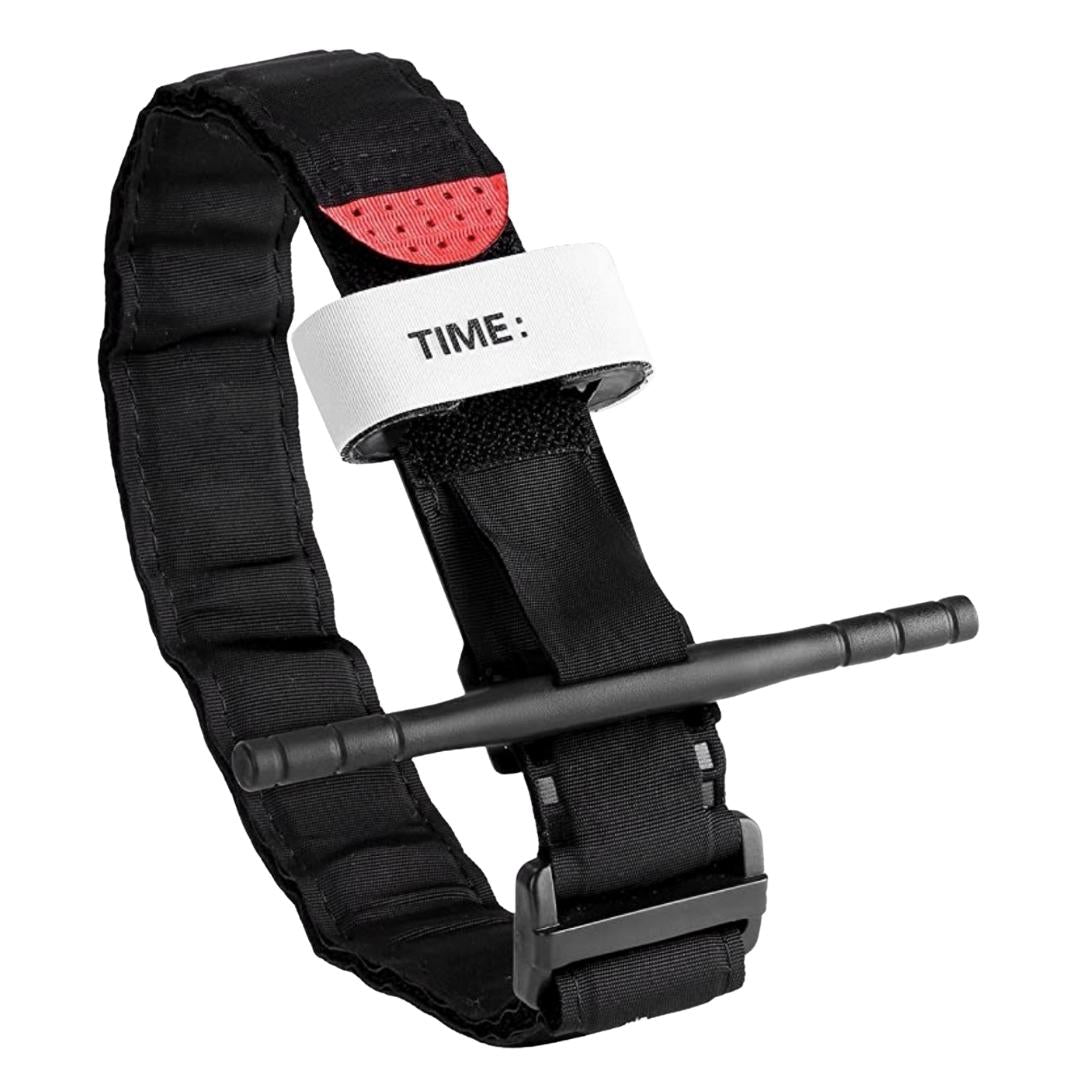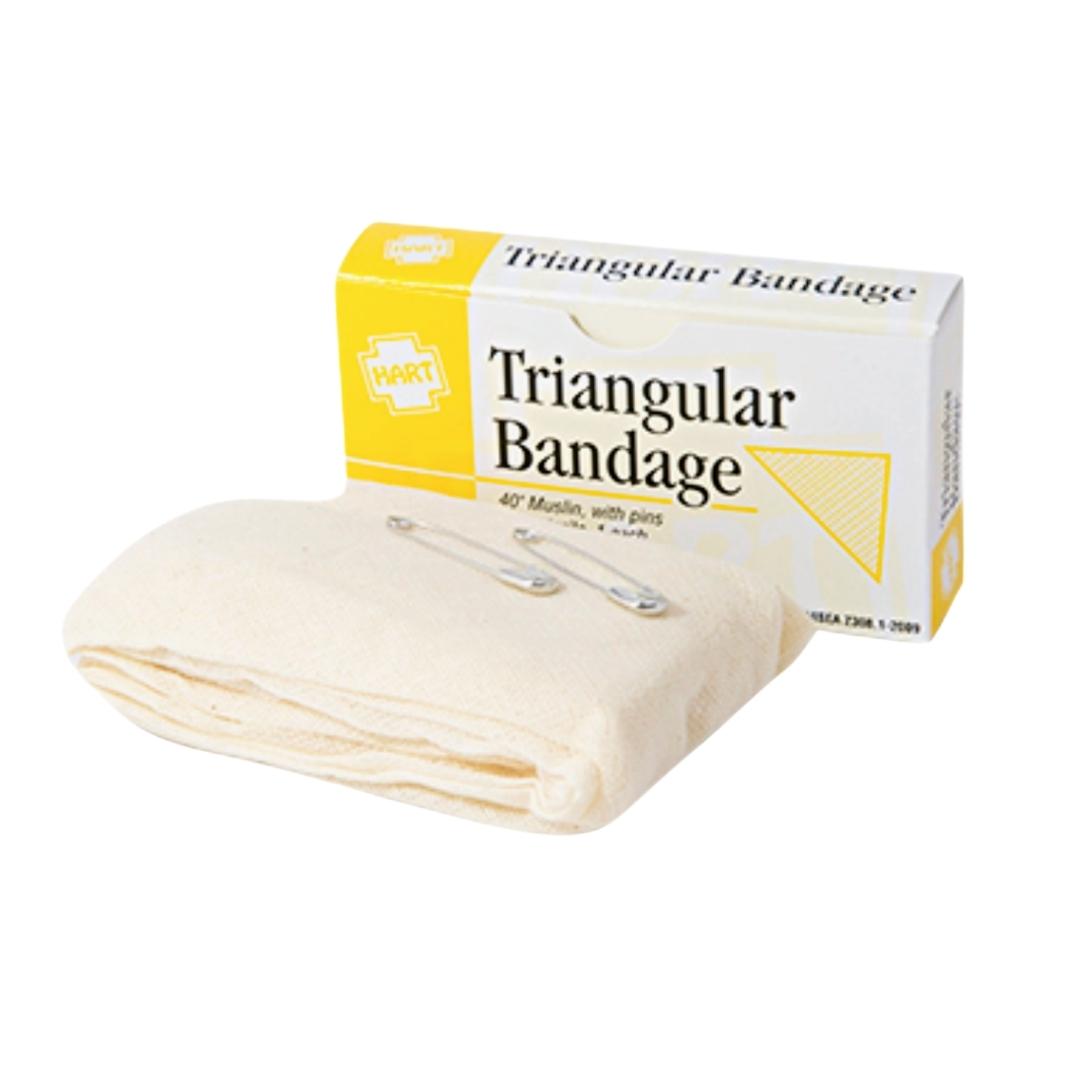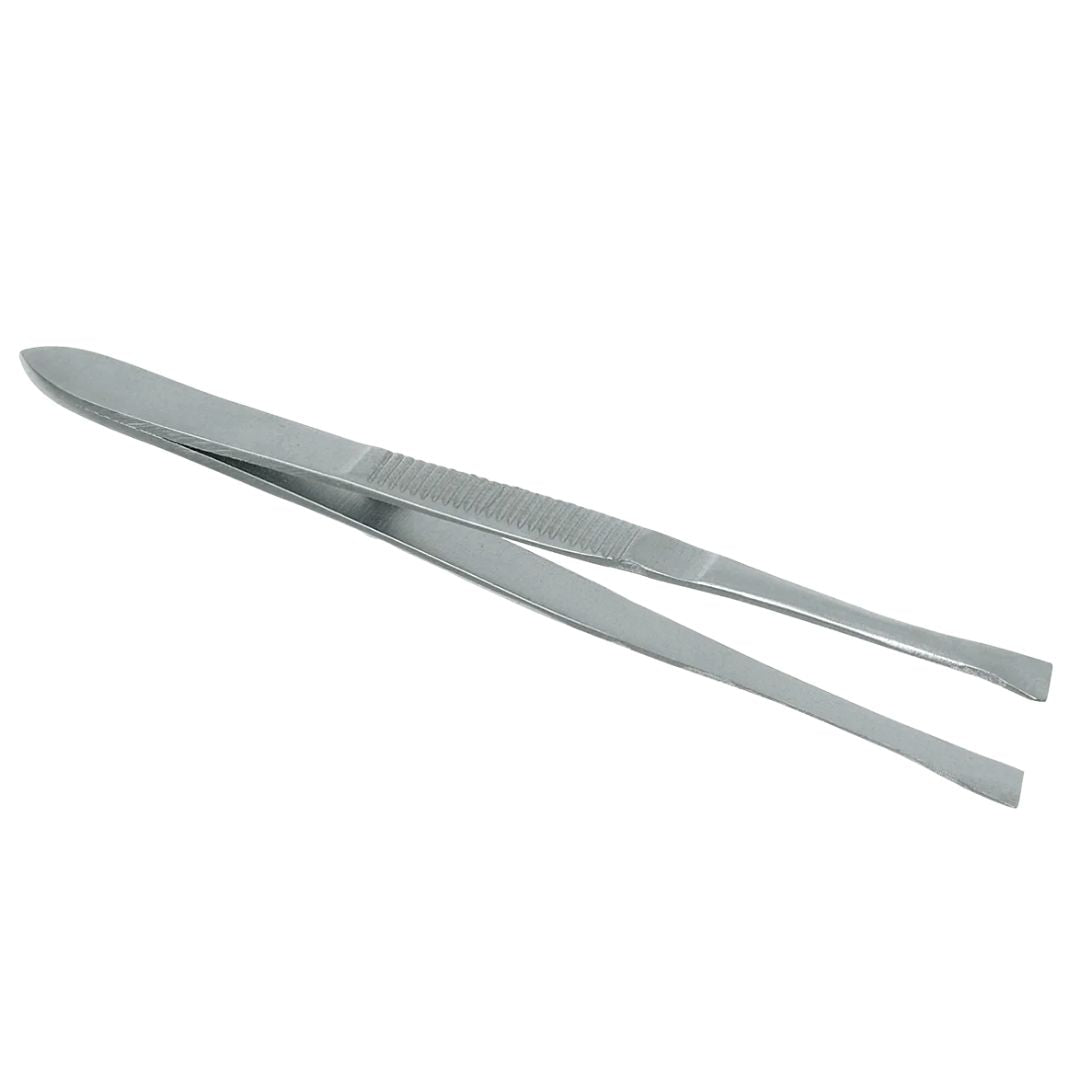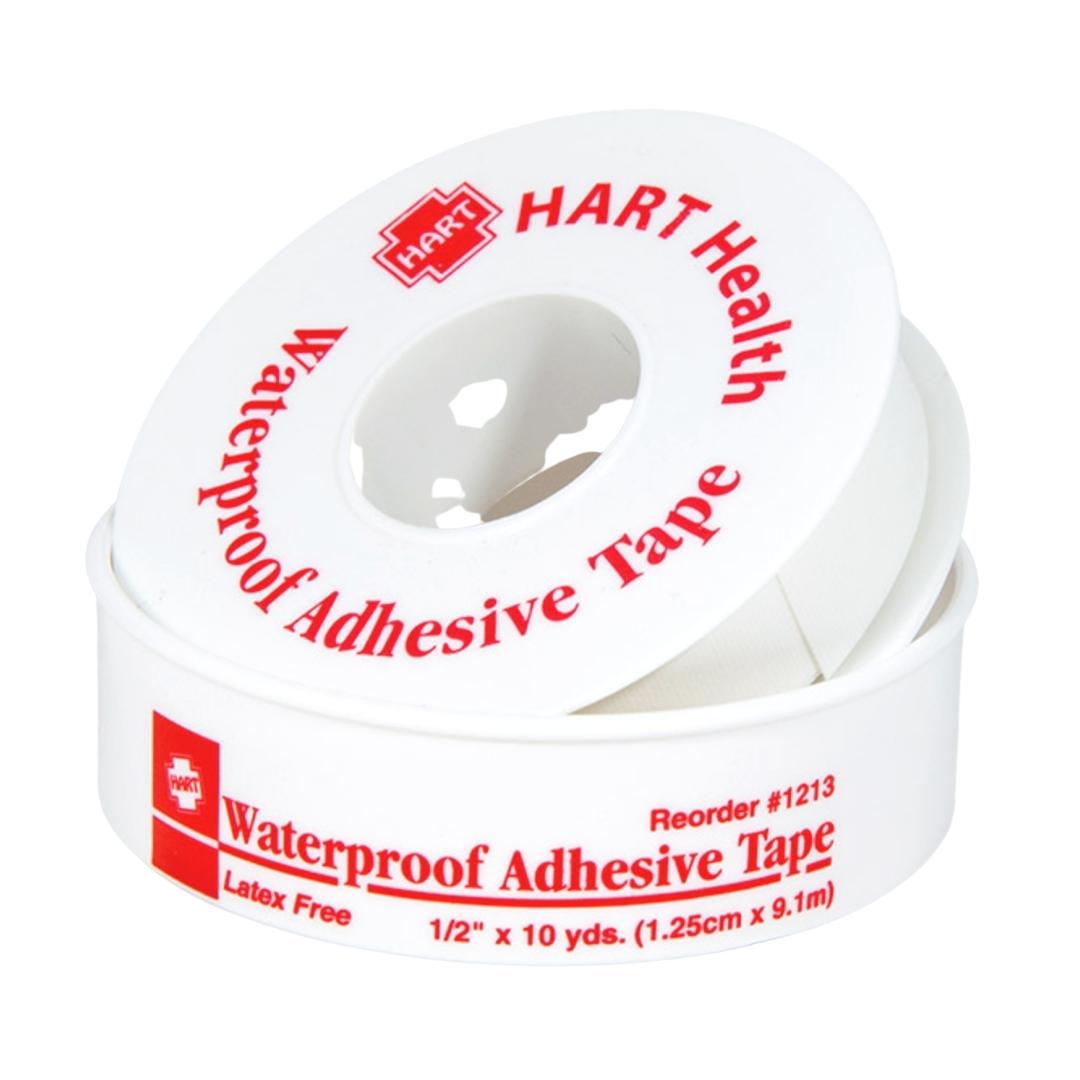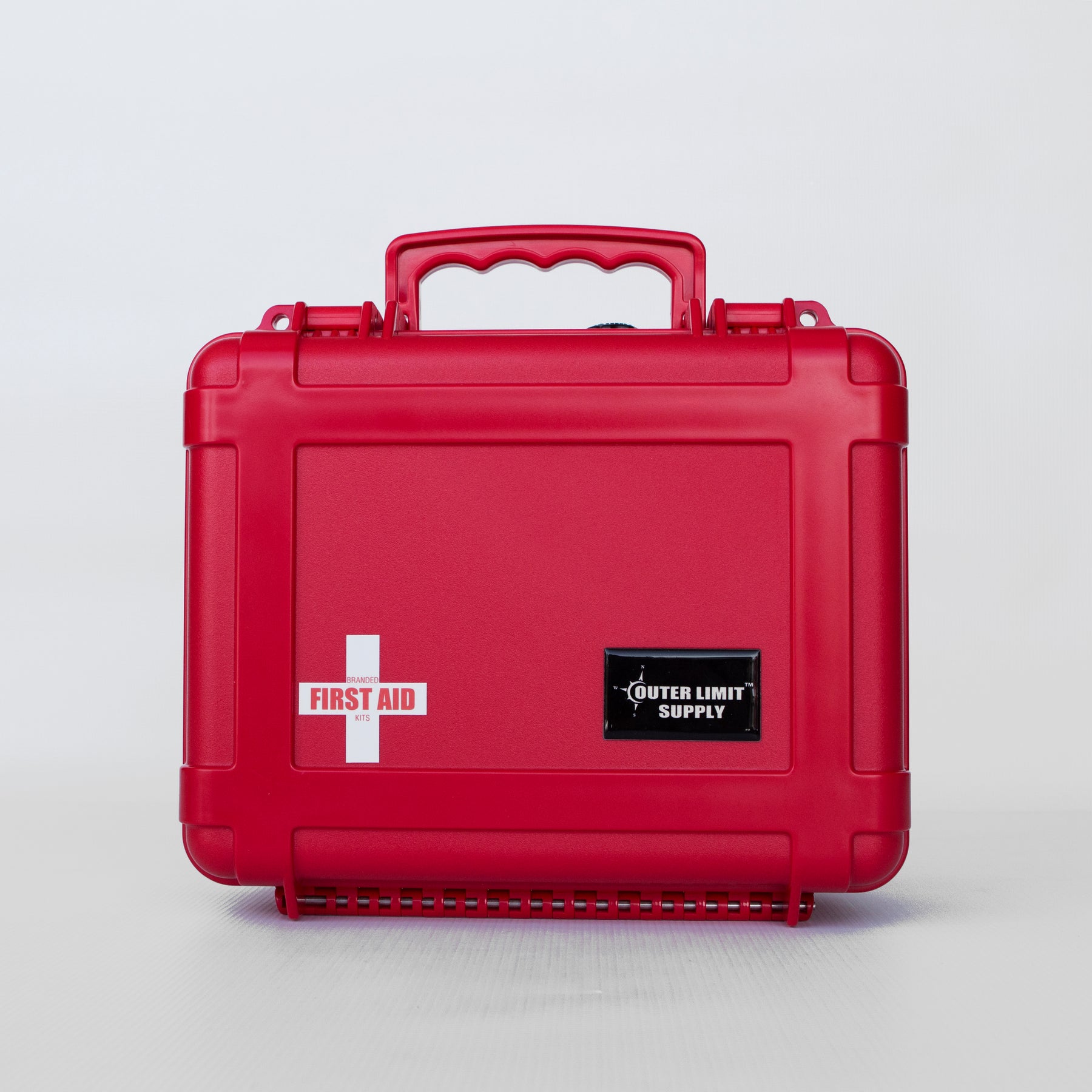 Waterproof 5000 Series First Aid Kit
Packing Option:
You Pack It- Scroll Down For Vid!
Color Choice::
Orange Case
The Waterproof 5000 is small but packs a big punch! Truly the worlds most comprehensive MedKit. This MedKit is stocked for a variety of emergencies, most important is the bleeding control equipment most commonly used to save life. 
This Med Kit Will: 
Care for (1) one person depending on the severity of injury
Treat traumatic cuts, scrapes, heavy bleeding and avoid dangerous infections or loss of life.
Manage burns, gunshot wounds, sprains or breaks.  
Includes lifesaving medication. (cardiac, diabetes, allergic reaction, etc)
The waterproof case is aesthetically pleasing and powerful. Proven to withstand being driven over in a Land Cruiser, we're confident it will hold all your gear in one place should an accident occur. 
Often times mounted on overland vehicles, boats or even at a barn or a construction site, using the Outer Limit Supply Quick Release Mounting System to maintain the waterproof integrity and fast access to life saving gear in the event of an emergency. 
(HSA) & (FSA) approved. 
Designed & assembled in Denver, Colorado.


Waterproof 5000 Series Contents
Dressings:
(1) 5" X 9" Trauma Pad
(1) 4" x 4" Burn Dressing
(3) 2" X 2" Gauze Pads
(3) 3" Rolled Gauze
(2) 4" Rolled Gauze
(3) 3" X 3" Gauze Pads
(3) 4" X 4" Gauze Pads
(5) 1" X 3" Adhesive Bandages
(5) 2" X 4" Adhesive Bandages
(5) Knuckle Bandages
(5) XL Fingertip Bandages
(5) Finger Wraps XL
(16) Butterfly Closures
(1) Eye Pads (1 Pair)
(1) Adhesive Tape
Tools:
(1) Tourniquet 
(2) Self-venting Chest Seals
(1) S-Rolled Gauze
(1) Pressure Bandage
(1) Moldable Splint
(6) Antiseptic Wipes
(3) Hand Sanitizer
(10) Antibiotic Ointment 
(10) Hydrocortisone Cream 
(4) Sooth a Sting Swabs
(2) Sunscreen
(1) First Aid Booklet
(1) Rescue Blanket
(2) Exam Gloves
(1) Triangle Bandage
(1) Rescue Whistle
(1) Trauma Shears
(1) Tweezers
(1) CPR Shield
Medications:
(1) Medication Reference Card
(2) Aspirin (Chest Pain)
(1) Glucose Tube (Low Blood Sugar)
(2) Cetafen Extra Strength (Non-Aspirin)
(2) Diotame (Diarrhea)
(2) Exaprin (Pain Relief)
(2) Histaprin (Allergic Reaction)
(2) Ibuprofen (Pain Relief)
(2) Medi Lyte (Dehydration)

Exterior Demensions: 10.15"x9.107"x4.88"

How to pack your kit link:
Best kit i've ever owned
this kit arrived fully stacked. i thought i was going to need to add a few things simce they didn't charge me any extra fees but it ended up being the real deal. I highly recommend this ifak because you'll probably never need to buy another one ever again.
Kit came boxed nicely. My IFAK has exceeded my expectations. This kit is comprehensive and well thought out. I feel so much better knowing I have what I need to get myself or someone else out of a sticky situation and into professional care. This kit travels with me in my car and on all my adventures at all times.