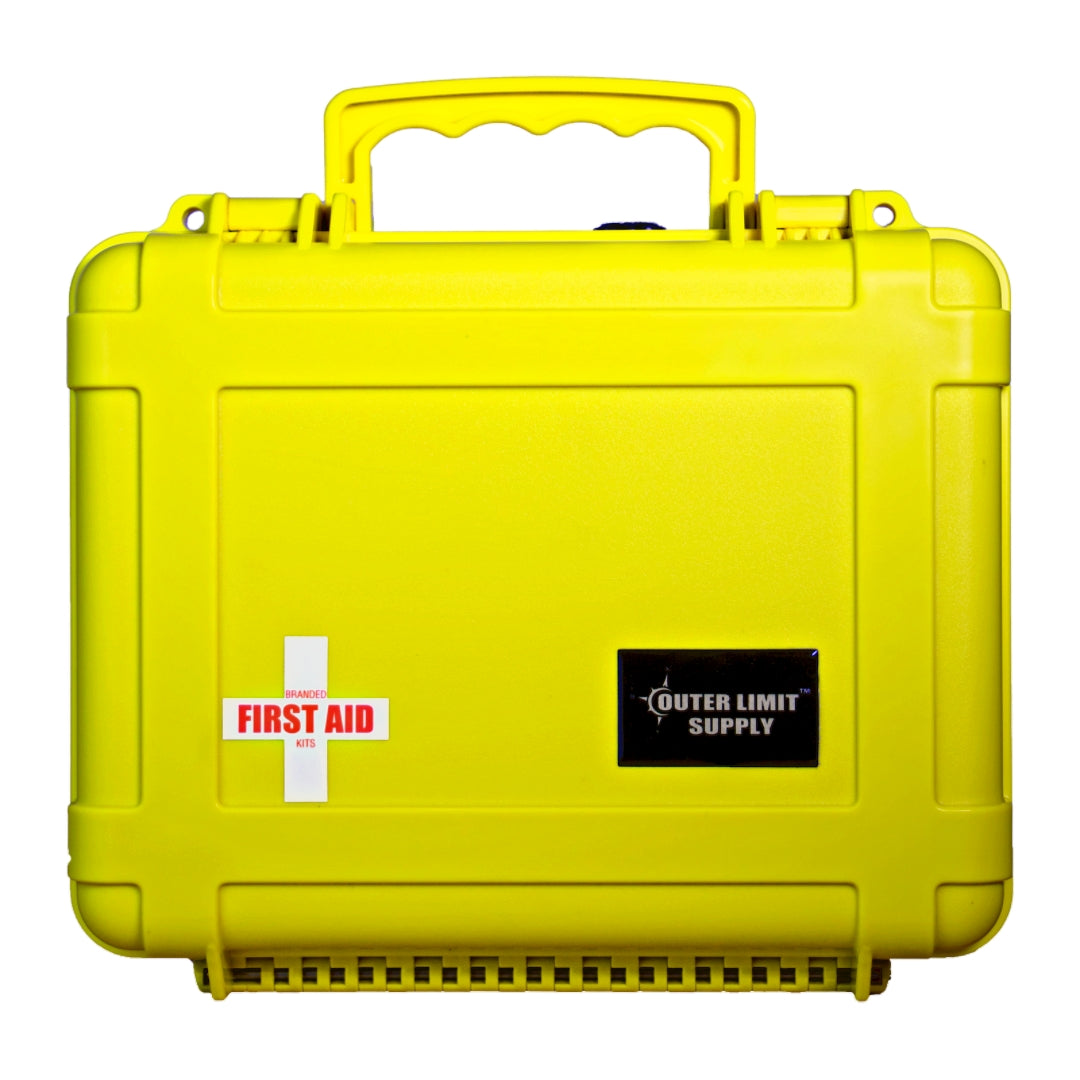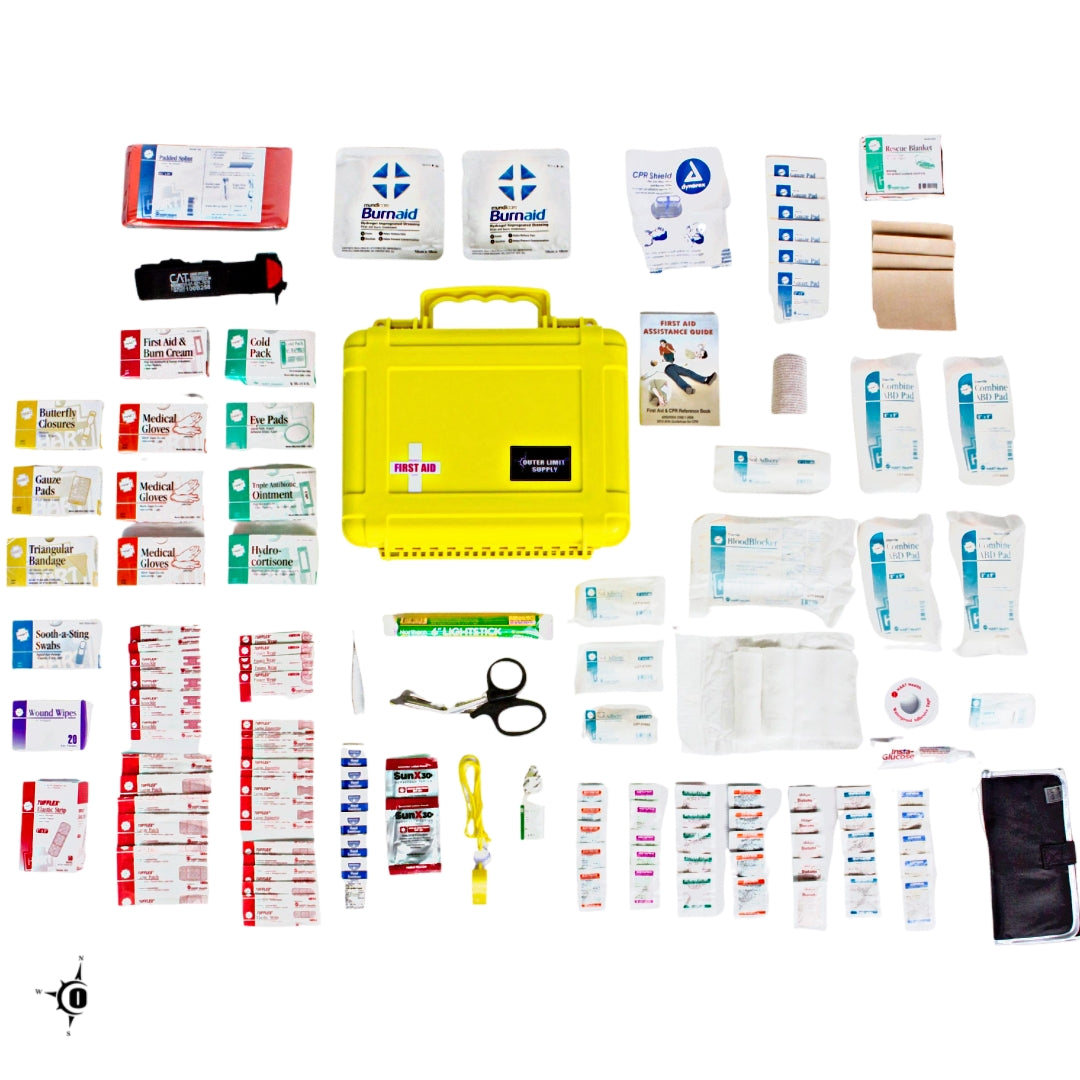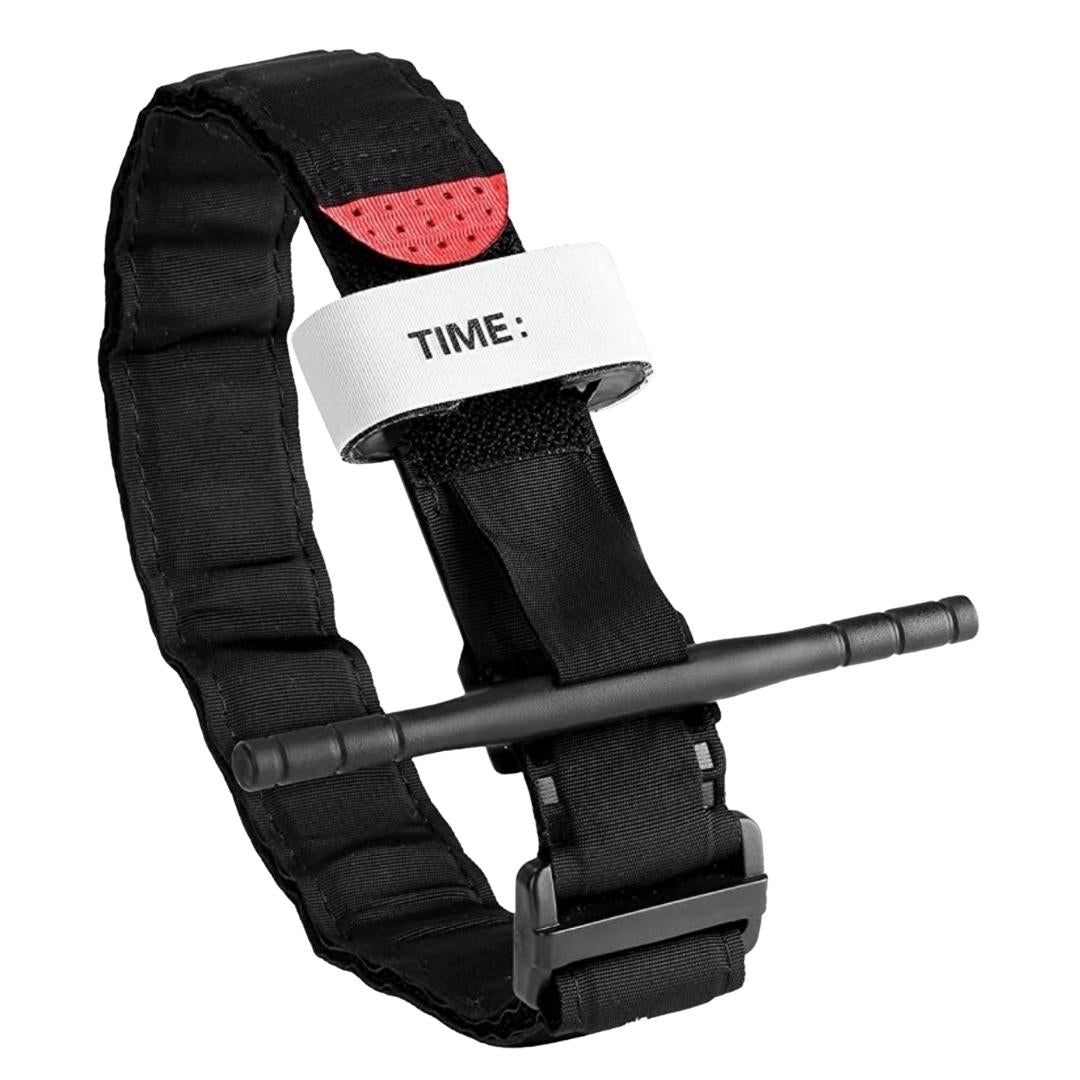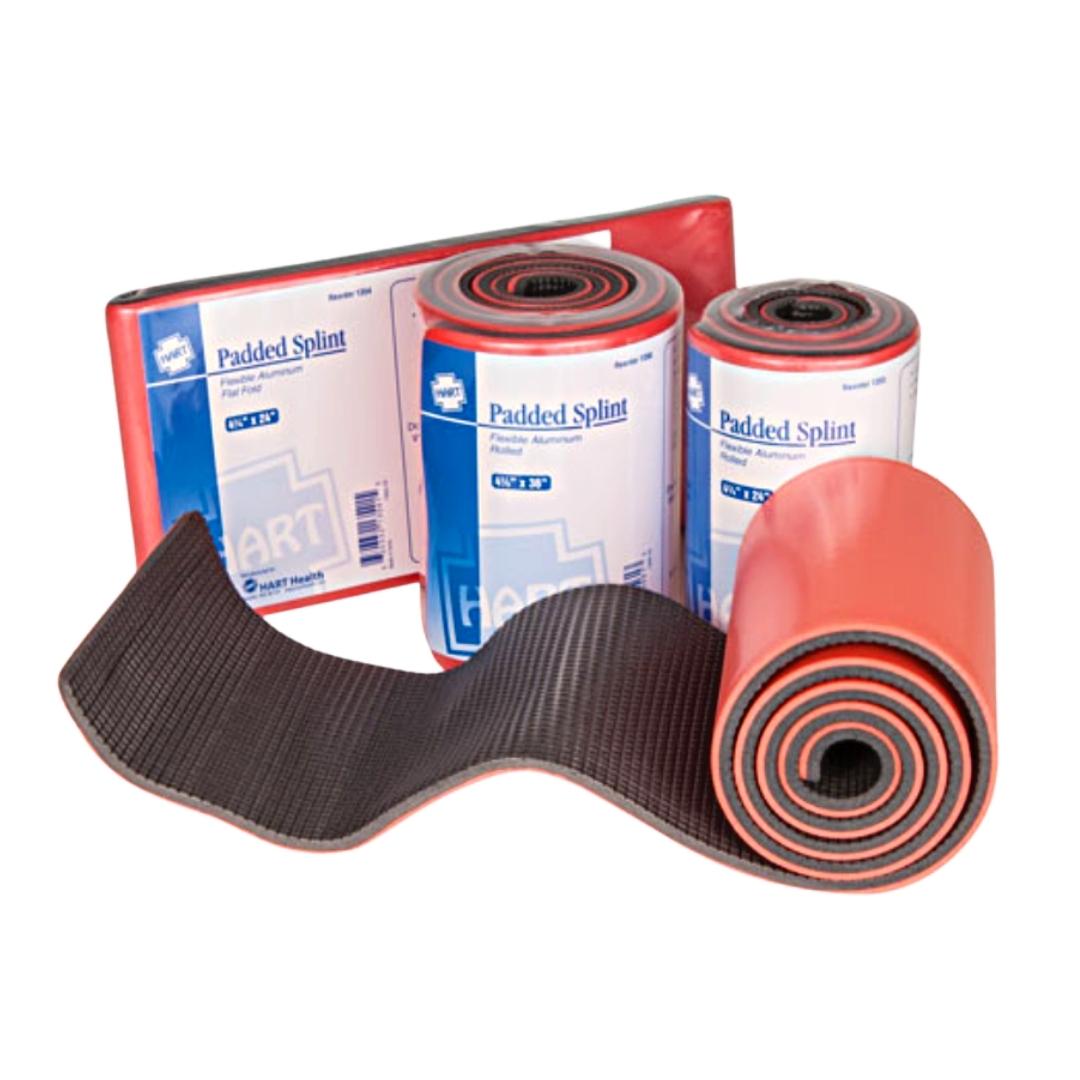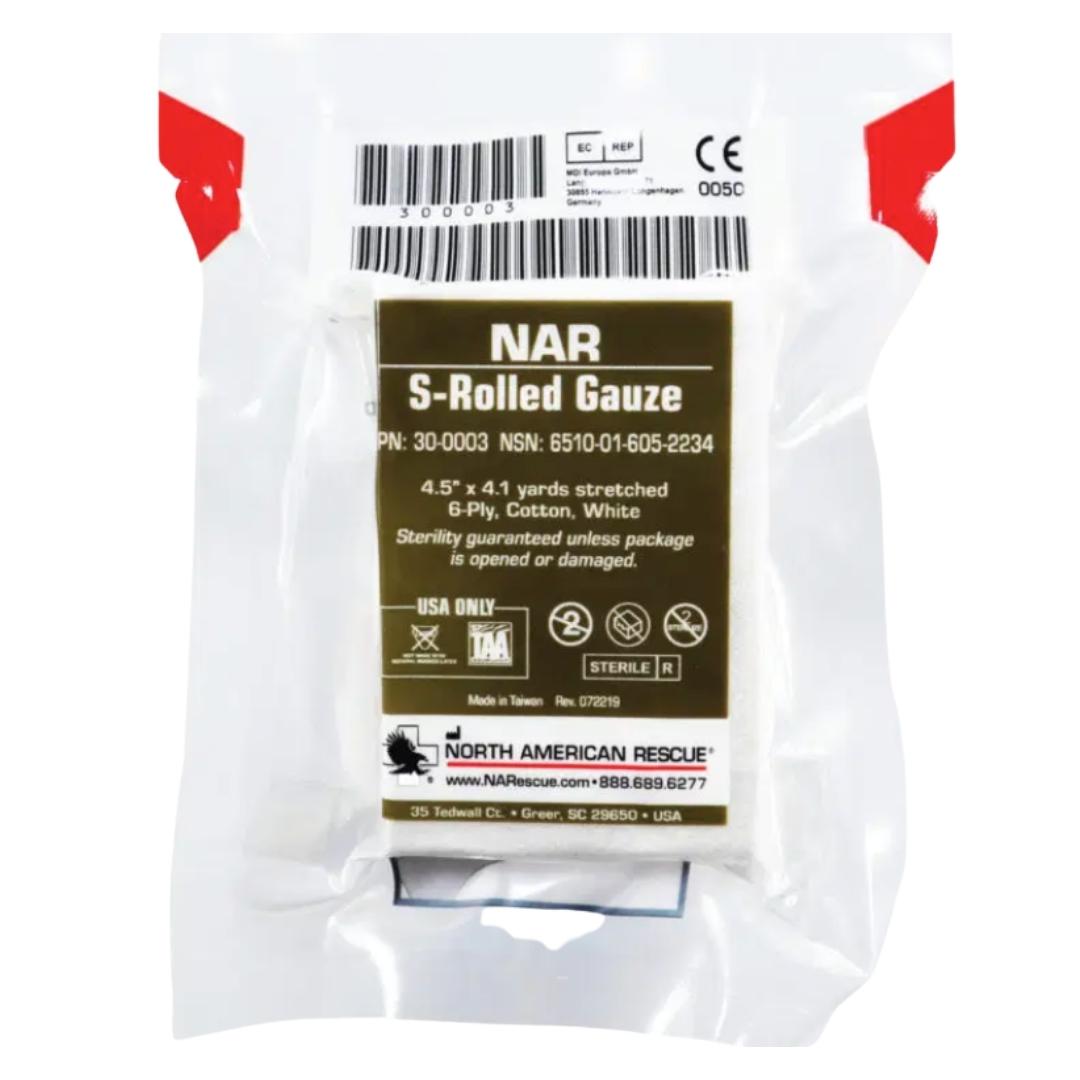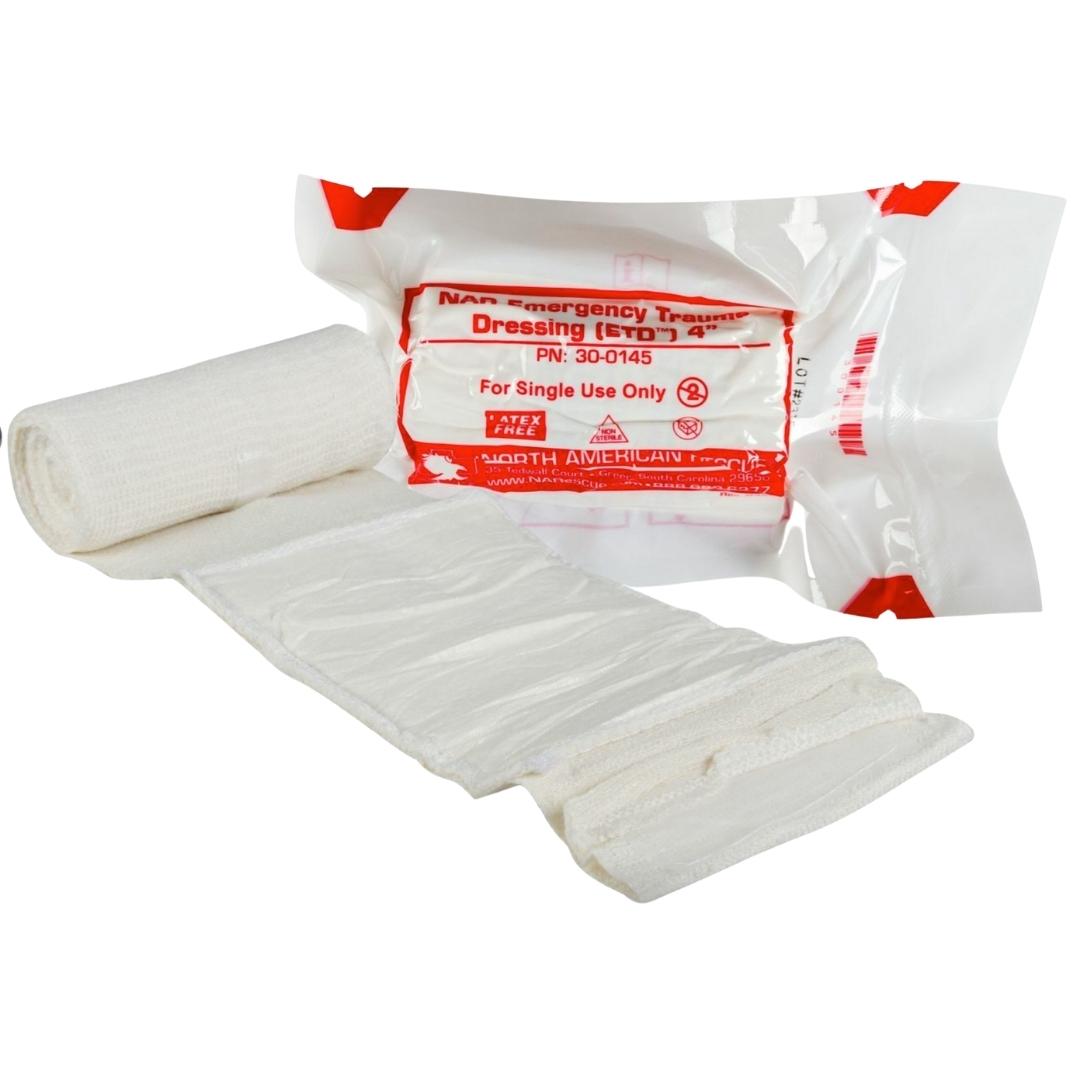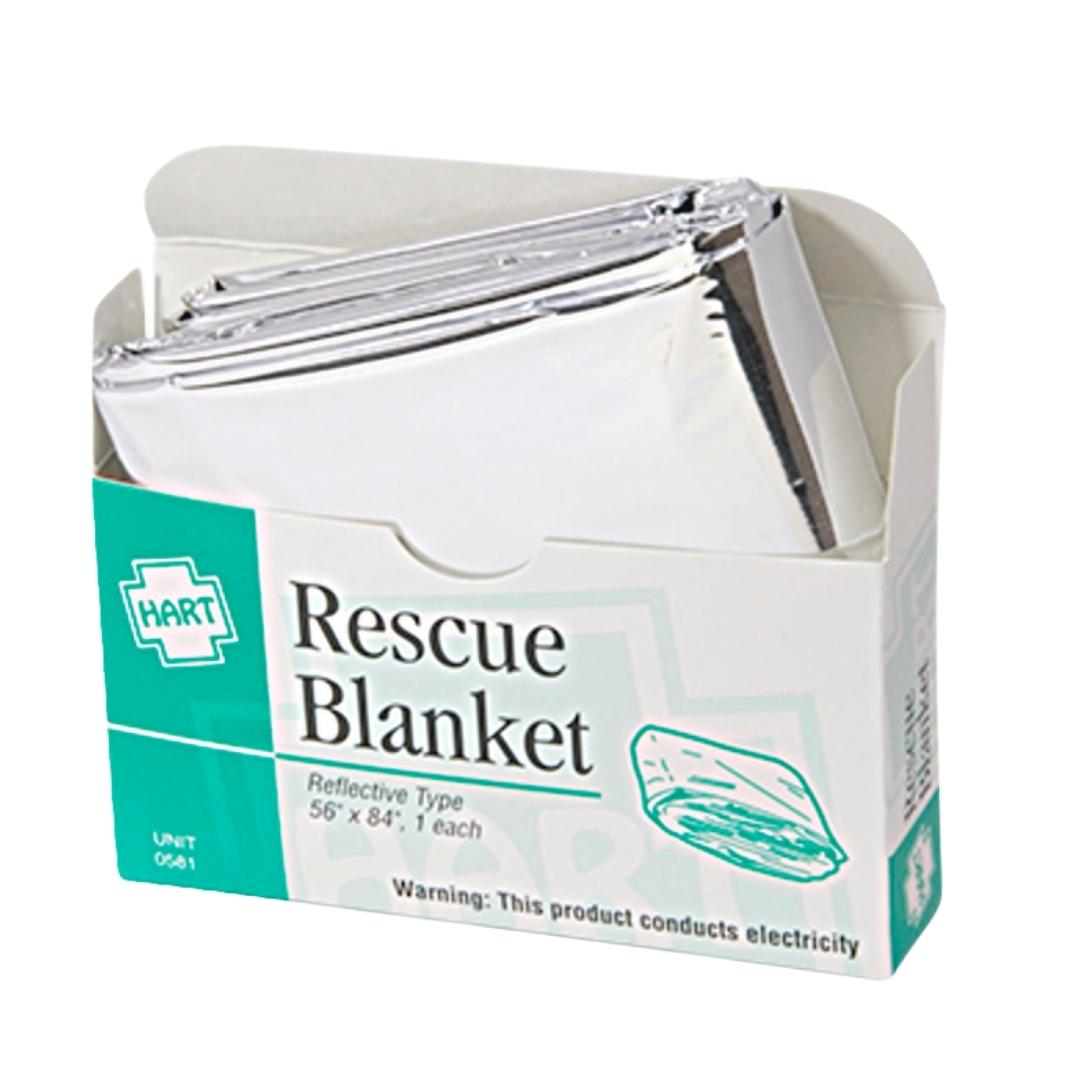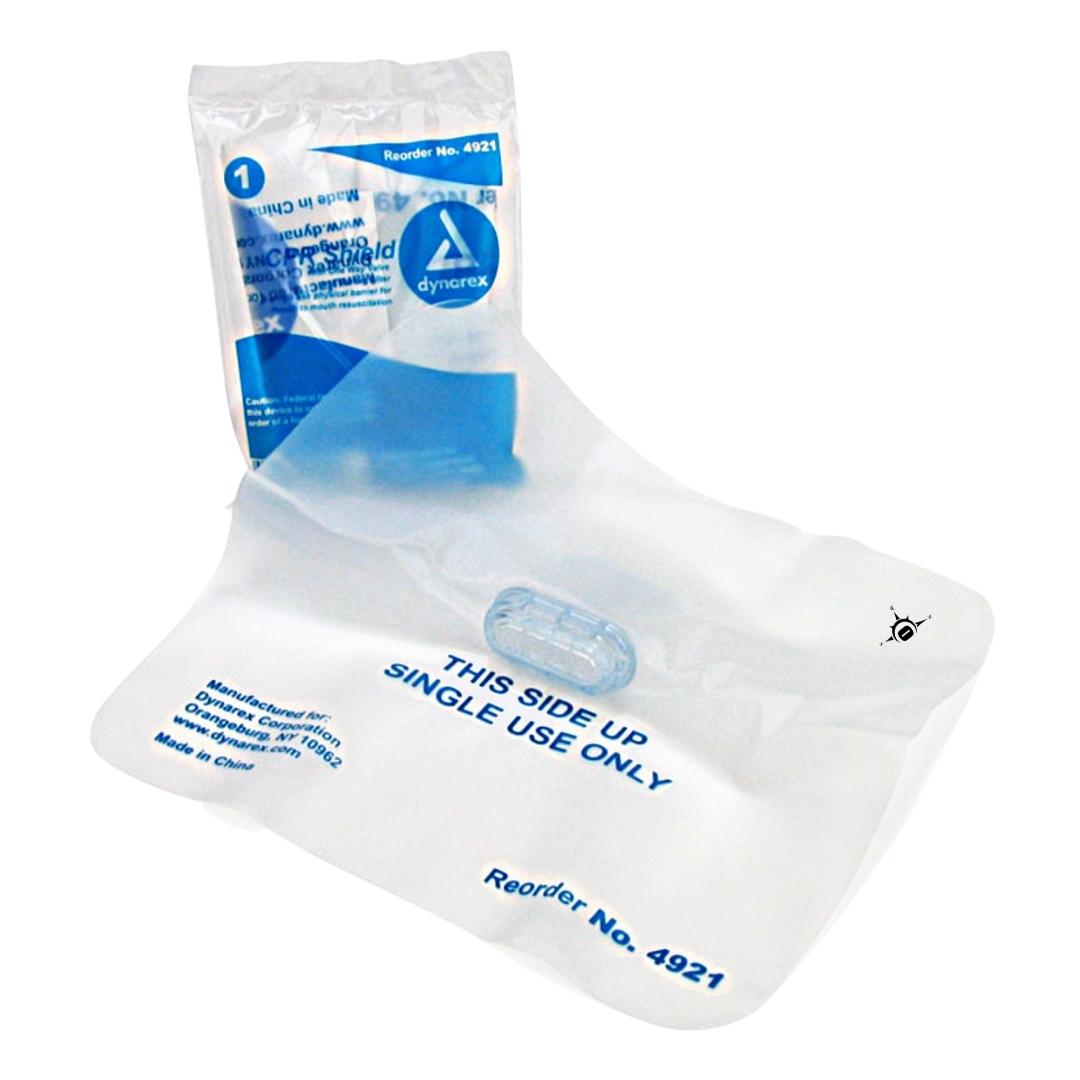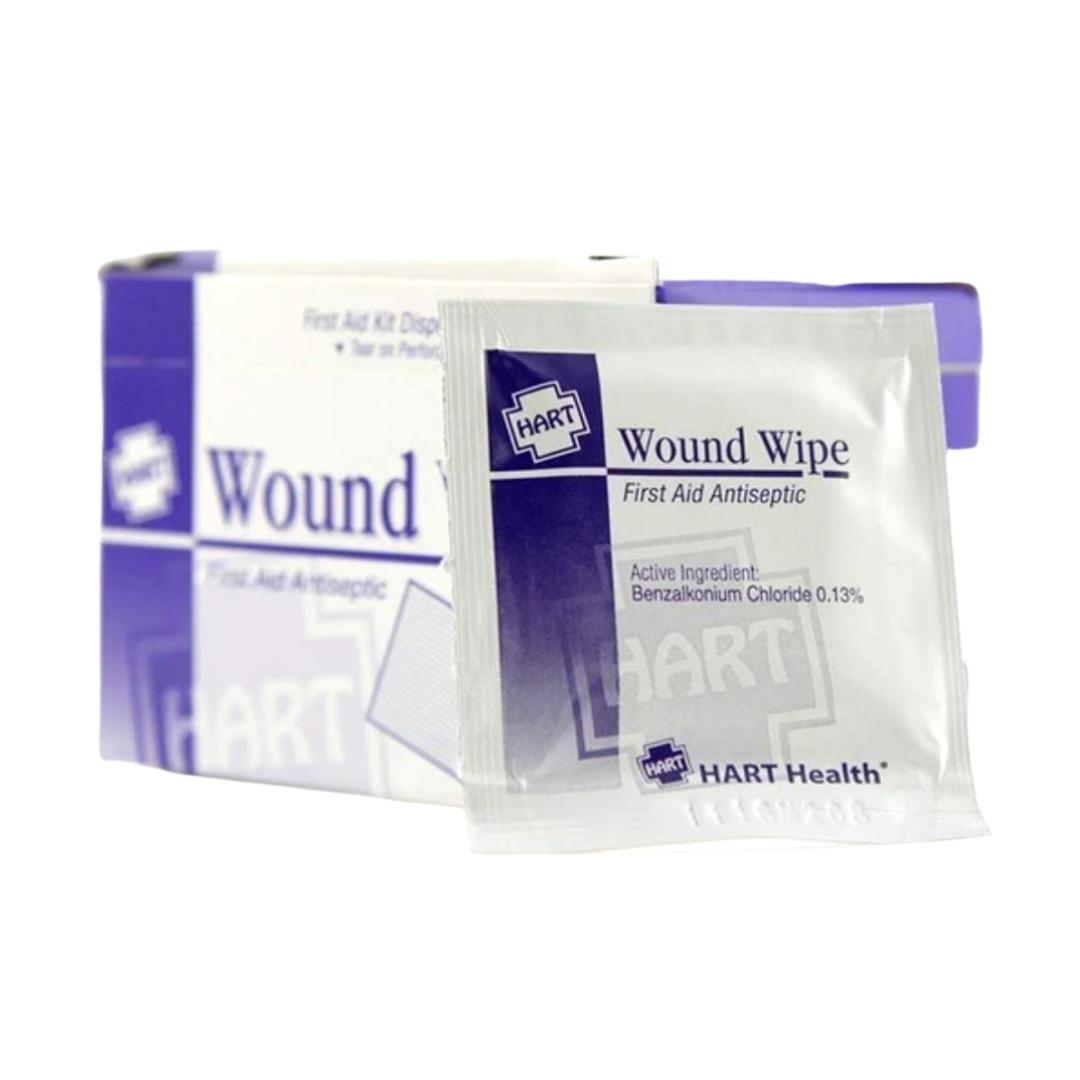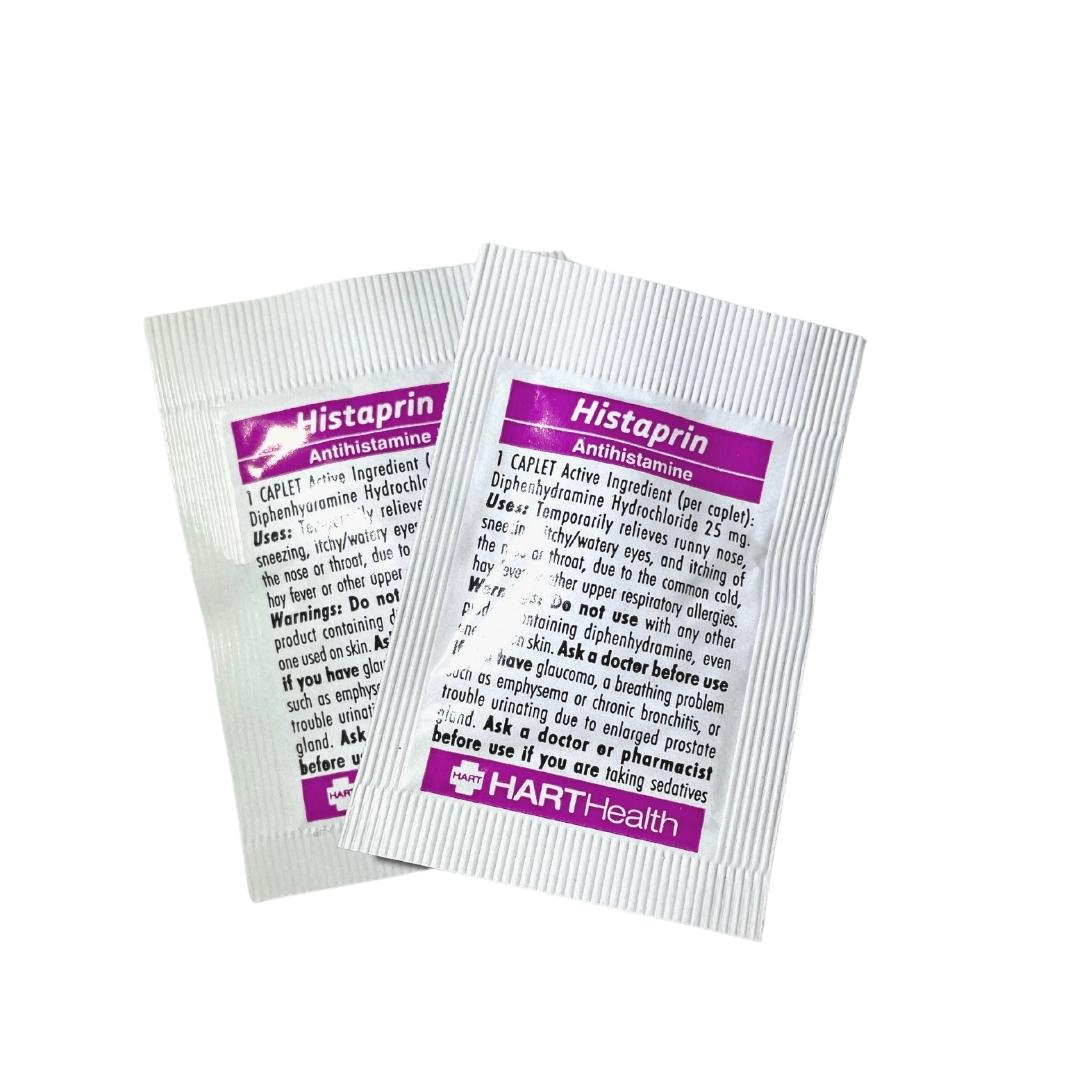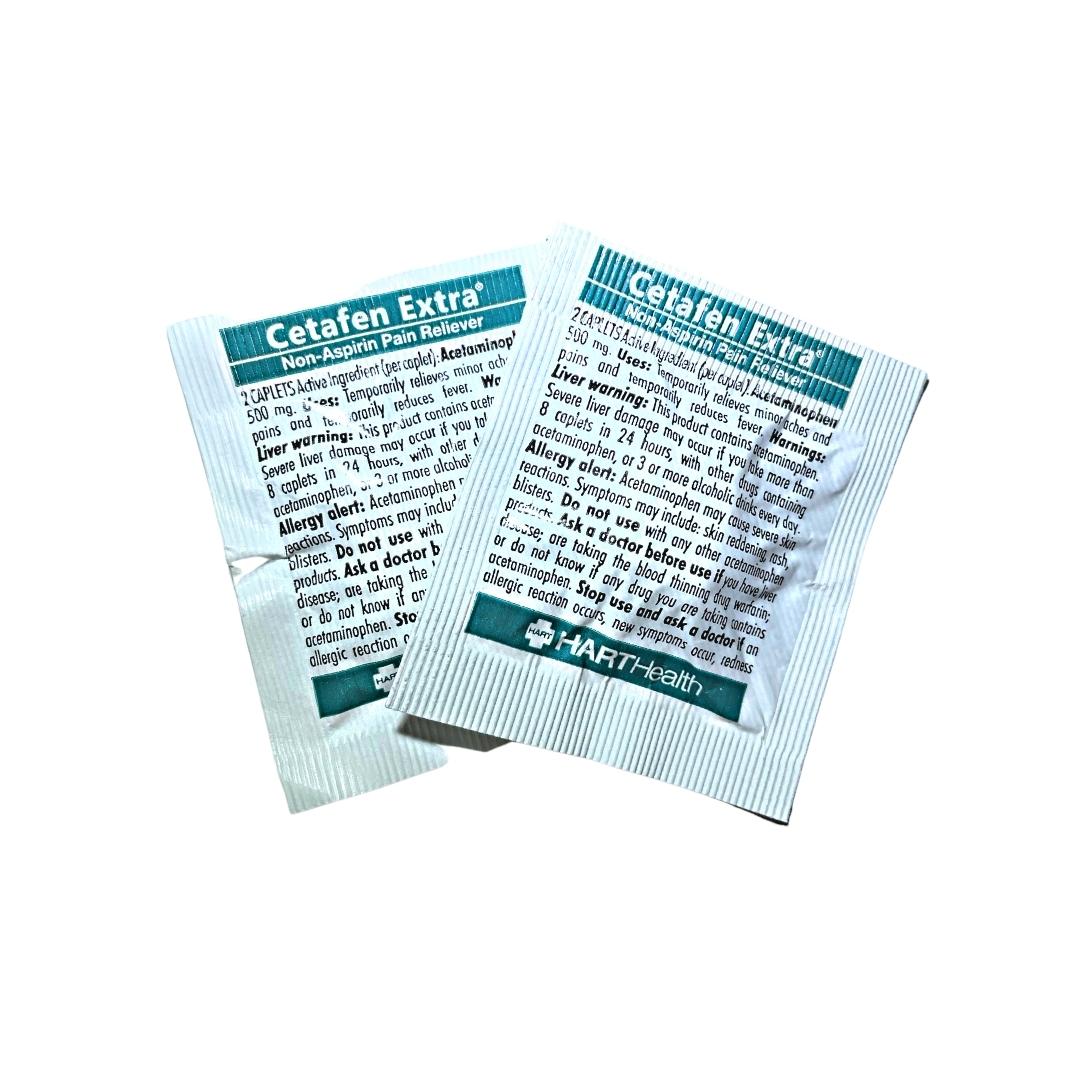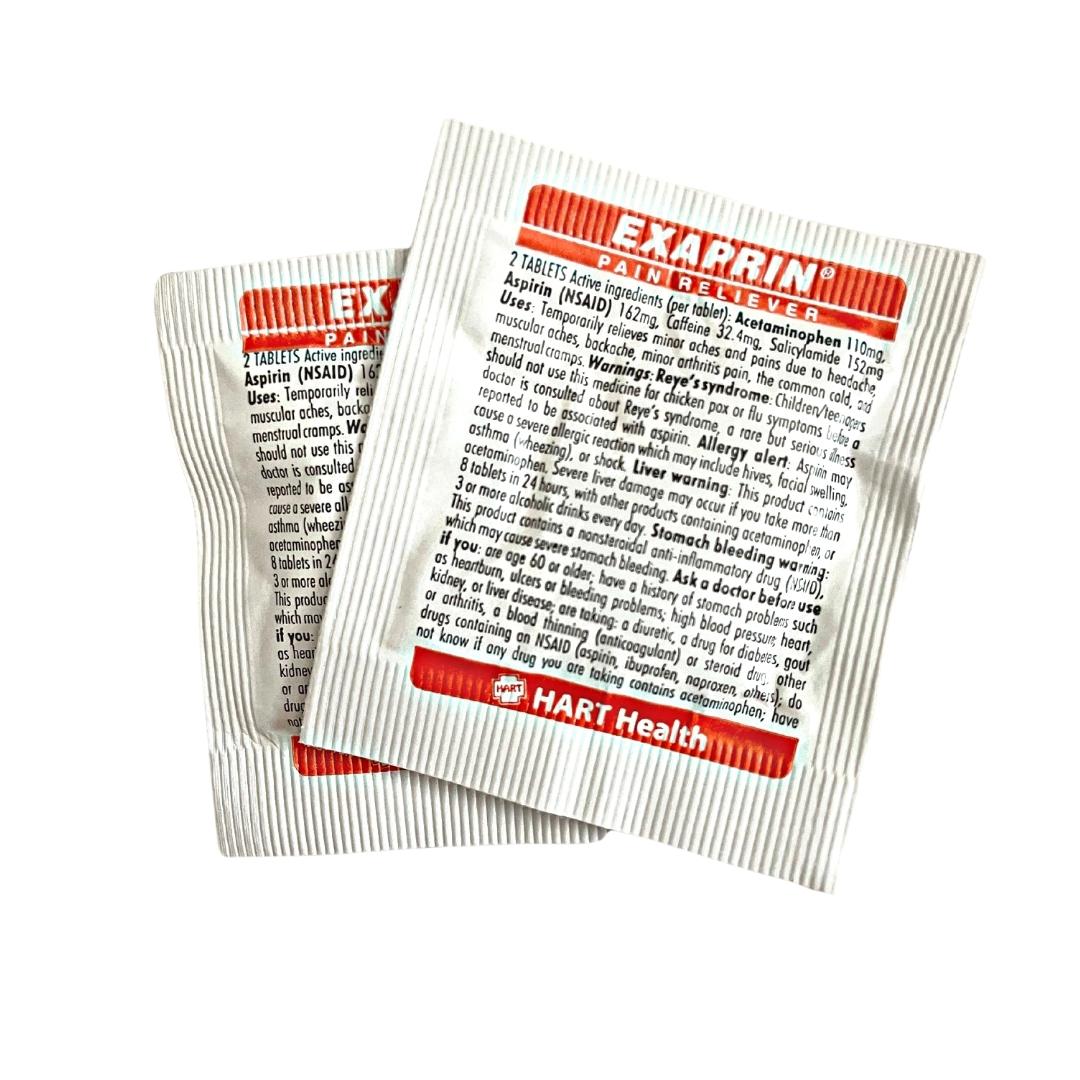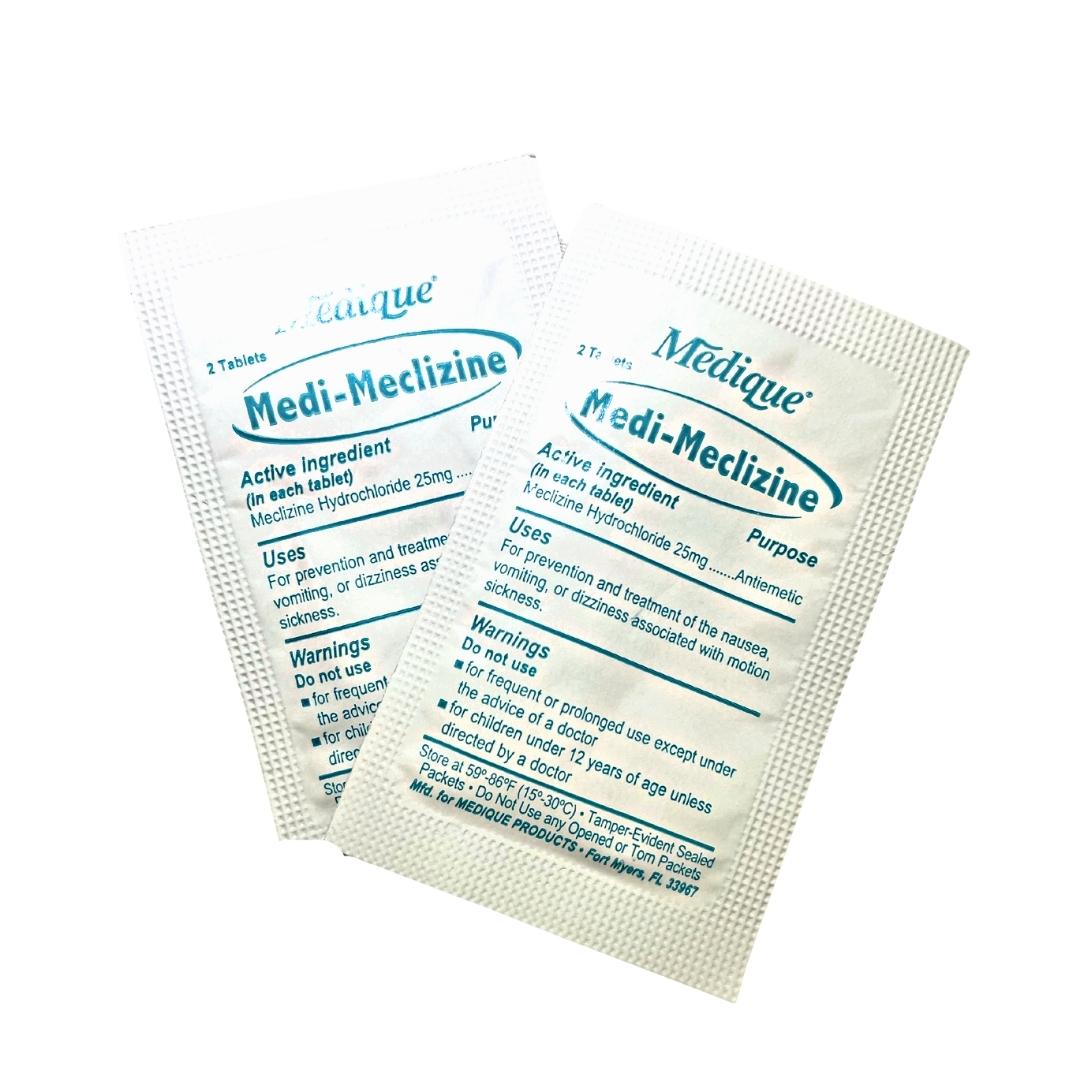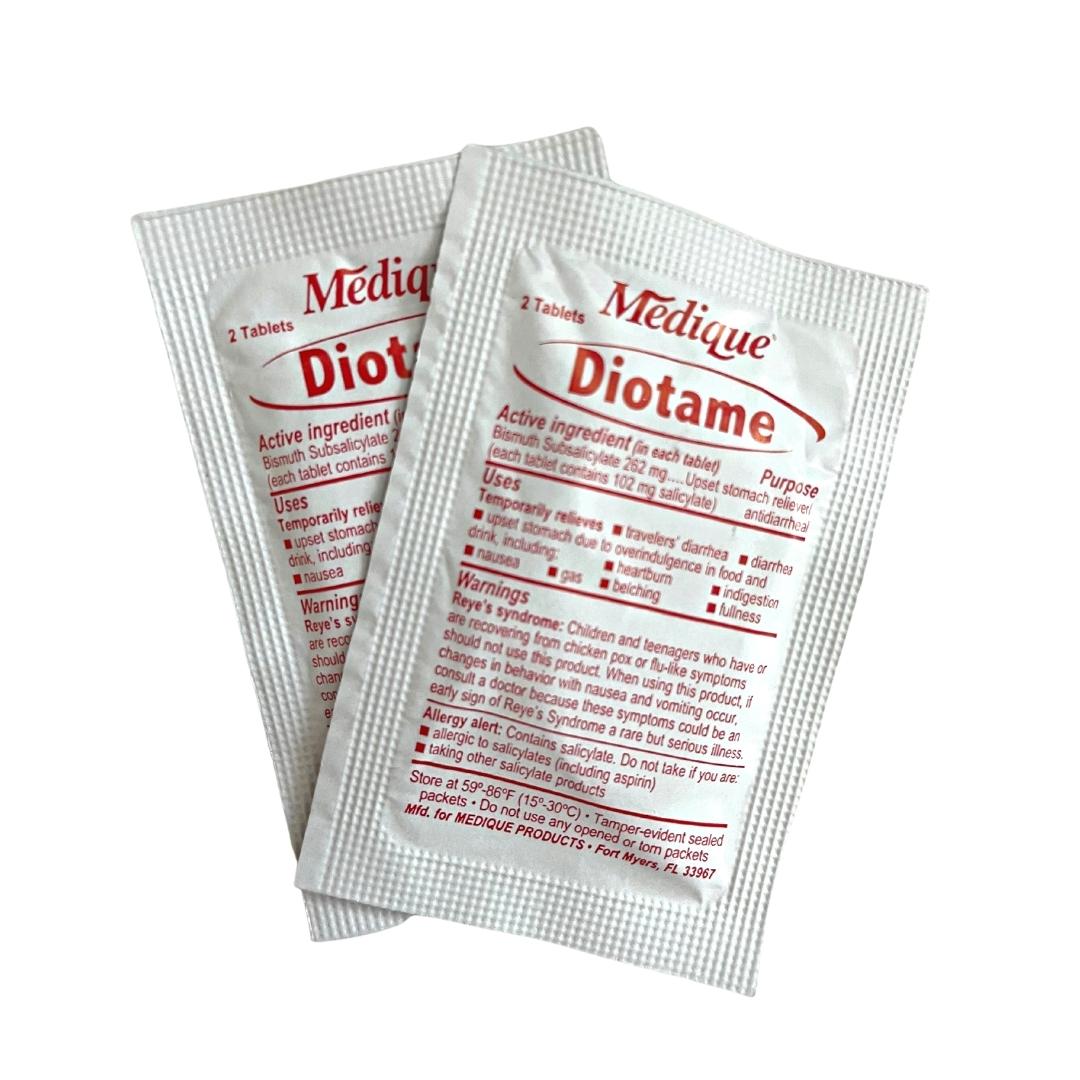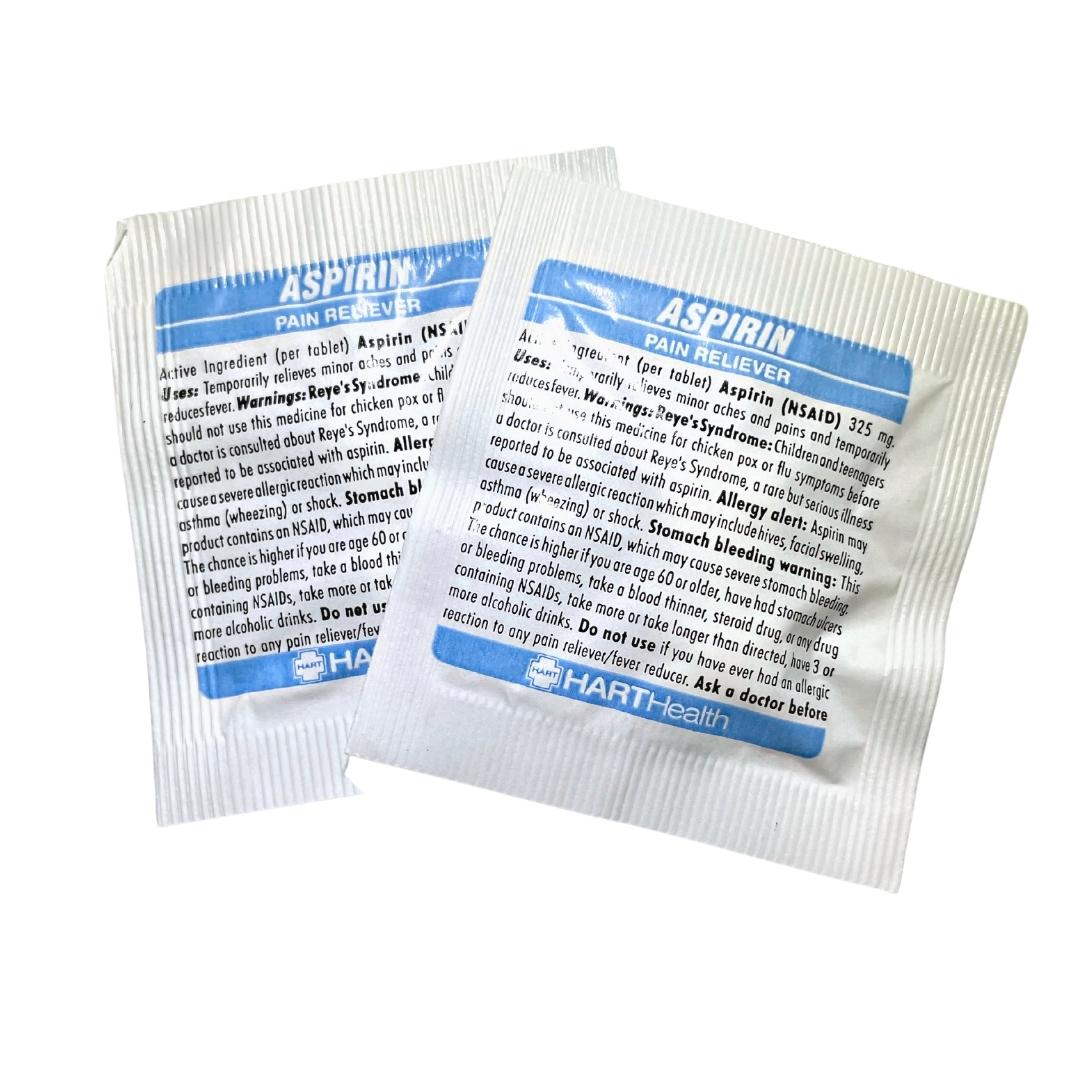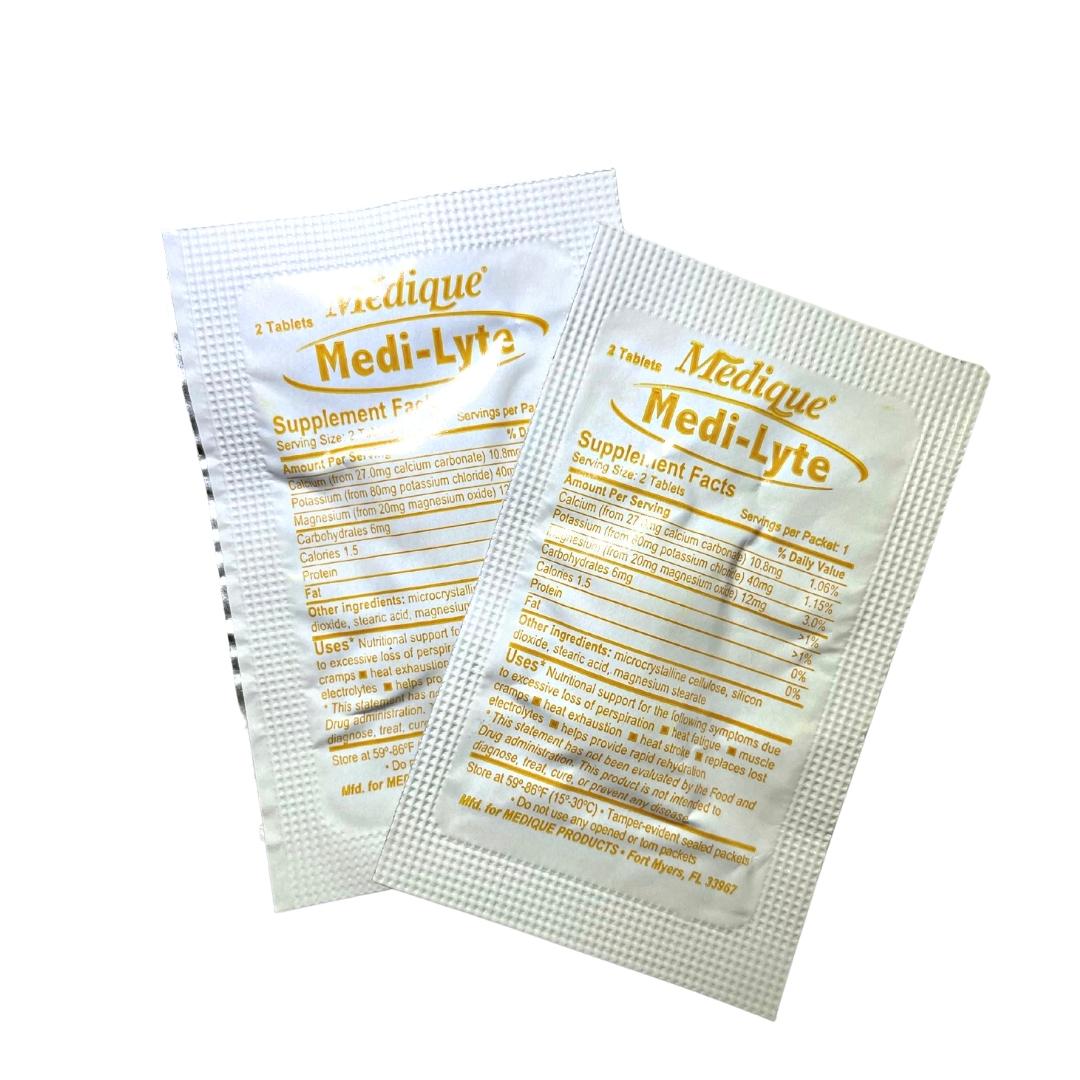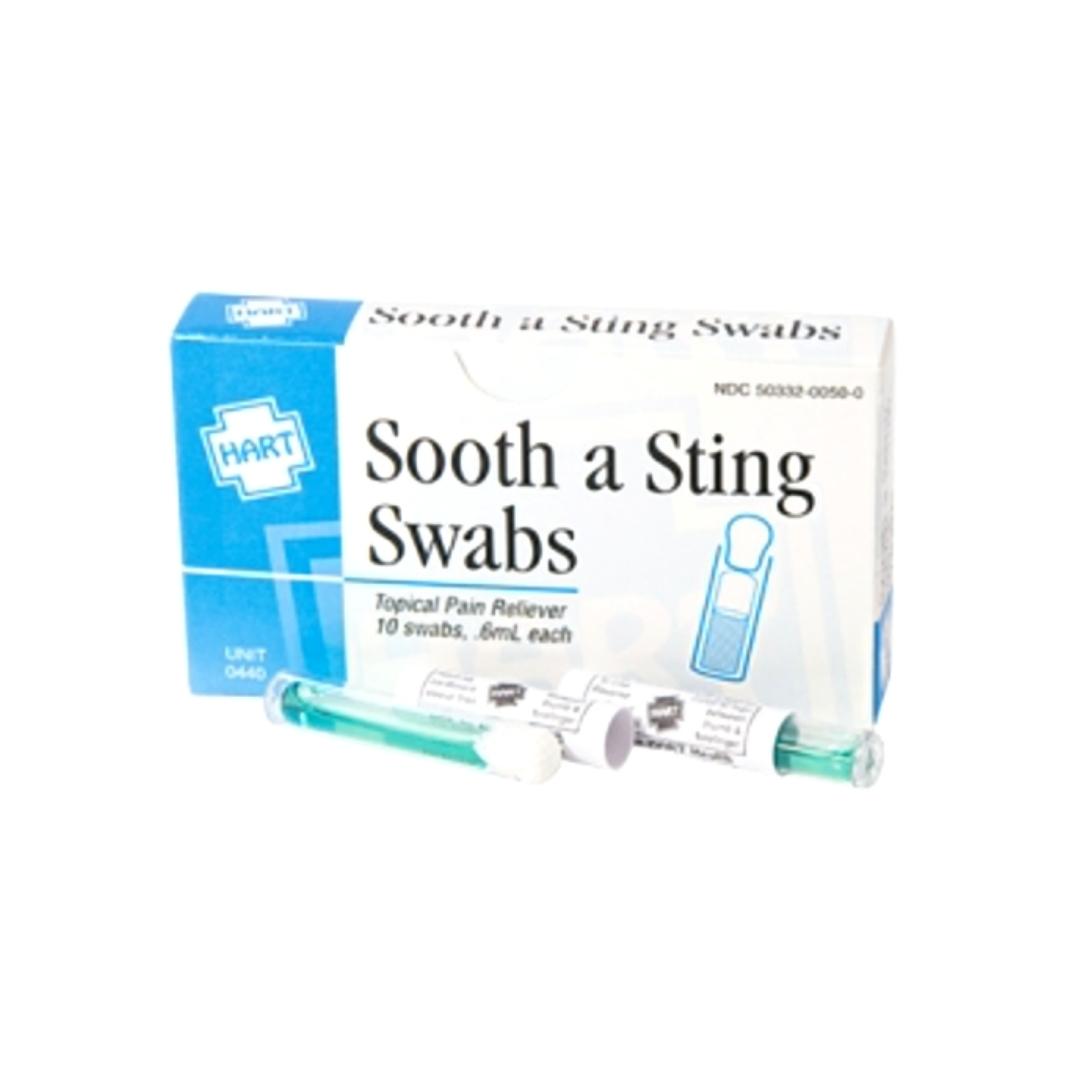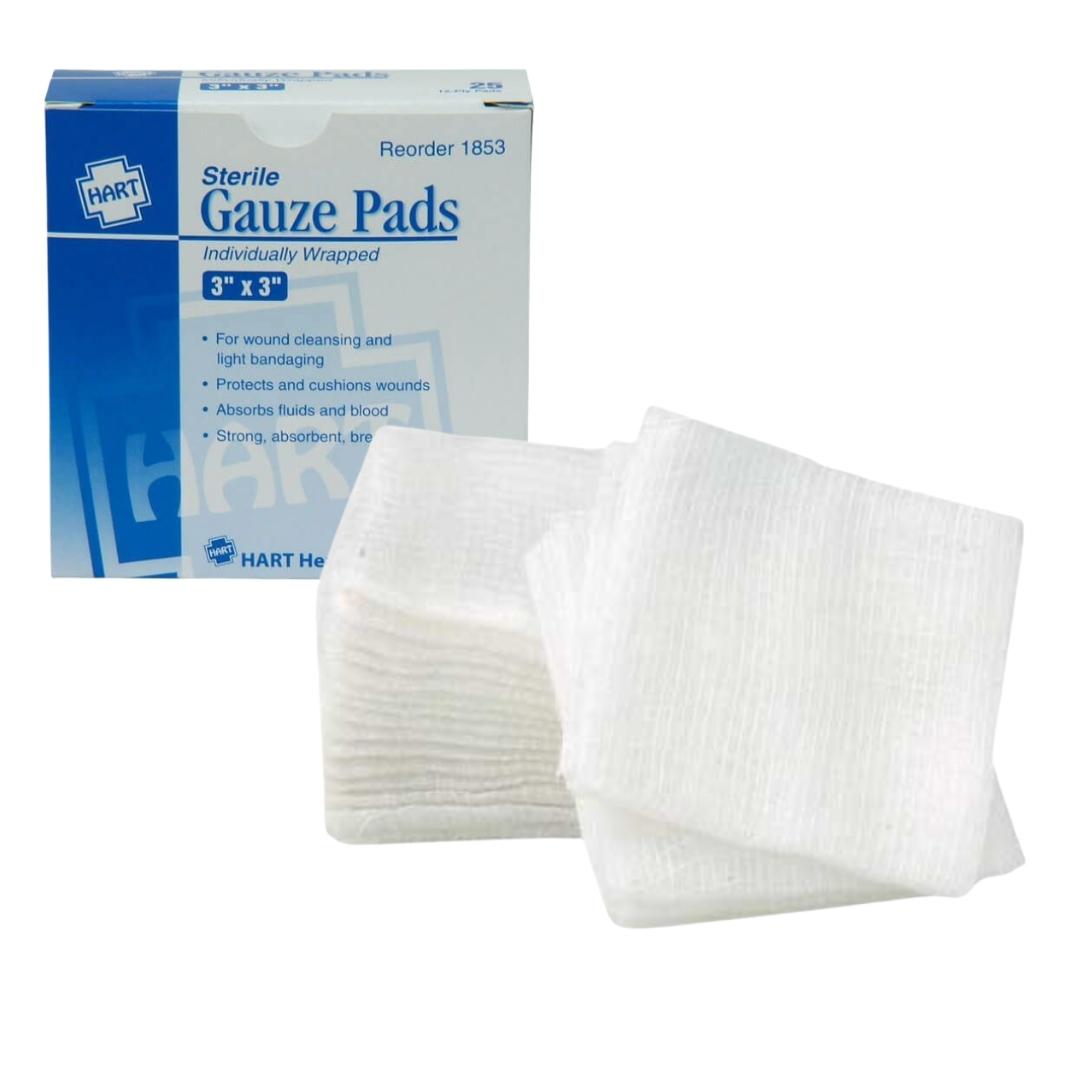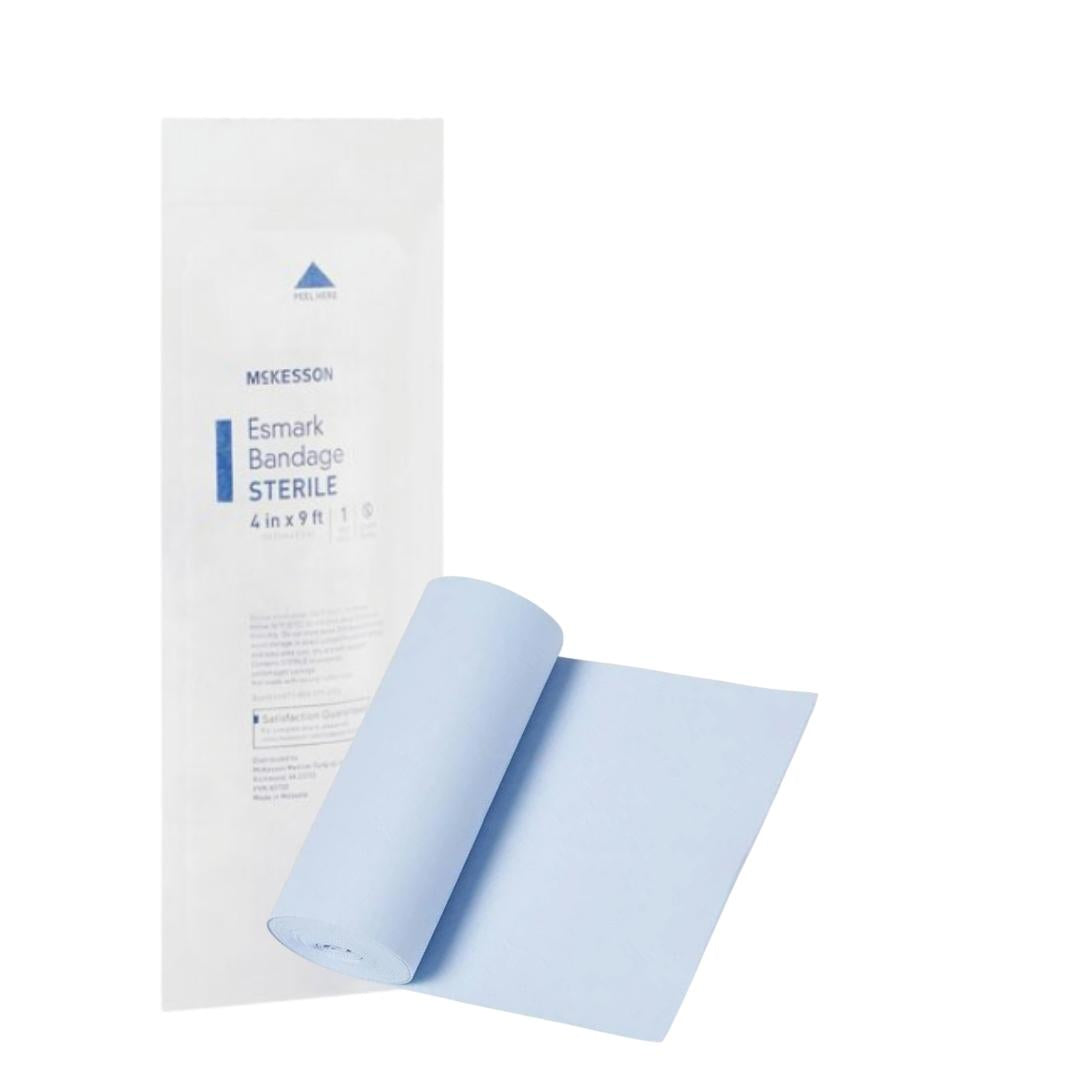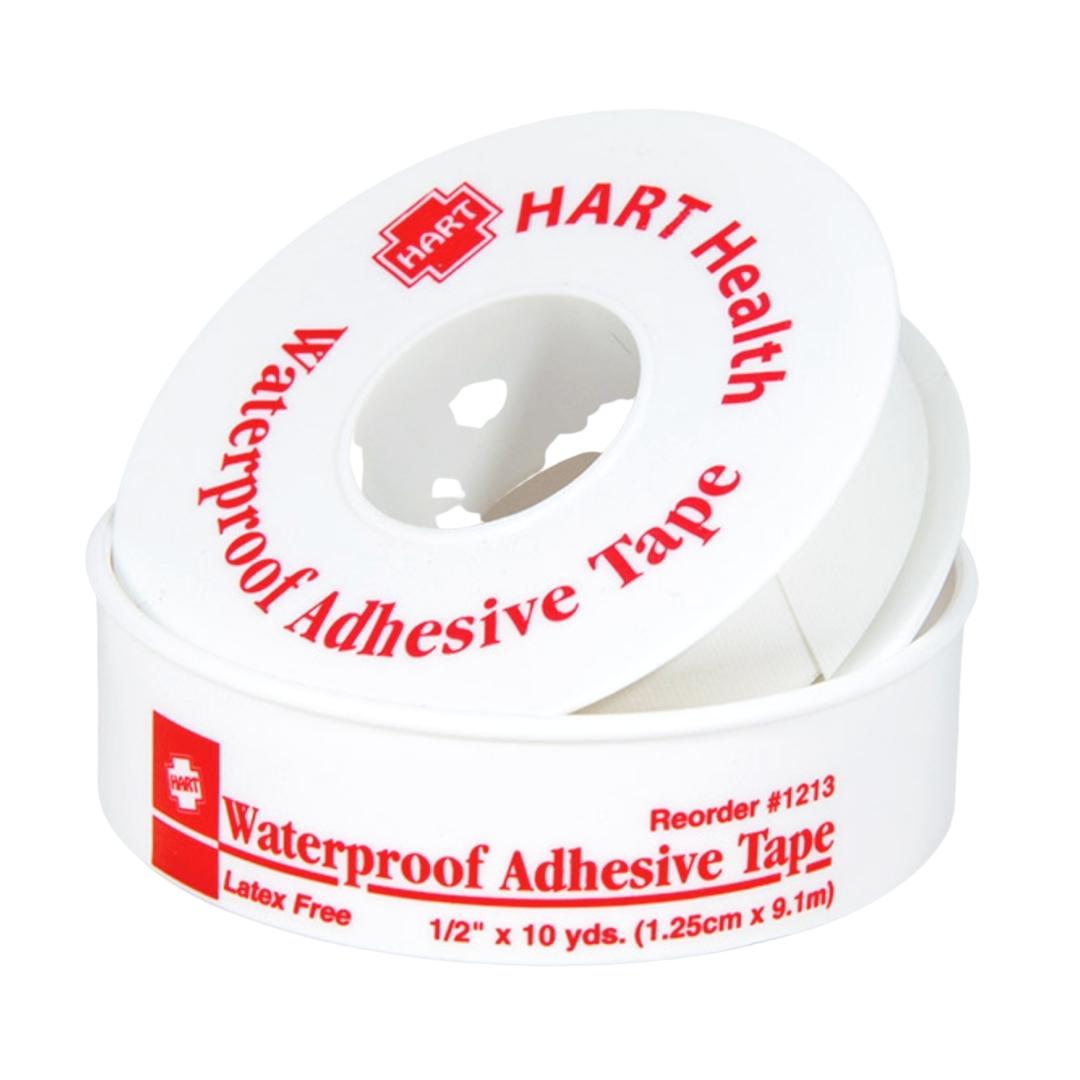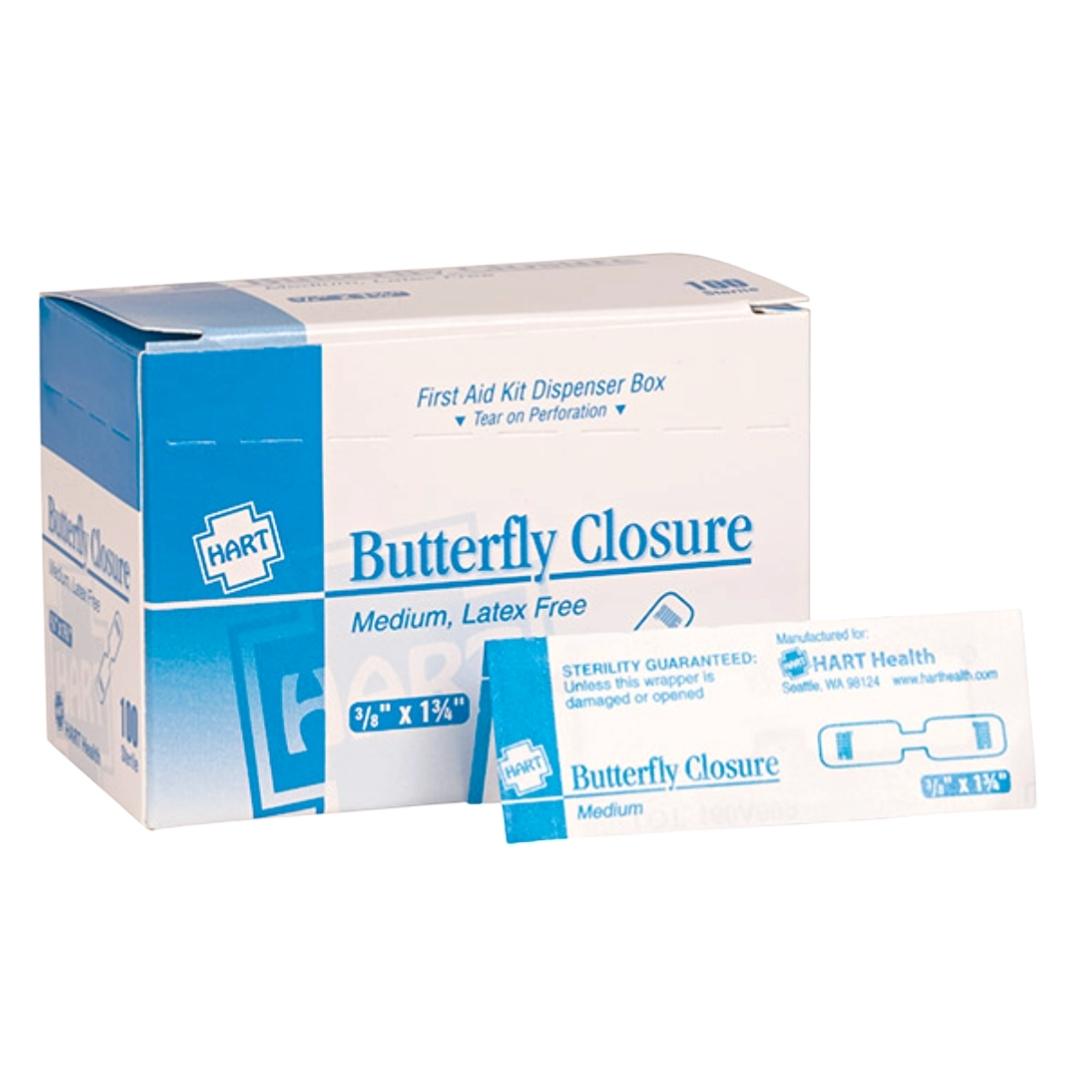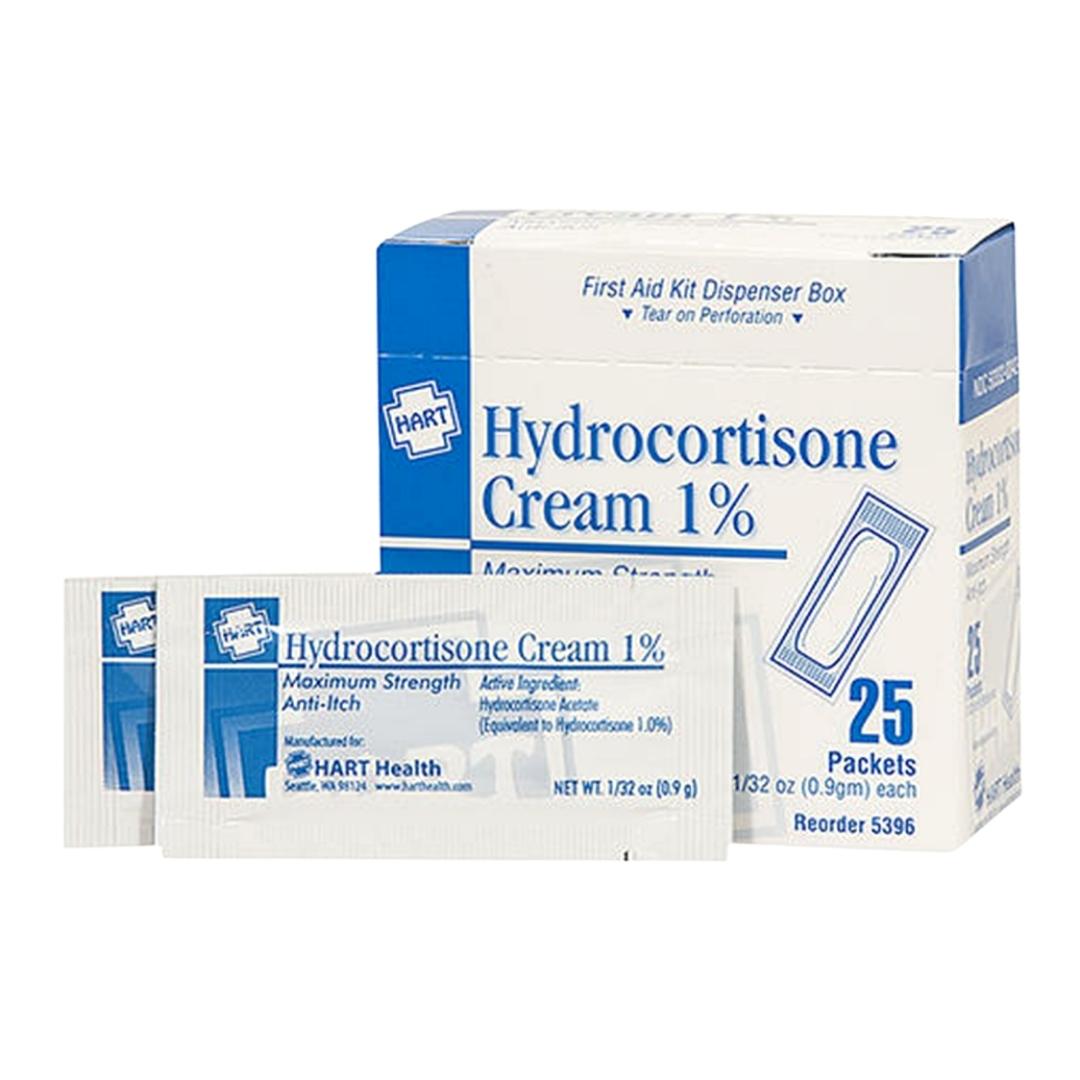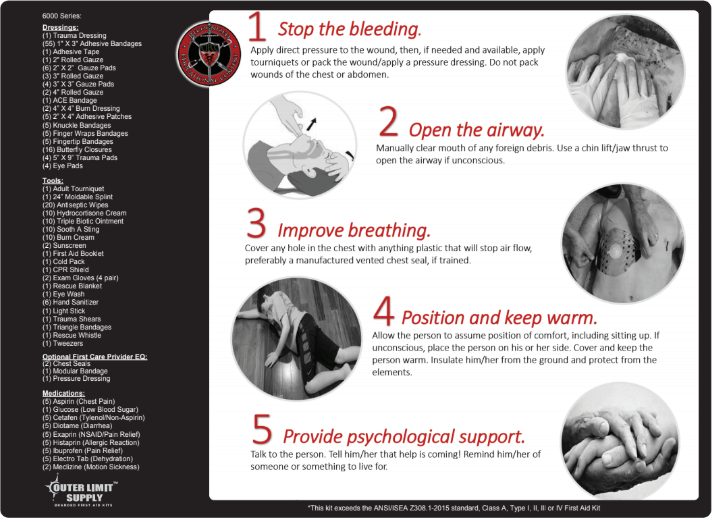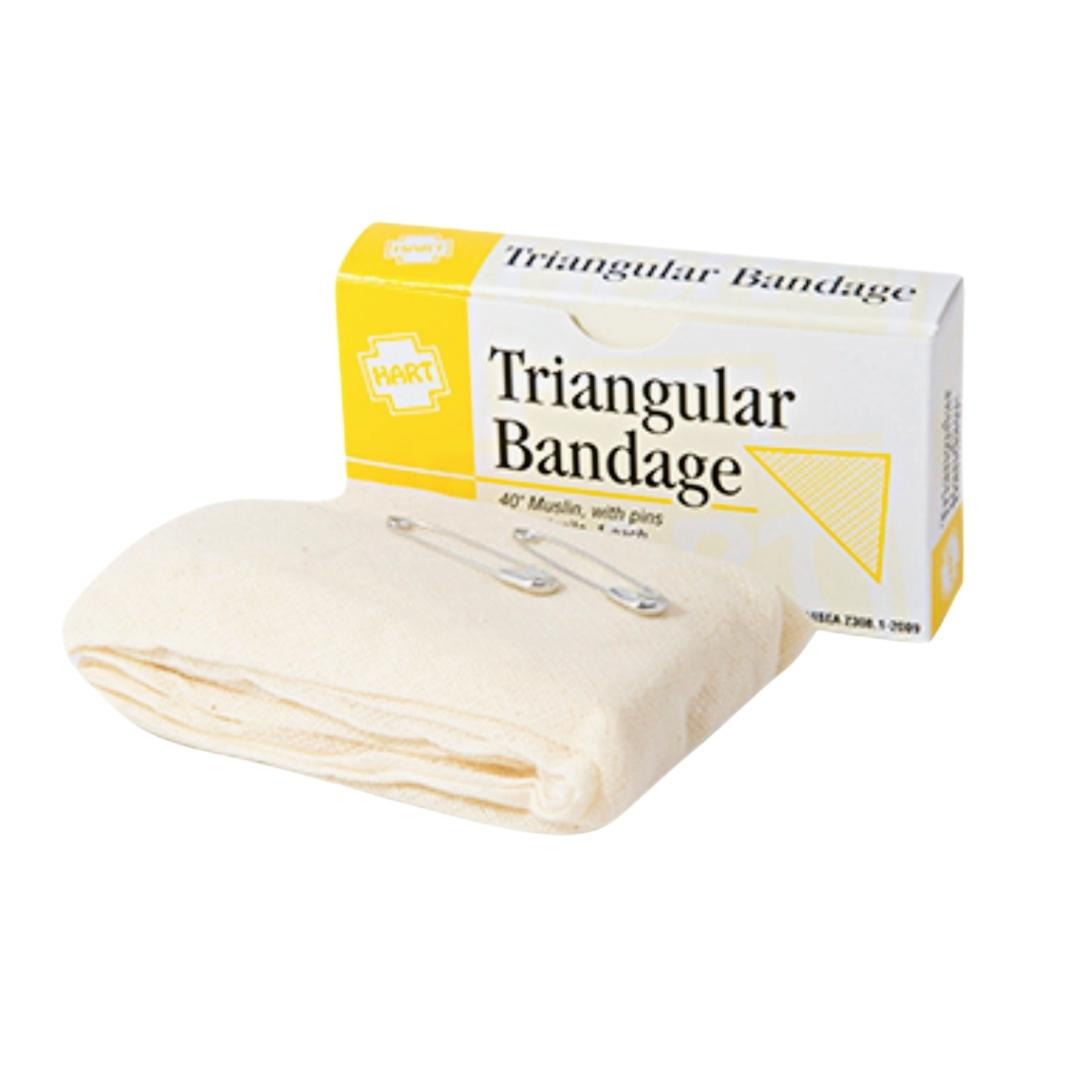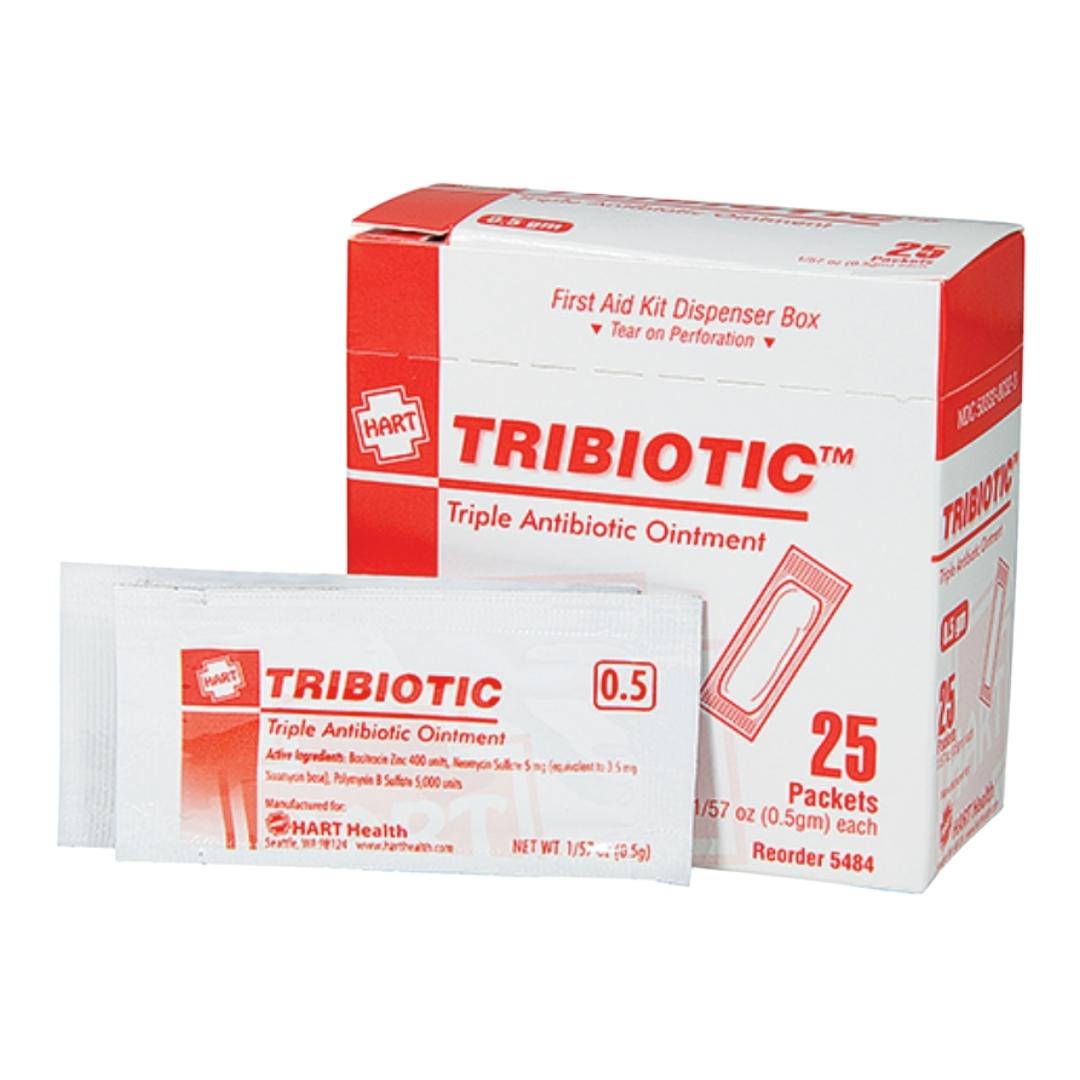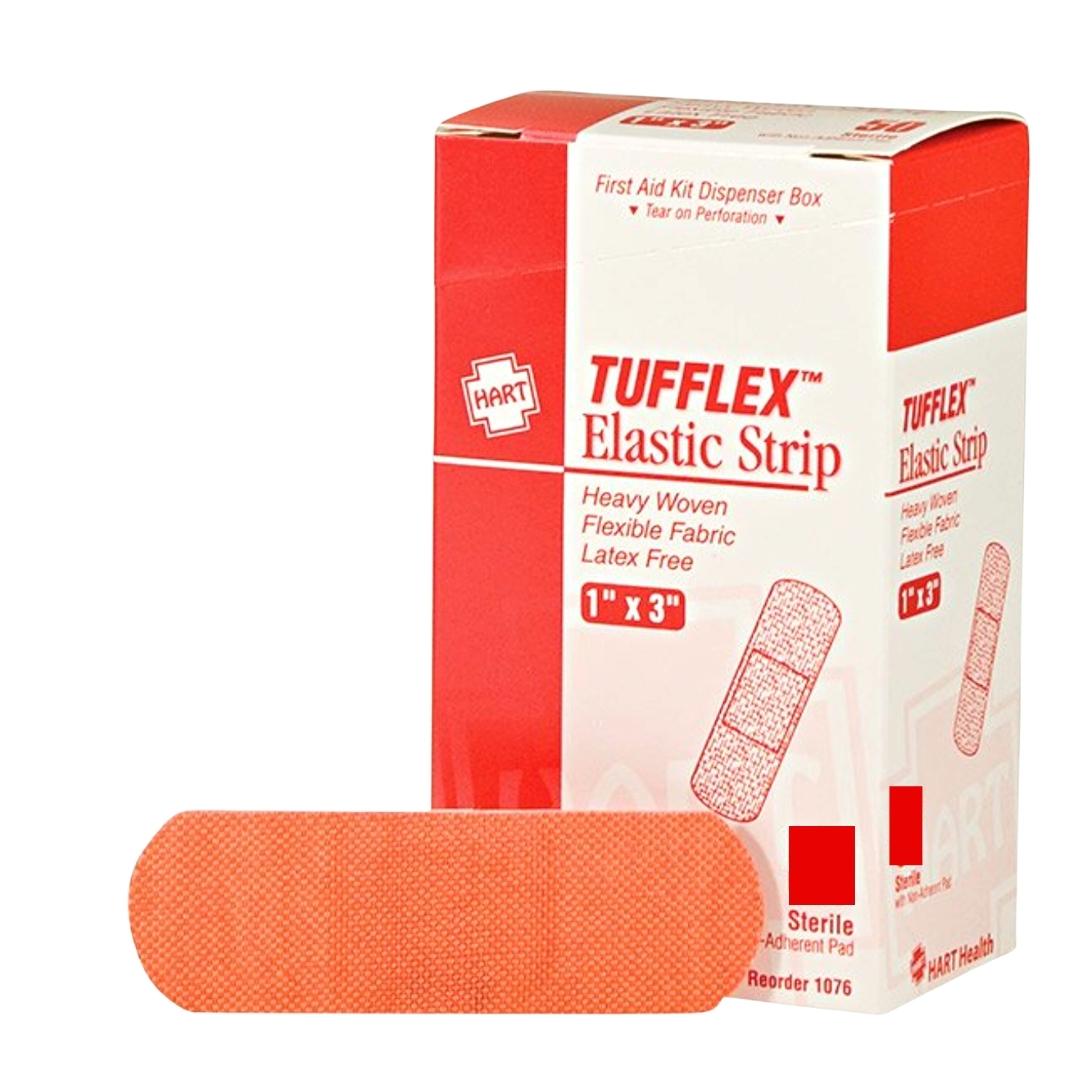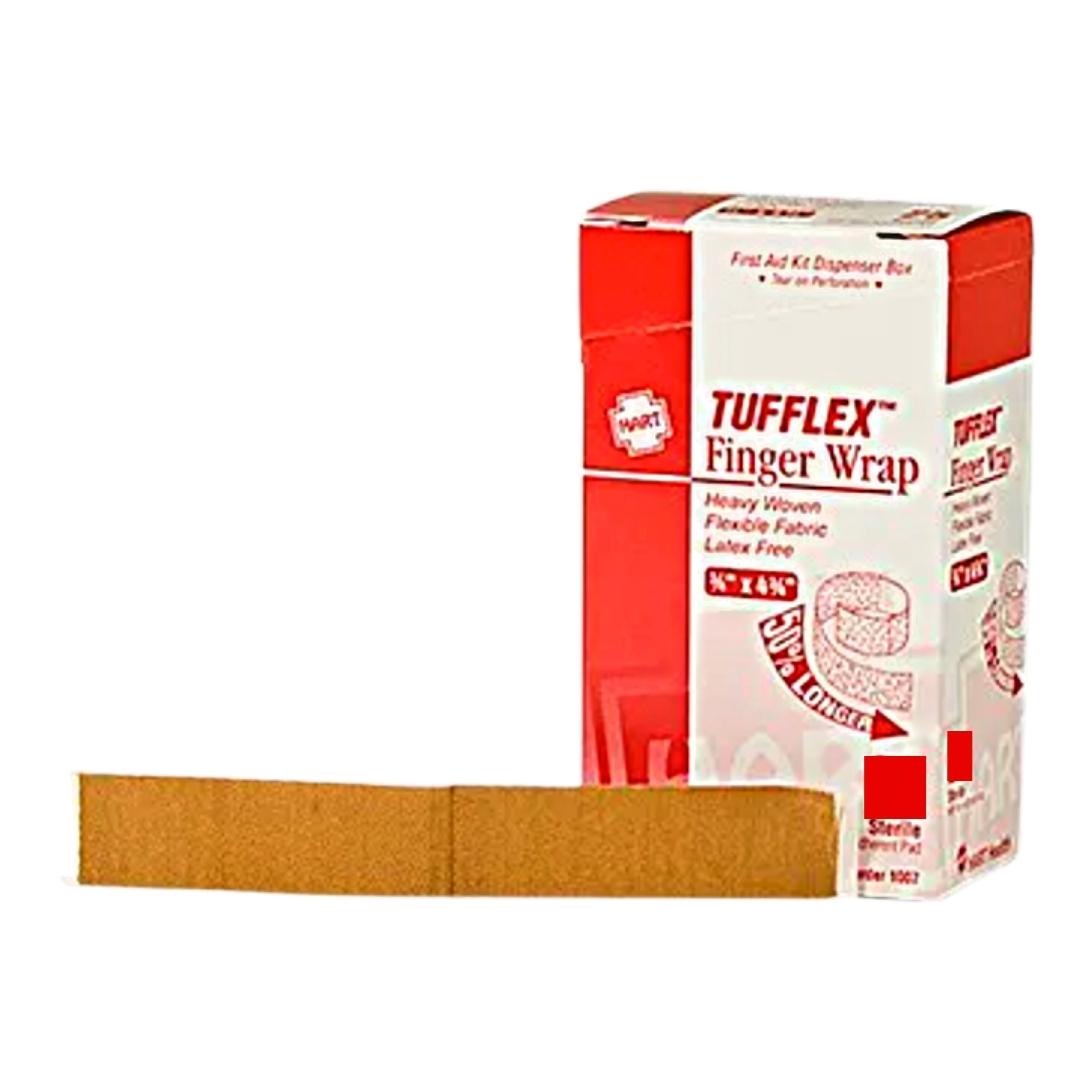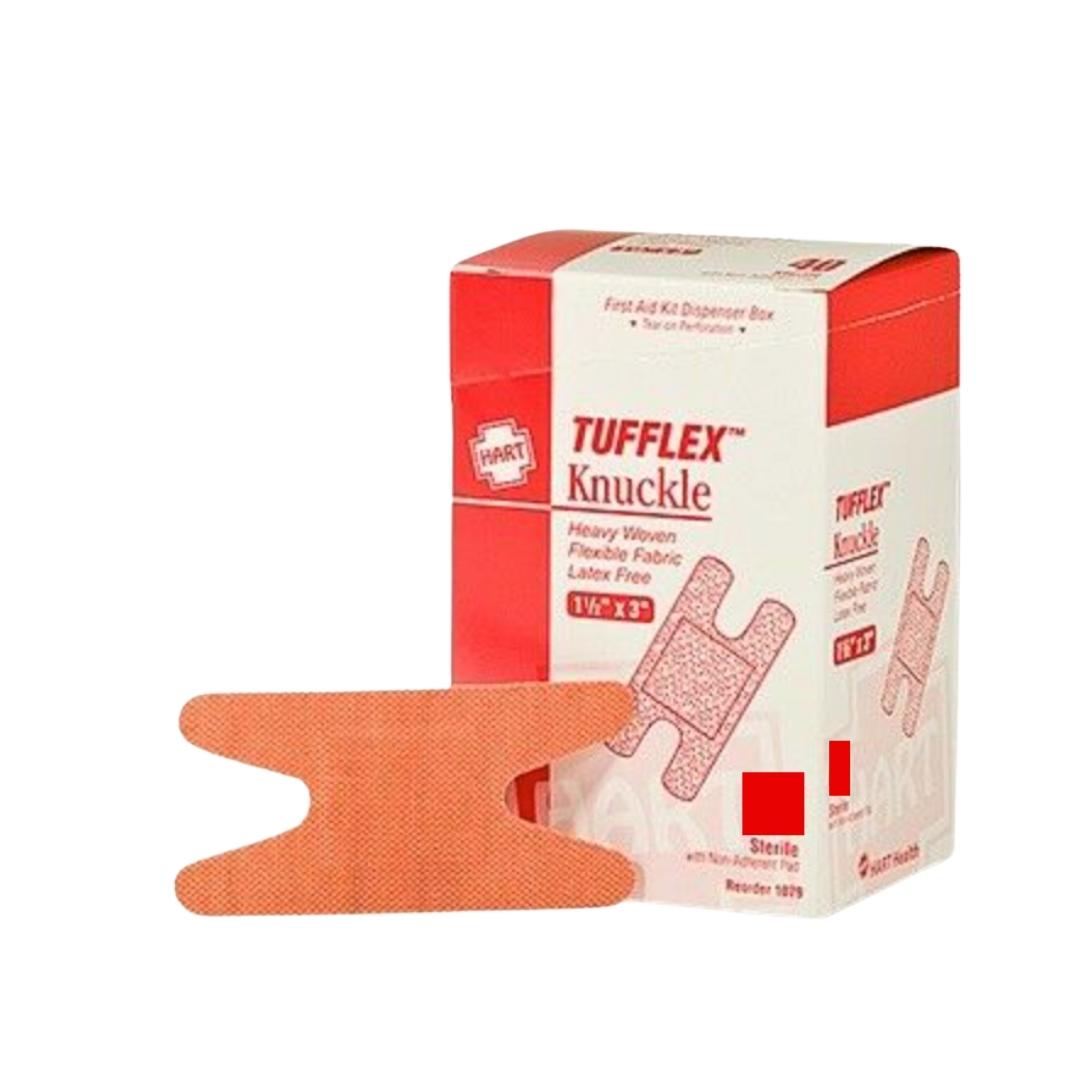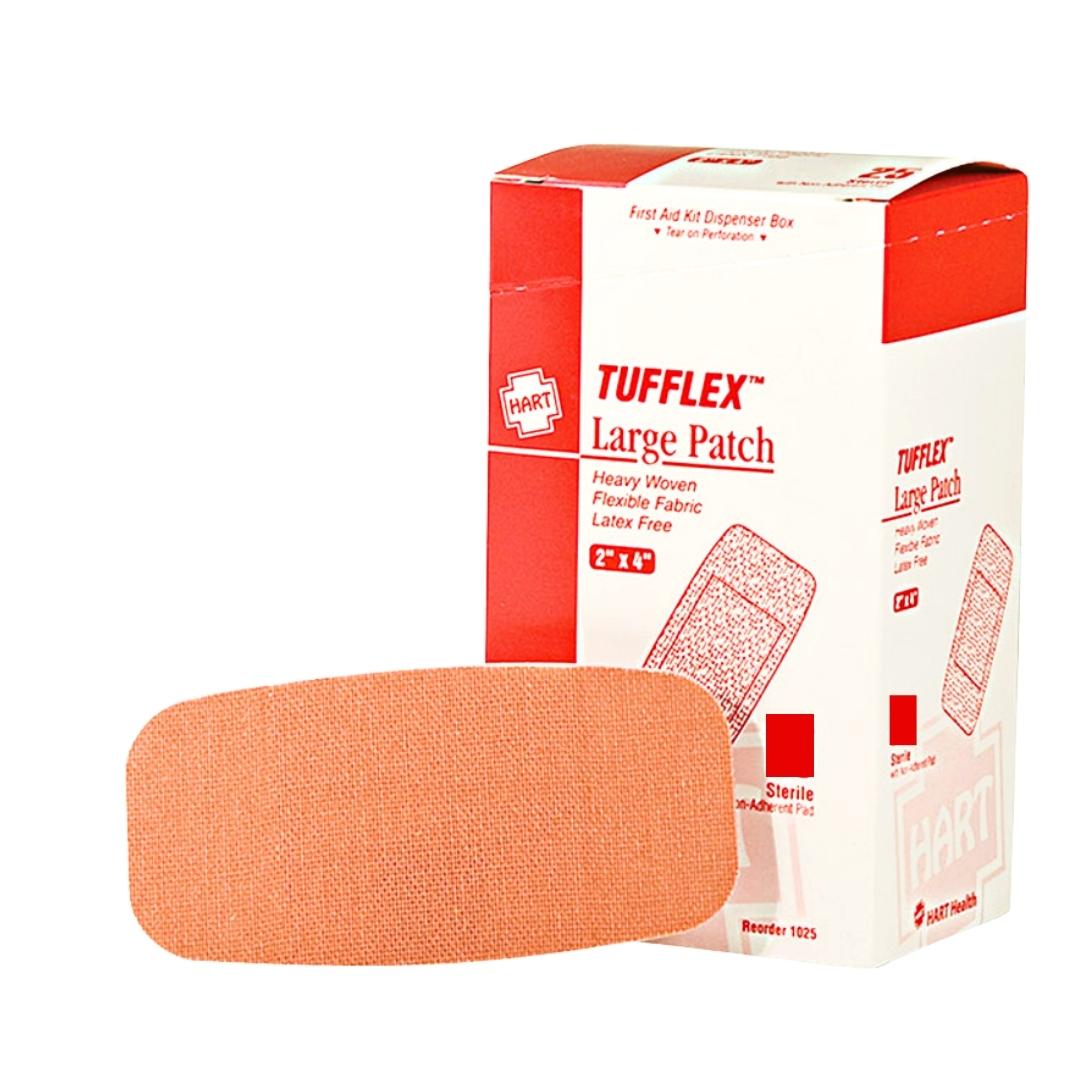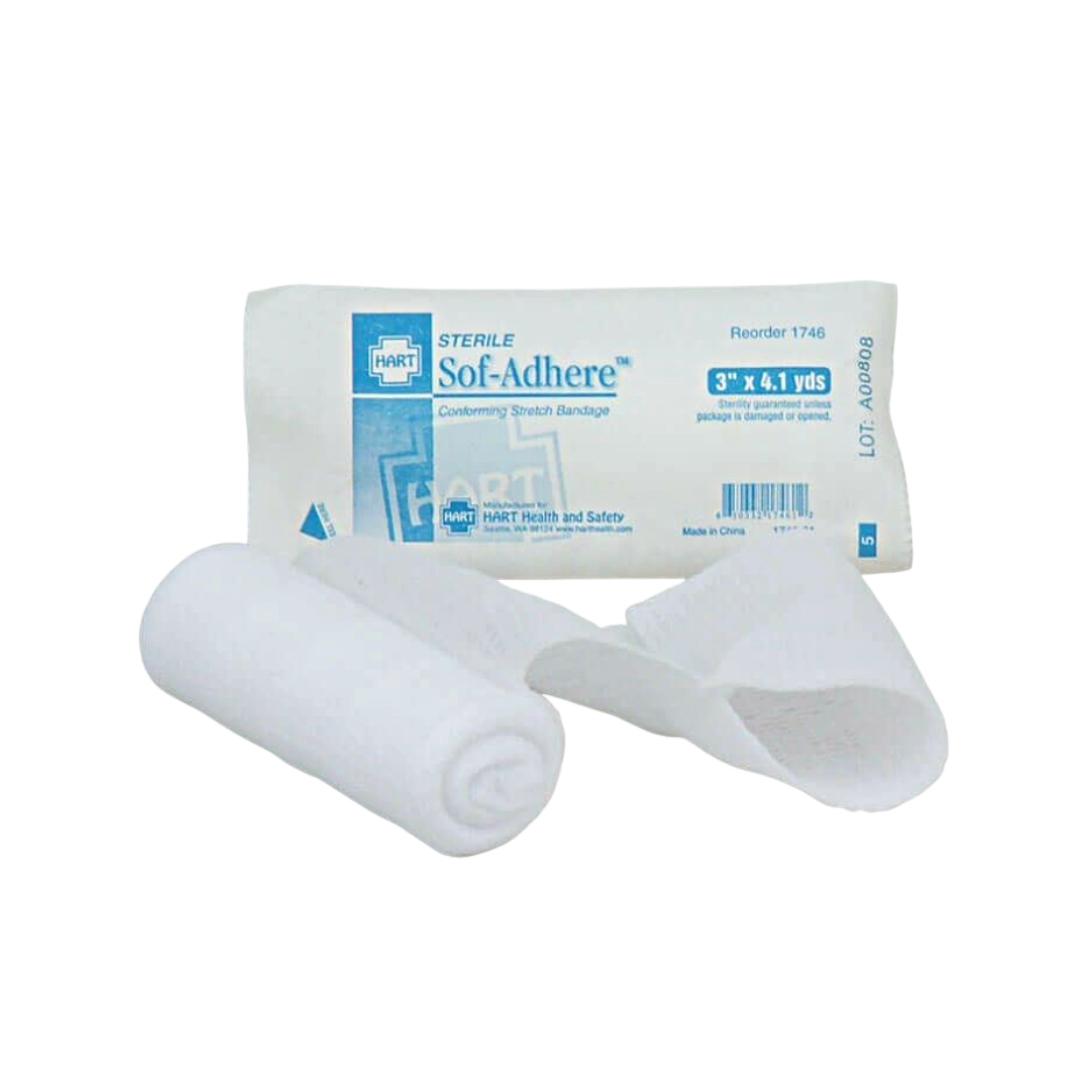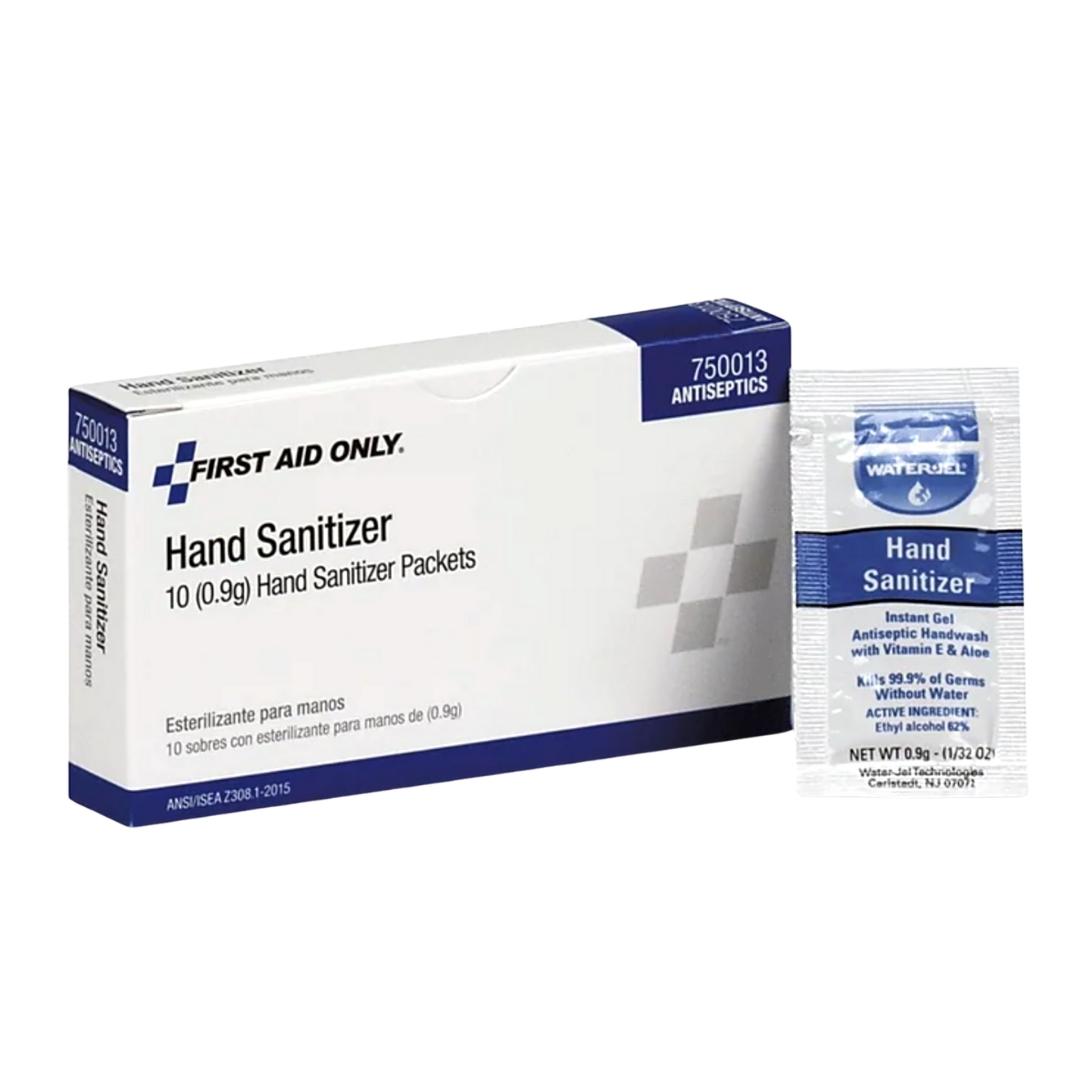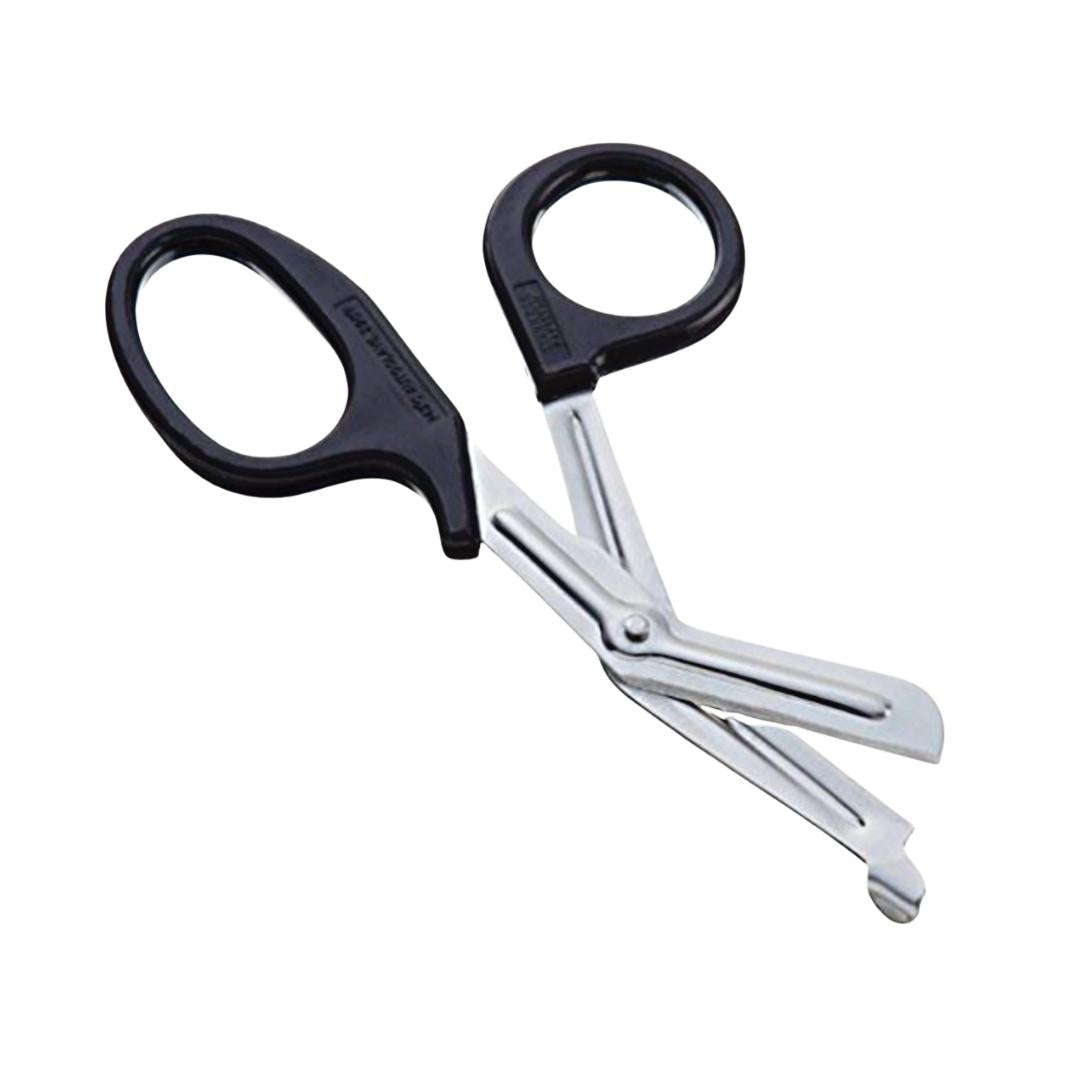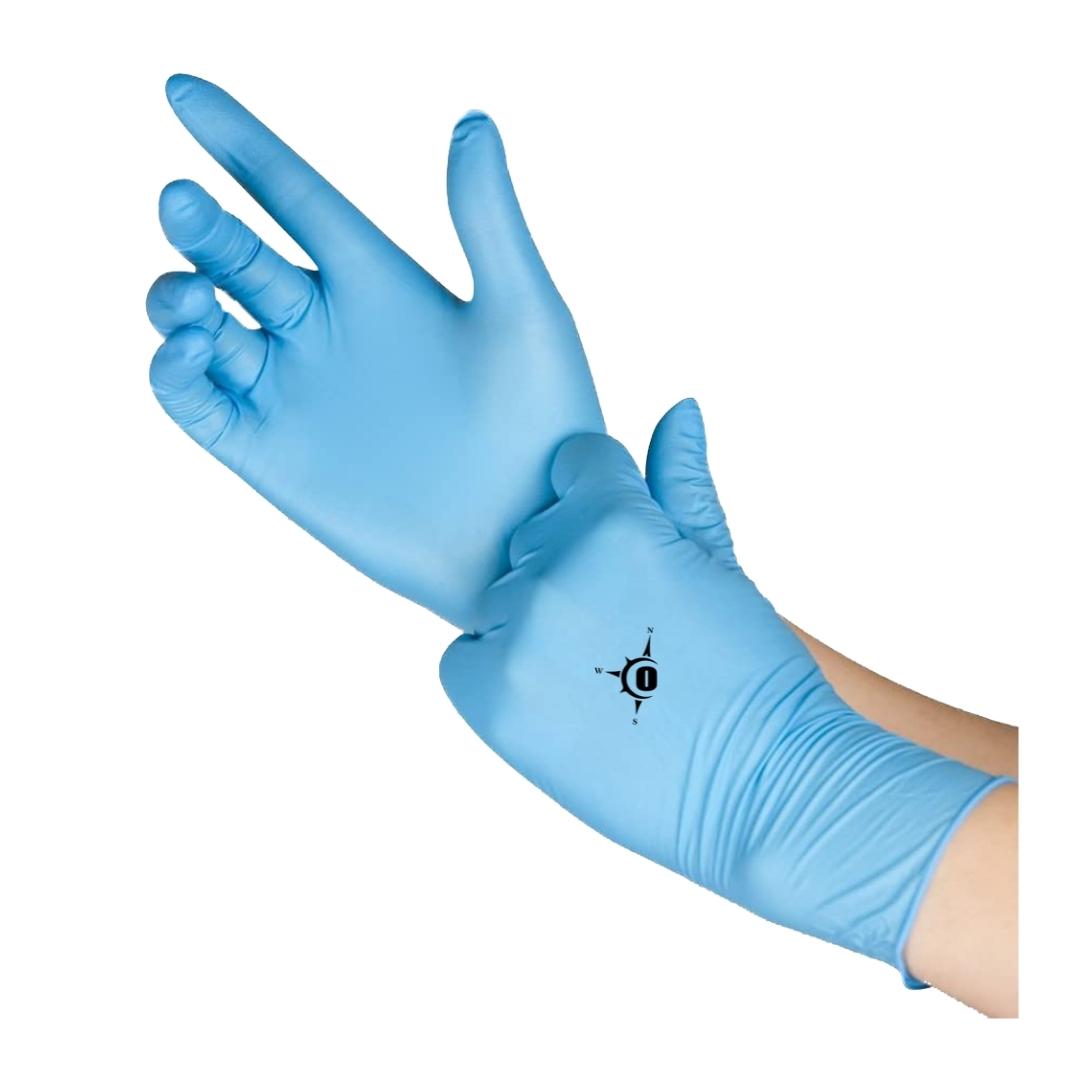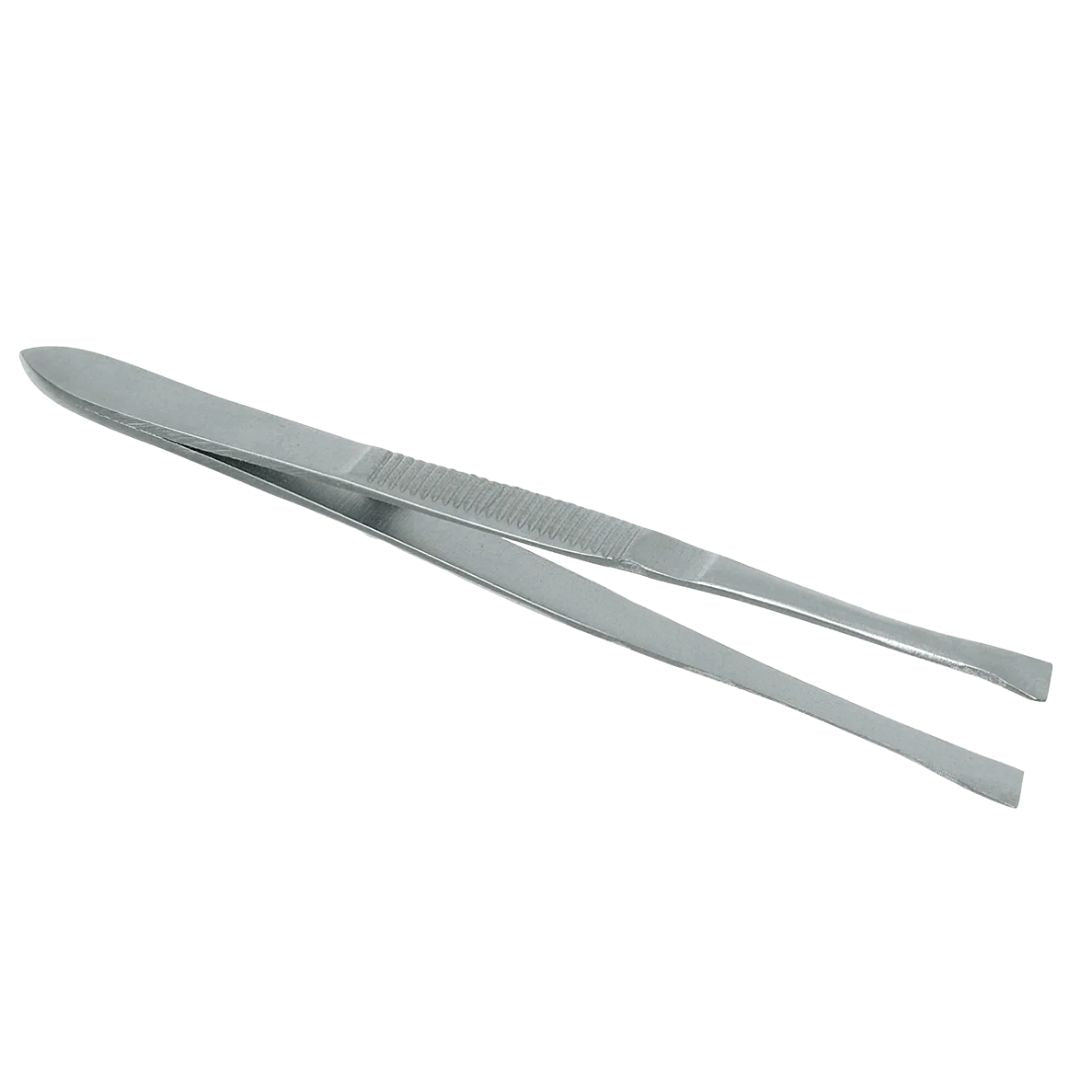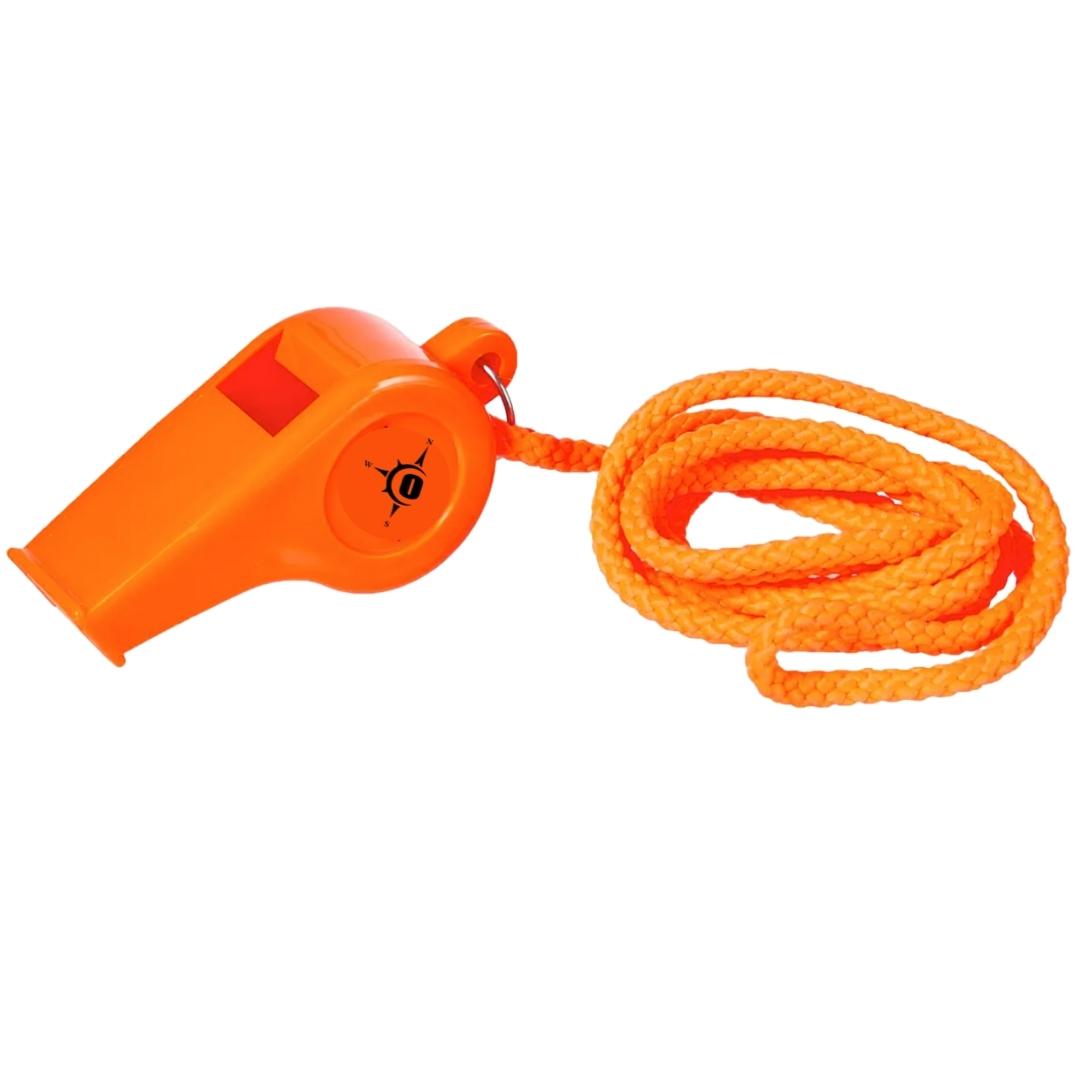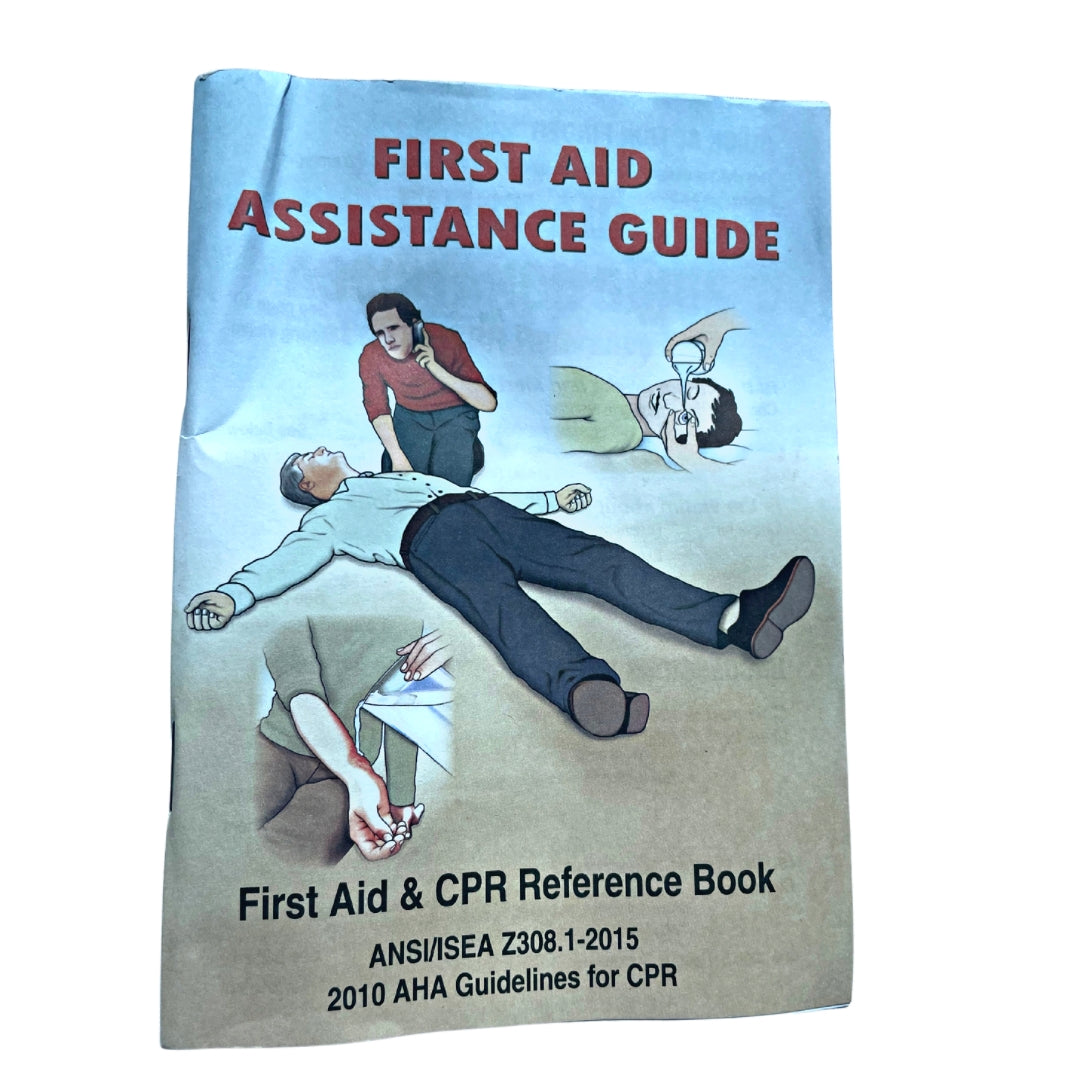 Waterproof 6000 Series First Aid Kit
Packing Option:
You Pack It- Scroll Down For Video
The case is made from an aesthetically pleasing and durable CORDURA ballistic nylon with a built in air-pressure release valve, foldable handle and heavy duty clips to keep contents protected and dry - even in extreme conditions or accidents. A great "middle ground" option for a Waterproof Medkit.

The flat shape is convenient and compact, yet spacious enough for the right amount of medical supplies to ensure the highest probability of survival after a traumatic emergency.
Great for overlanders, boaters, hikers, fishermen, pilots campers, farmers, dog owners, Xtreme athletes, medics or team doctors - anyone who desires true preparation. 

This Med Kit Will: 
Care for 2+ people depending on the severity of injury
Treat traumatic cuts, scrapes, heavy bleeding and avoid dangerous infections or loss of life.
Manage burns, gunshot wounds, sprains or breaks.  
Includes lifesaving medication. (cardiac, diabetes, allergic reaction, etc)
* (HSA) and (FSA) approved

Guarantee: Use this MedKit to save a life, we'll refill it FREE. 
Waterproof 6000 Series Contents
Dressings:

(50) 1 X 3 Plastic Strip Bandage Box
(1) 1/2" X 5 Yards Adhesive Tape
(1) 2" Rolled Gauze
(6) 2" X 2"  Gauze Pads
(3) 3" Rolled Gauze
(4) 3" X 3" Gauze Pads
(1) 4" Rolled Gauze
(1) Elastic Wrap with Clips (ACE Bandage) 
(2) 4" X 4" Burn Dressing(5) 1" X 3" Adhesive Bandages
(5) 2" X 4"Adhesive Patch Bandages
(5) Knuckle Bandages
(5) Finger Wraps
(5) XL Fingertip Bandages
(16) Butterfly Closures
(4) 5" X 9" Abdominal Pad Each
(1) Triangle Bandages
(4) 3" x 4" Moleskin
(4) Eye Pads Sterile
Tools:

(1) Tourniquet~ C-A-T® or SOF® Tactical Tourniquet Wide
(2) Self-venting Chest Seals
(1) Emergency Trauma Dressing
(1) S-Rolled Gauze
(1) 4"x 9' Esmark Bandage
(1) 24" Moldable Splint
(20) Antiseptic Wipes
(10) Hydrocortisone Cream 
(10) Triple Antibiotic Ointment
(10) Sooth A Sting Swabs
(10) First Aid/Burn Cream
(2) Sunscreen
(1) First Aid Booklet
(1) Cold Pack
(1) CPR Shield
(6) Medical Gloves (6 Pairs)
(1) Rescue Blanket
(1) Eye Wash (1oz Bottle)
(6) Hand Sanitizer
(1) Light Stick Yellow  (12 Hour)
(1) Trauma Shears
(1) Rescue Whistle
(1) Tweezers 
Medications:
(1) Medication Reference Card
(5) Aspirin (Chest Pain)
(1) Glucose Tube (Low Blood Sugar)
(5) Cetafen Extra Strength (Non-Aspirin)
(5) Diotame (Diarrhea)
(5) Exaprin (Pain Relief)
(5) Histaprin (Allergic Reaction)
(5) Ibuprofen (Pain Relief)
(5) ElectroTab (Dehydration)
Exterior Dimensions: (12.81 x 10.36 x 4.64)

How to pack your kit link:
Great First Aid kit
Very complete and sturdy box, quality contents. Will come in handy if needed for more complex injuries and for the minor ones. Would recommend anyone using this become familiar with the contents they also include a nice resource book. I hope I don't need it but will be glad I do.
What A Kit
Perfect kit for my wife and boy and me. Boy runs through Band aids and meds, but since we just started him on dirt bikes, feel much safer knowing I can respond to just about anythin
Great kit
Everything we need for the office
Excellent first aid kit! Very few minor complaints.
I bought the 6000 waterproof. This is an awesome kit. I could write a seperate review for the quick disconnect. I cannot get over the engineering of that device. It is what attracted me to OLS to begin with and i have one on my "go bag" in the garage to simplify the donning send doffing of the kind of heavy bag. I love that OLS offers refill kits as many of the items inside will eventually expire in some way or another. I also love the quantities of each item. Well balanced.. the zip locks for medicine is genius so that i can refill with my own pills later on. My only gripes about the kit are minor or personal.
1.) I'm surprised there is no sharpie and no NPA or set of NPAs included in this kit. I would really expect them to be in a kit of this magnitude.
2.) I added my own chest decompression needles to the kit. I understand OLS probably does not want to include these for a number of reasons. Hardly worth mentioning and certainly not worth complaining.
3.) The kit is very tightly packed. I do appreciate the full use of all the space available. I would do the same. I just think some very small changes in packing are needed to alleviate some of the tension on the lid/latches. Not a big deal and again, not a complaint exactly. Just a note.
I hope I do not have to use the kit but I feel so much better knowing that I have it. I intend on buying one for each of my vehicles and the house.
Best stocked first aid kit I've seen.
Thank you Sir. We do our best to give you the items that truly make a difference!