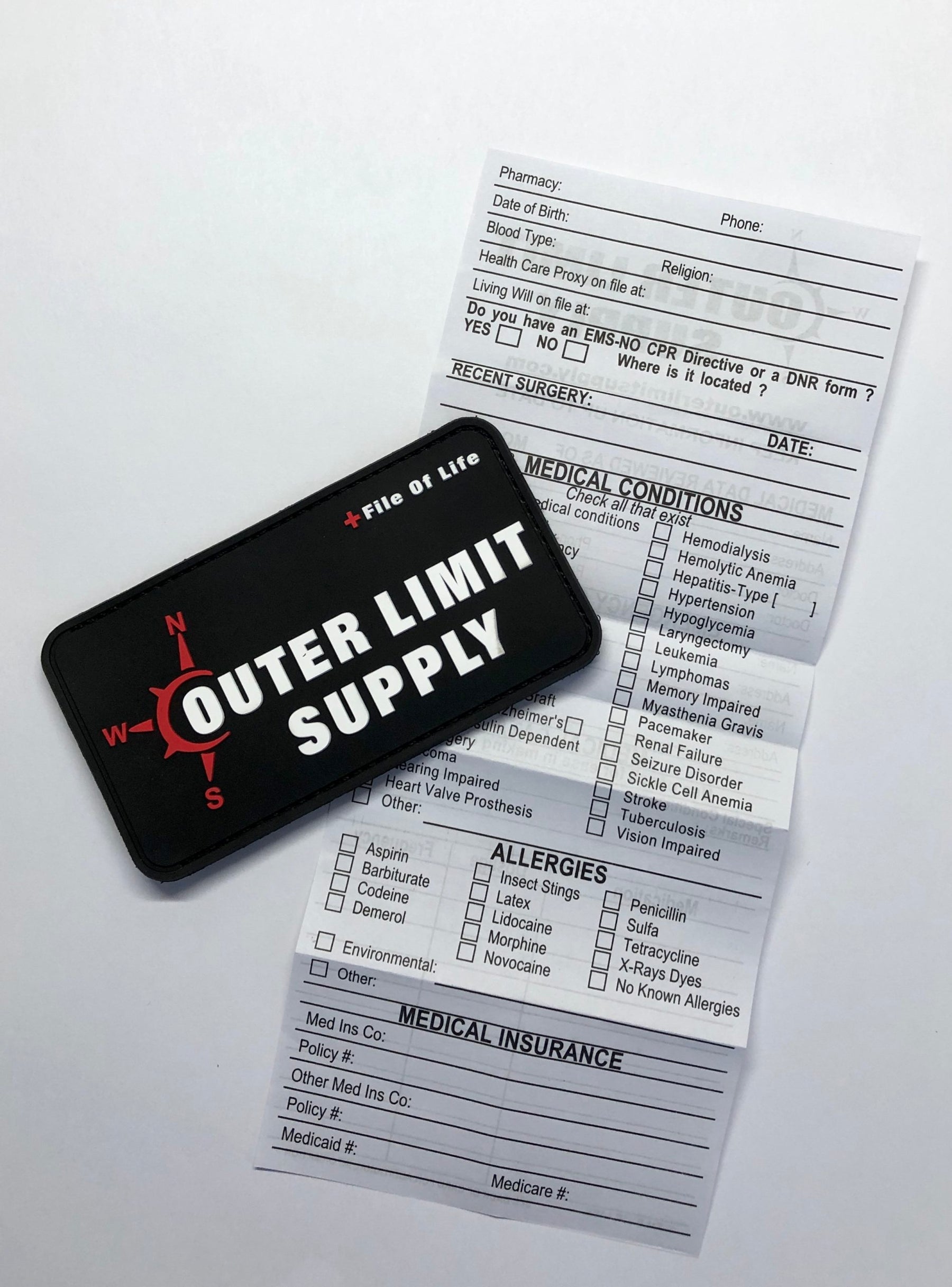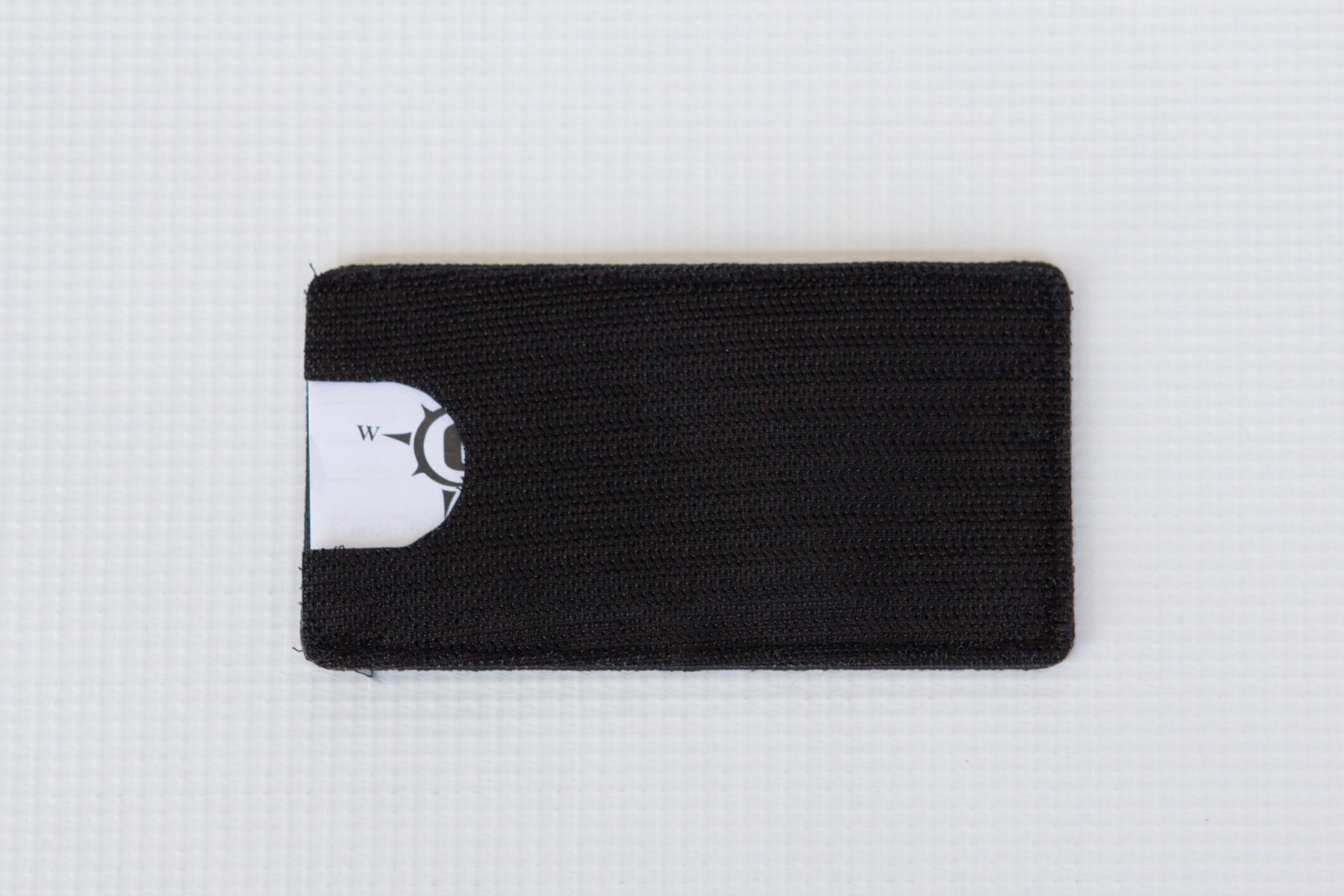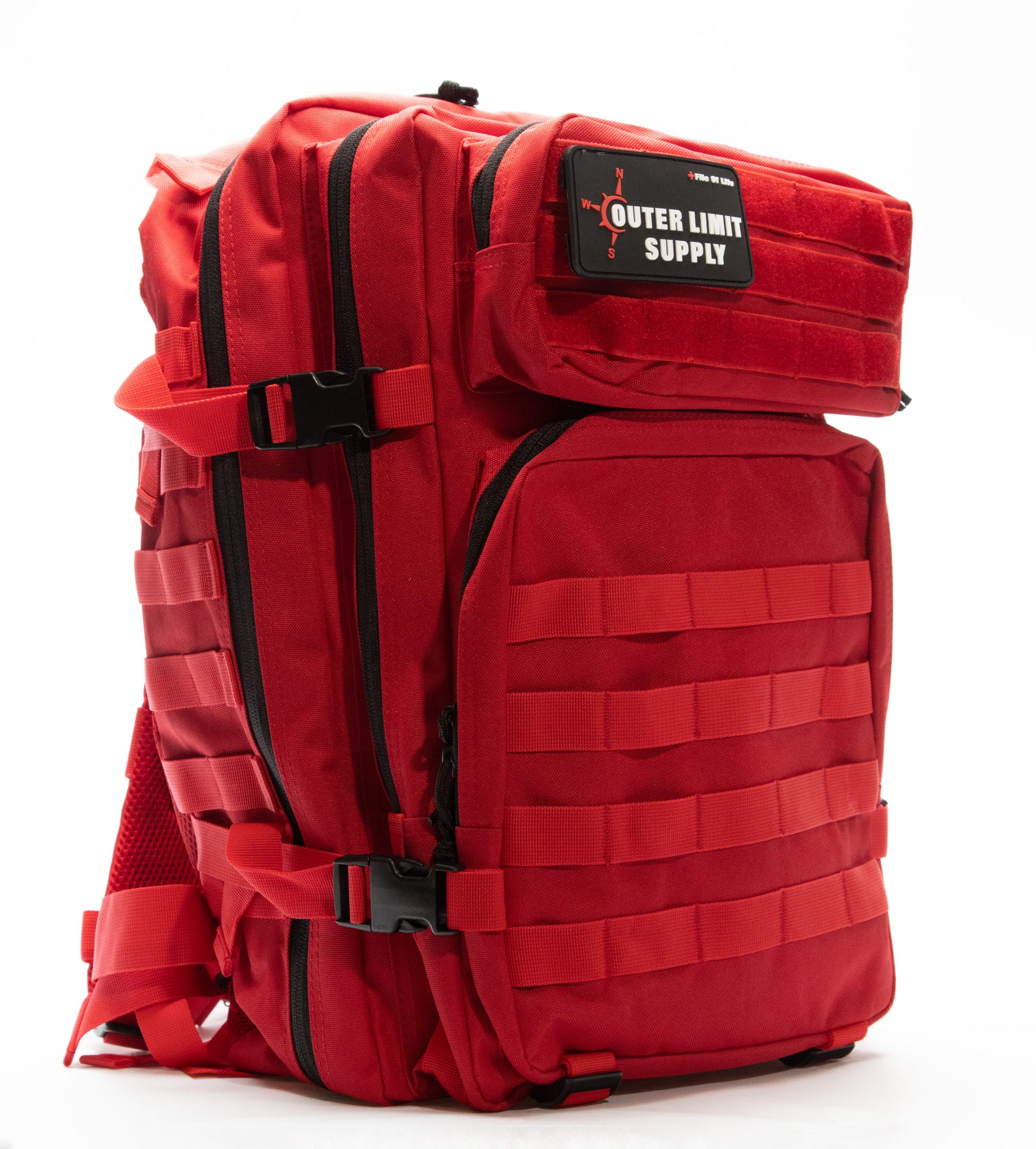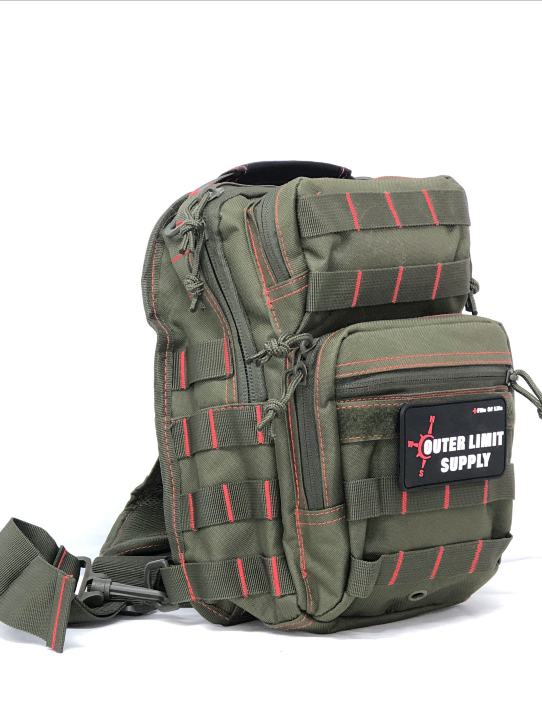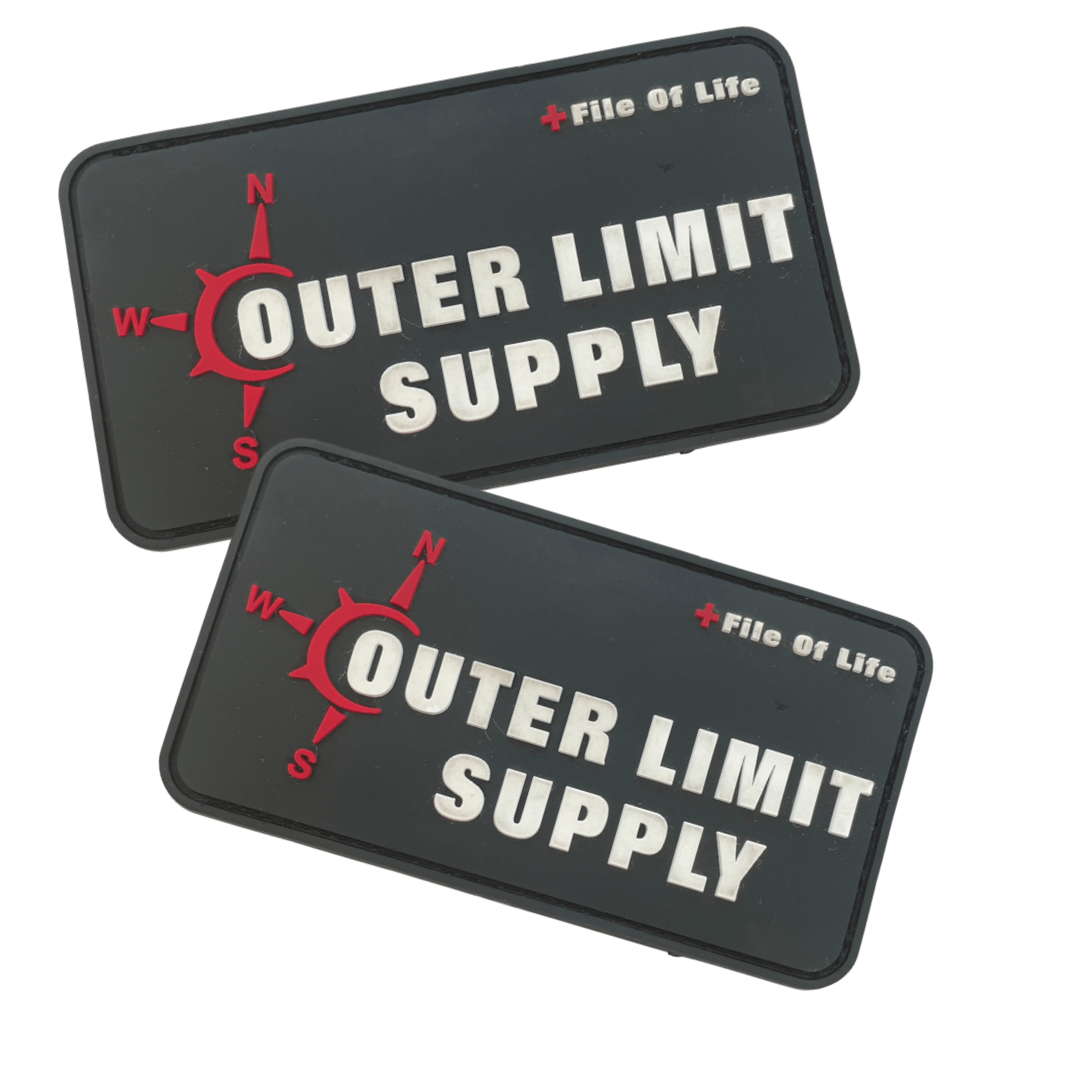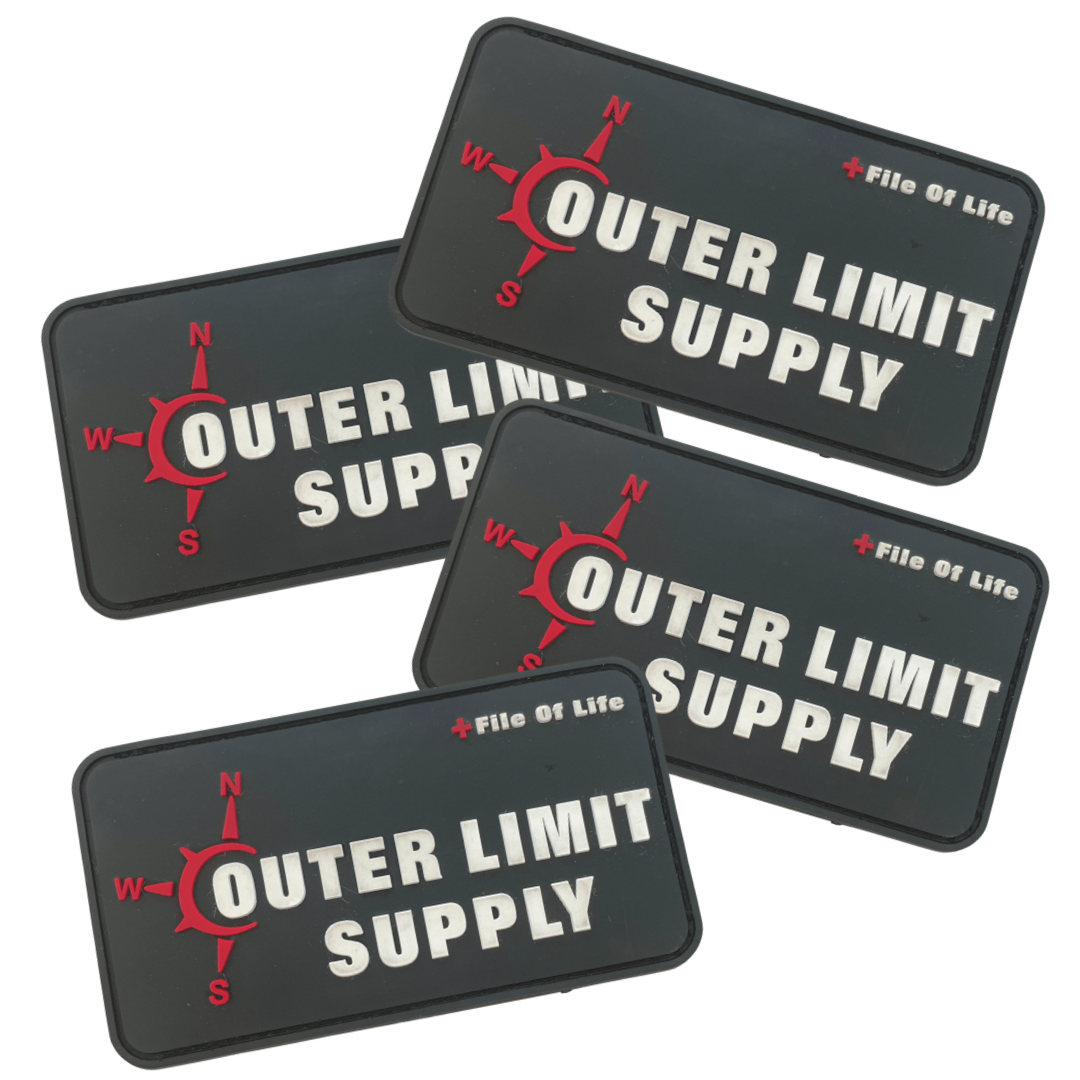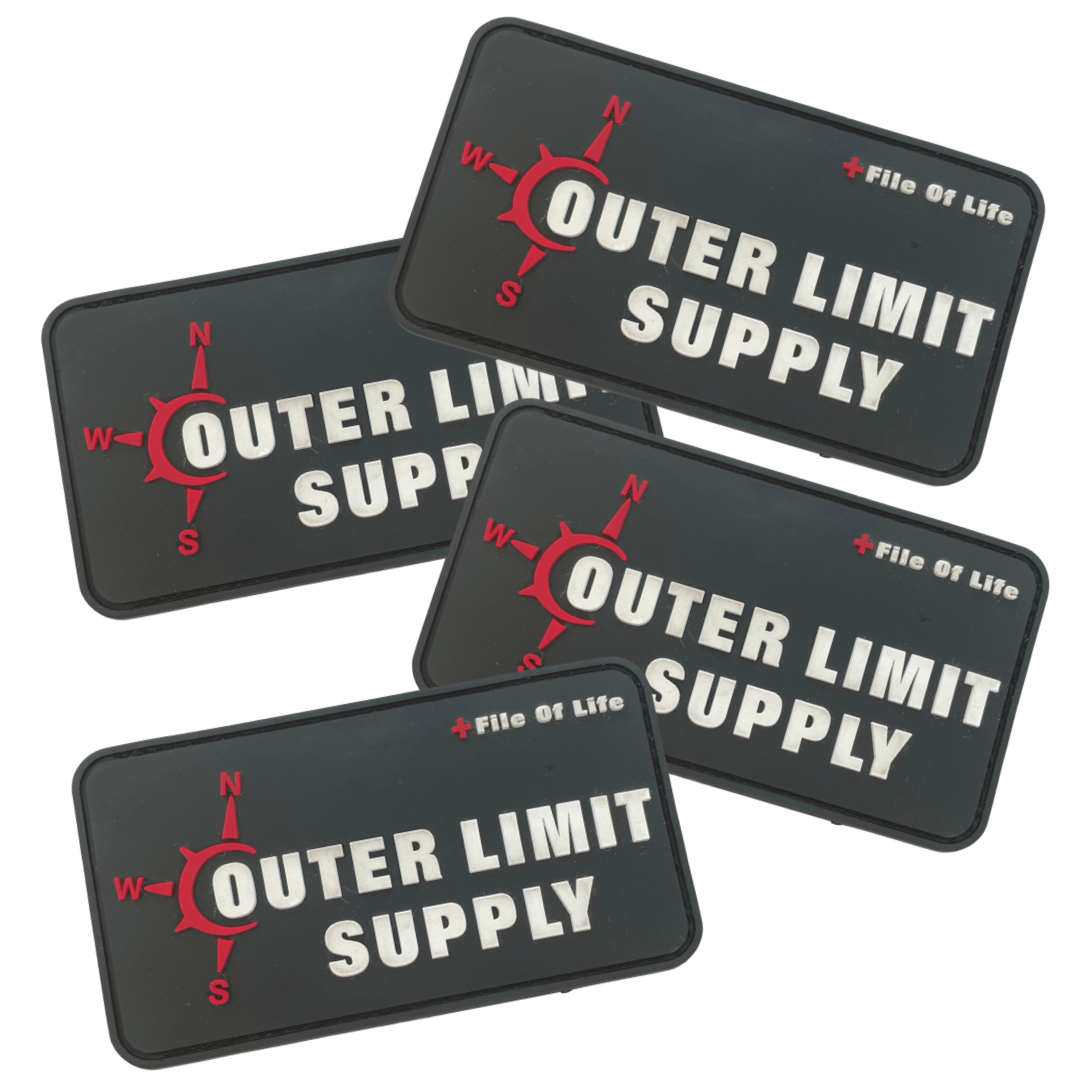 OLS File Of Life Patch
Package Choice::
Give me two
More than just a patch... It's a patch with a purpose.
Made from high quality & long lasting PVC and Velcro.
Includes a hidden pocket with a "File of Life", a medical form for you to input all of your pertinent medical history. If for some reason you are unable to speak, this patch gives emergency responders clues as to what may be wrong (I.e. Diabetes, Cardiac issues, Life threatening allergies).
If nothing else, use it to stash an emergency $20!!!

*Patch comes standard on traditional first aid kits. 
*No Bag or MedKit Included
What can I say, it's on my headliner.
What an awesome patch. The hidden sleeve with all of your medical information is GENIUS!!! I made a copy to keep in my wallet. Thank you OLS