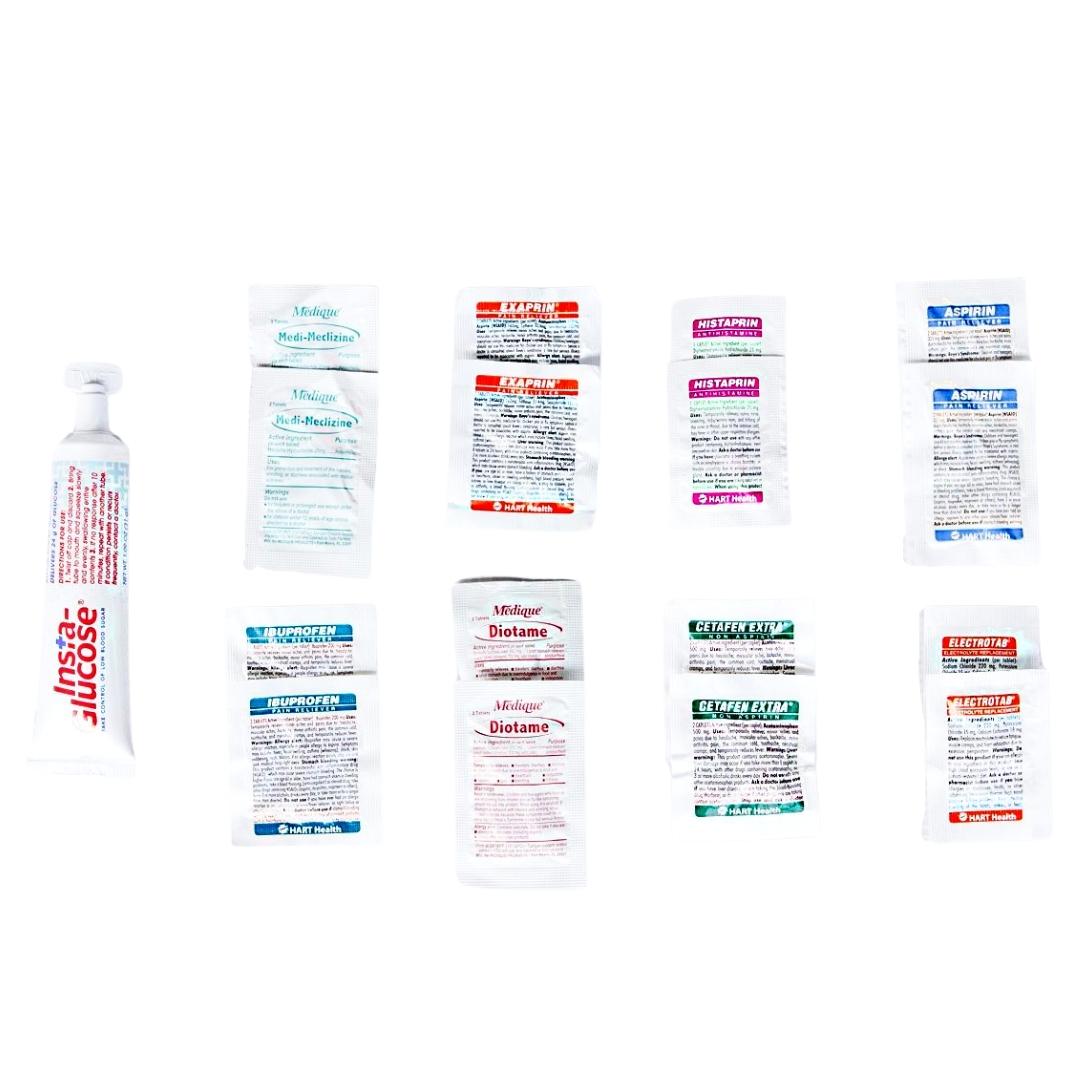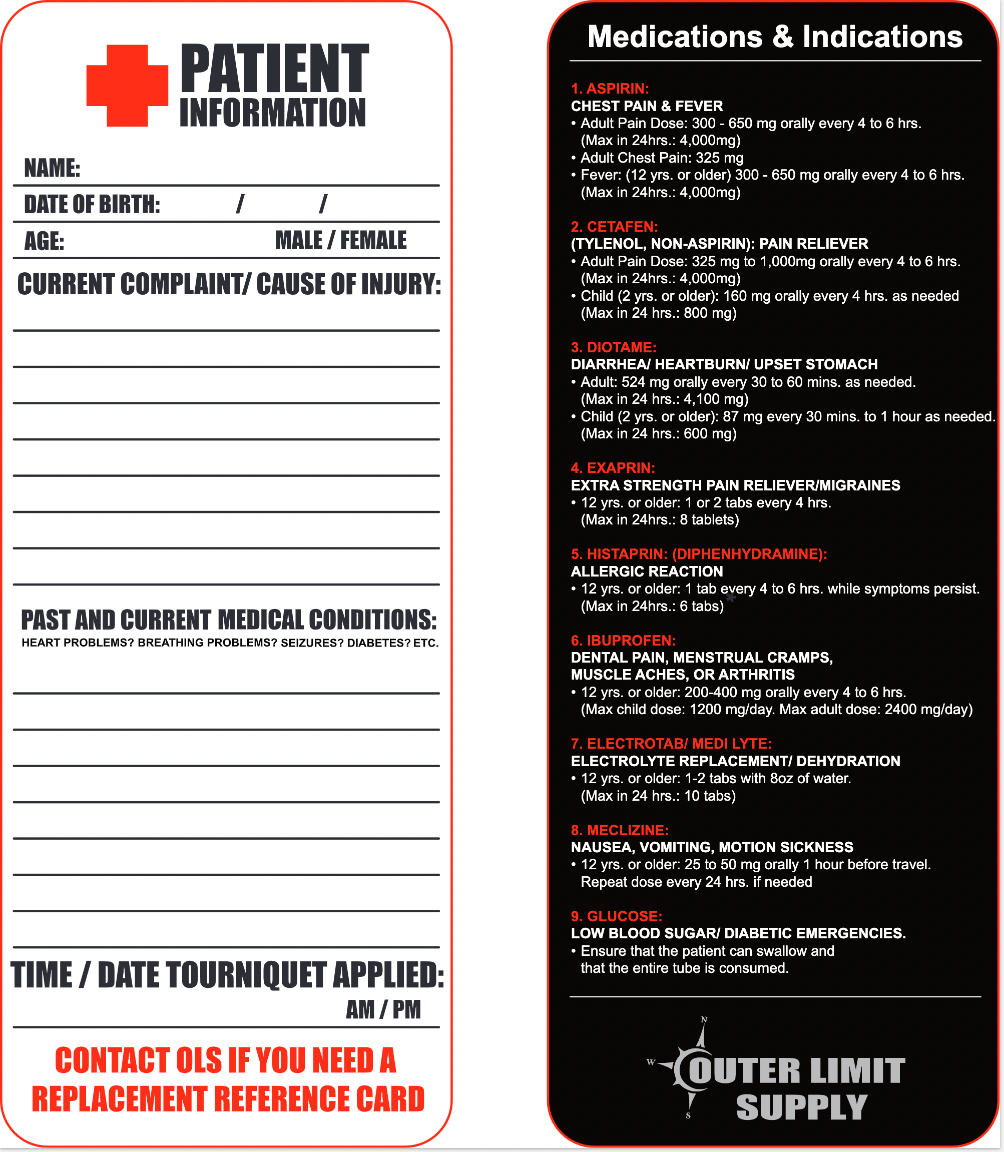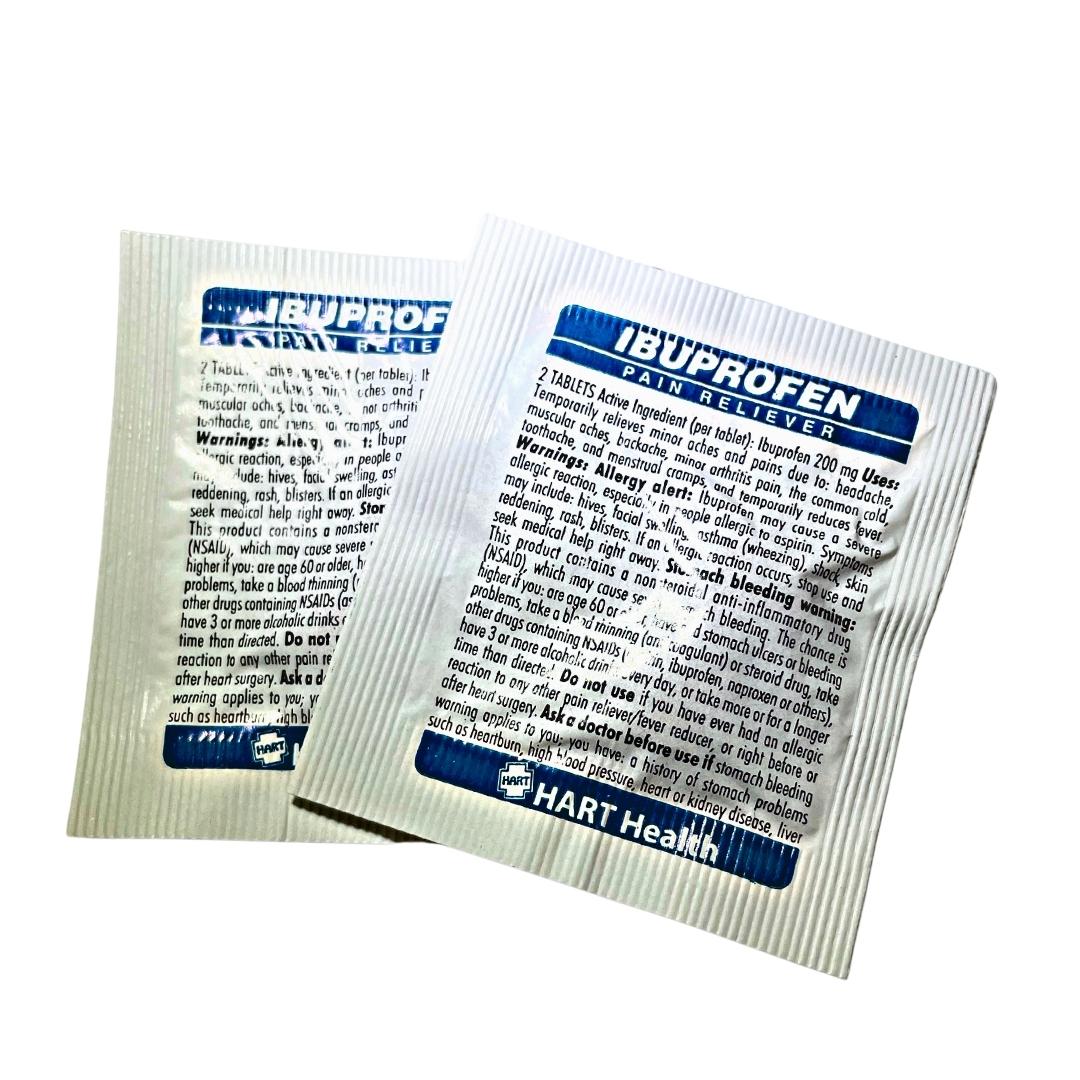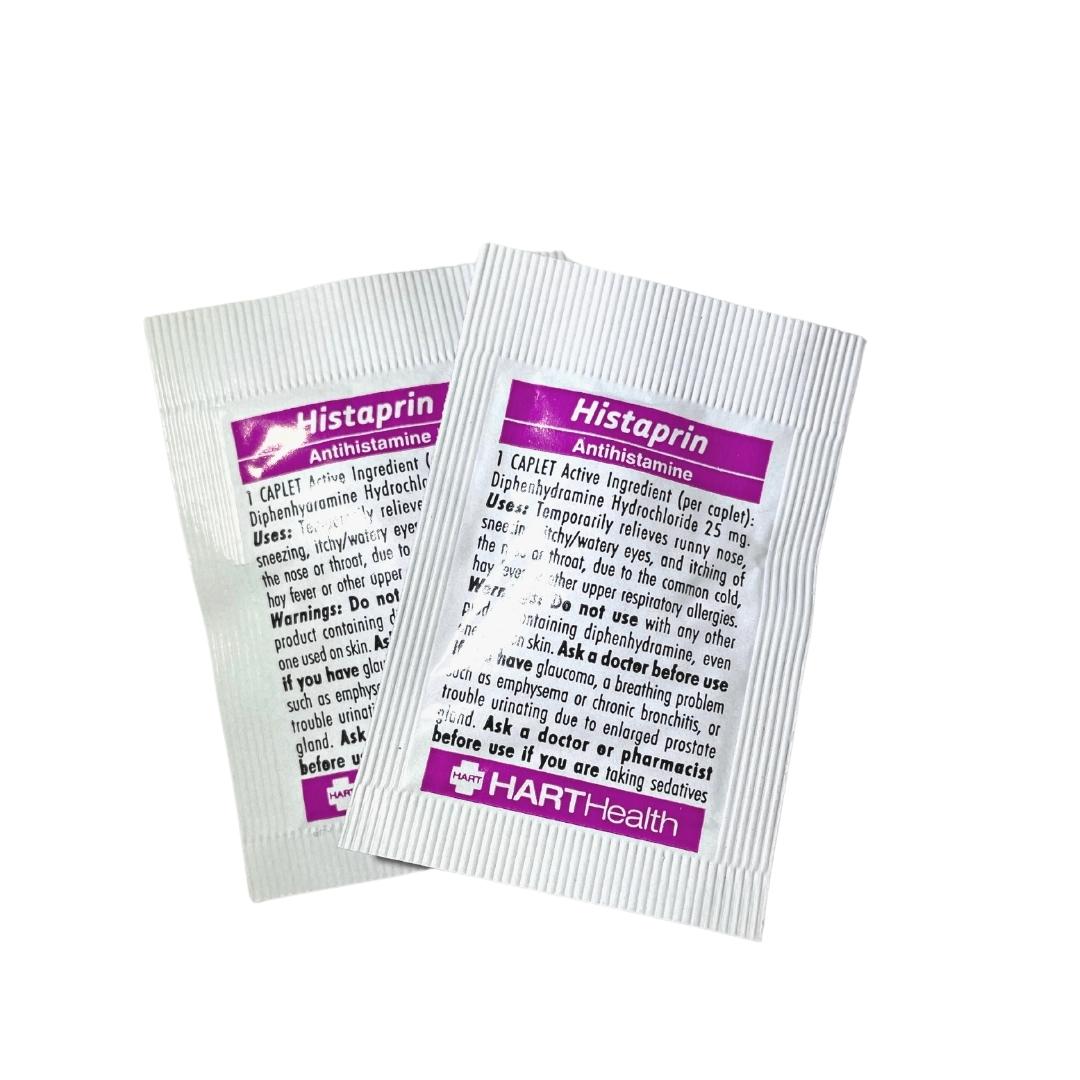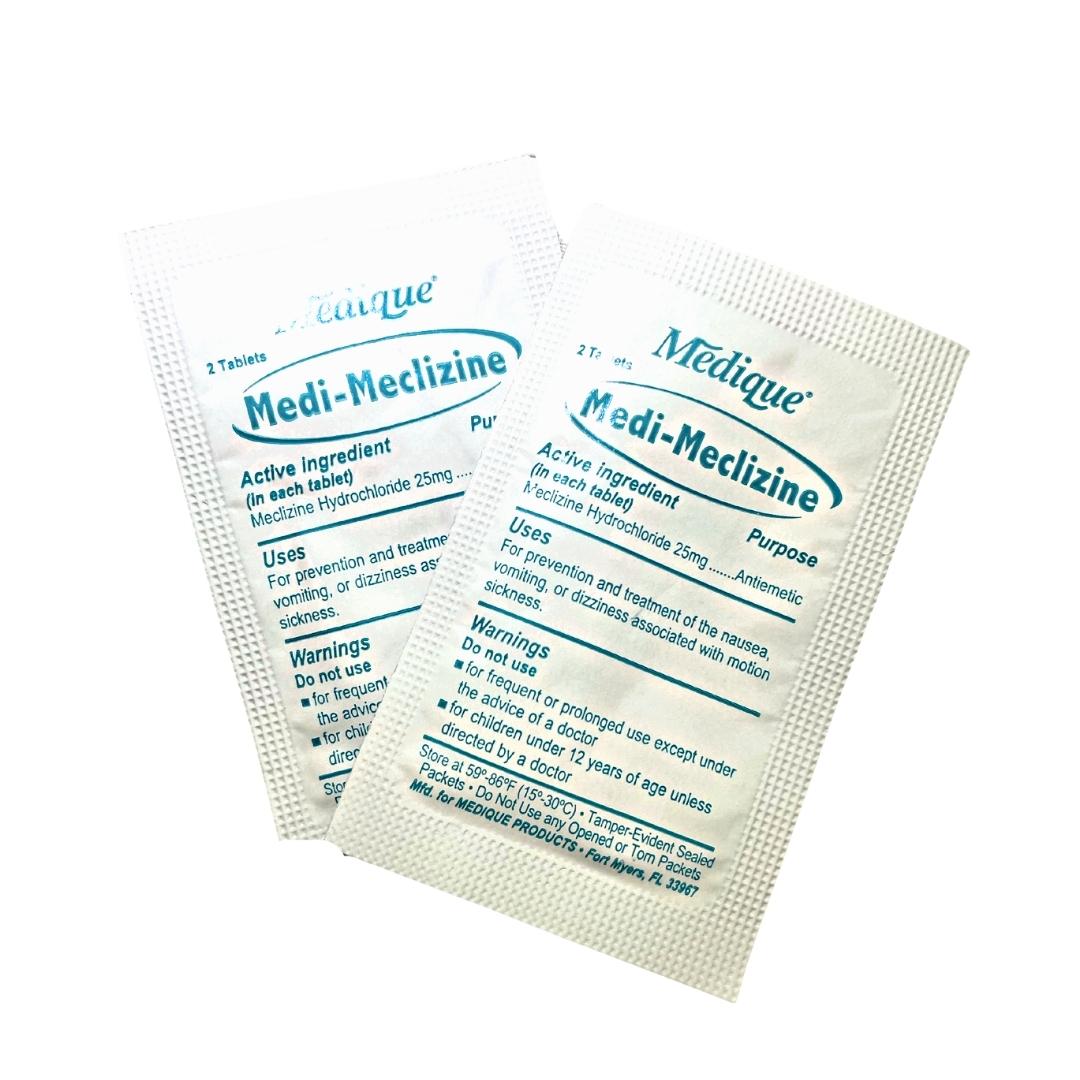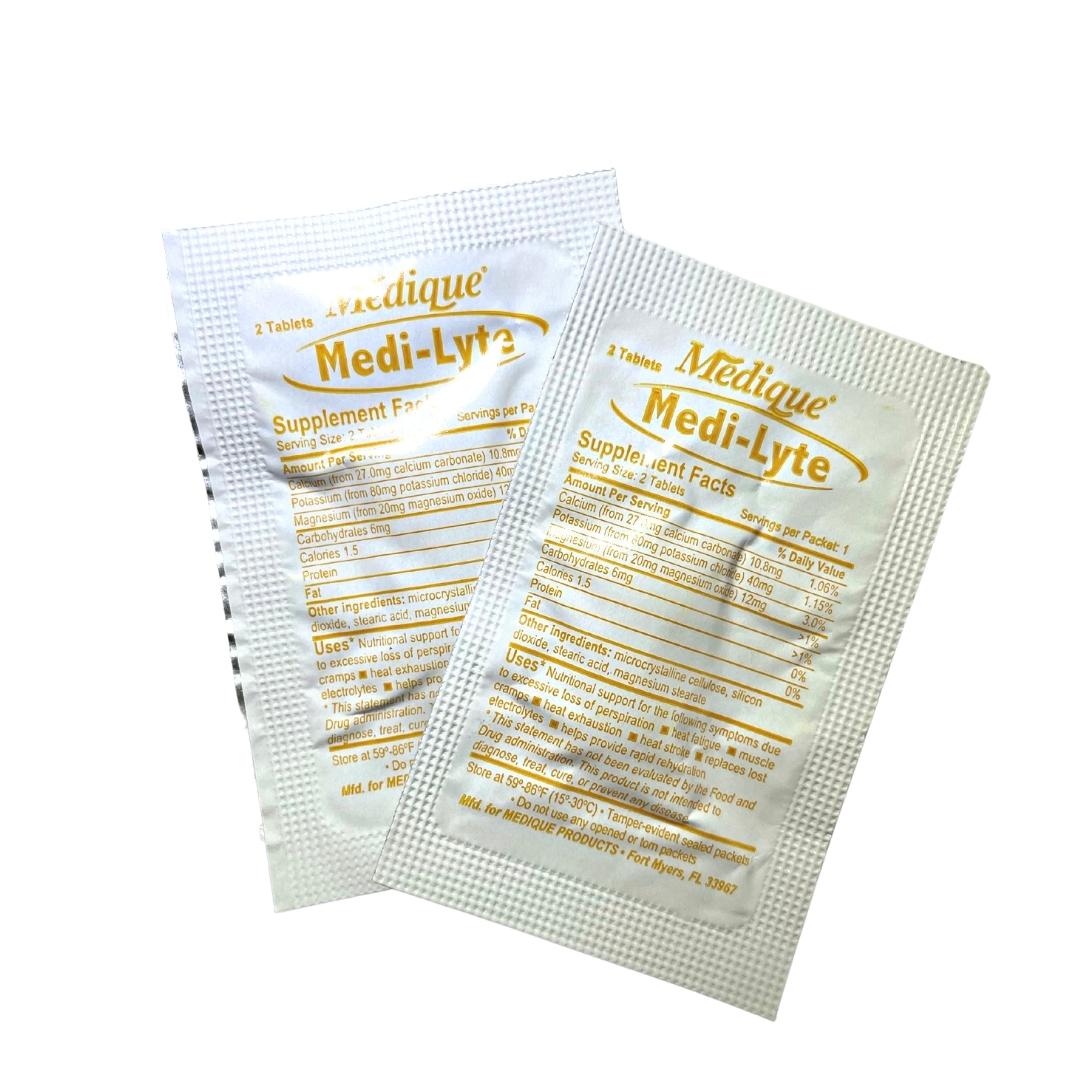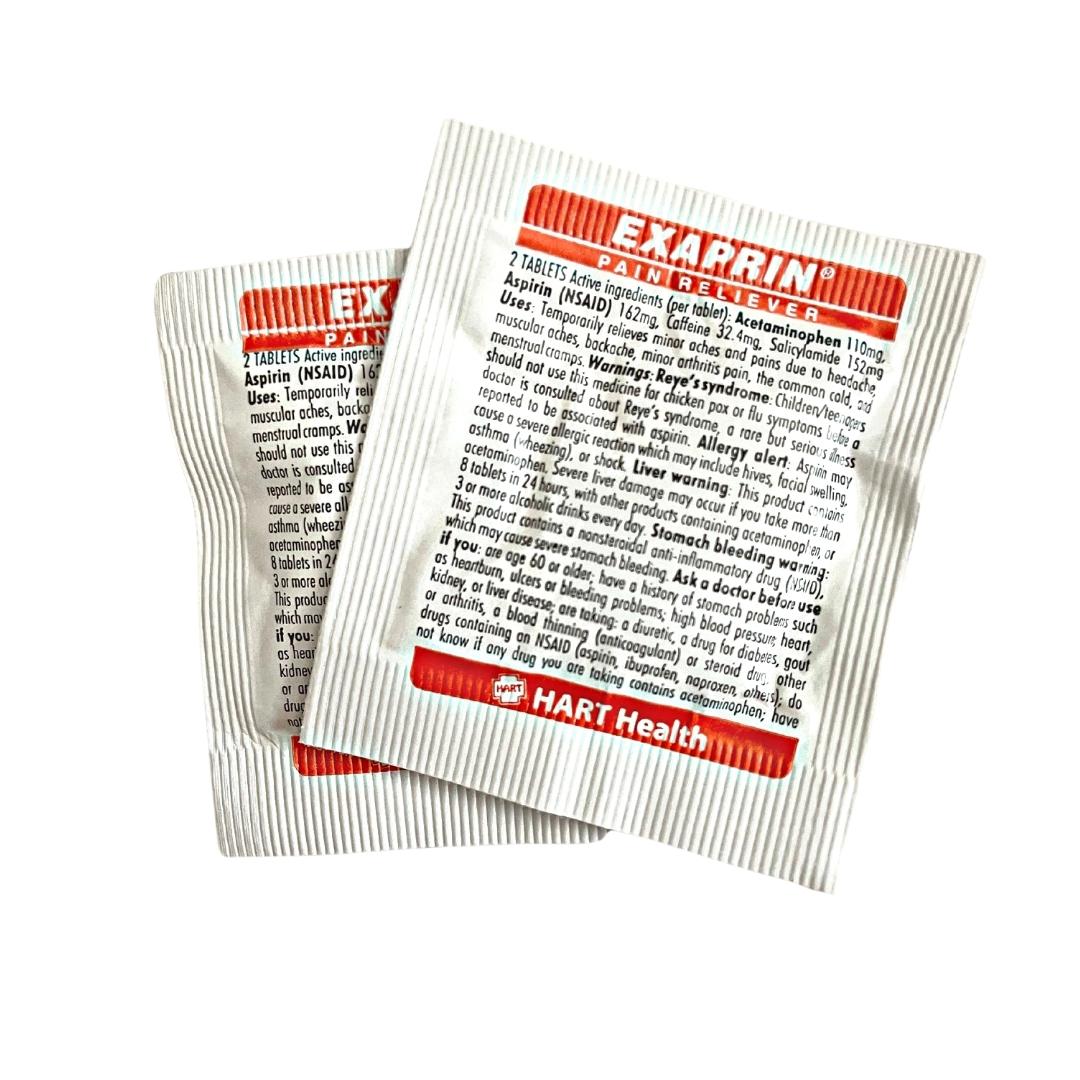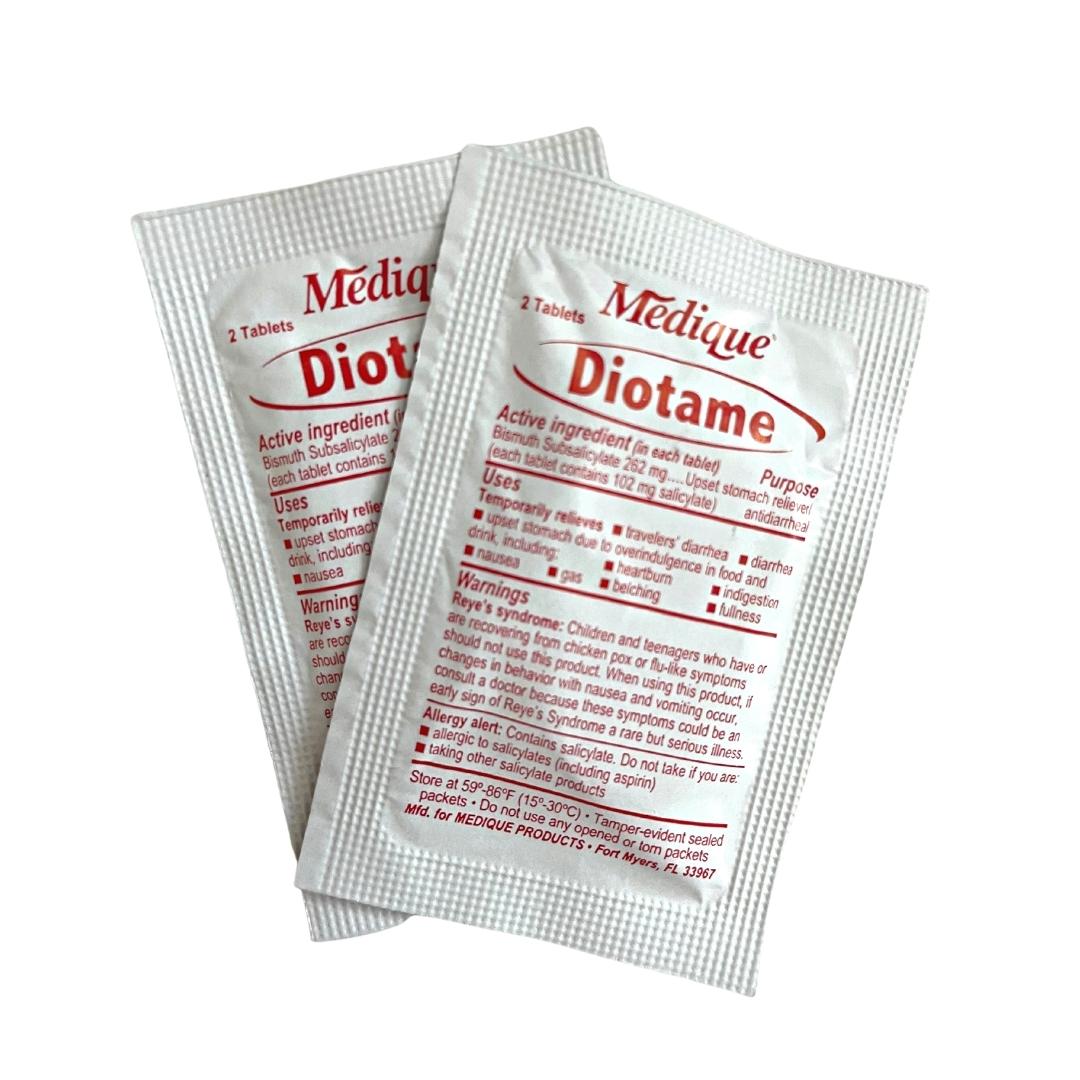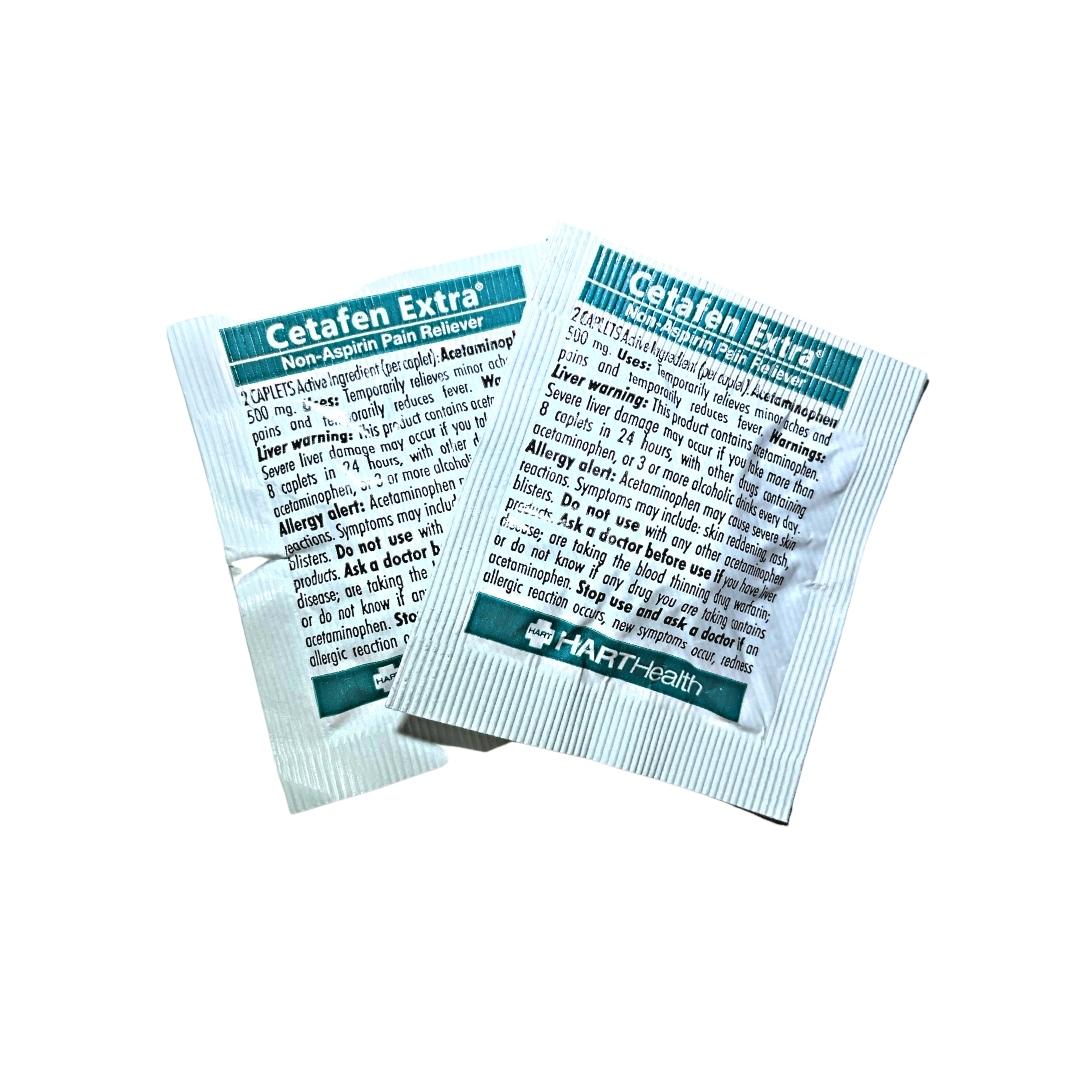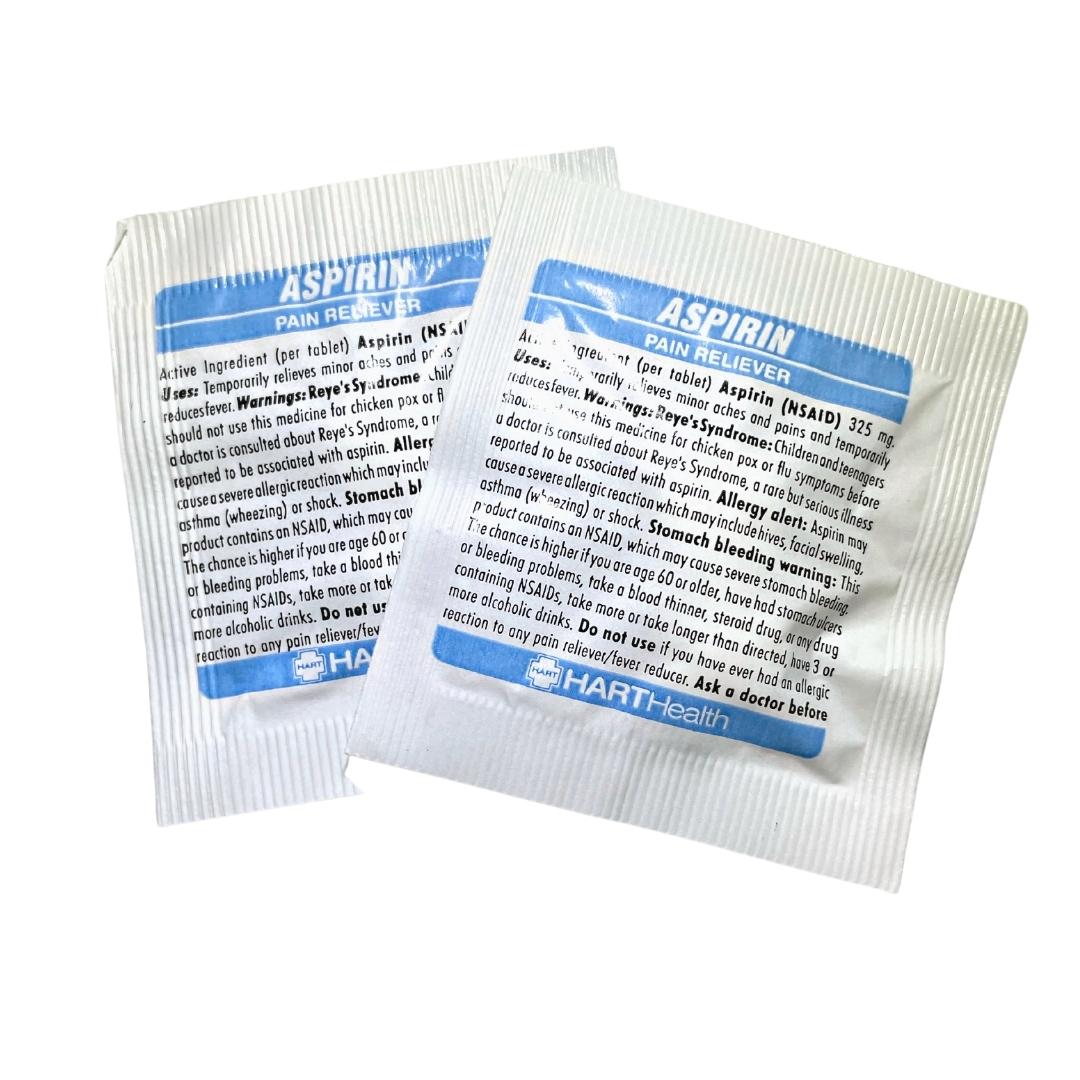 Medications Refill Pack (Small)
Carefully designed to replenish medications to ease pain as a result of an injury when outside reach of the 911 system.

From diabetic emergencies to cardiac chest pain or headache relief; this refill covers it all.

A quick reference card for both Adults and Children includes indications and dosages.
This is a complete refill of medications for the IFAK Series First Aid Kits. 
Contents:
(2) Aspirin (Chest Pain)
(2) Cetafen Extra Strength (Non-Aspirin)
(2) Diotame (Diarrhea)
(2) Exaprin (Pain Relief)
(2) Histaprin (Allergic Reaction)
(2) Ibuprofen (Pain Relief)
(2) Medi Lyte (Dehydration)
(2) Medi Meclizine (Nausea, Vomiting, Dizziness From Motion Sickness)
(1) Glucose Tube (Low Blood Sugar)
(1) Reference Card