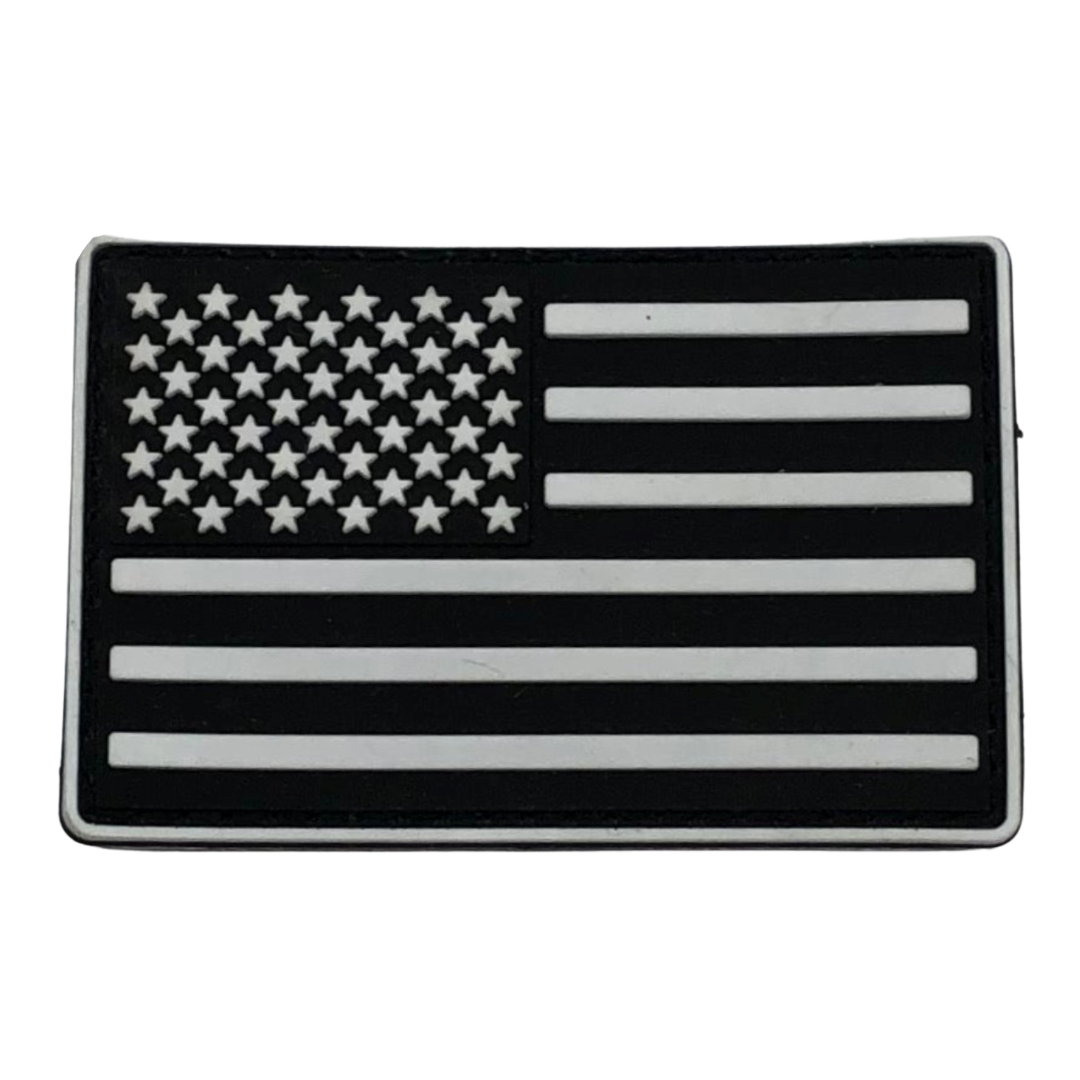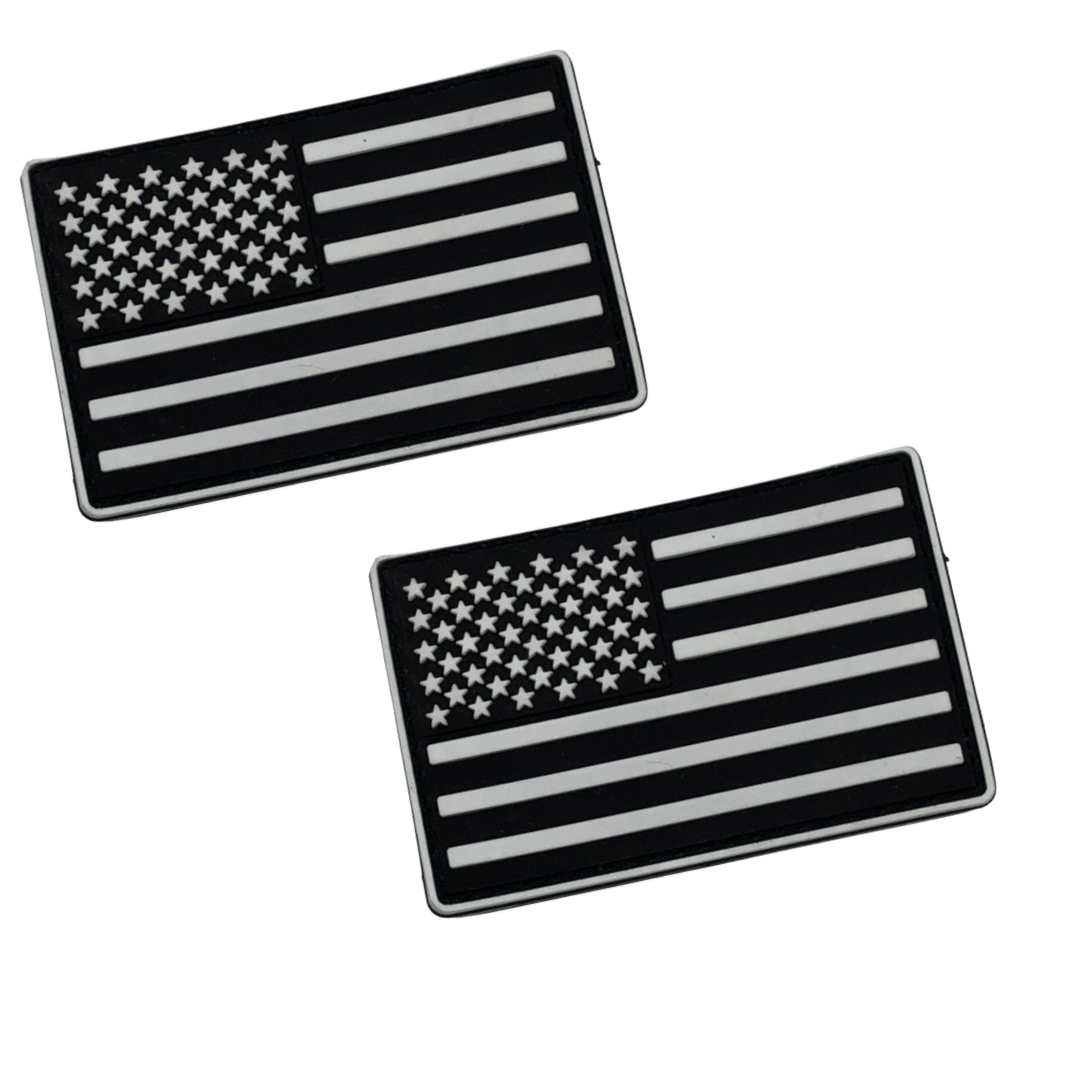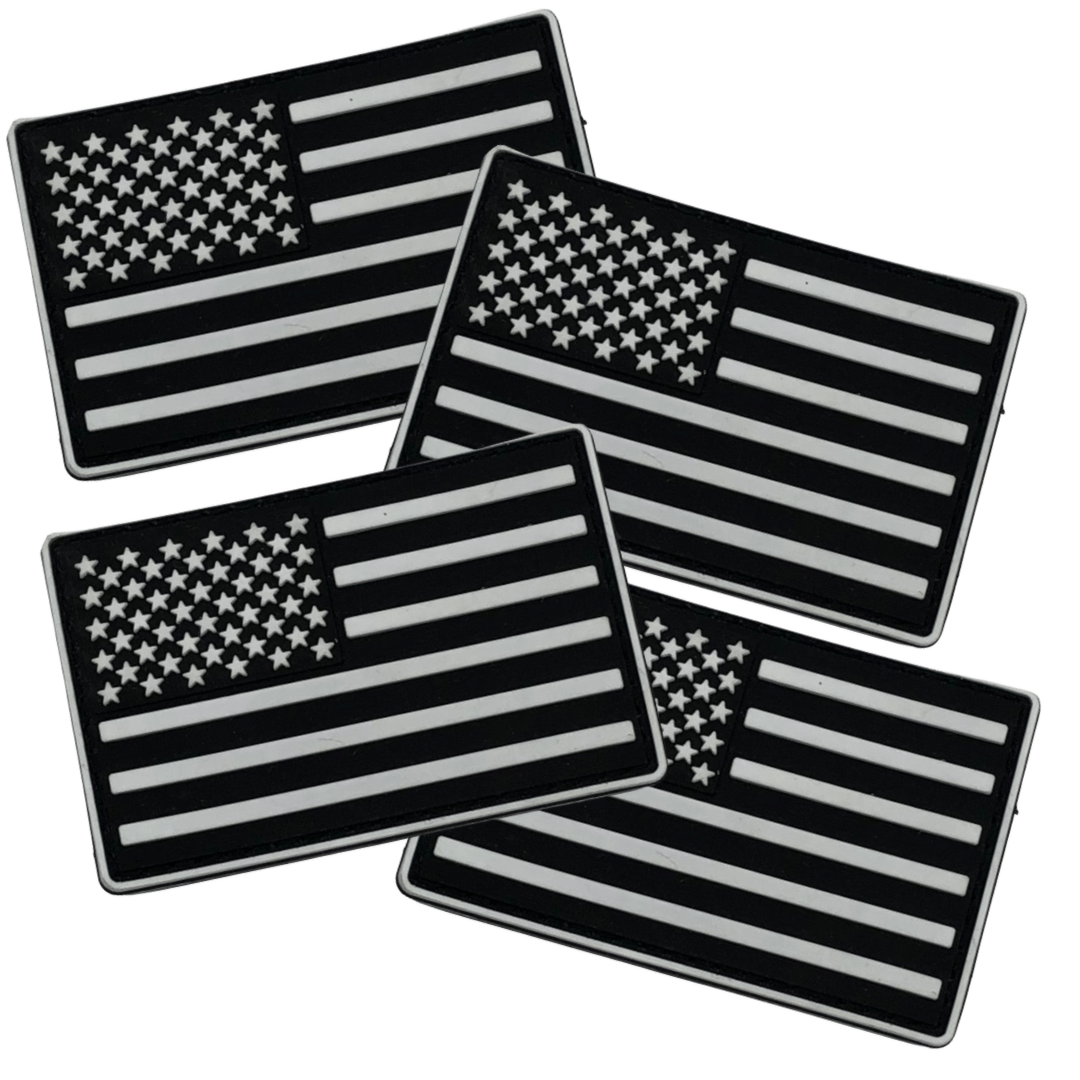 American Flag PVC-Velcro Patch
Package Choice::
I'll take one
Extremely durable American Flag PVC morale patch with velcro backing.
Great for the outdoors and radical environments.
Naturally waterproof, even in the roughest and toughest. 
PVC patches are a modern alternative to the more common embroidered patch. Sold in packs of 1, 2, and 4!