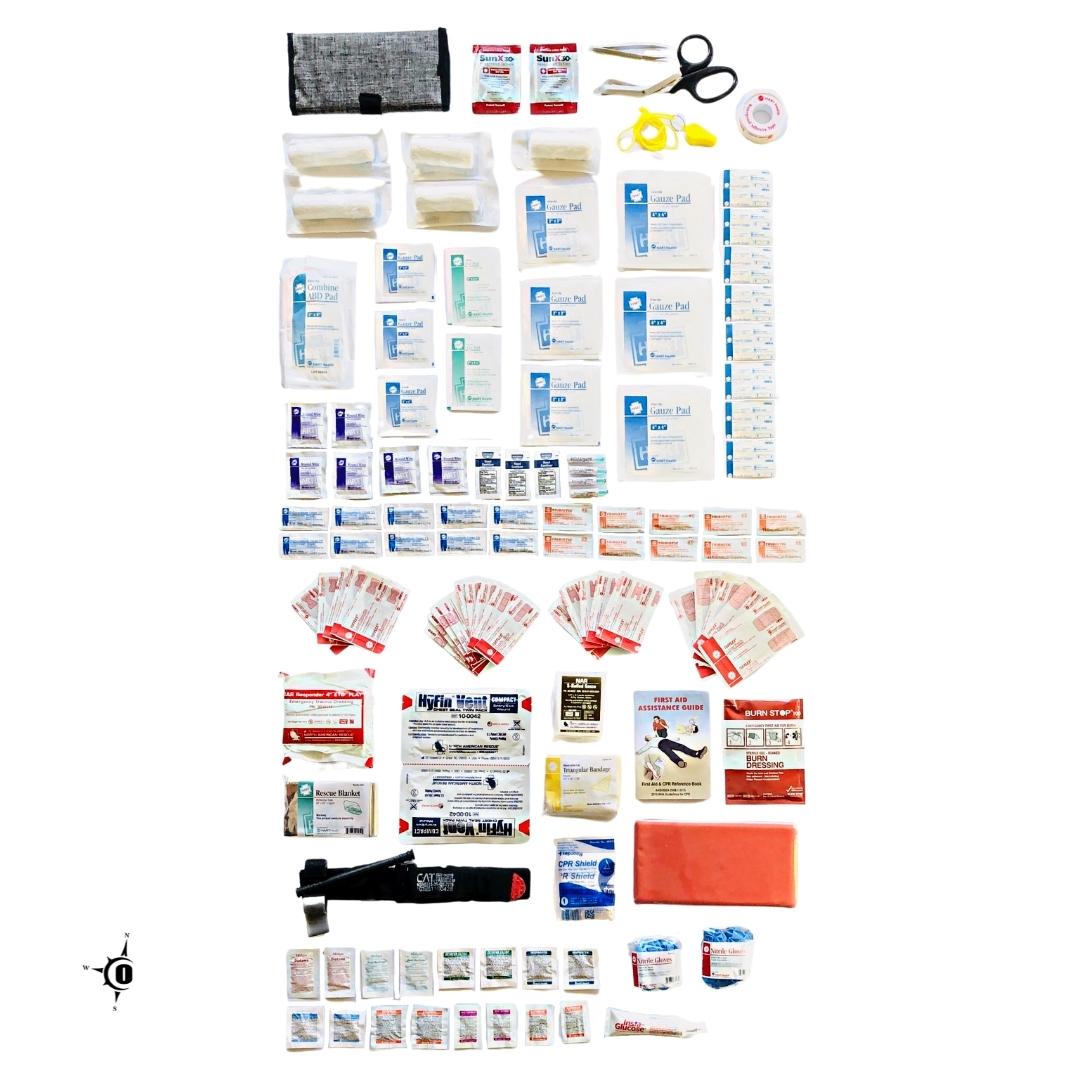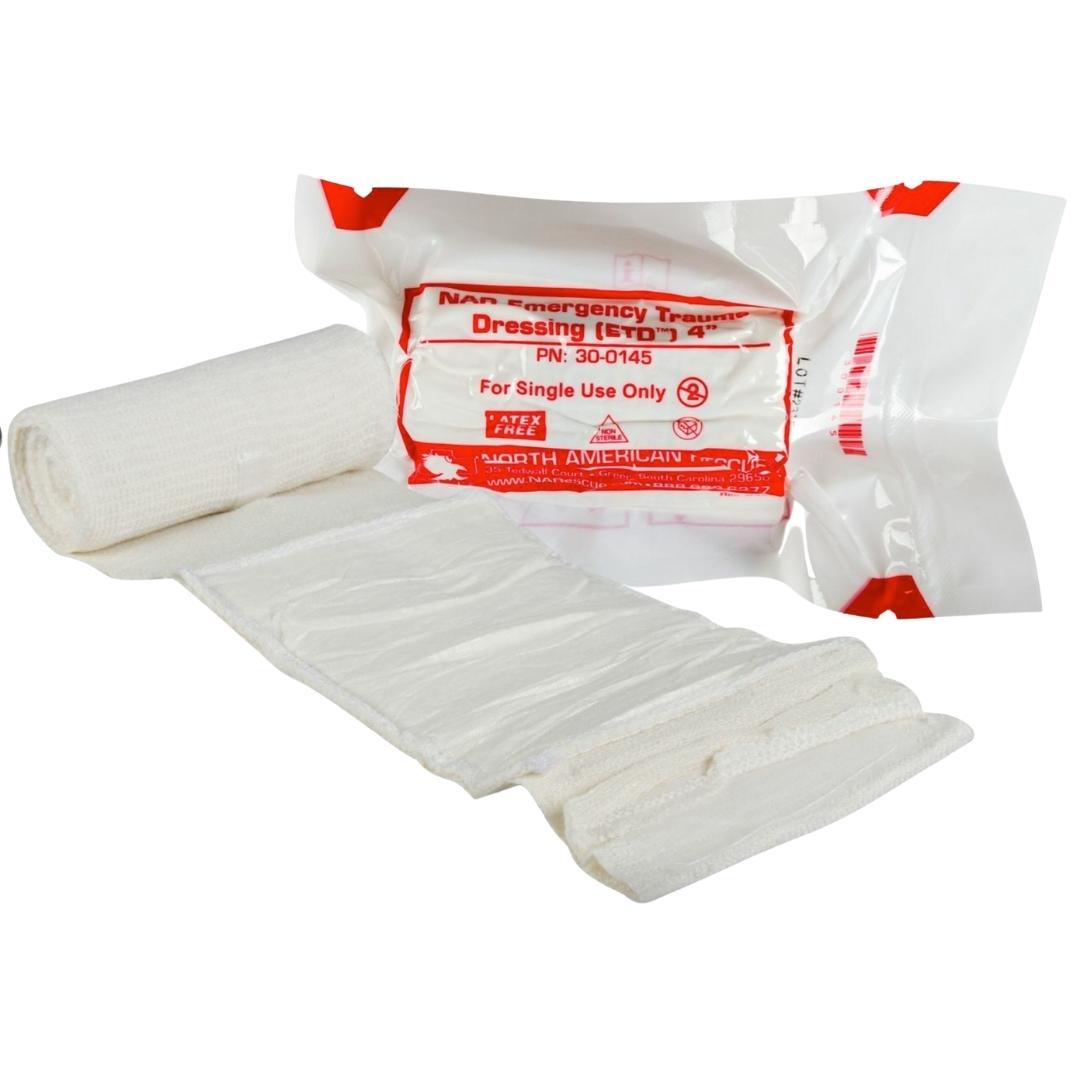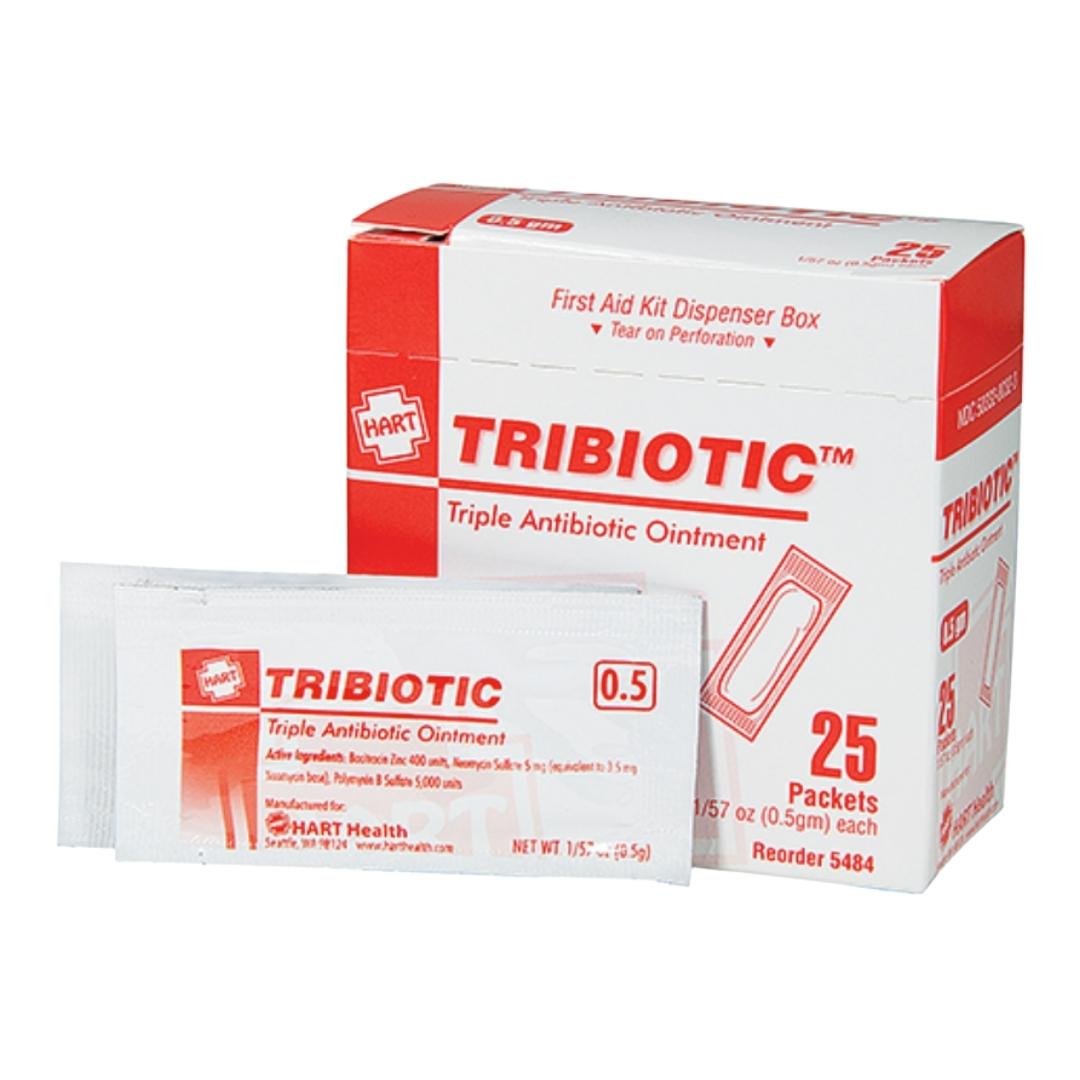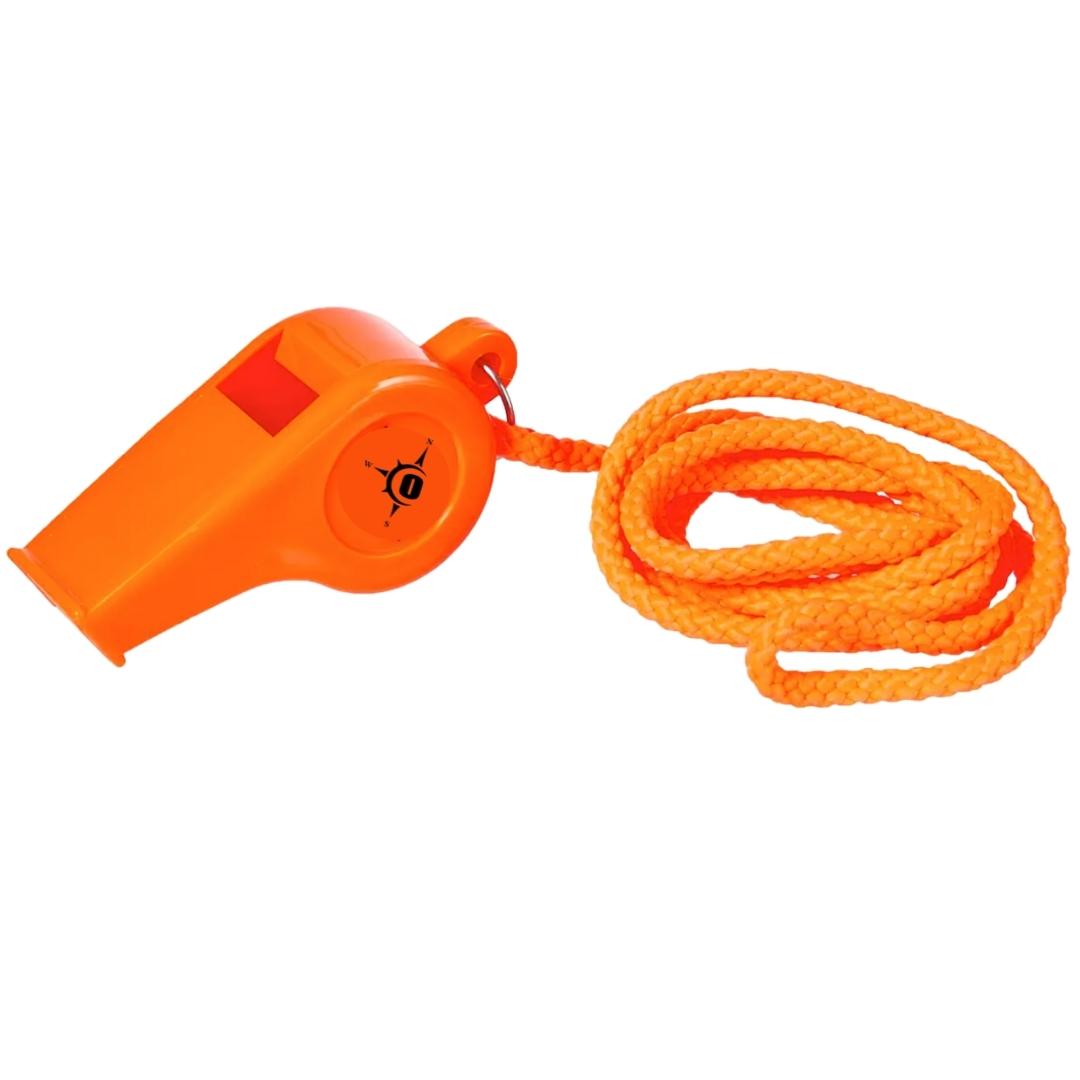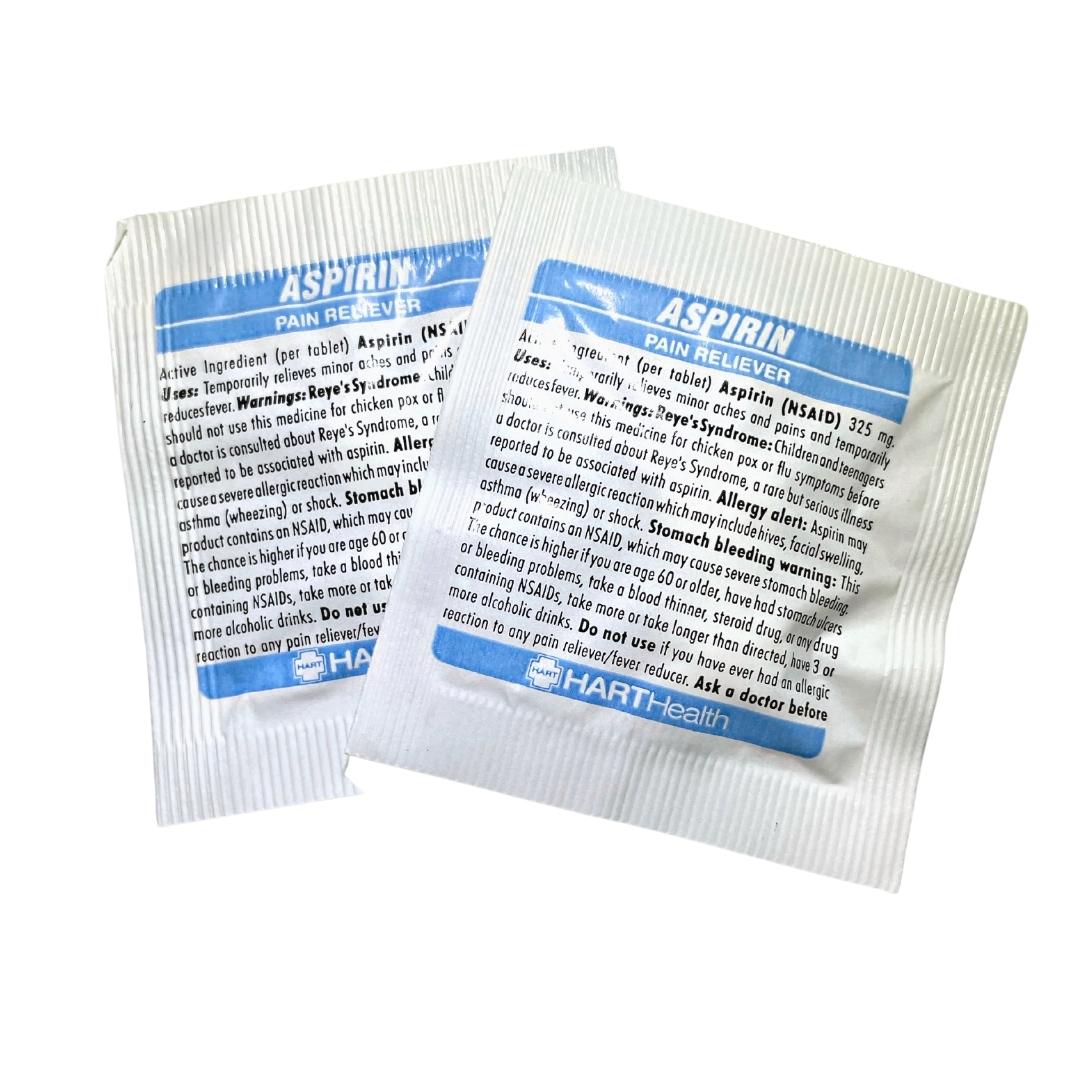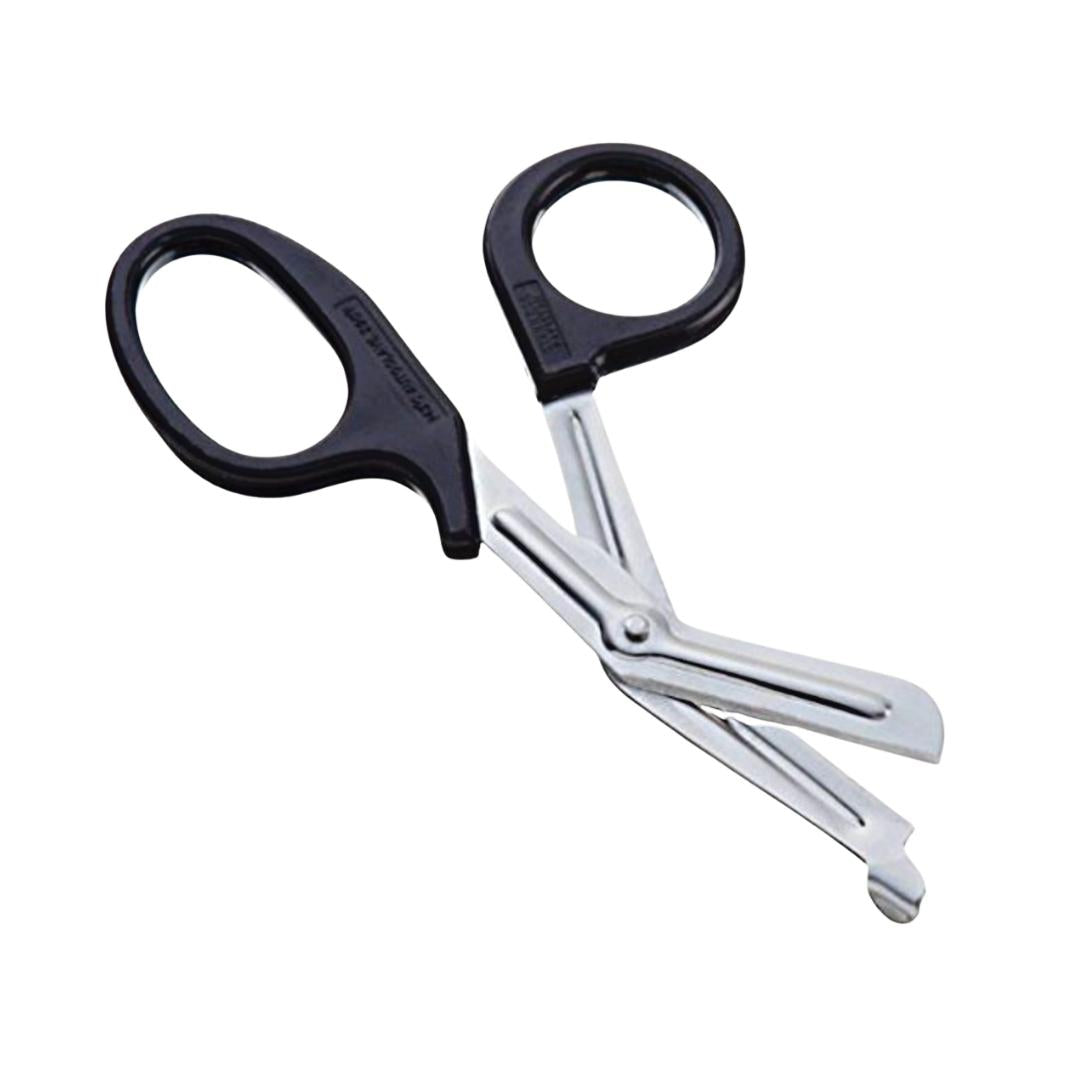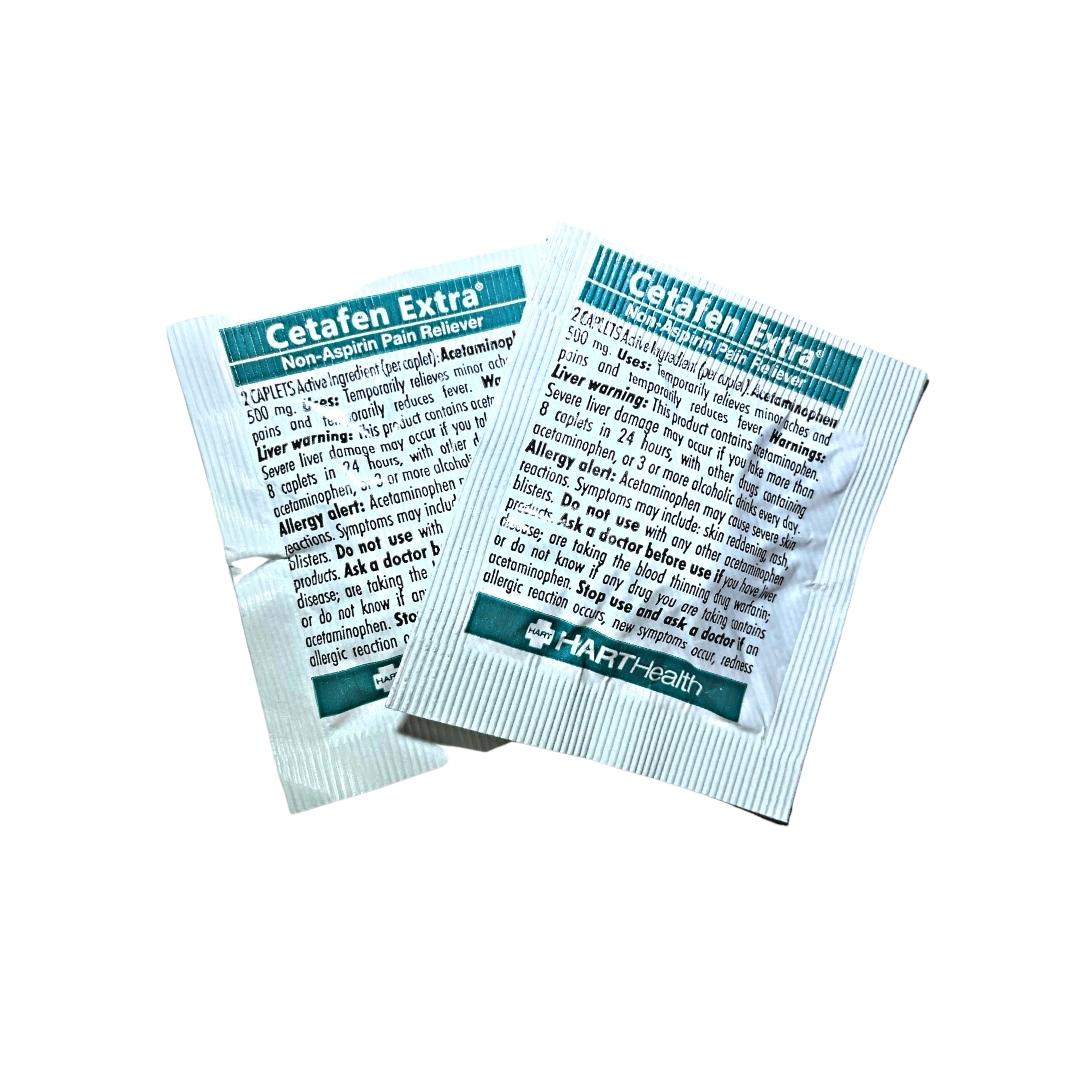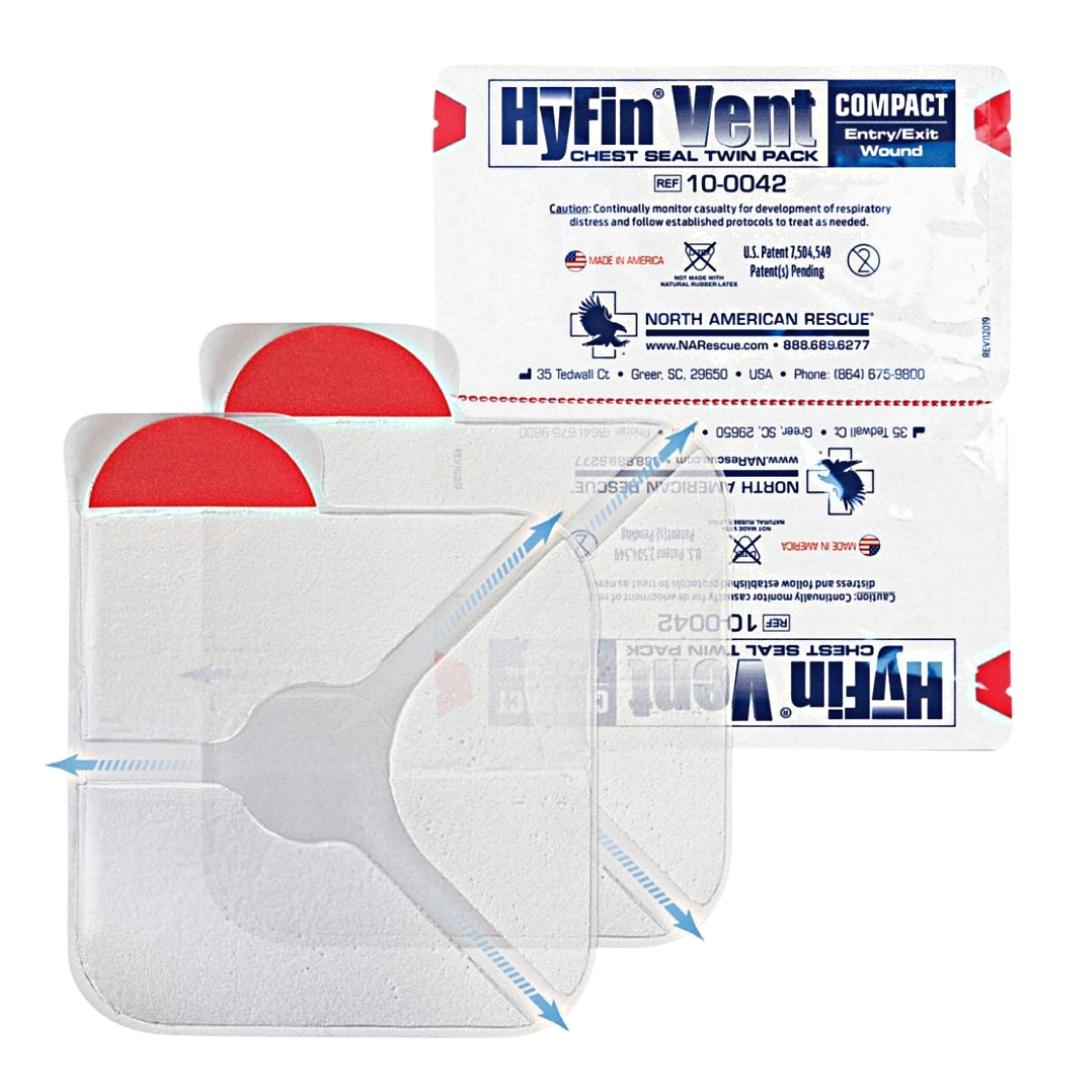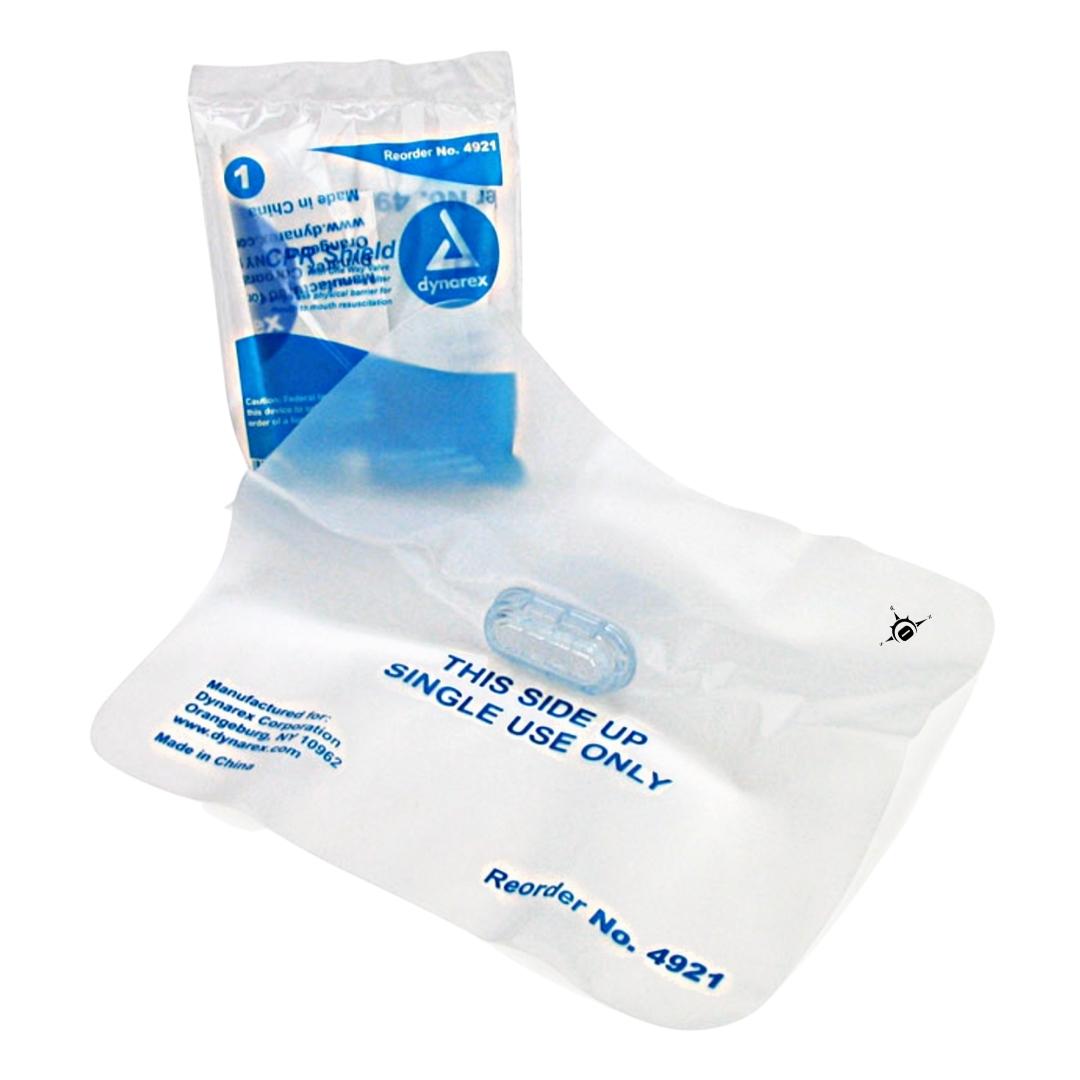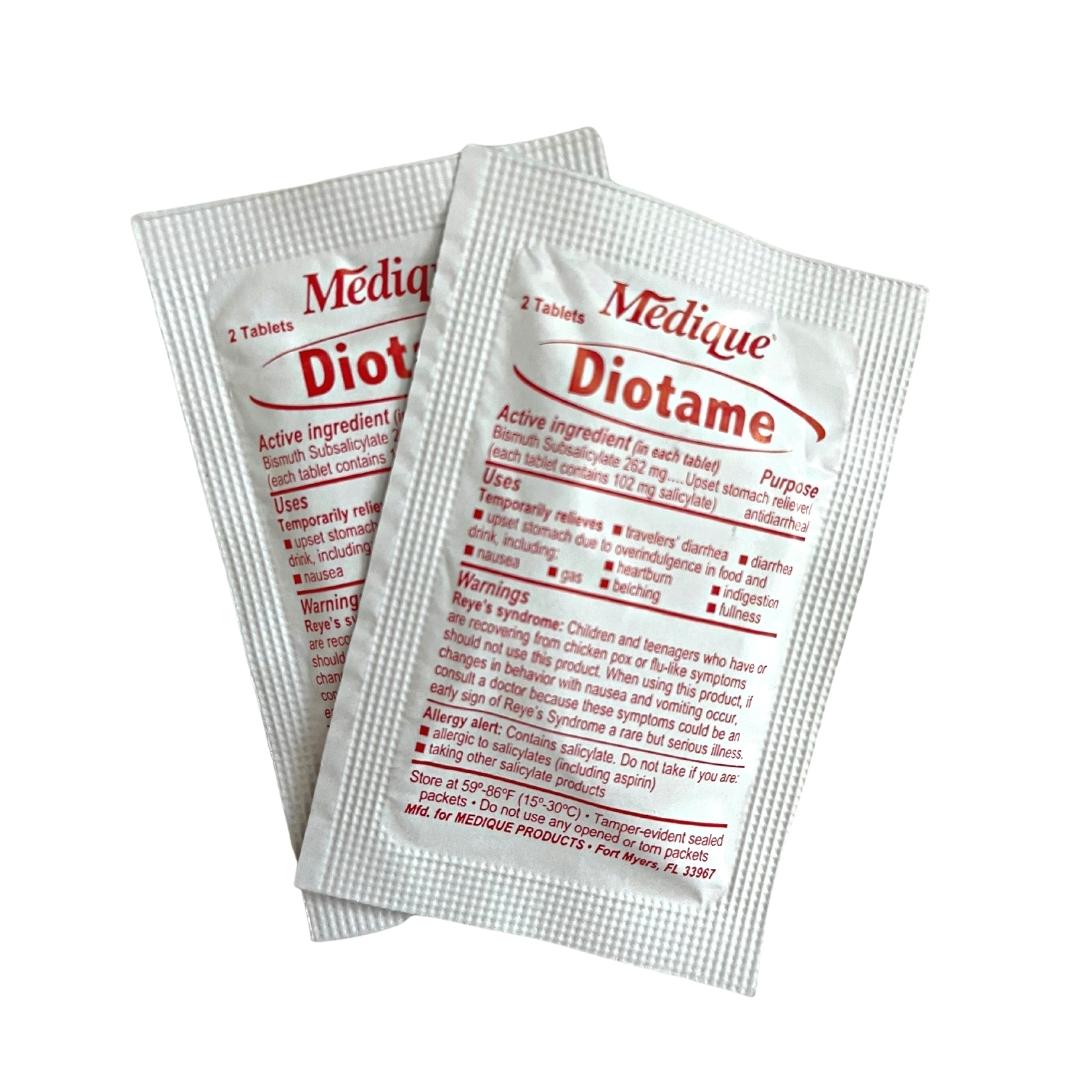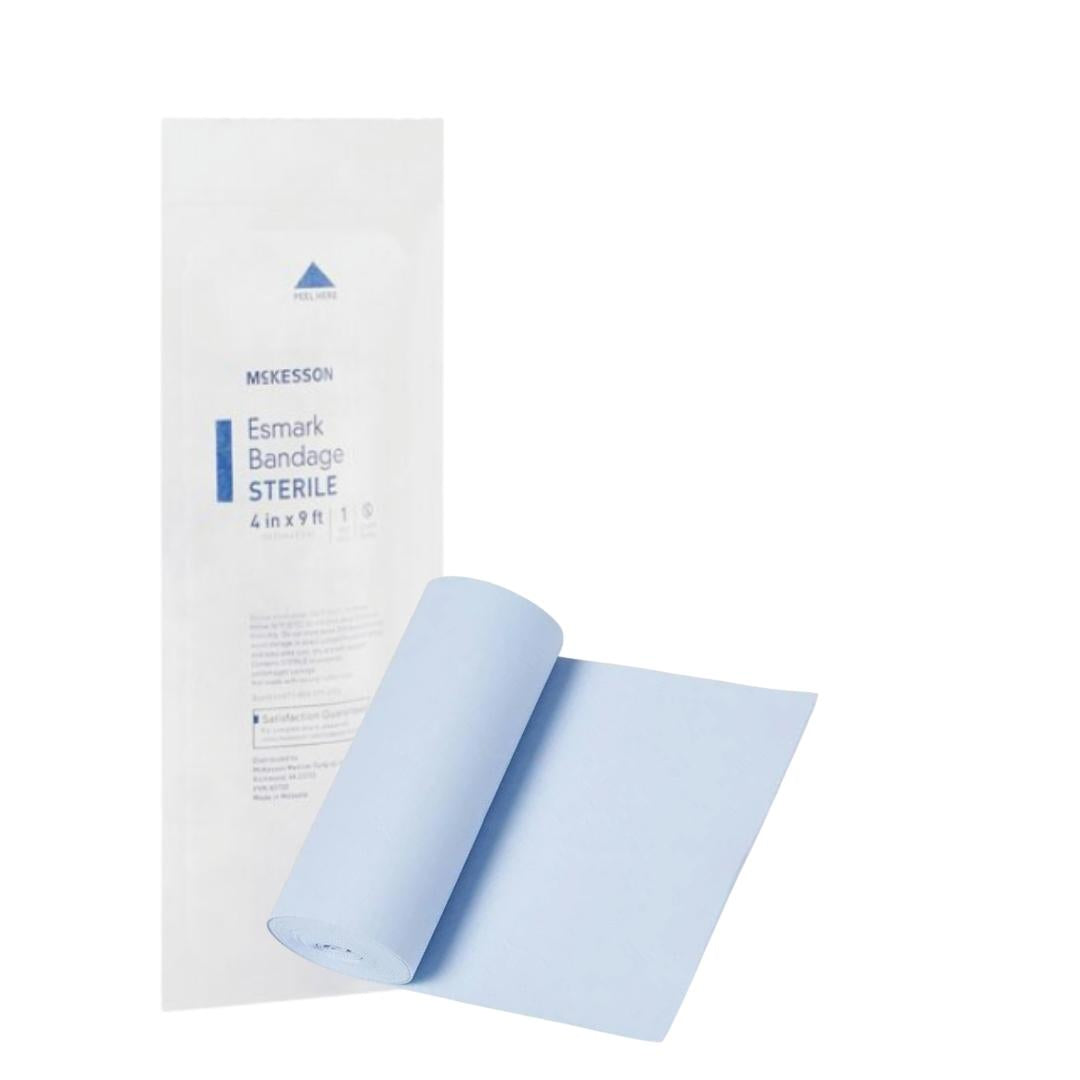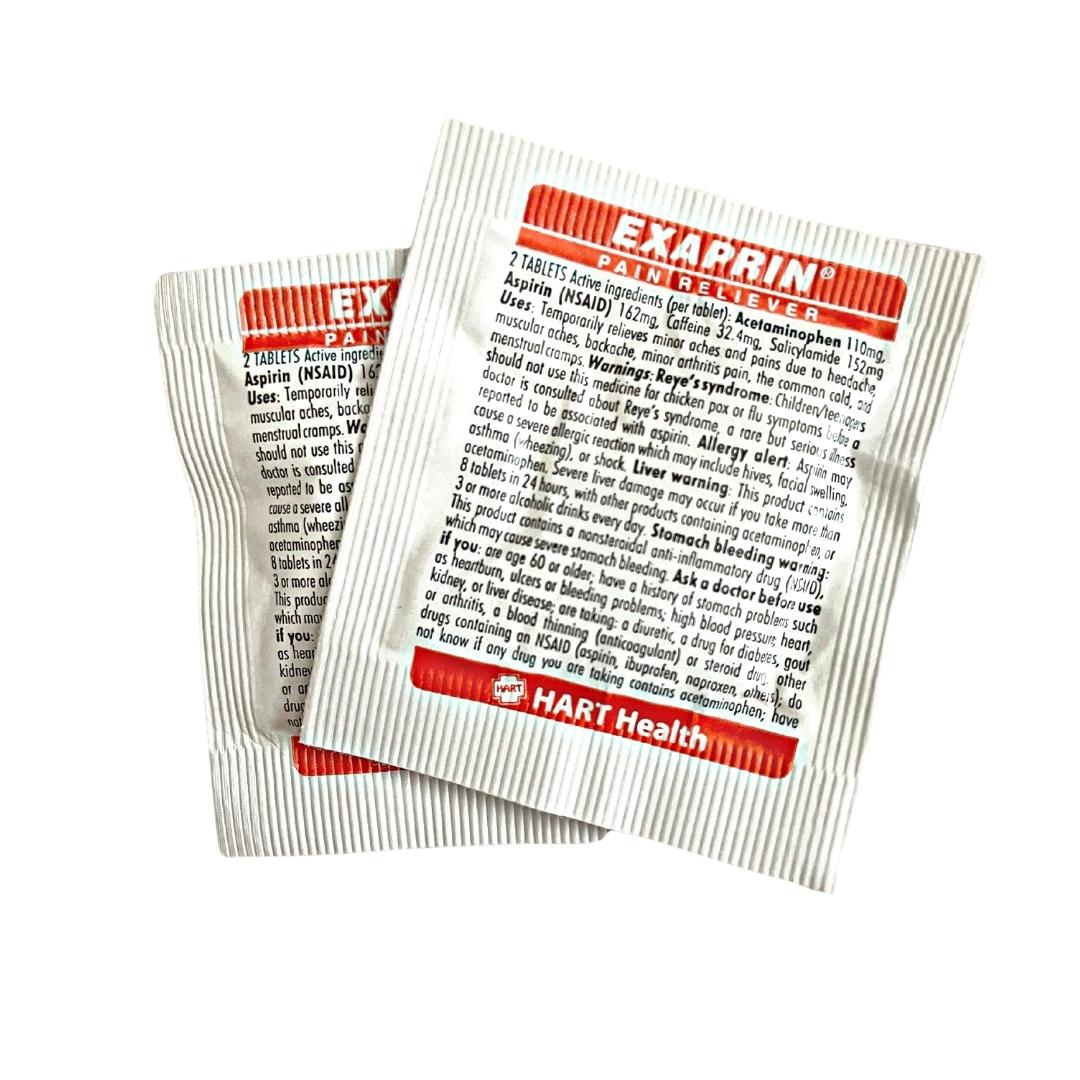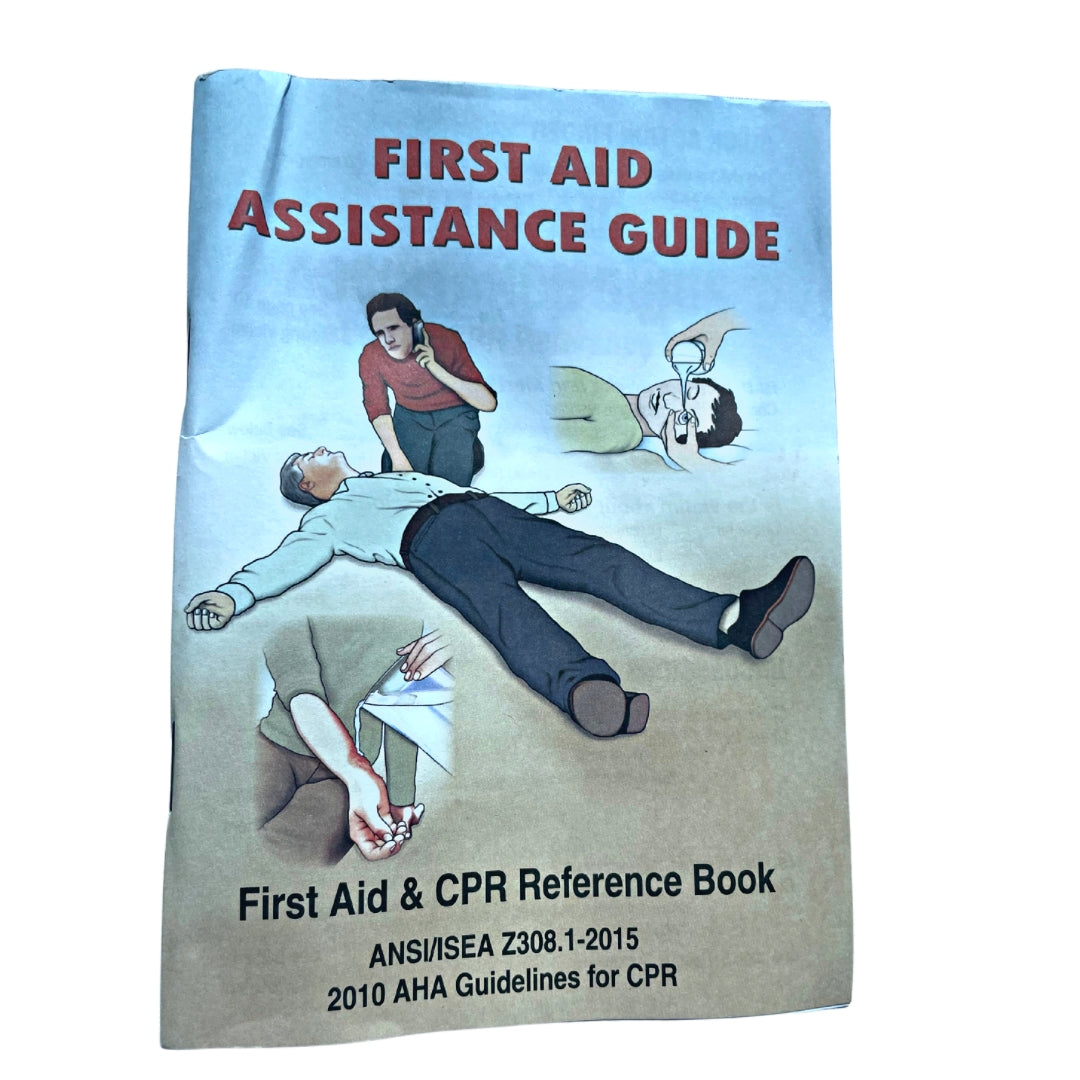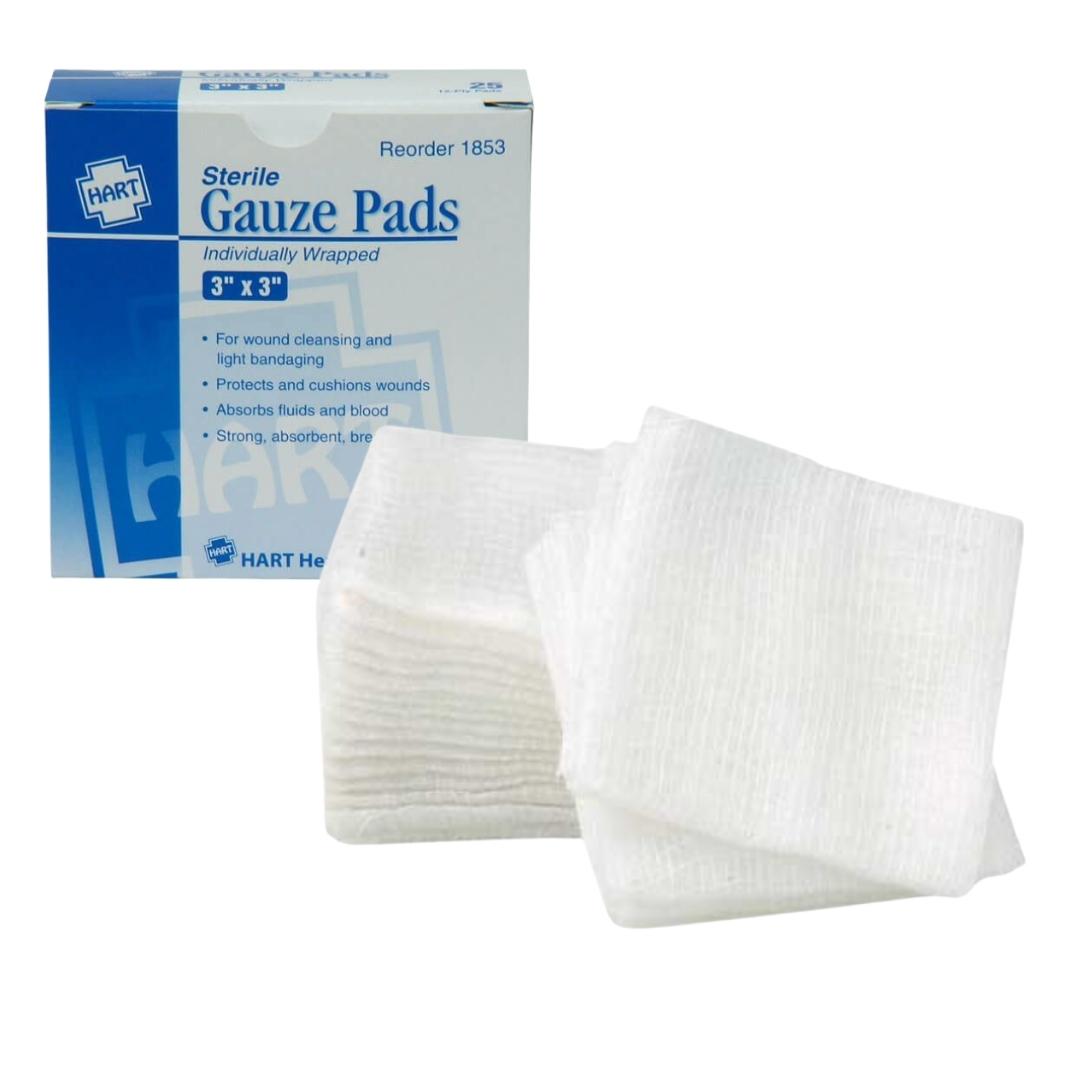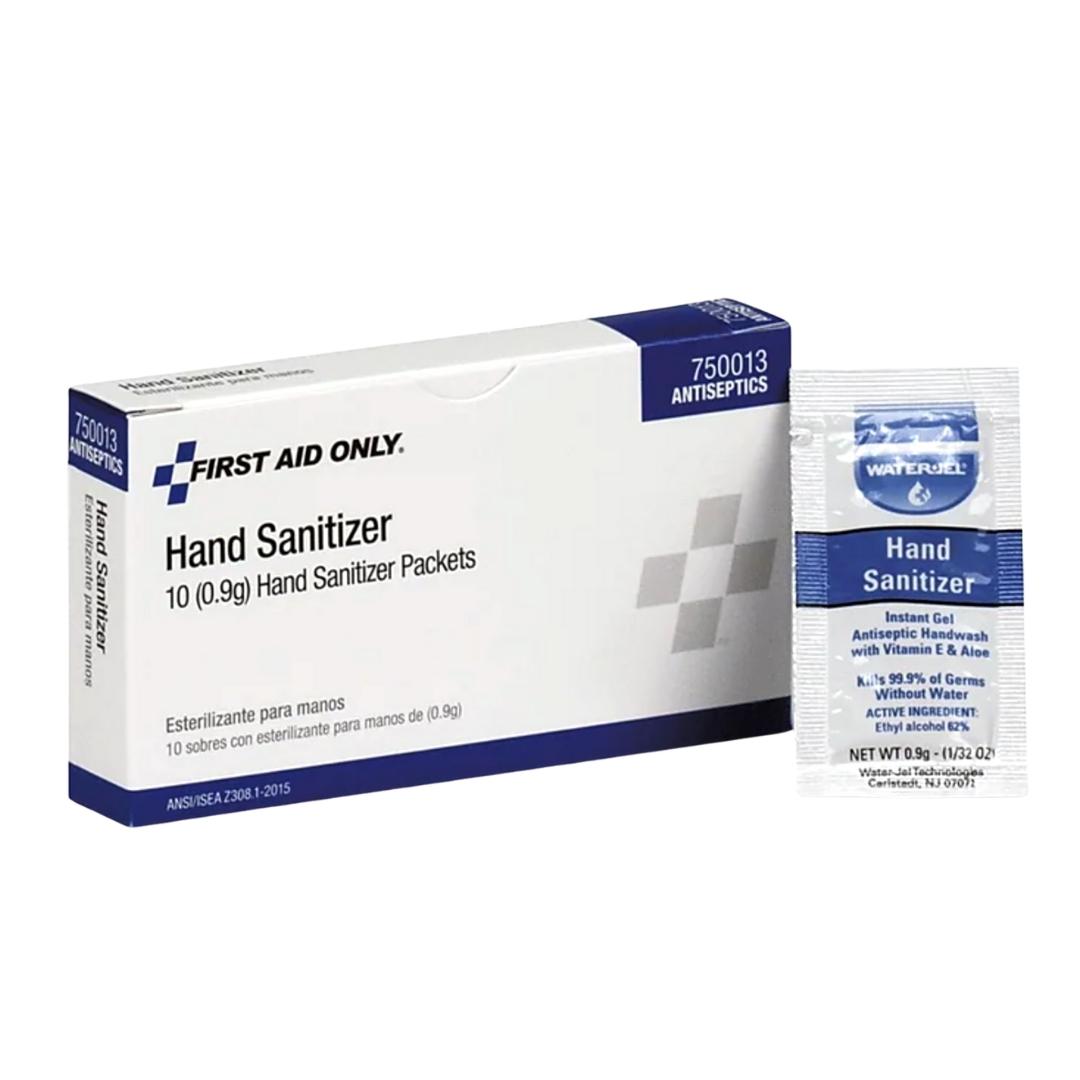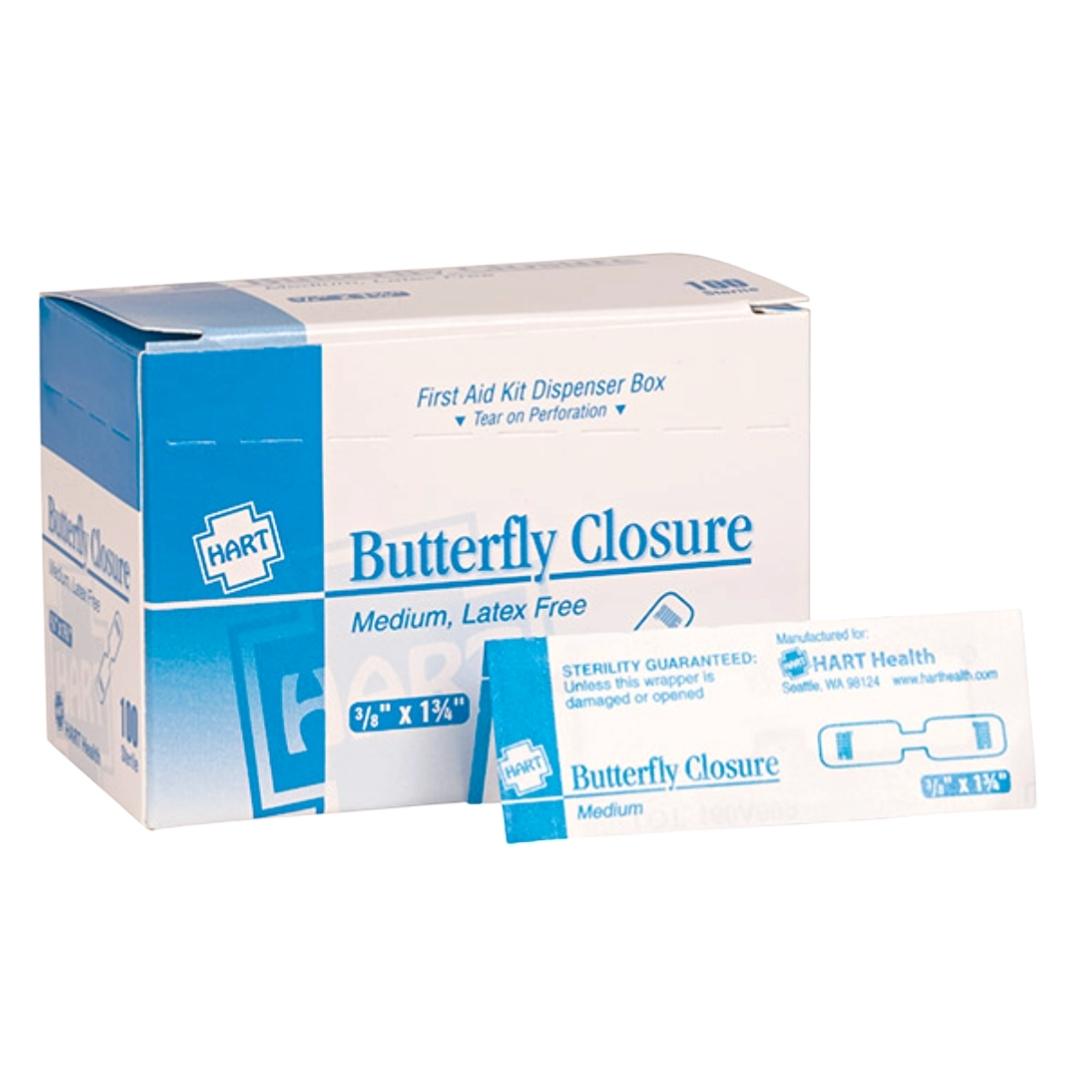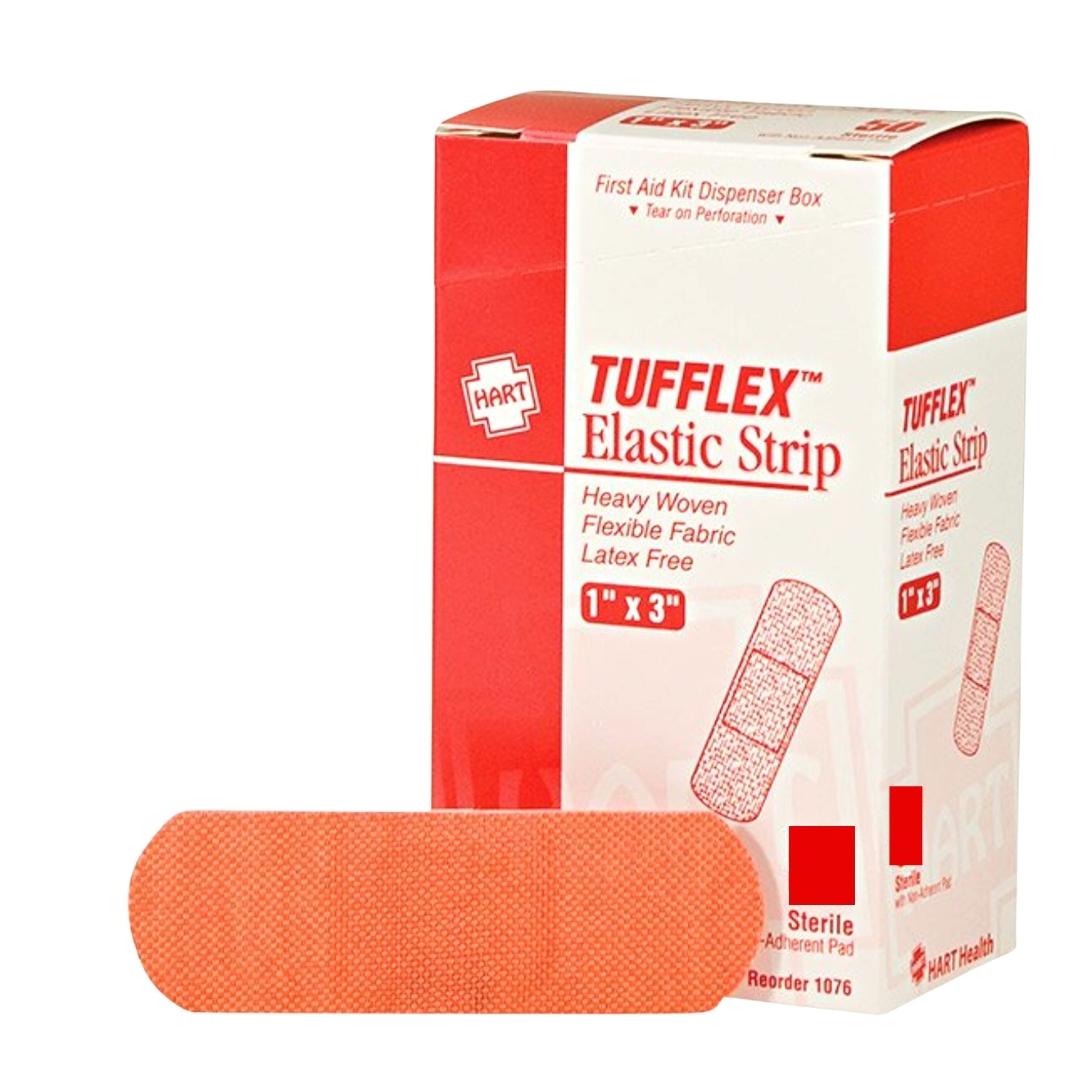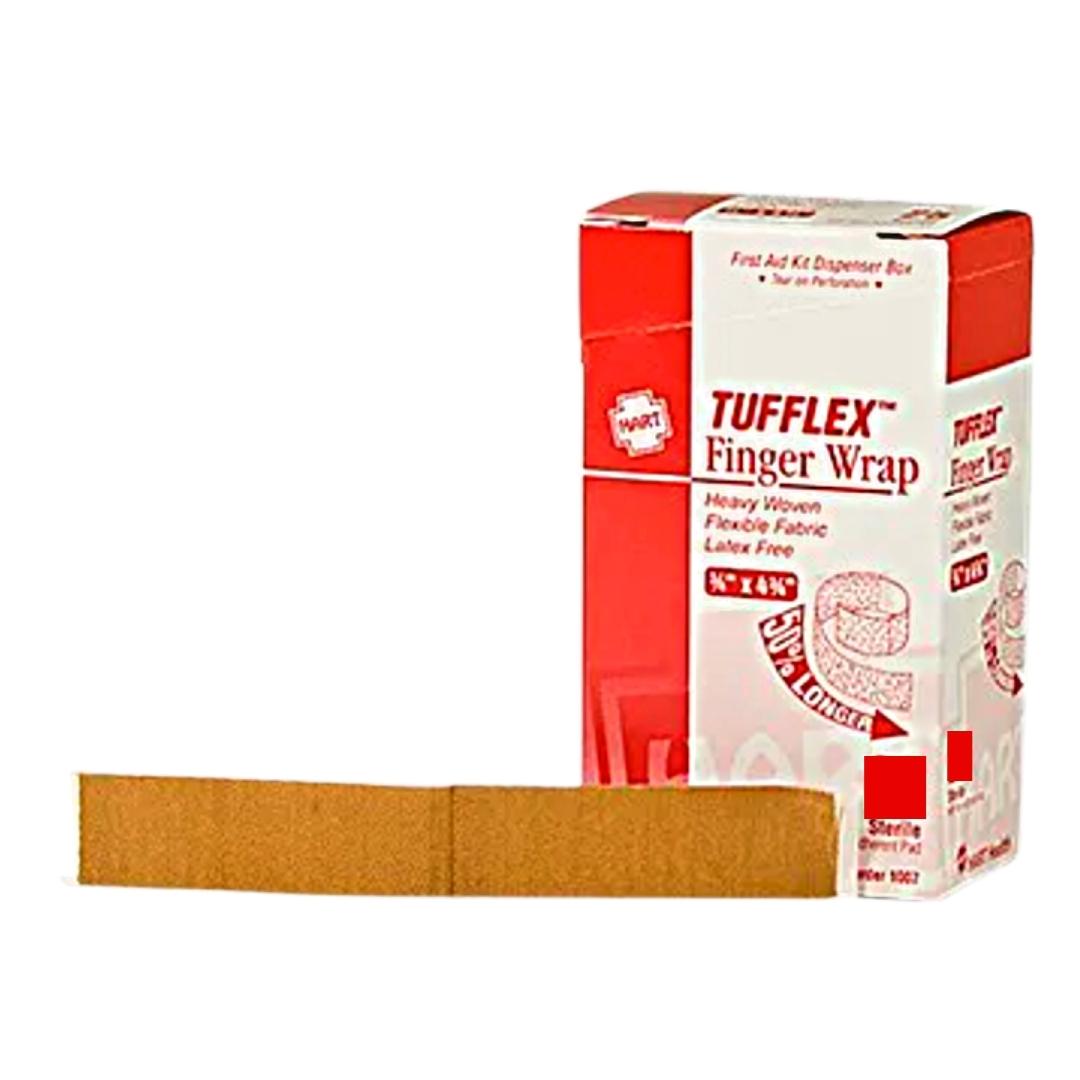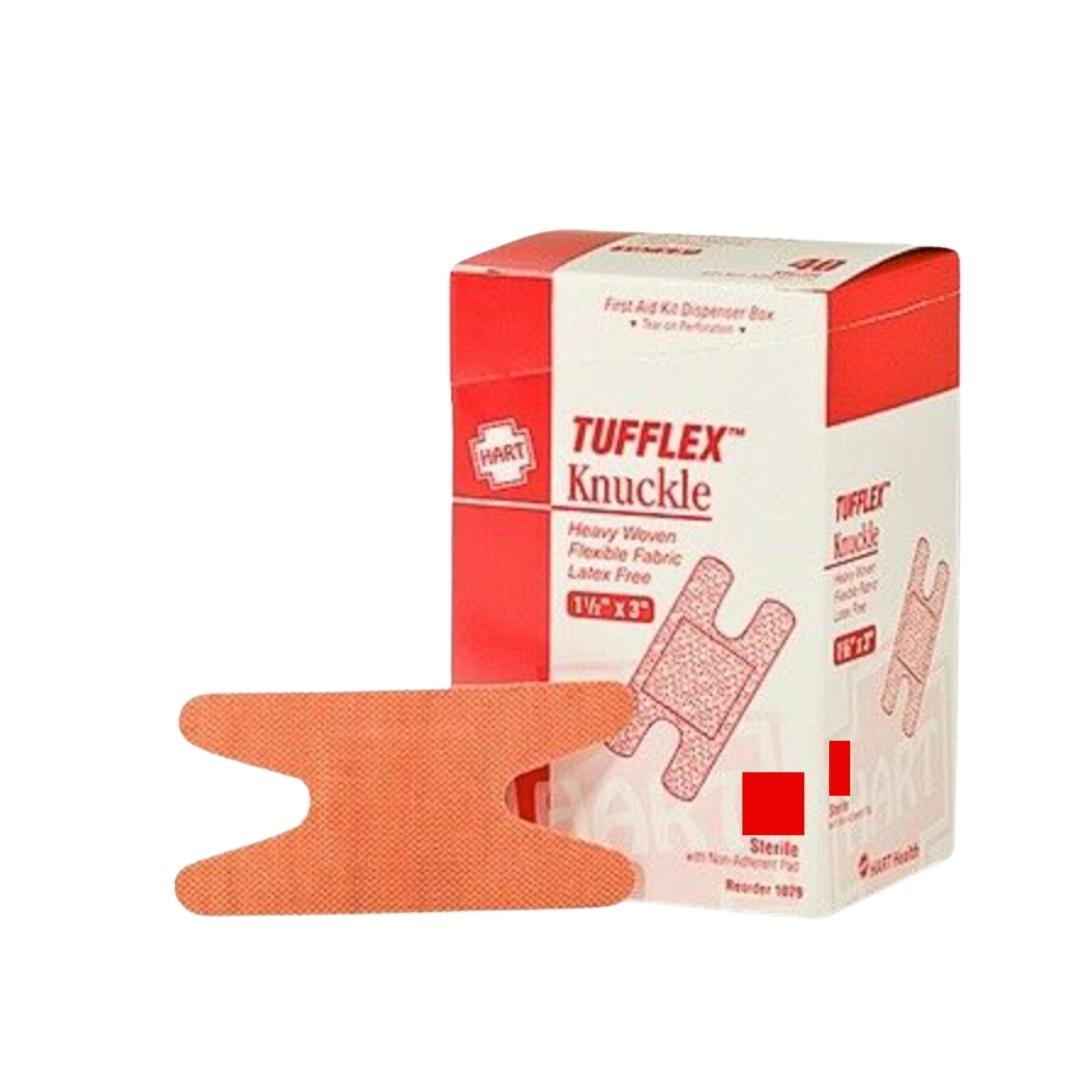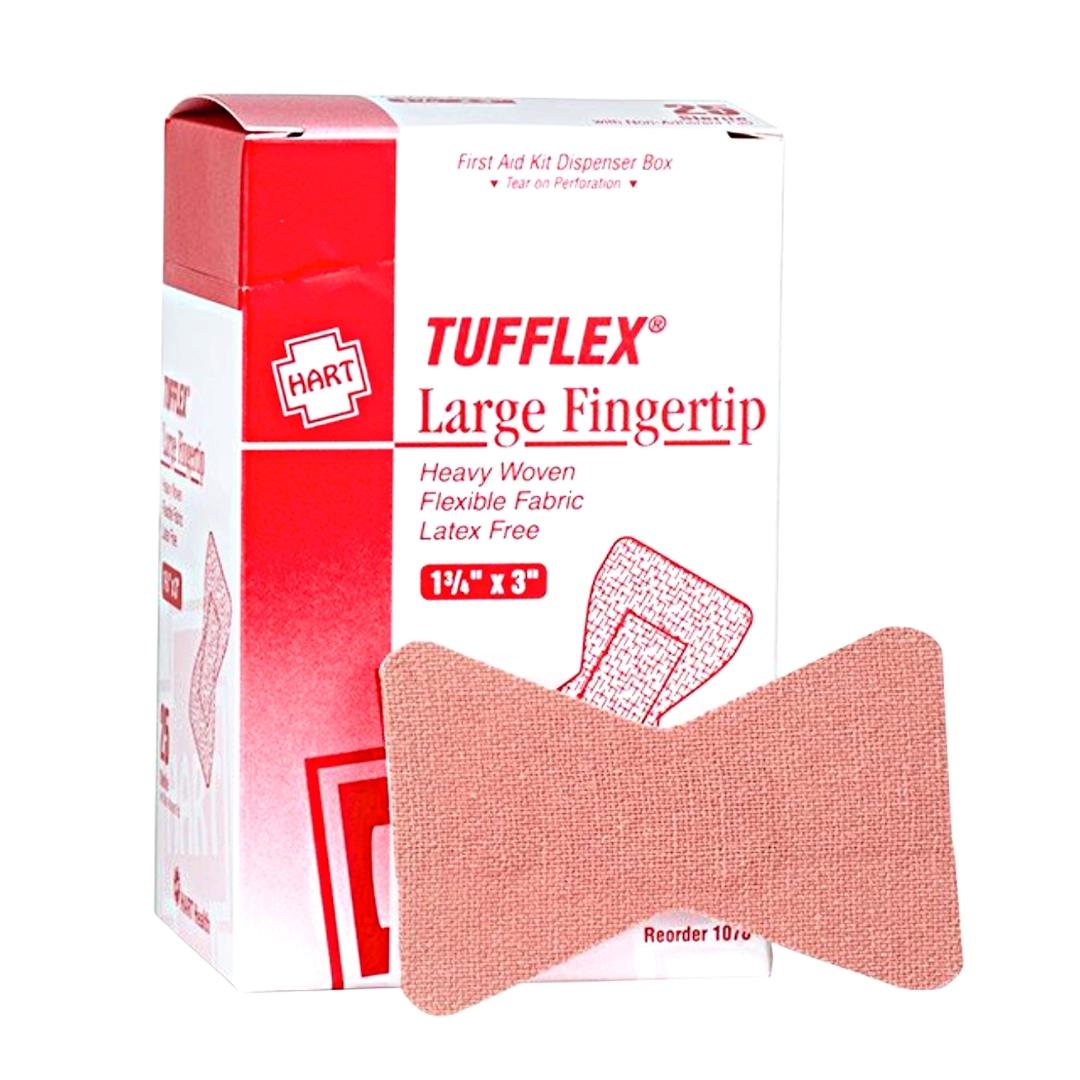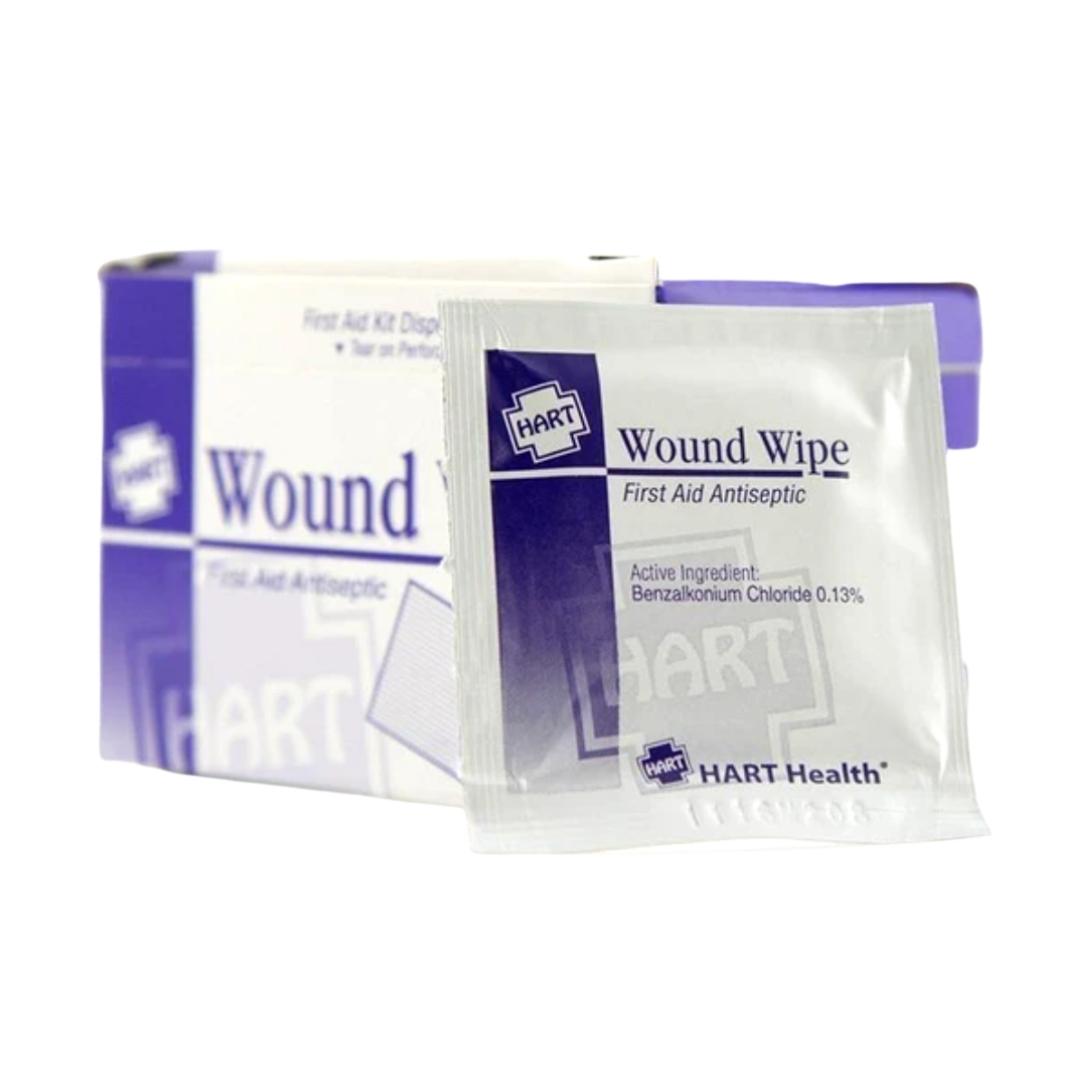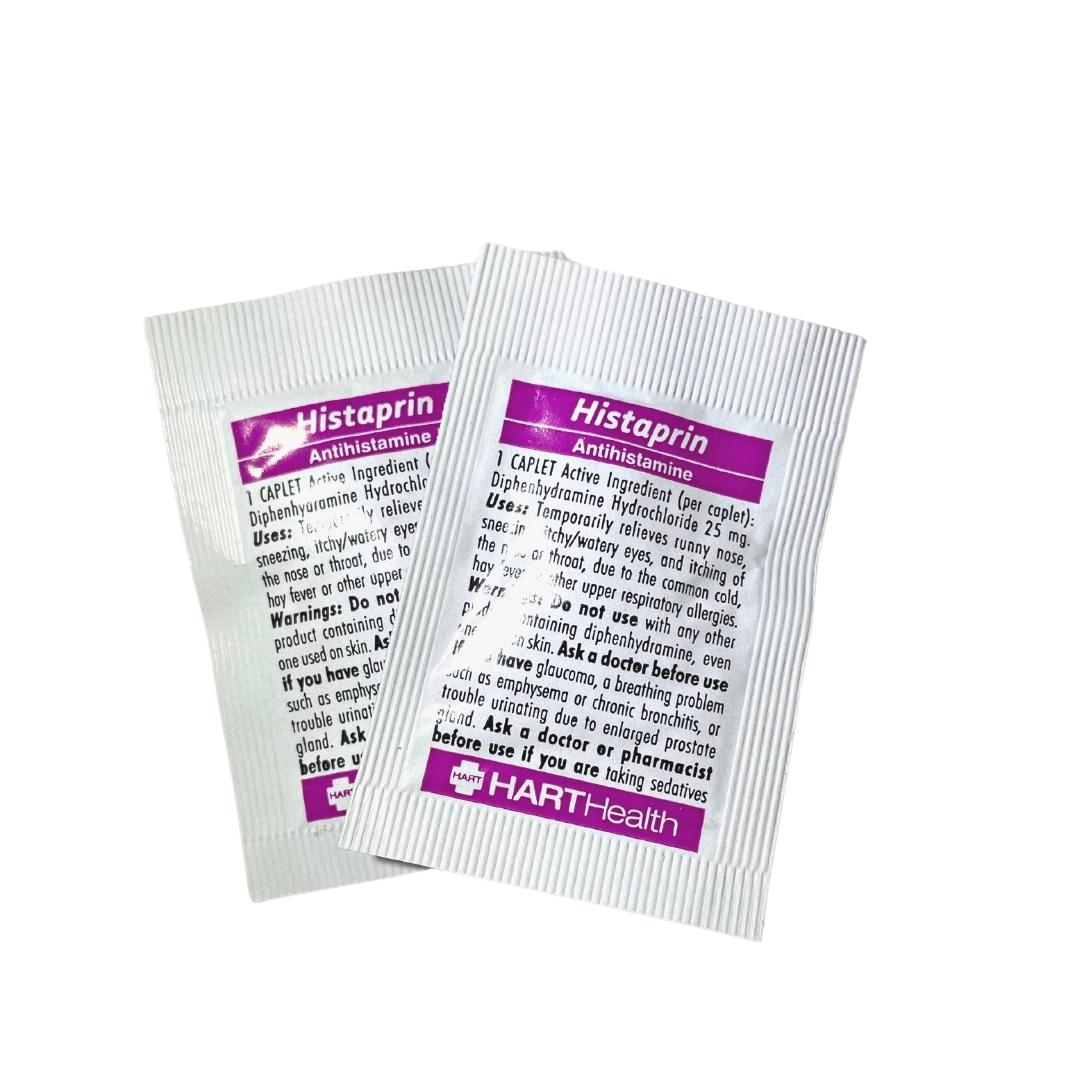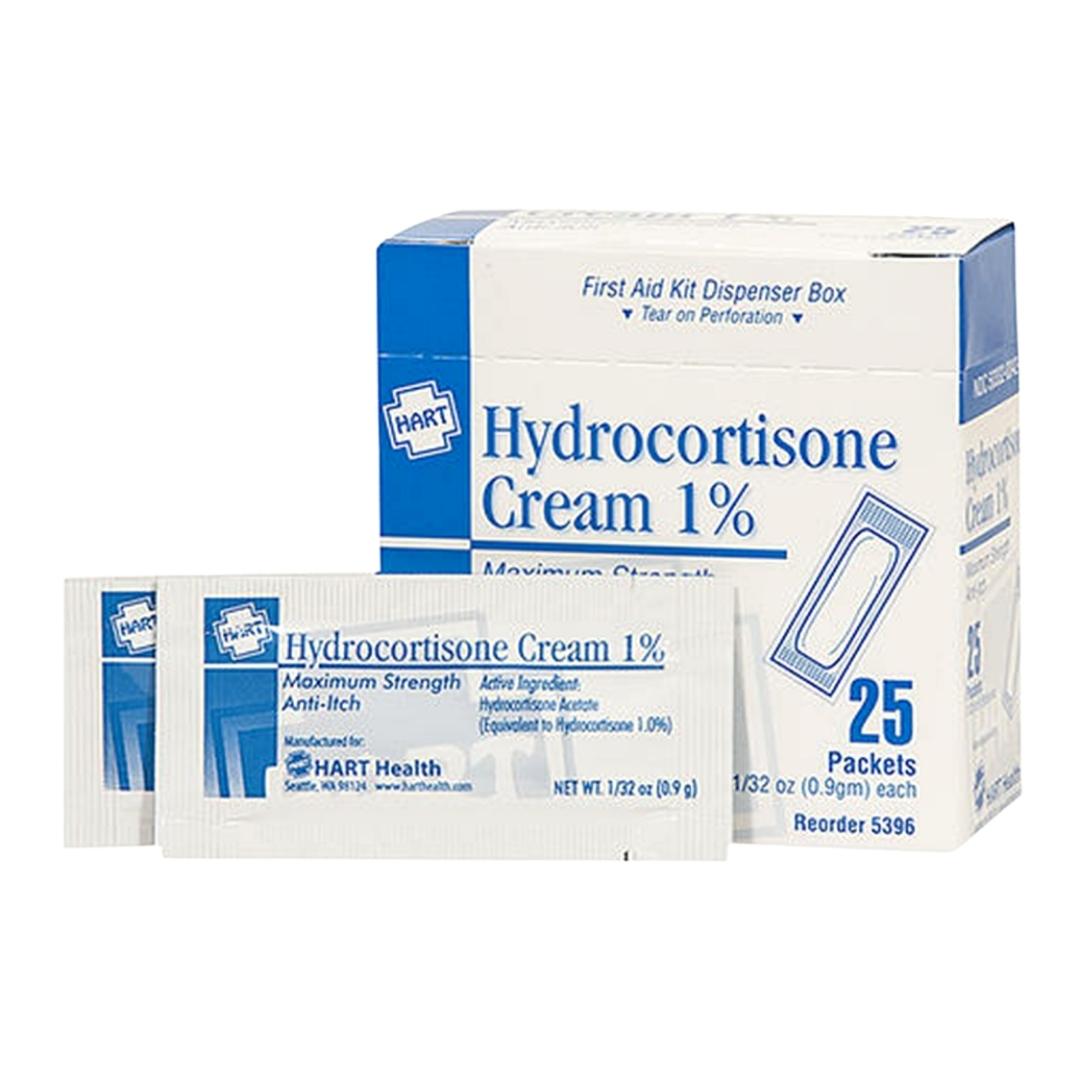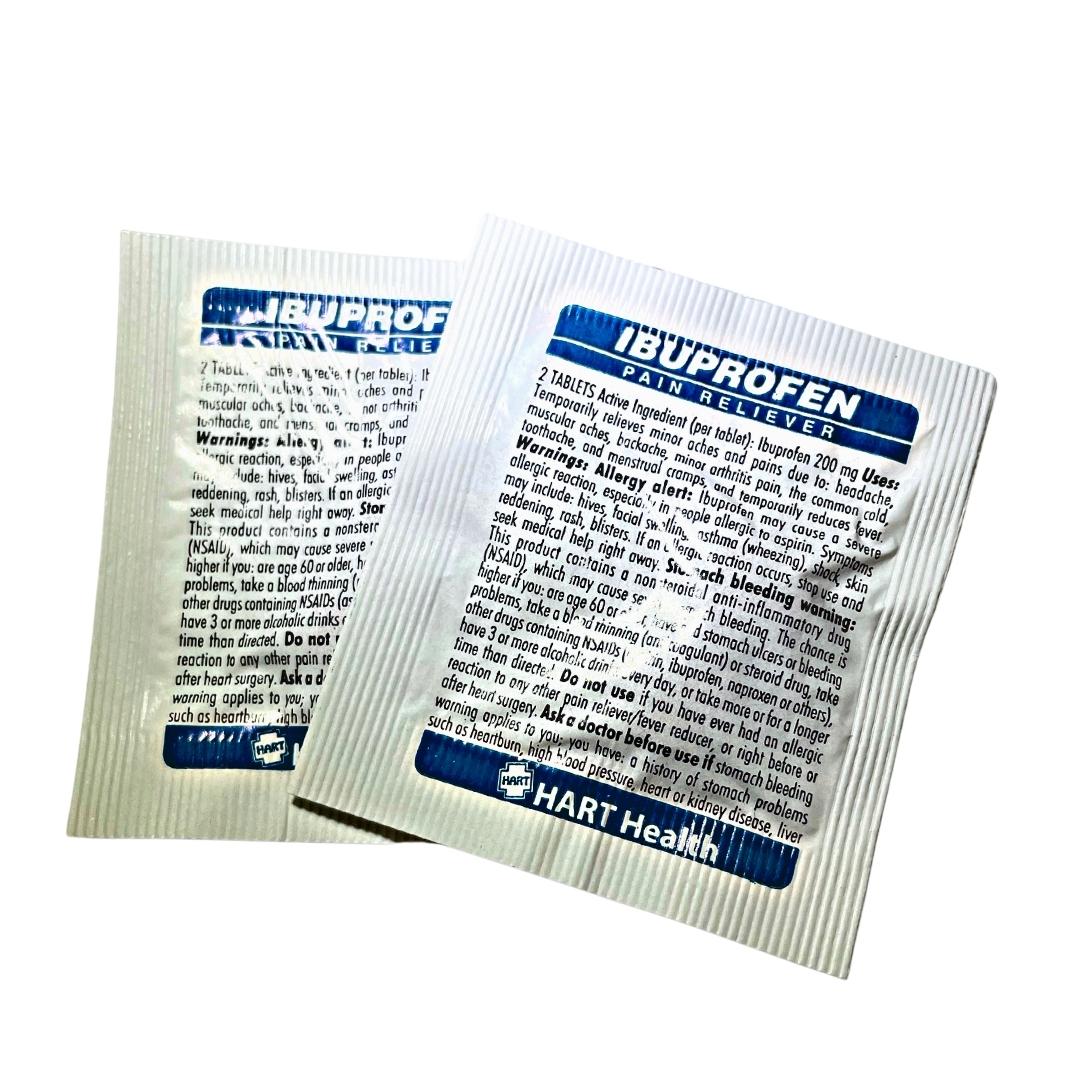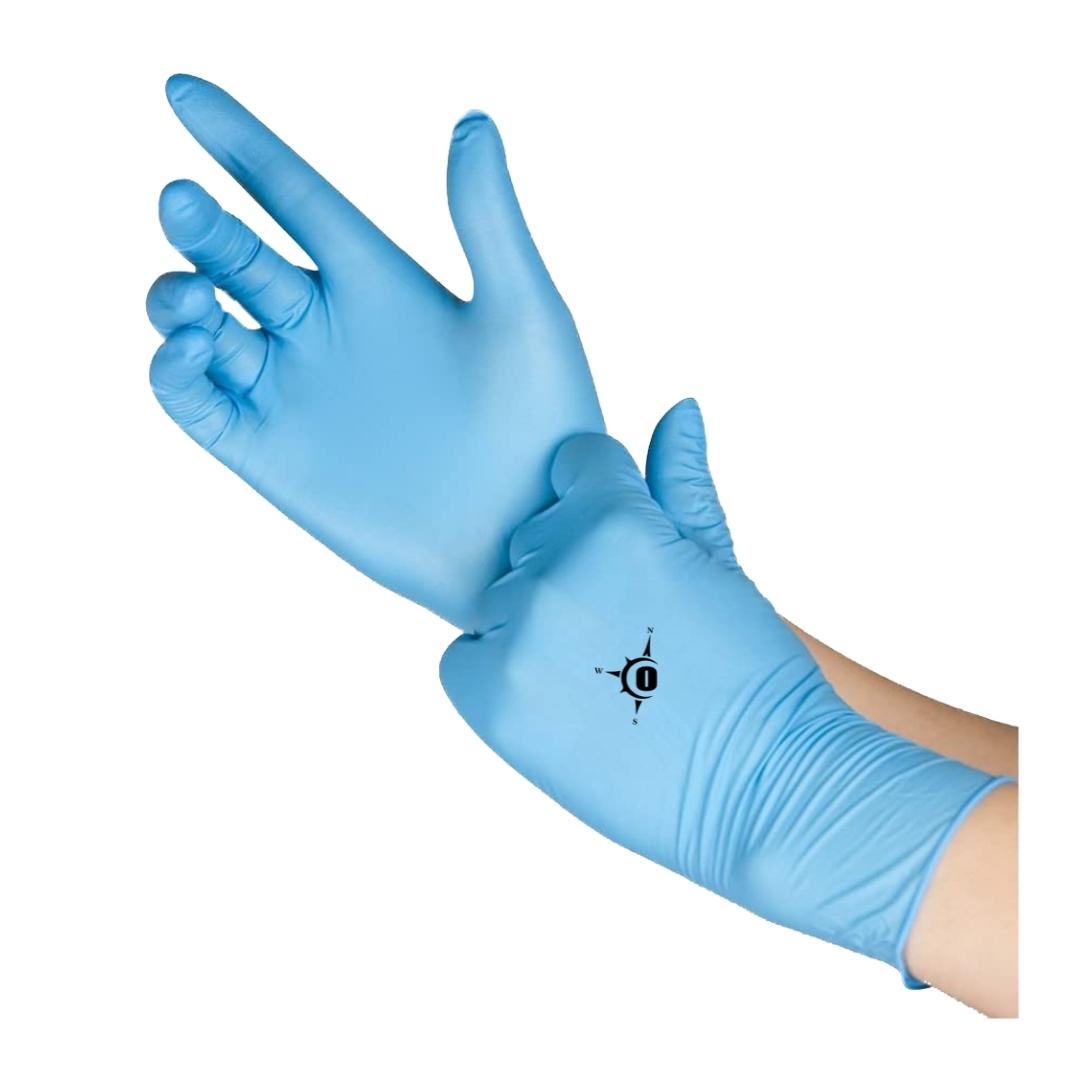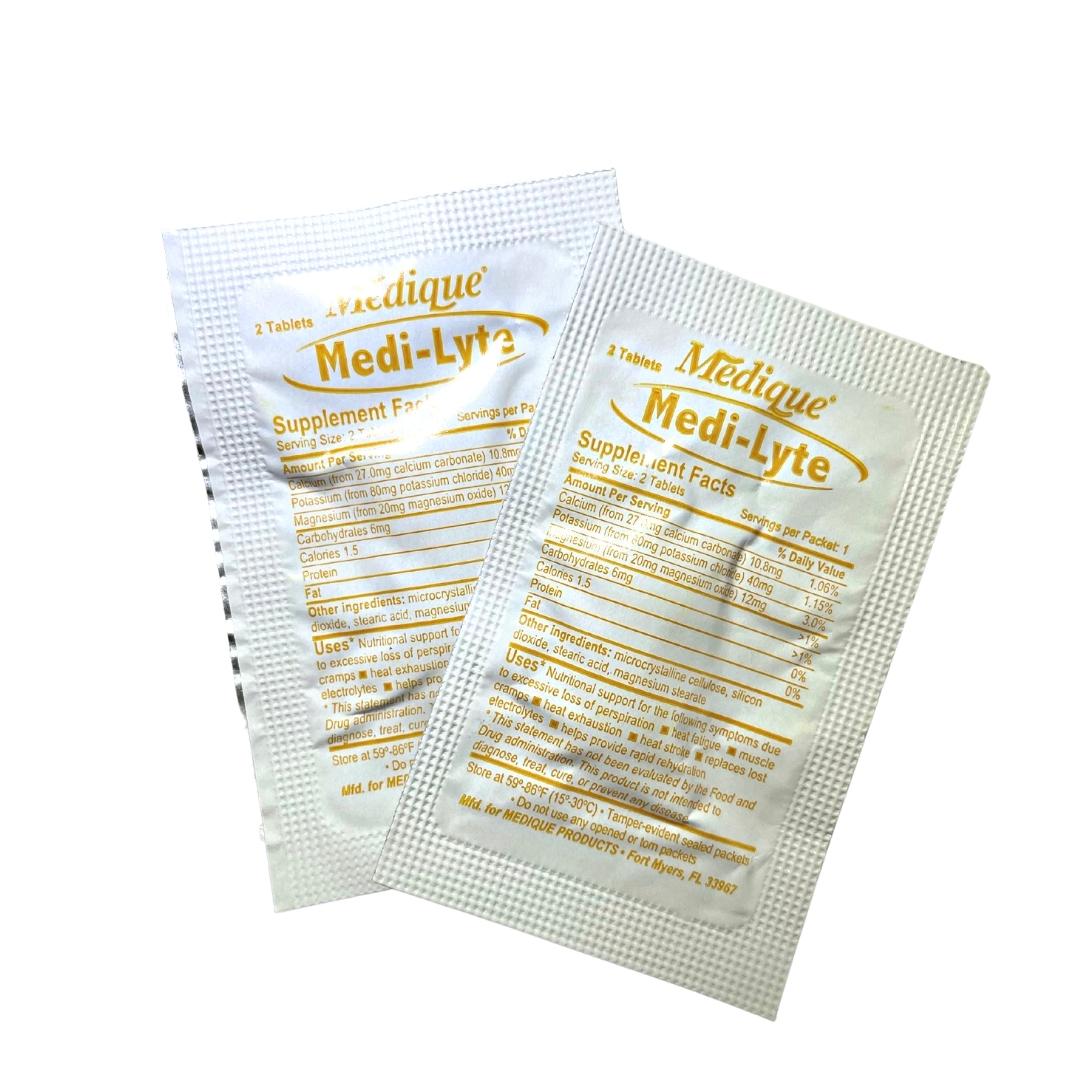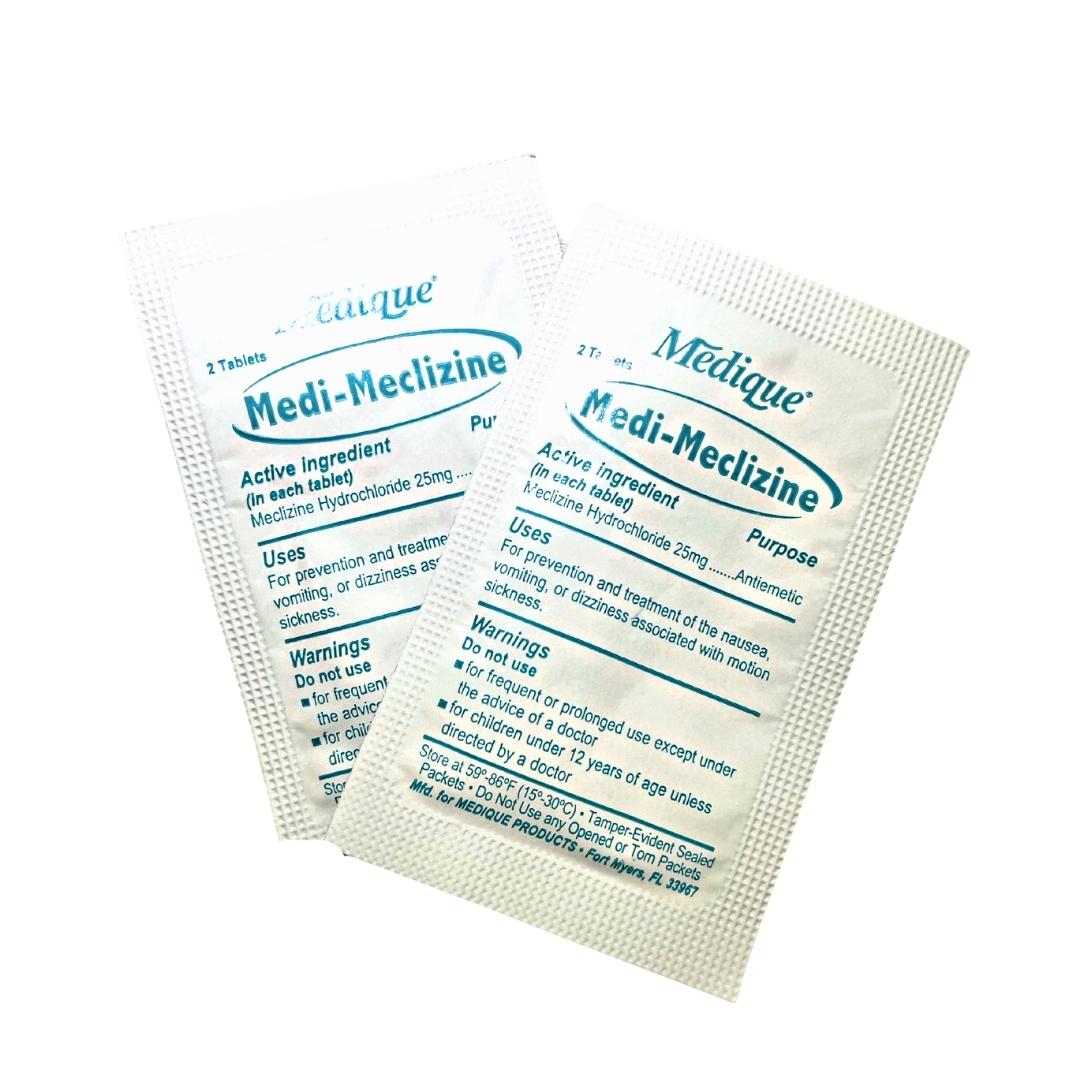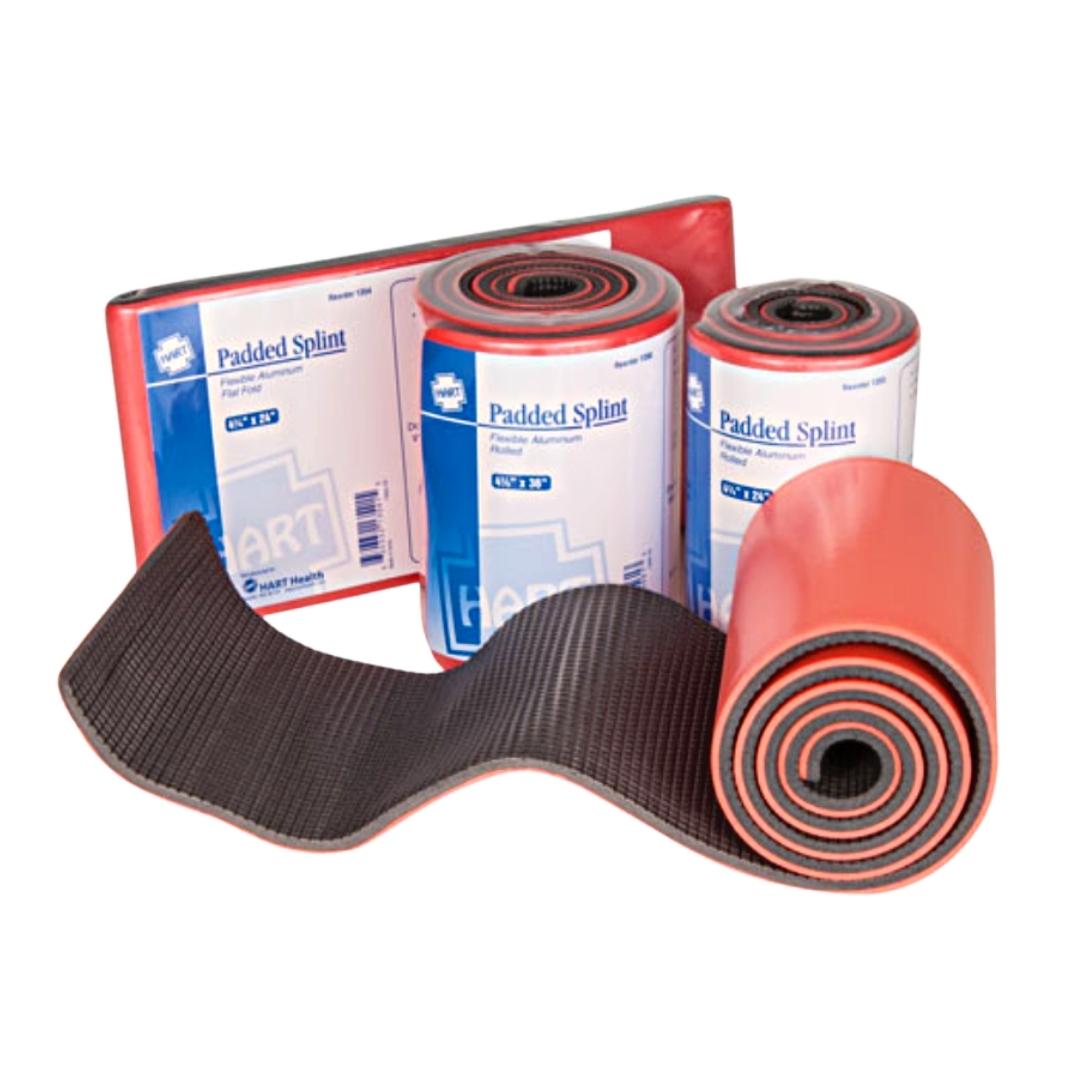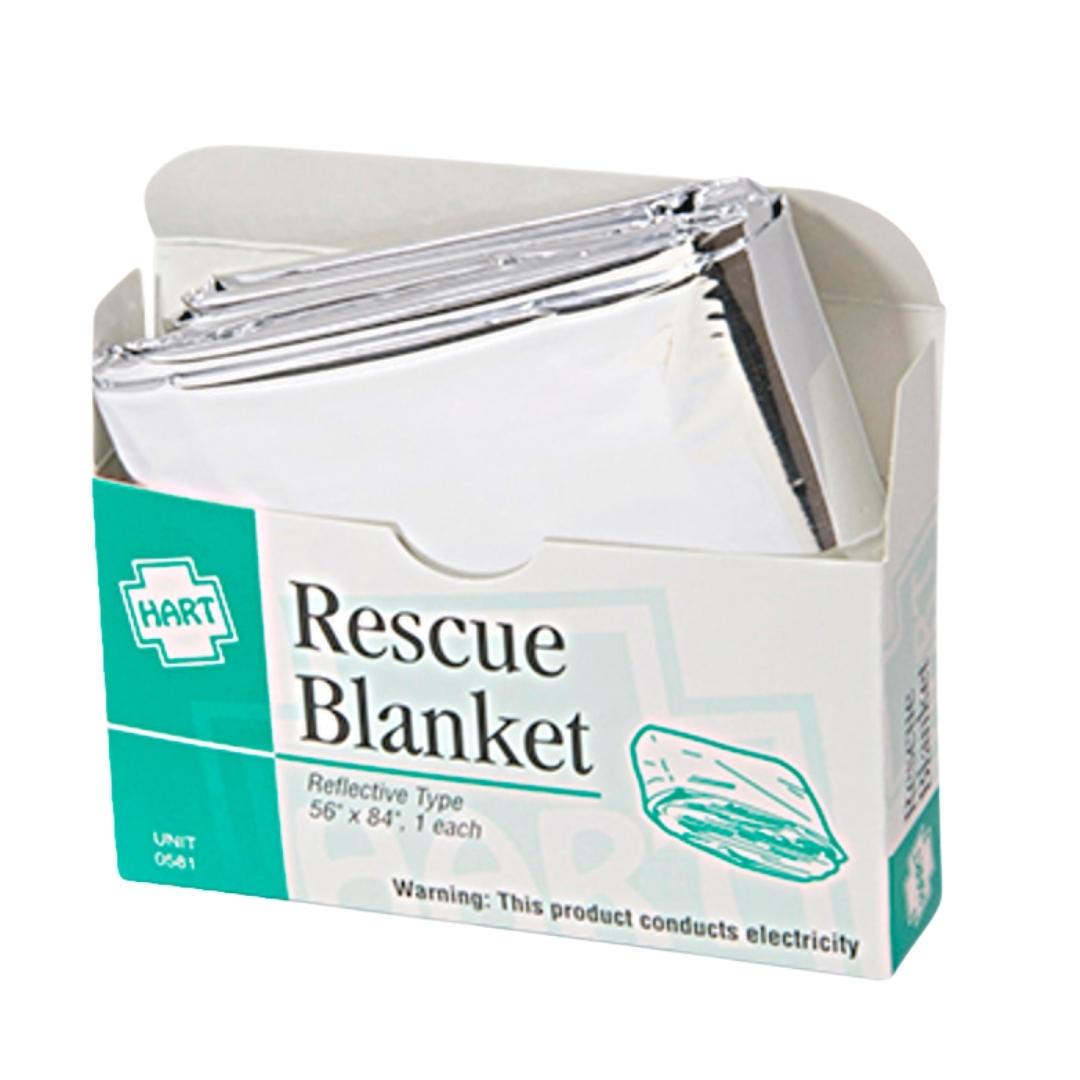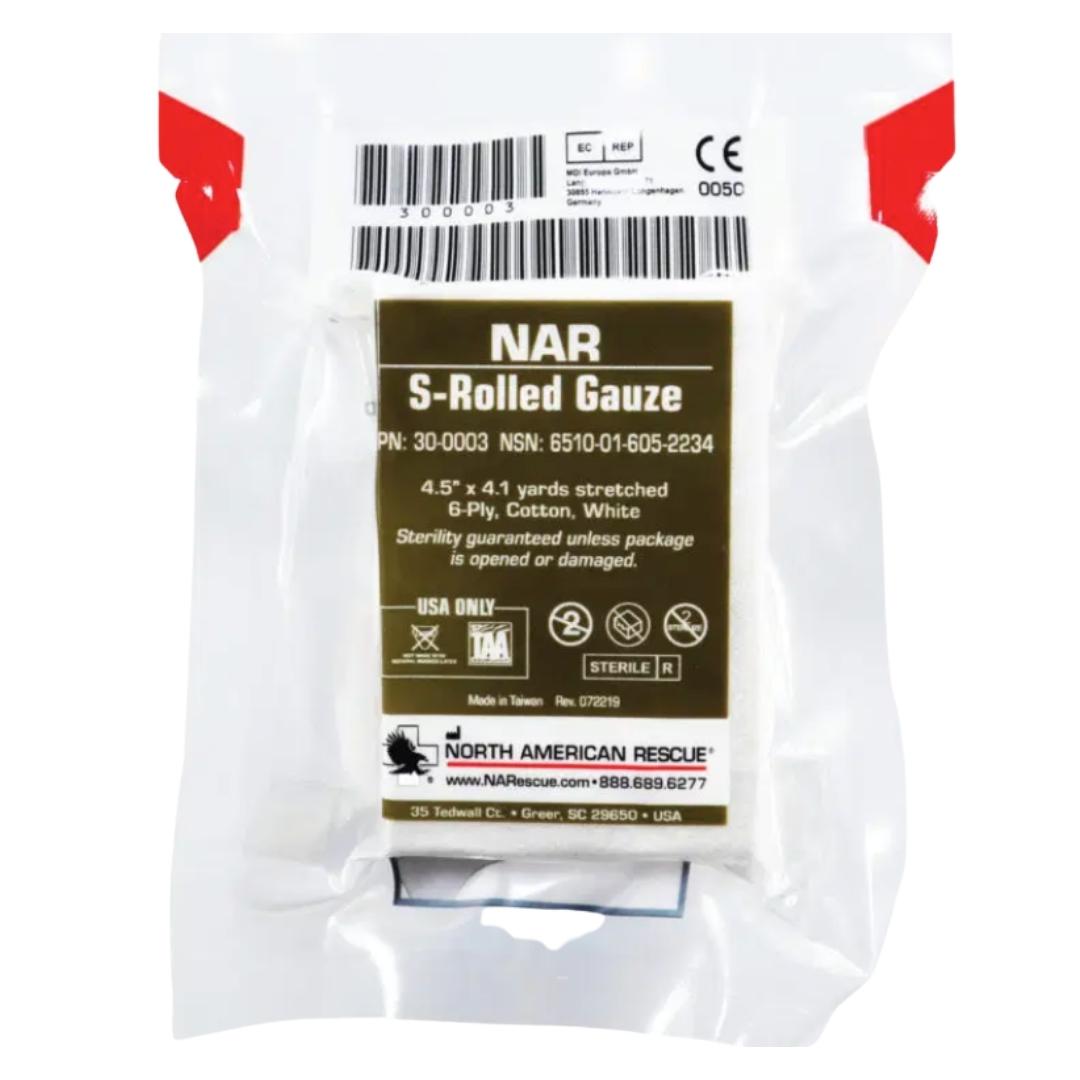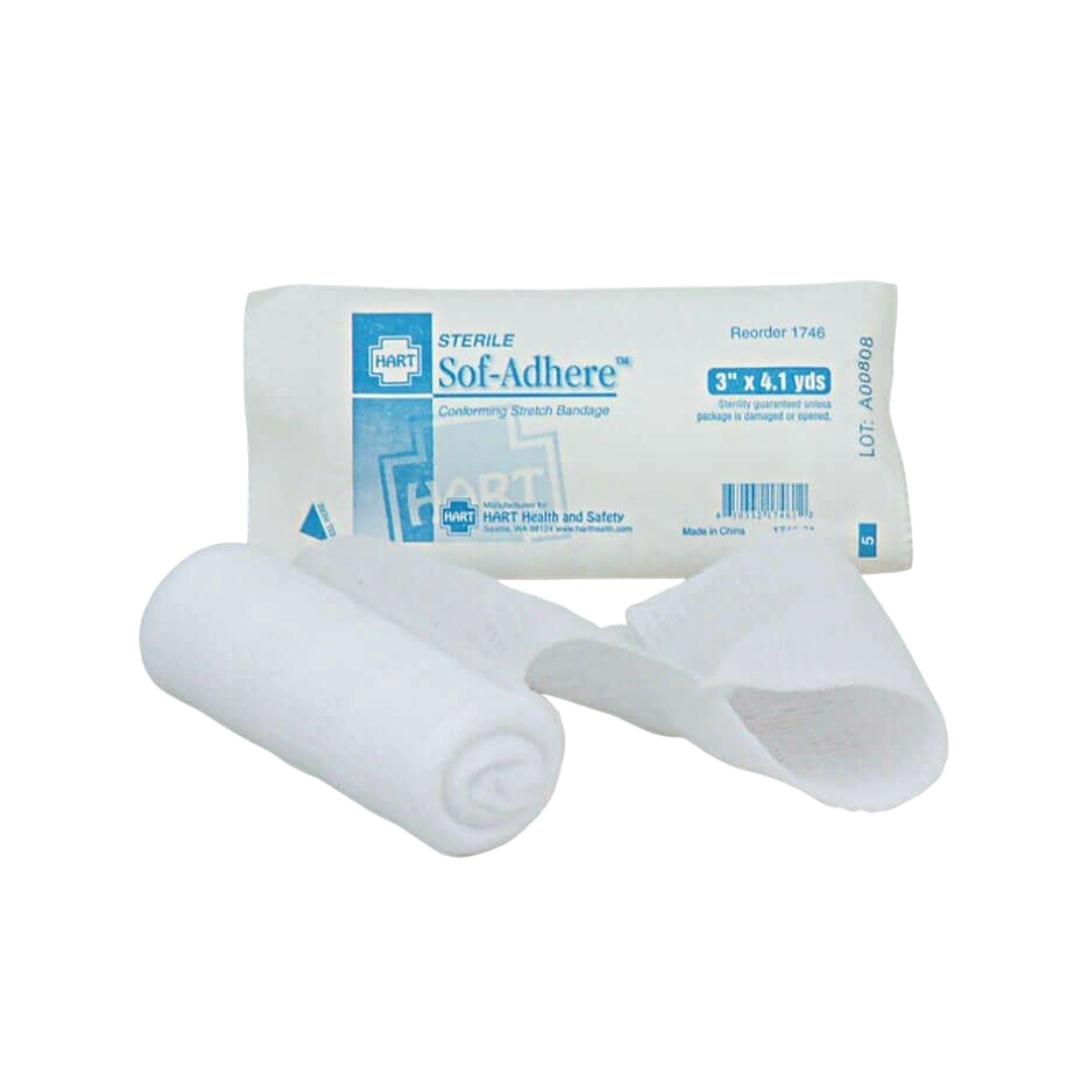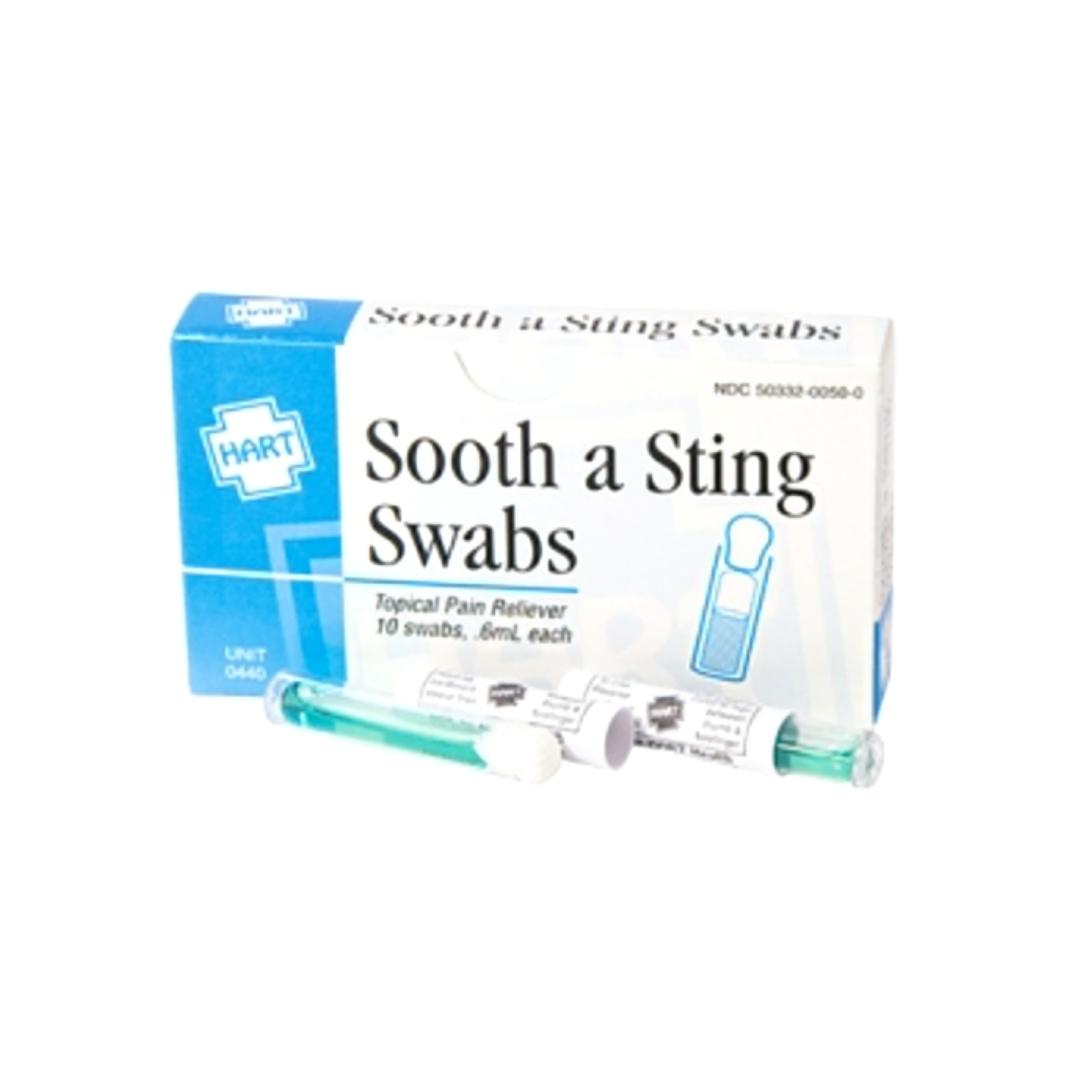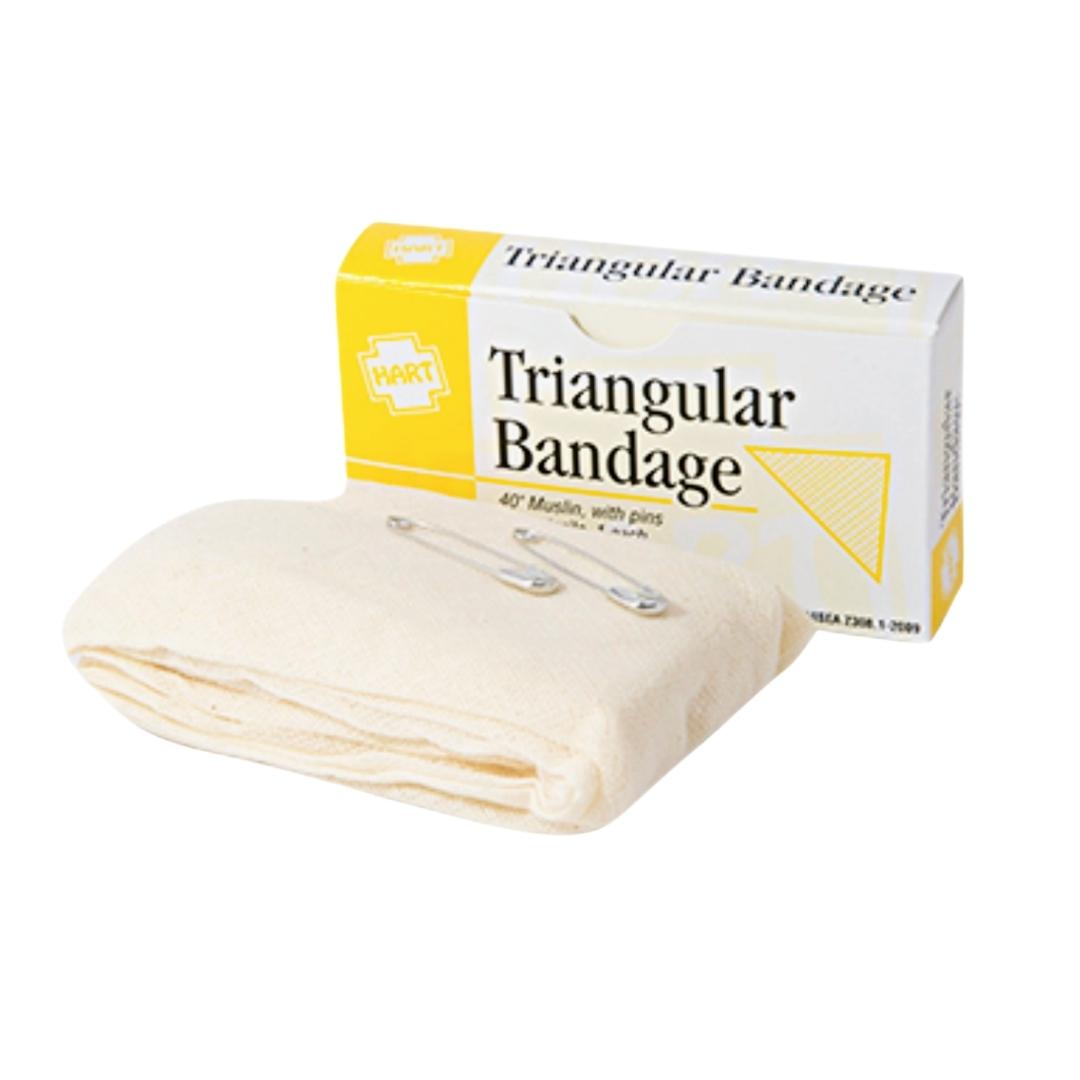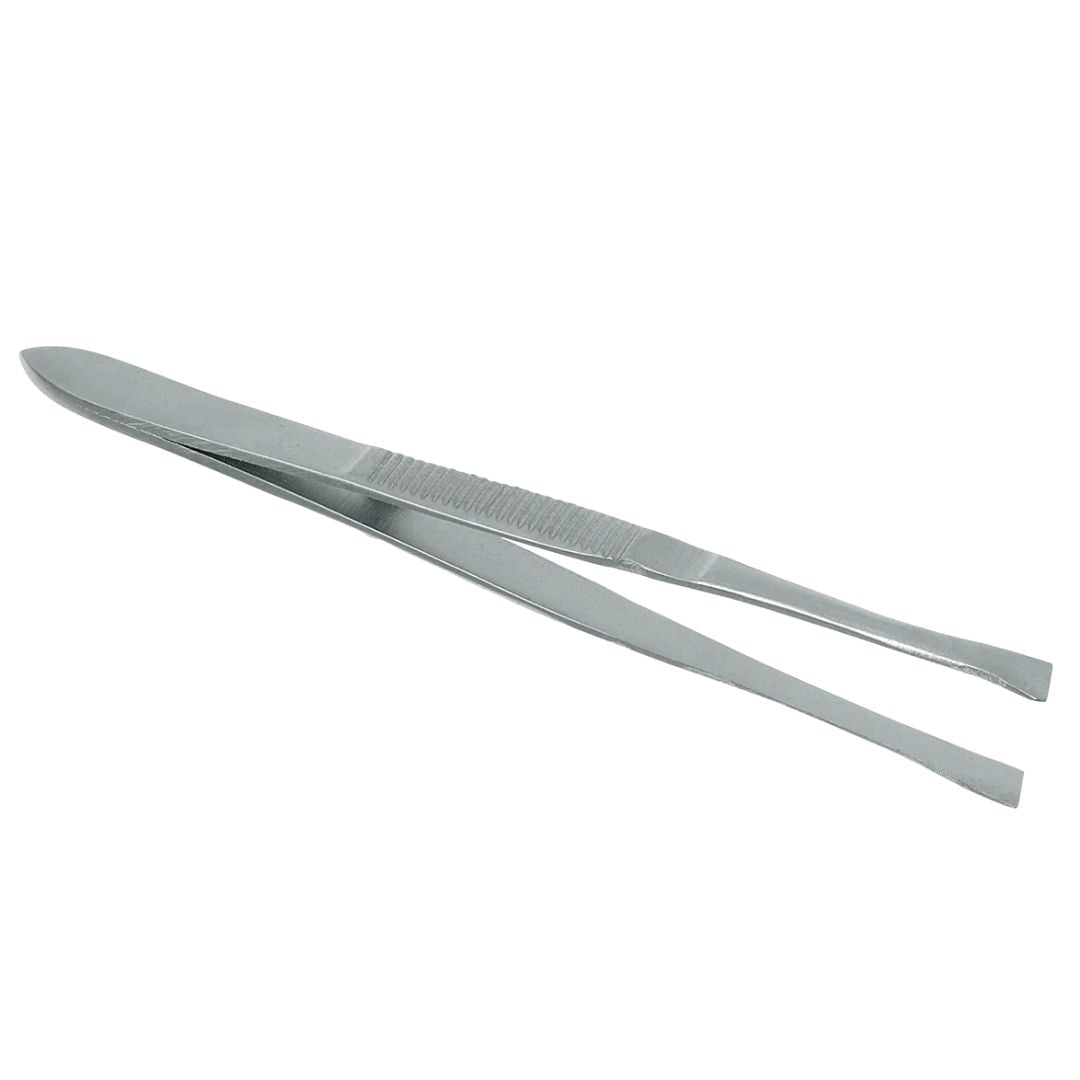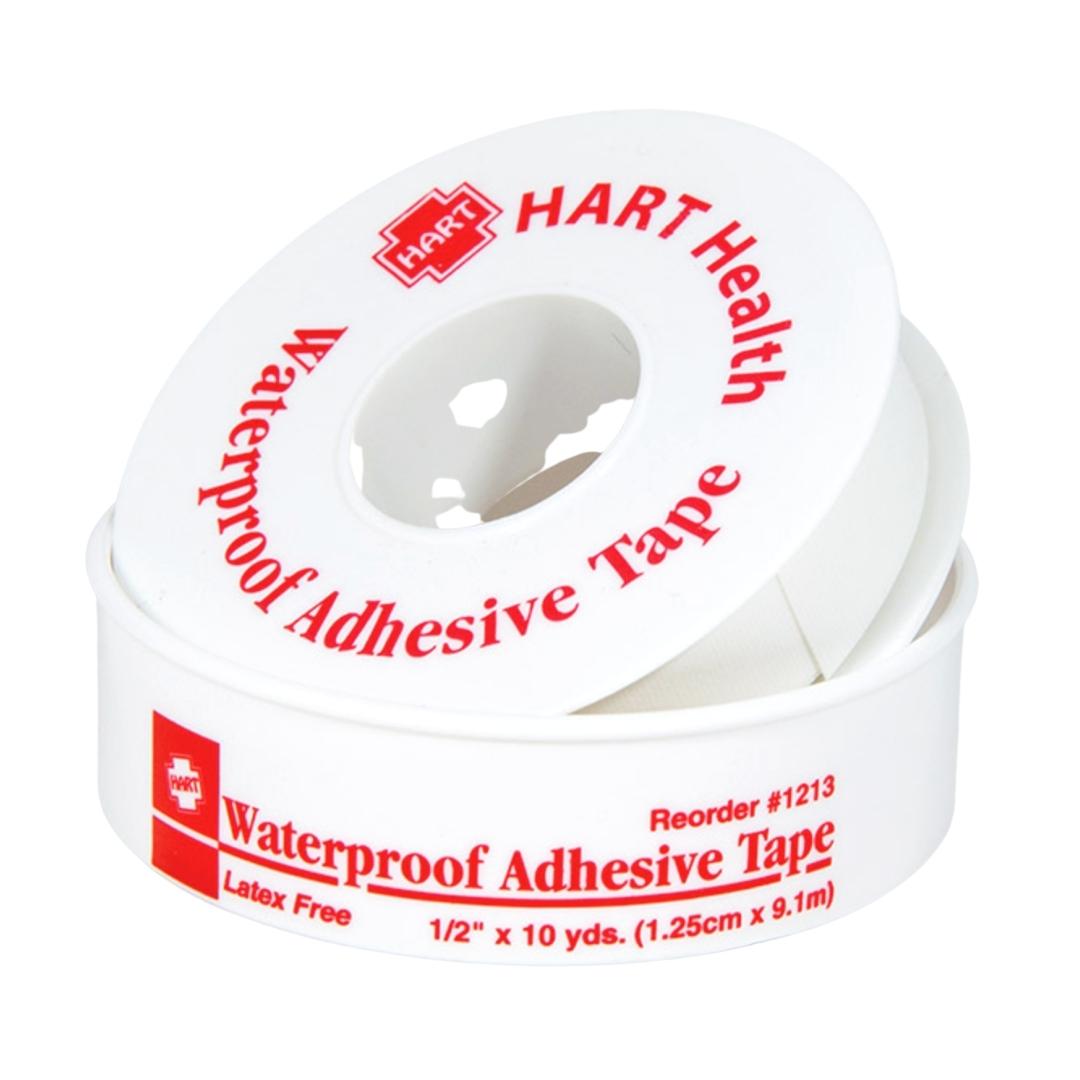 5000 Series Supply/Refill Pack
Looking for a small replenishment supply pack with a big impact? Look no further! This Supply Pack contains more medical supplies than you'd expect in a normal kit, but just enough to feel confident in saving a life. 
This Med Kit Refill Will: 
Care for 1-2 people
Allow any first responder to treat traumatic cuts or scrapes

 
and effectively stop loss of life.
Care for burns, gunshot wounds, sprains or breaks.  
Includes enough medication to ease pain until a hospital can be reached. 
*(HSA) and (FSA) eligible
Dressings:
(1) 1″ X 5 Yards Adhesive Tape
(1) BurnAid® 4" x 4" Burn Dressing
(3) 2" x 2"  Gauze Pads
(3) 3″ Rolled Gauze
(2) 4" Rolled Gauze
(3) 3" x 3" Gauze Pads
(3) 4" x 4" Gauze Pads
(1) 5″ x 9″ Abdominal Pad
(5) 1" x 3" Woven Elastic Patch Bandages
(5) 2" x 3" Elastic Patch Bandages
(5) Elastic Knuckle Bandages
(5) Finger Wraps XL
(5) XL Elastic Fingertip Bandages
(20) Butterfly Closures
(1) Eye Pads (1 Pair)
Tools:

(1) Tourniquet~ C-A-T® or SOF® Tactical Tourniquet Wide
(2) Self-venting Chest Seals
(1) Emergency Trauma Dressing
(1) S-Rolled Gauze
(1) 4"x 9' Esmark Bandage
(1) Moldable Splint
(6) Antiseptic Wipes
(3) Hand Sanitizer
(10) Antibiotic Ointment Packets
(10) Anti-itch Hydrocortisone Cream Packets
(4) Sooth a Sting Swabs
(2) Sunscreen
(1) Basic First Aid Booklet
(1) Emergency Survival Blanket
(2) Nitrile Exam Gloves (4 pair)
(1) Triangle Bandage
(1) Rescue Whistle
(1) Trauma Shears
(1) Tweezers
(1) CPR Shield
Medications:
(1) Medication Reference Card
(2) Aspirin (Chest Pain)
(1) Glucose Tube (Low Blood Sugar)
(2) Cetafen Extra Strength (Non-Aspirin)
(2) Diotame (Diarrhea)
(2) Exaprin (Pain Relief)
(2) Histaprin (Allergic Reaction)
(2) Ibuprofen (Pain Relief)
(2) Medi Lyte (Dehydration)