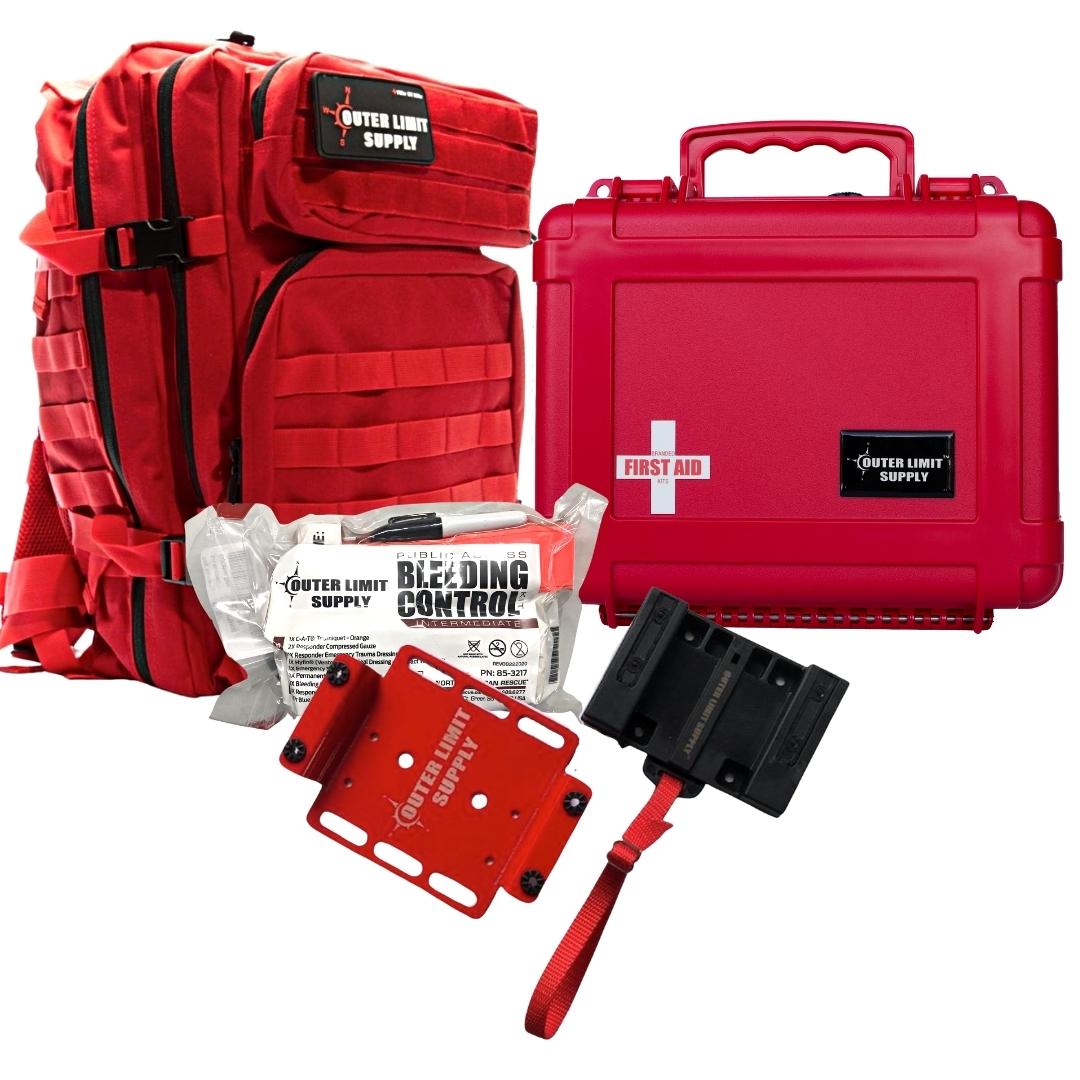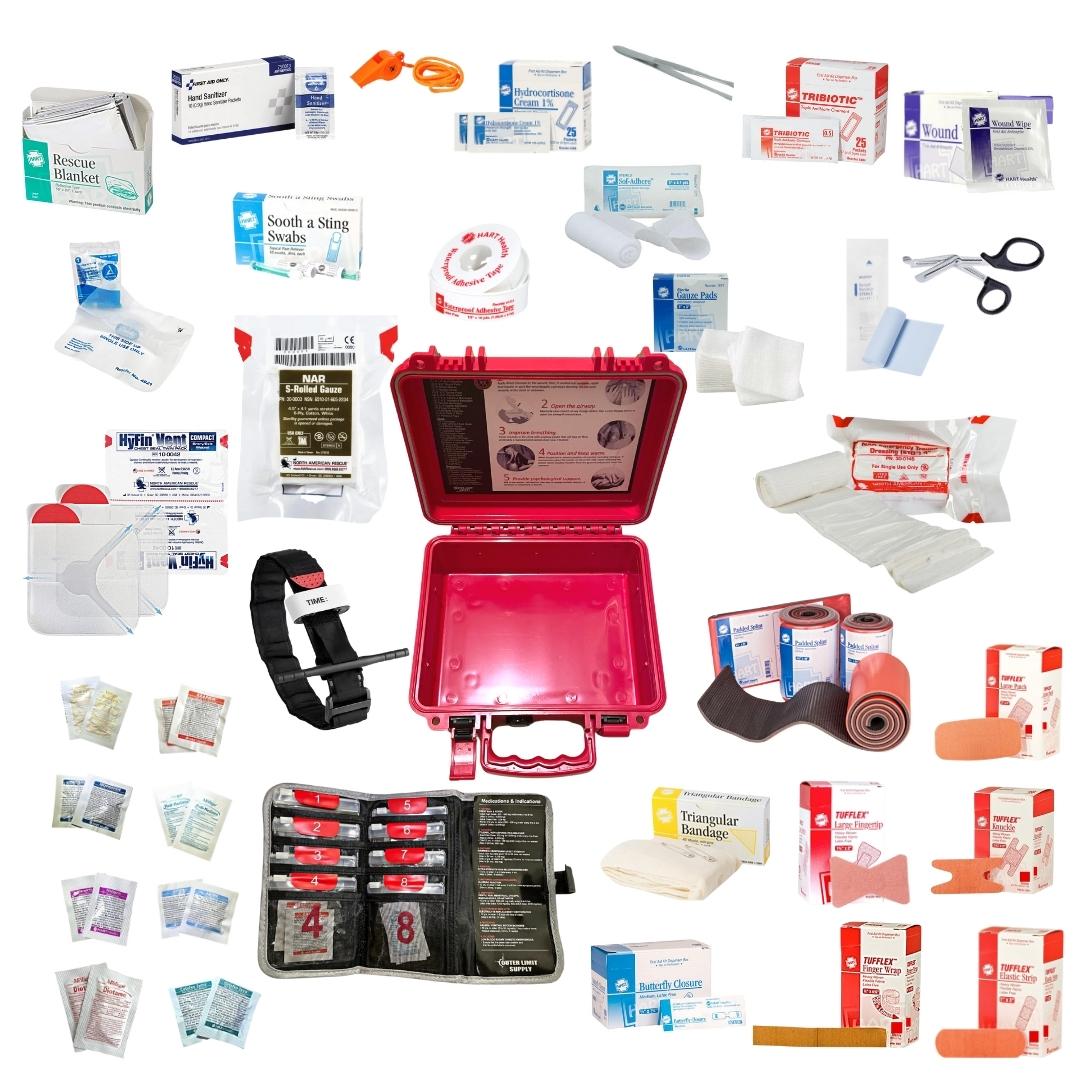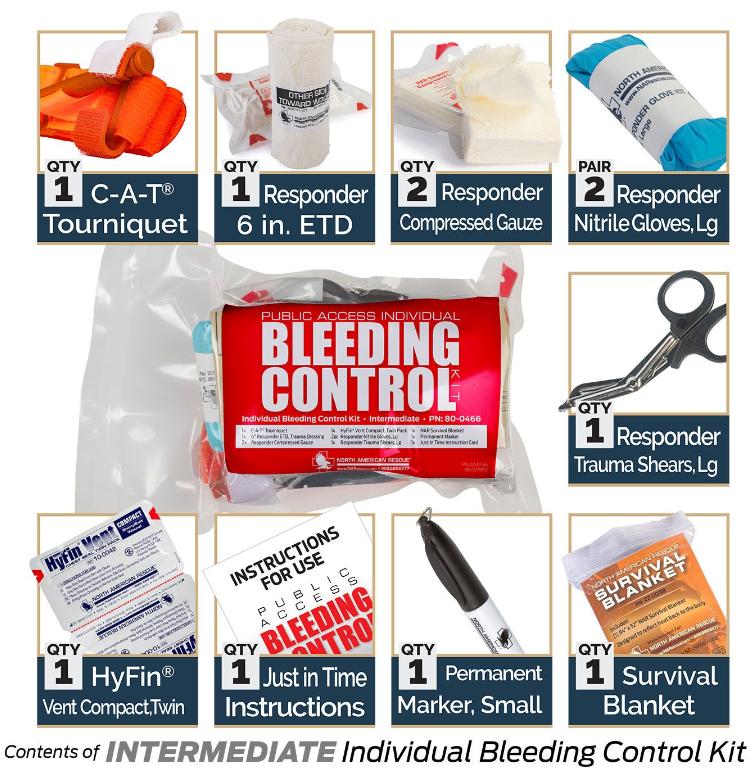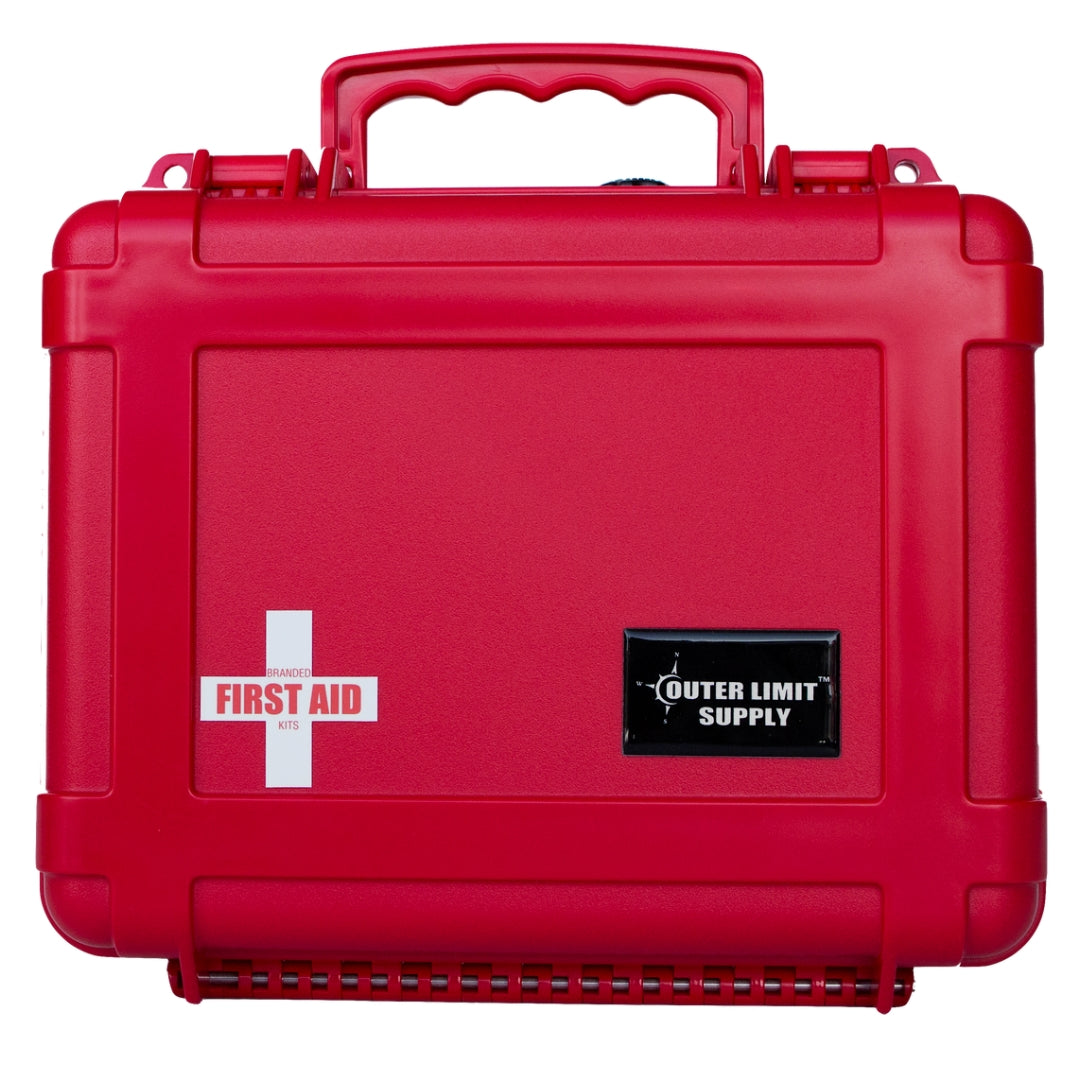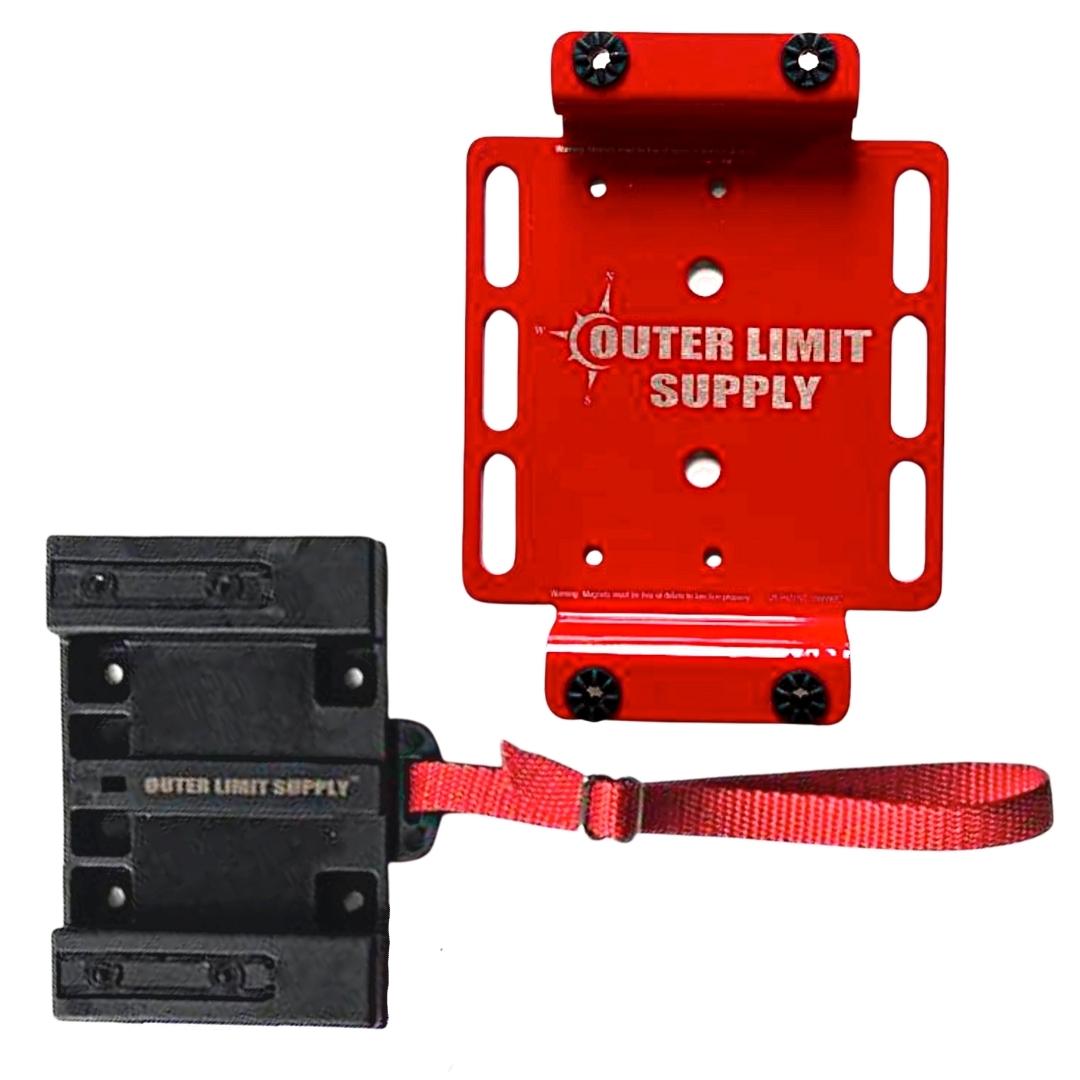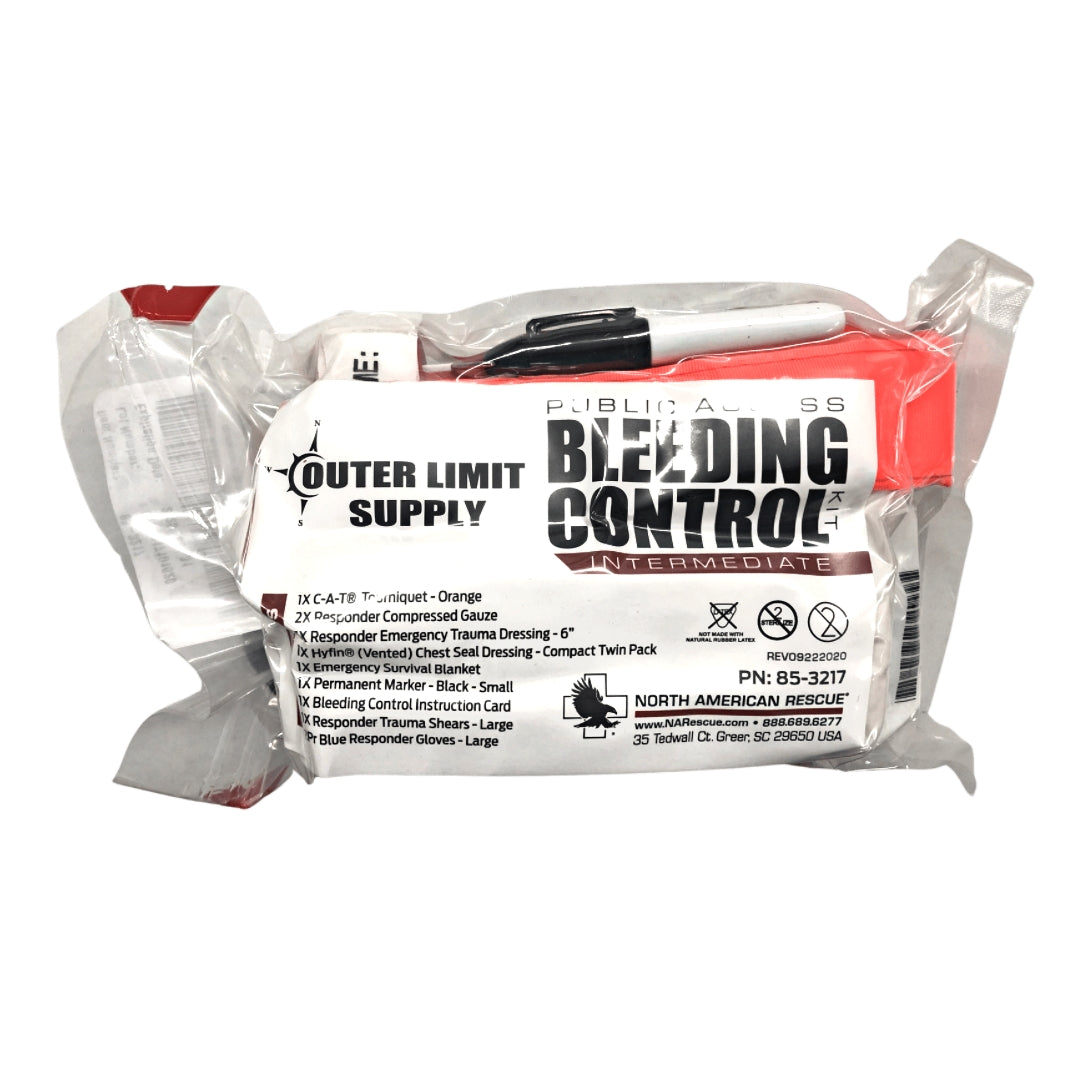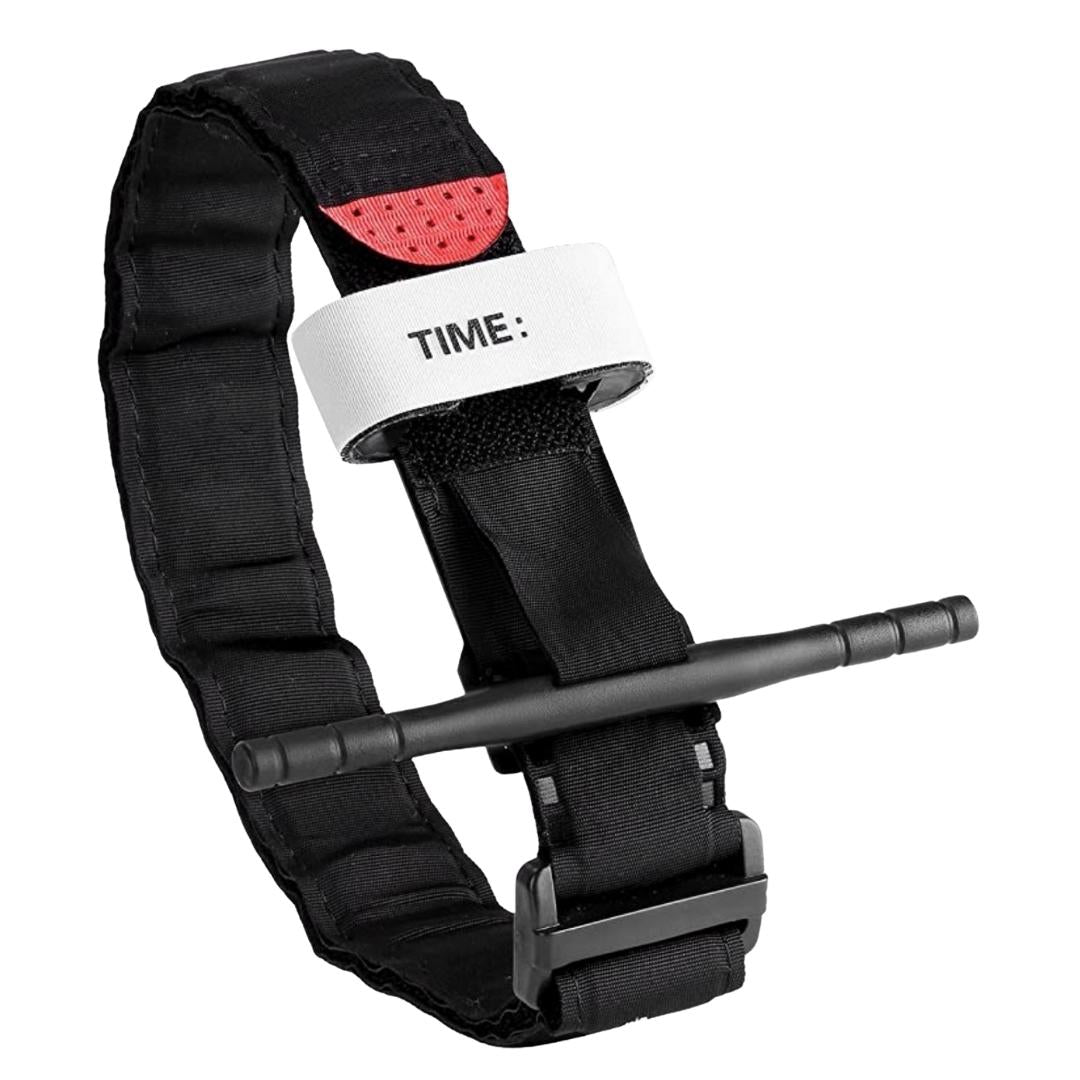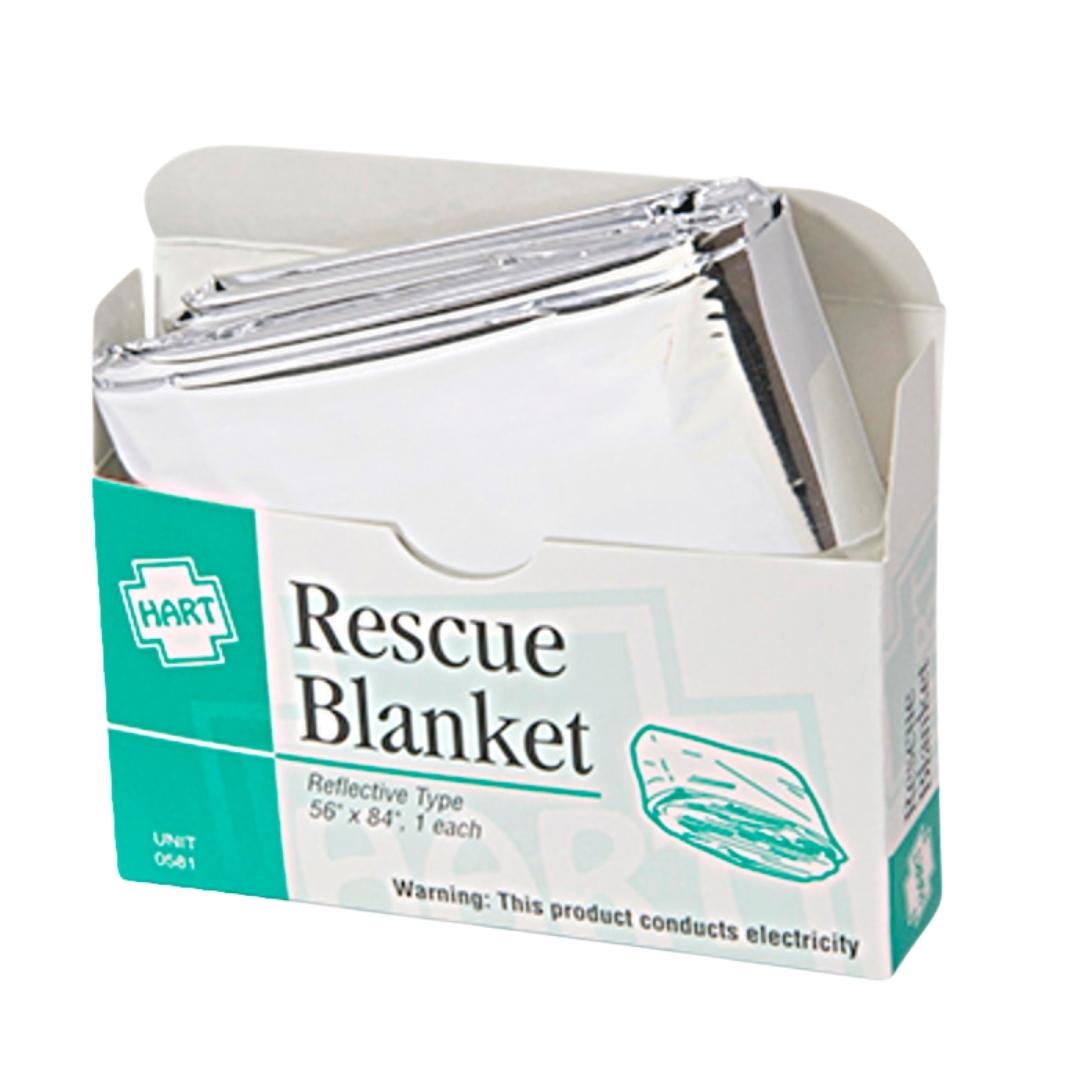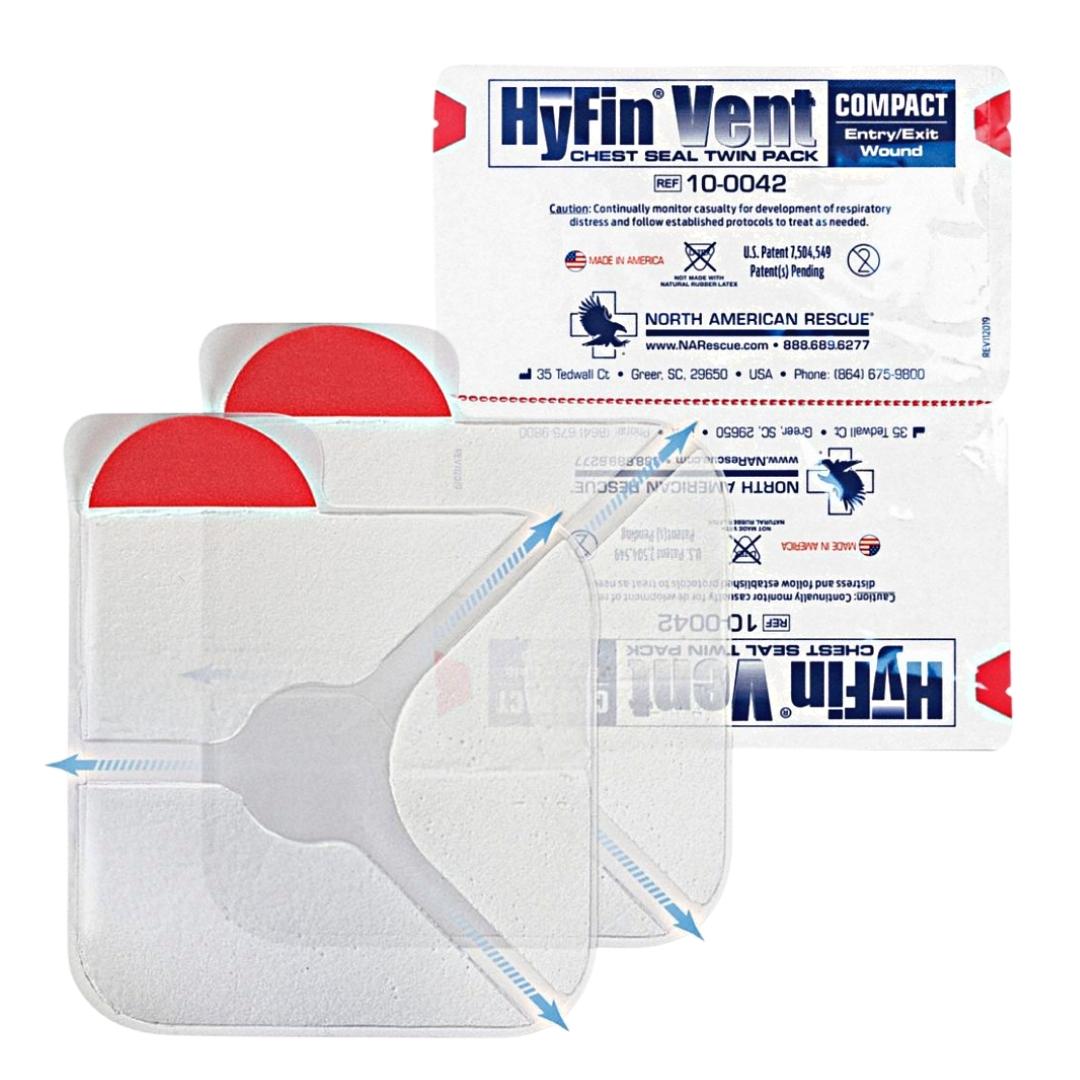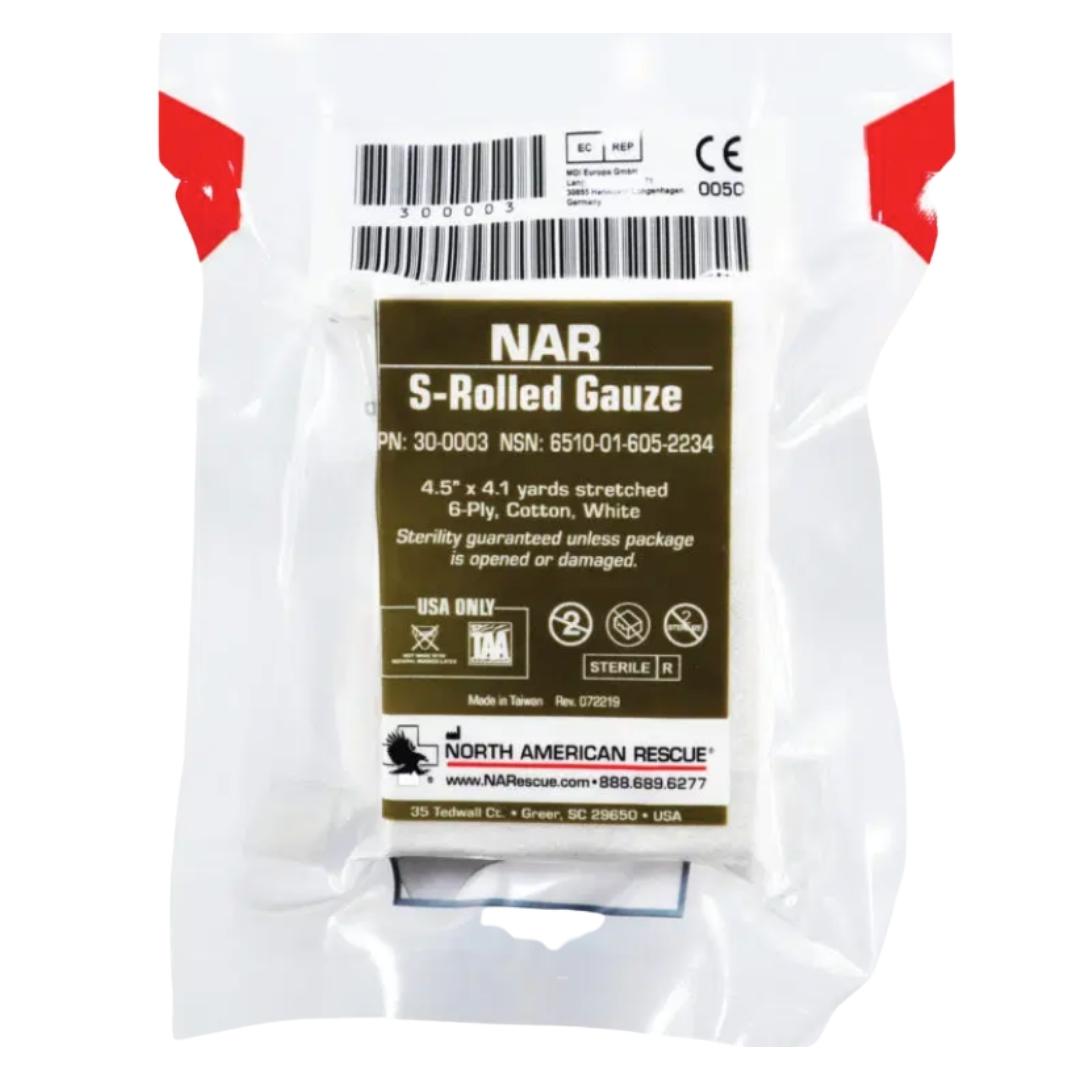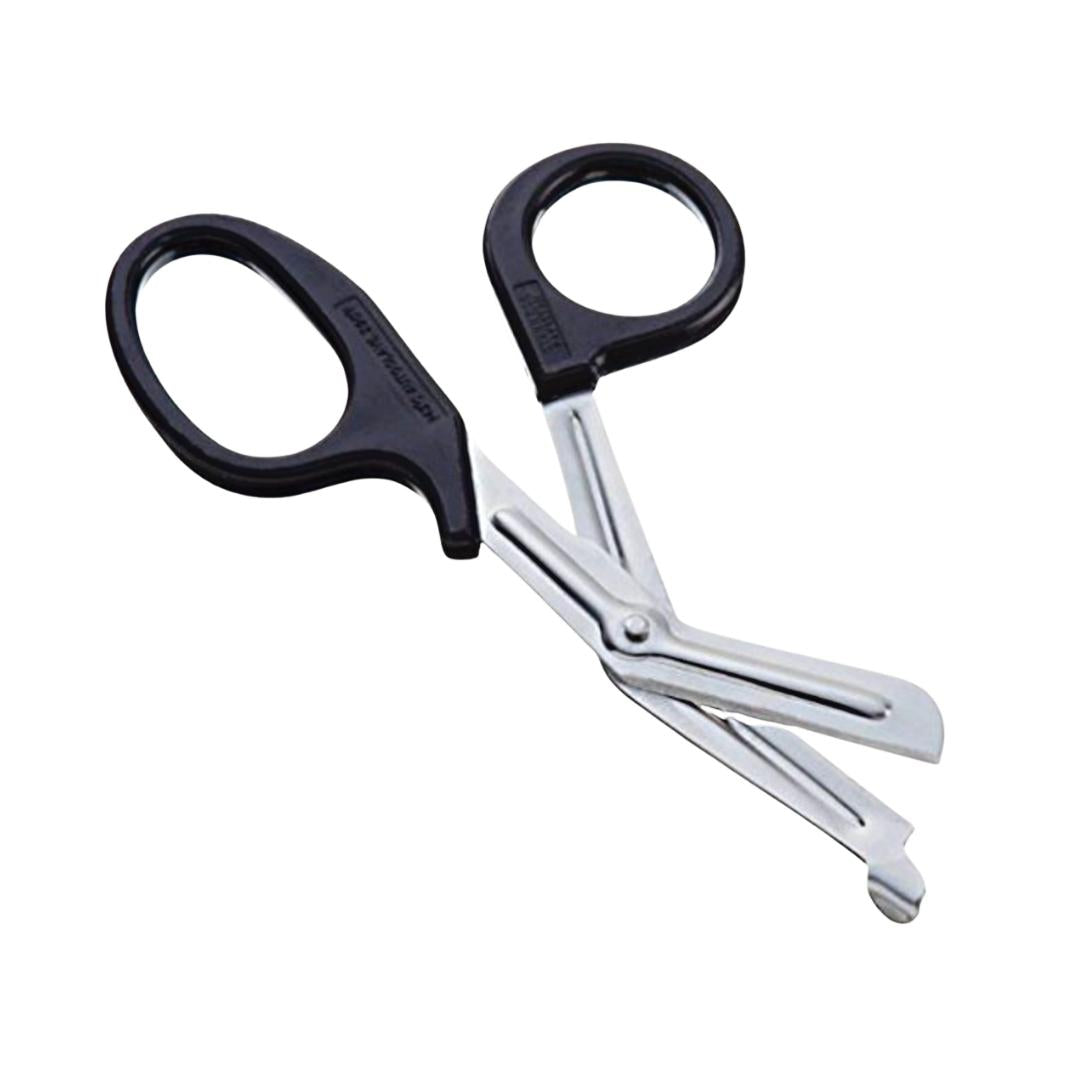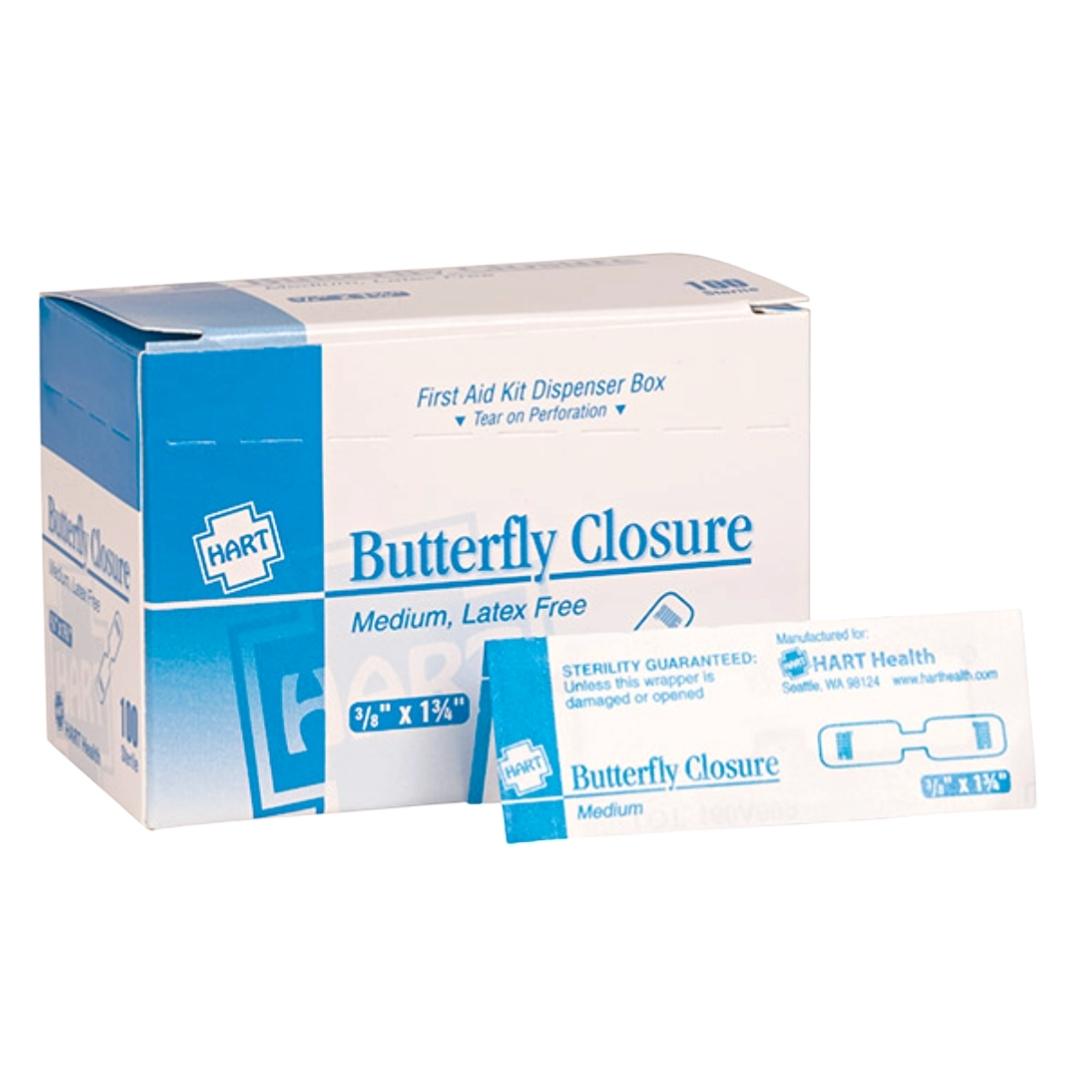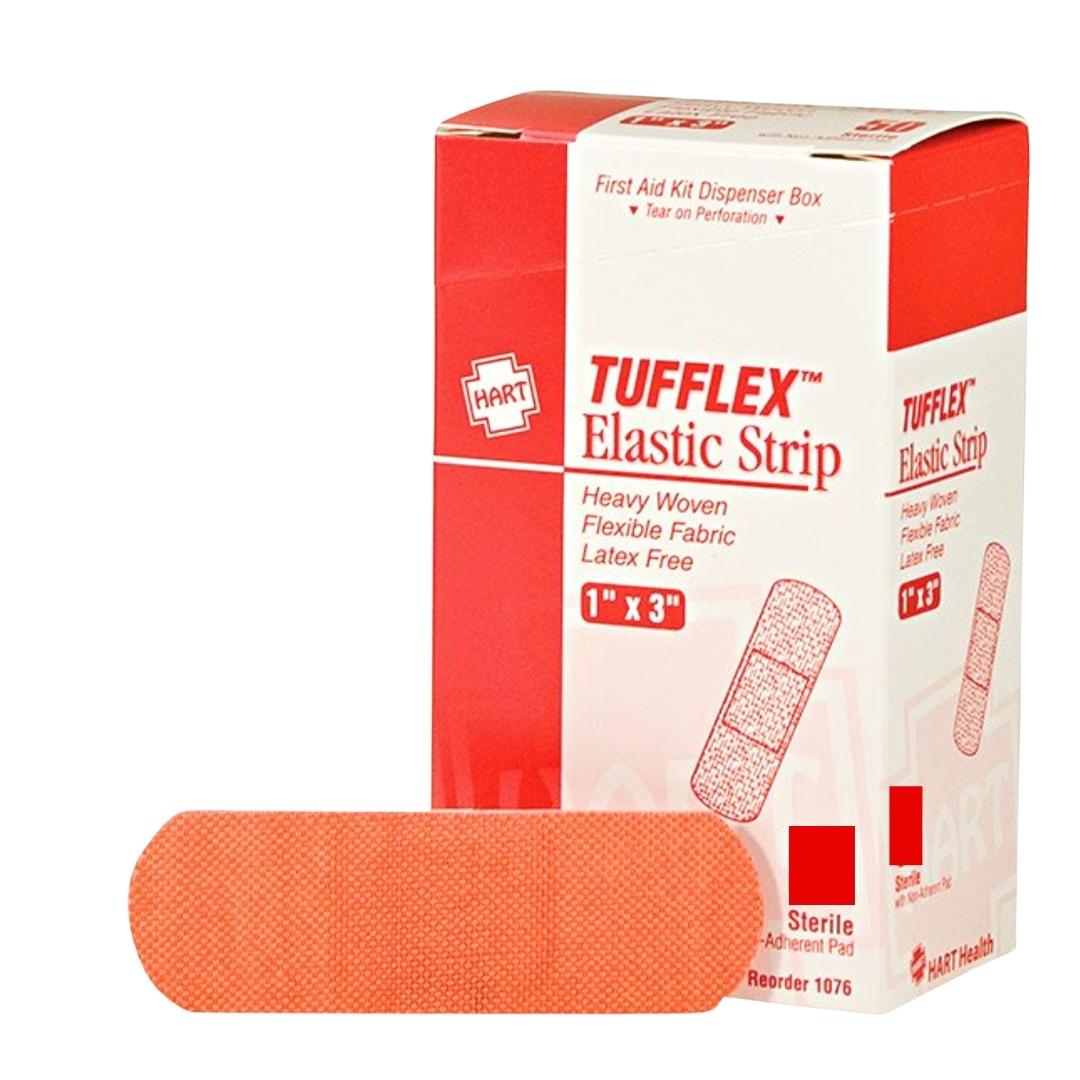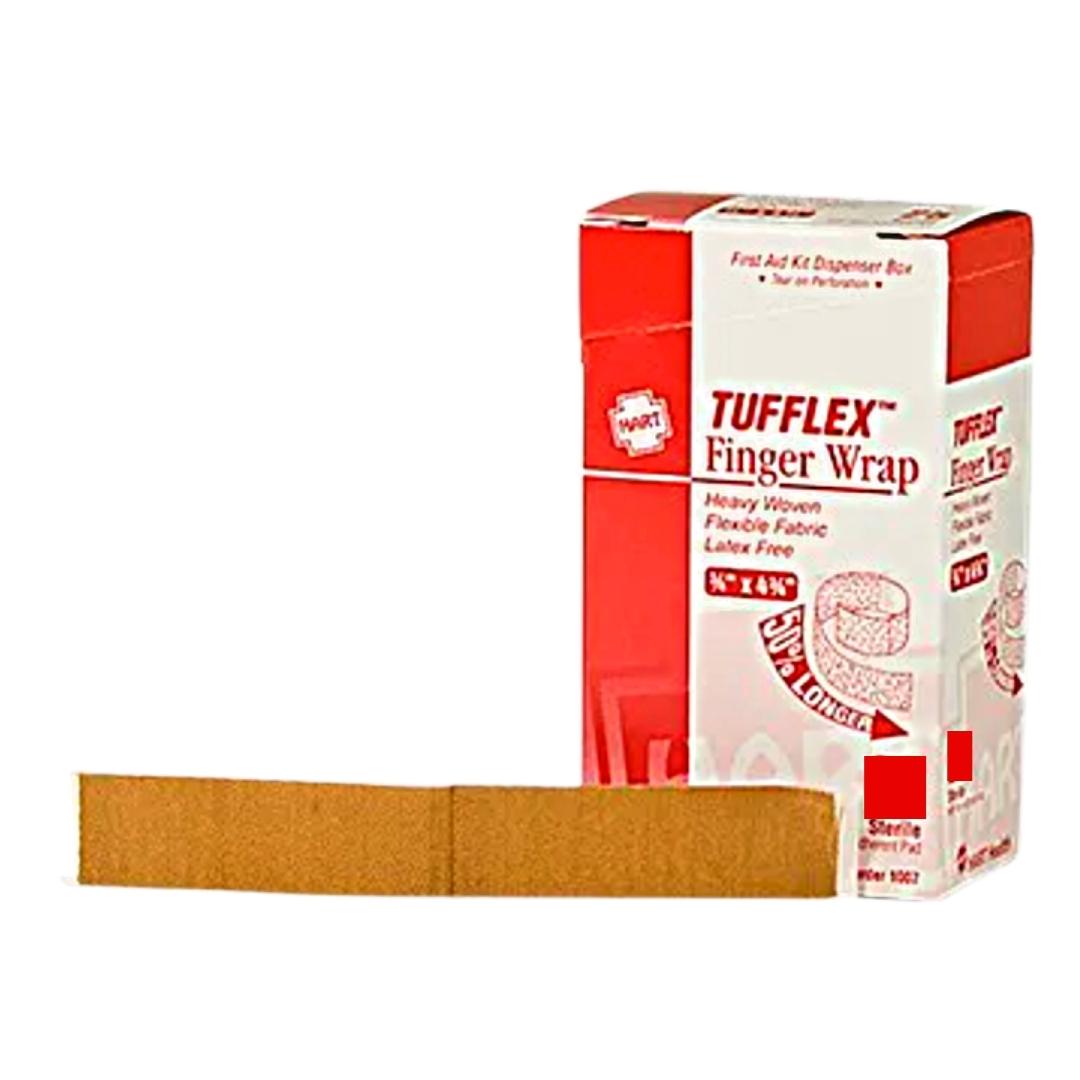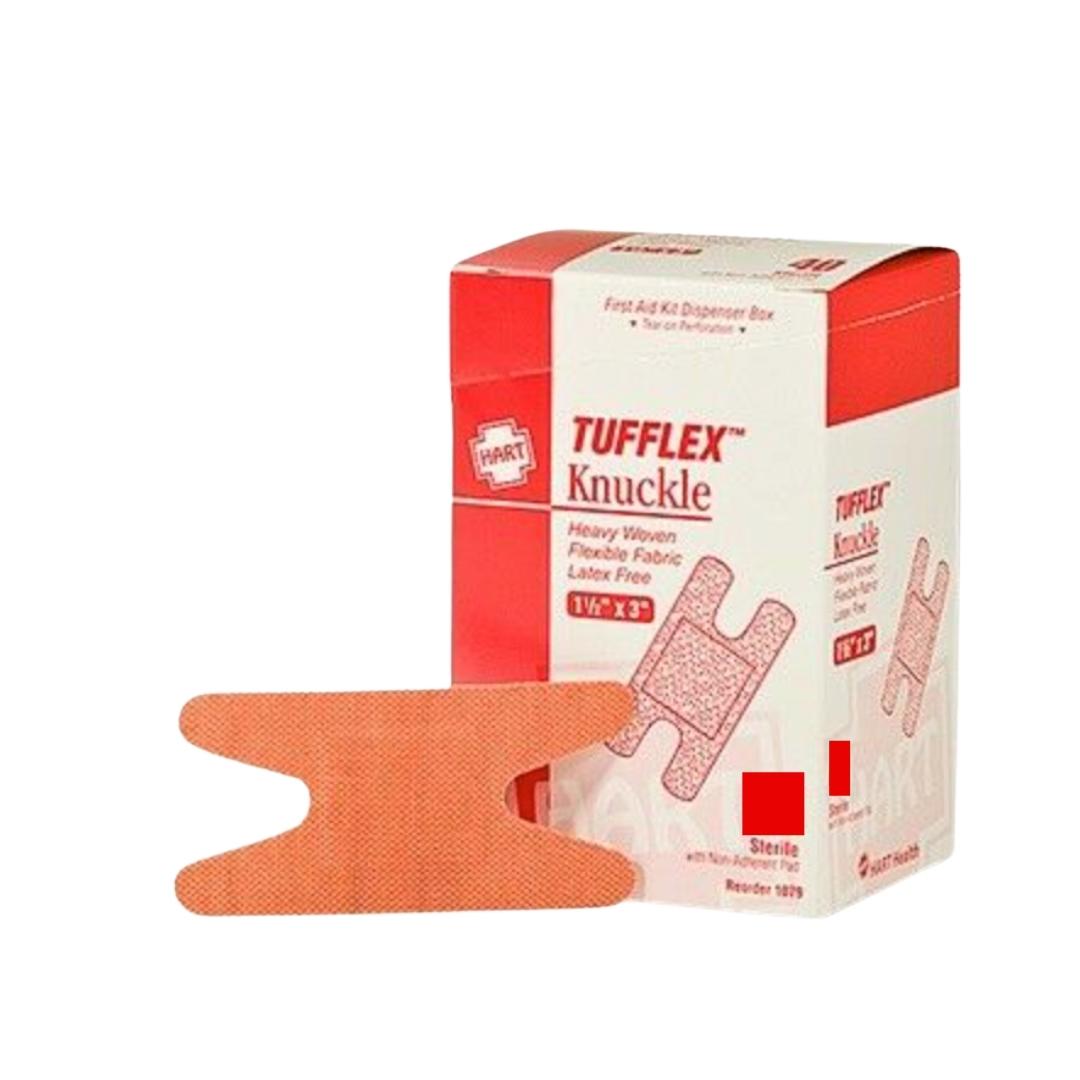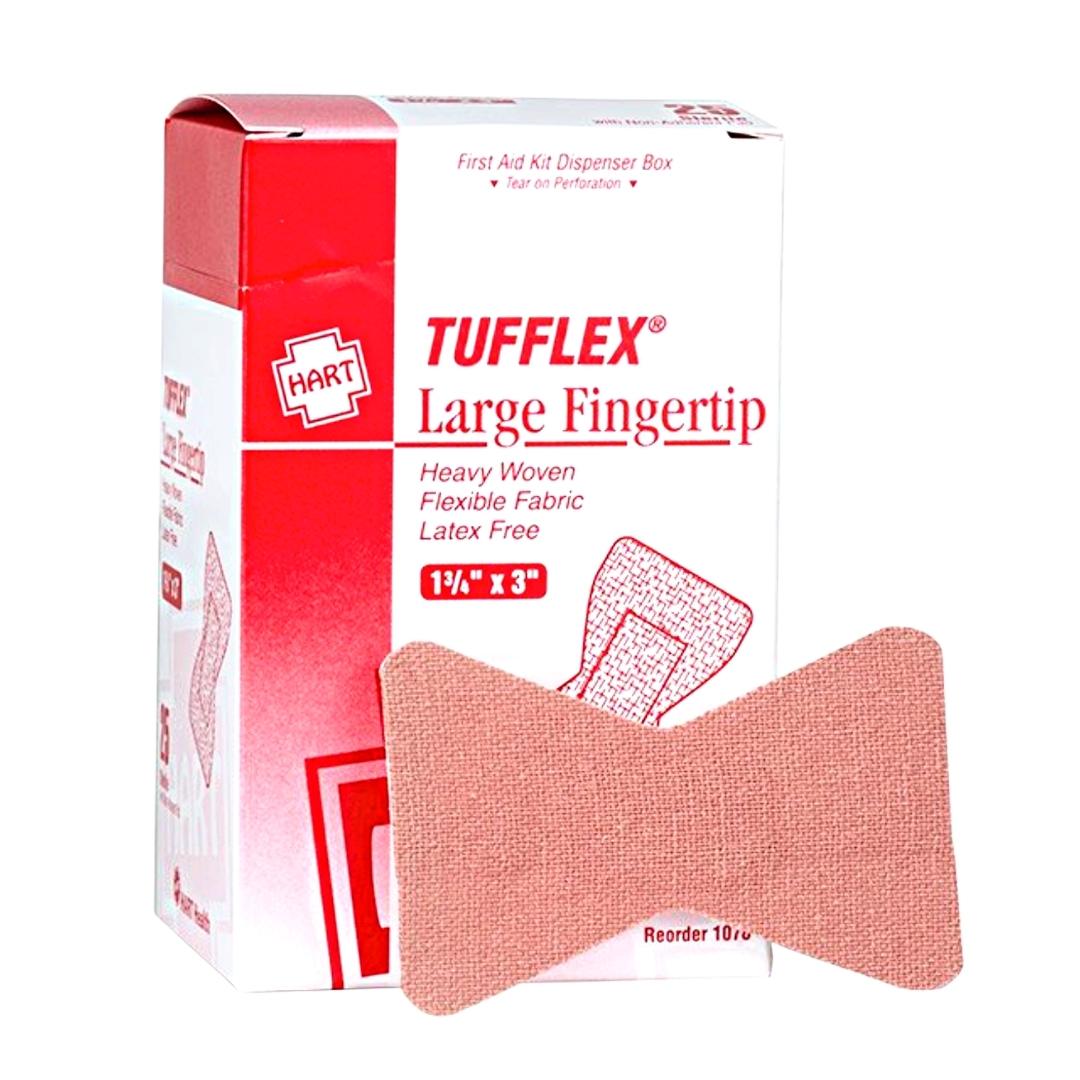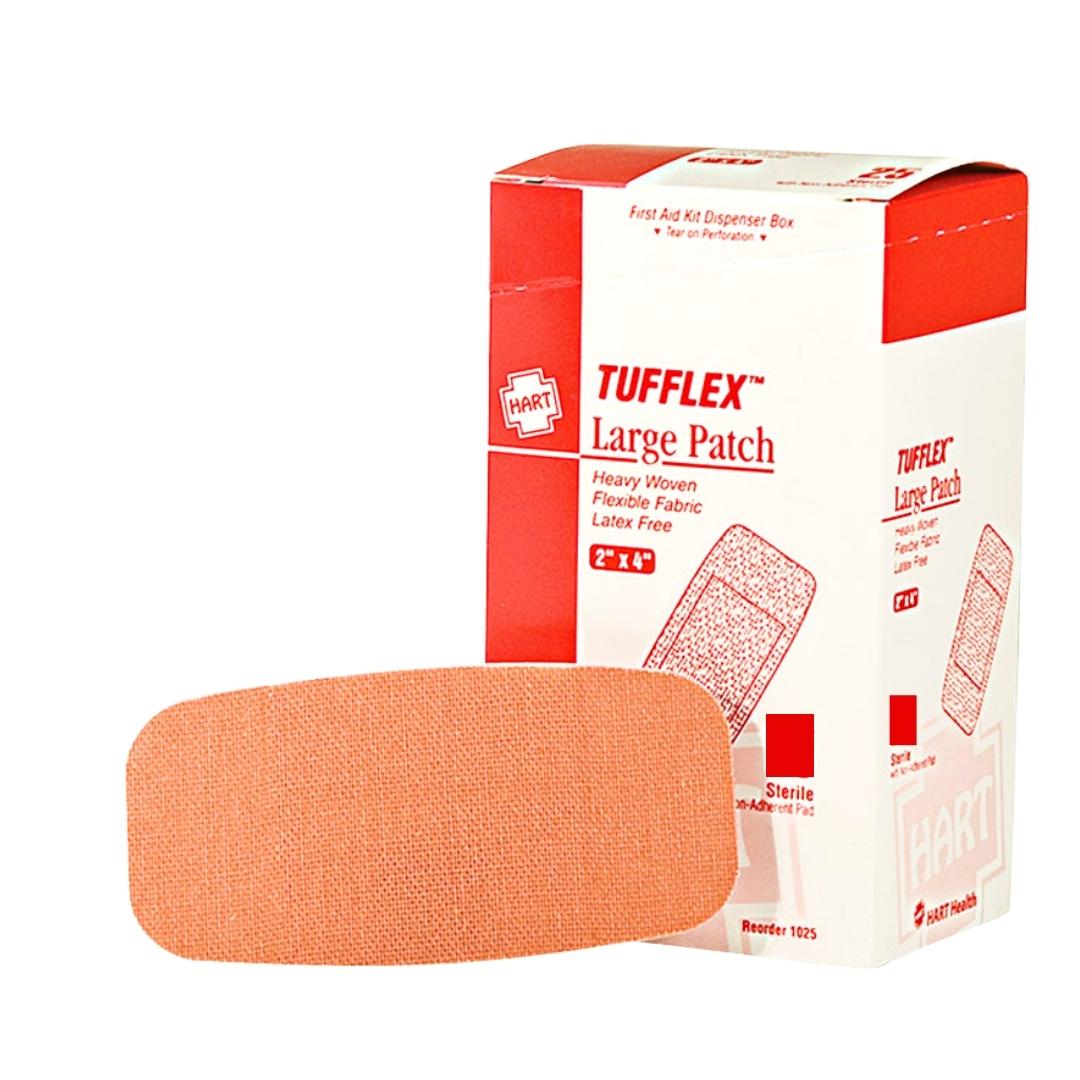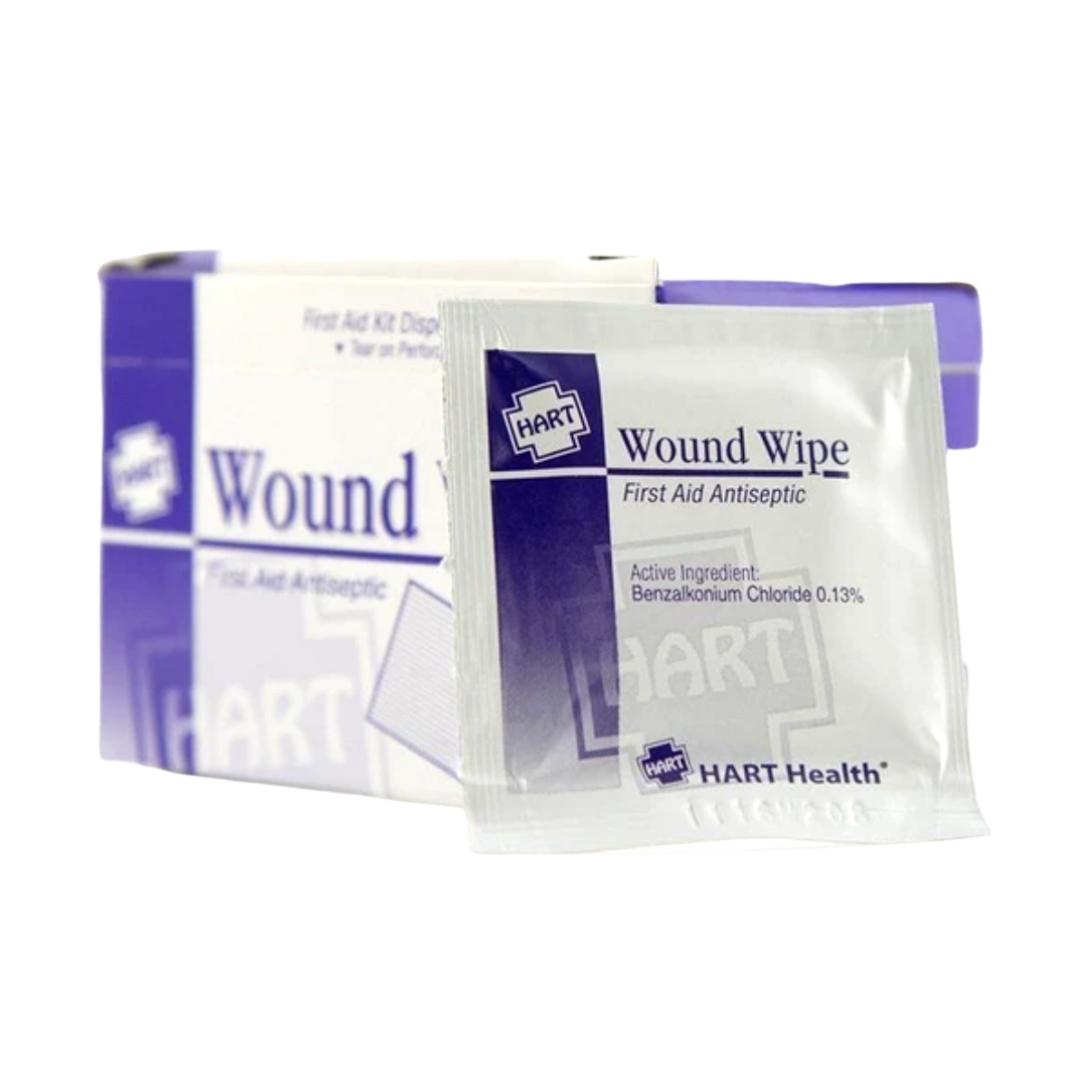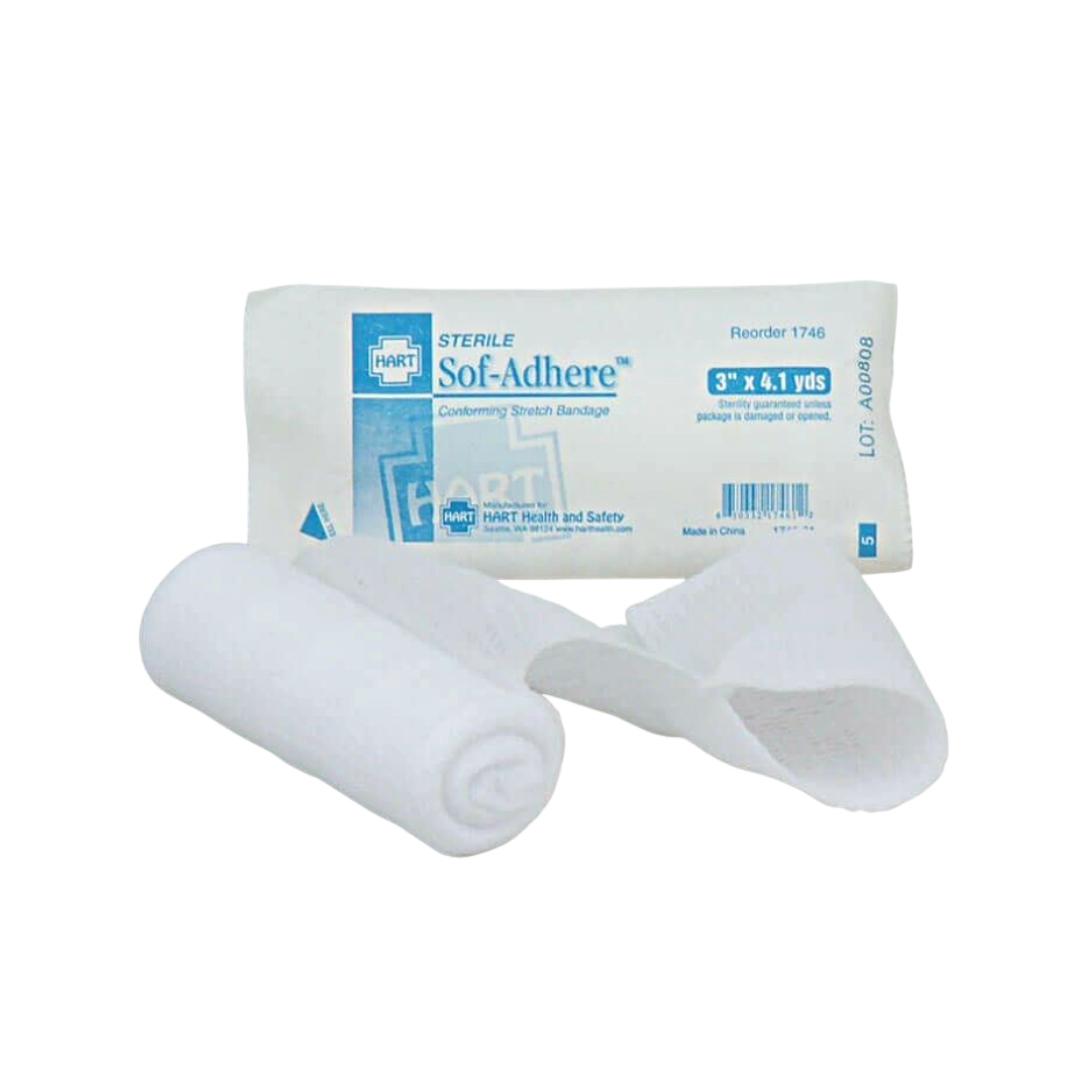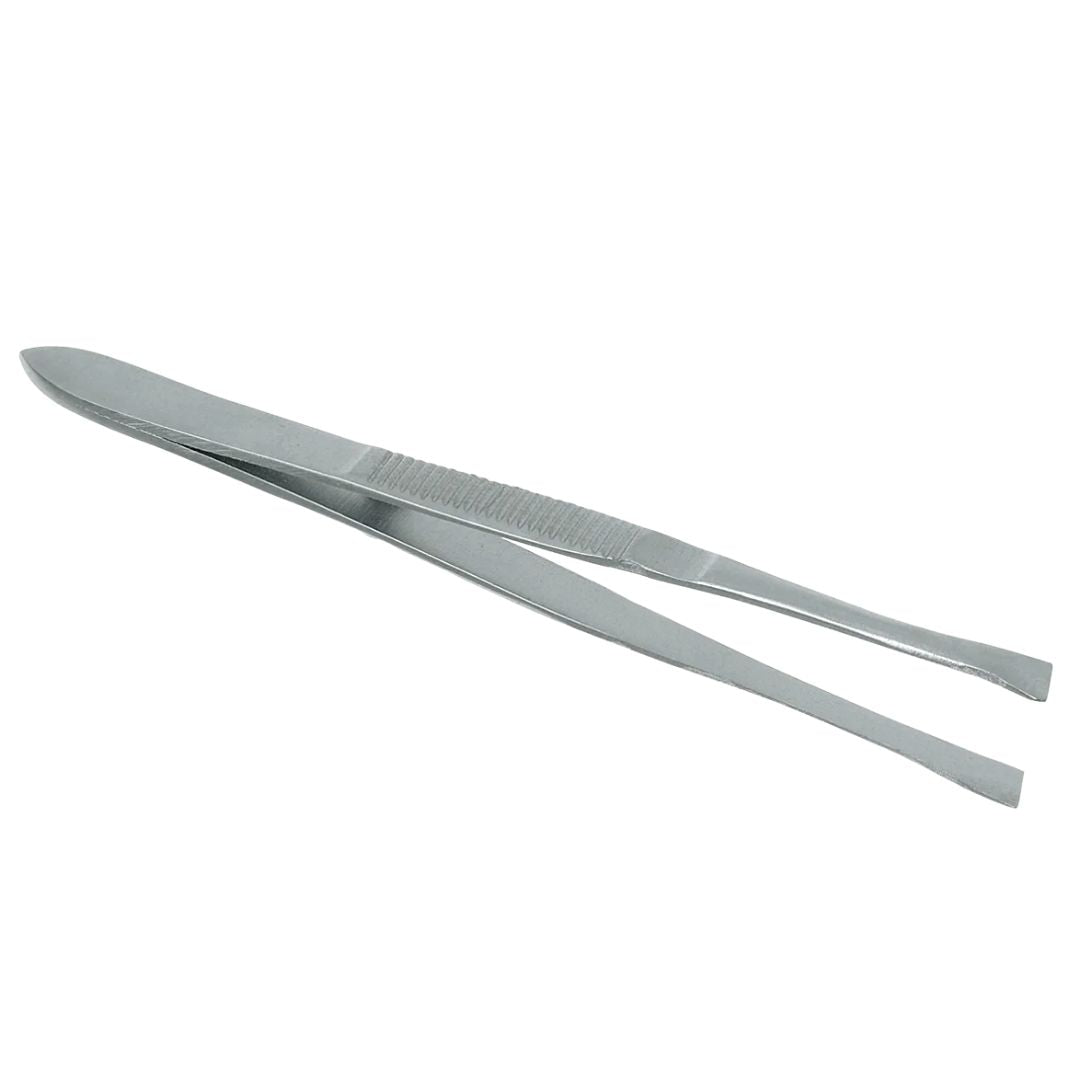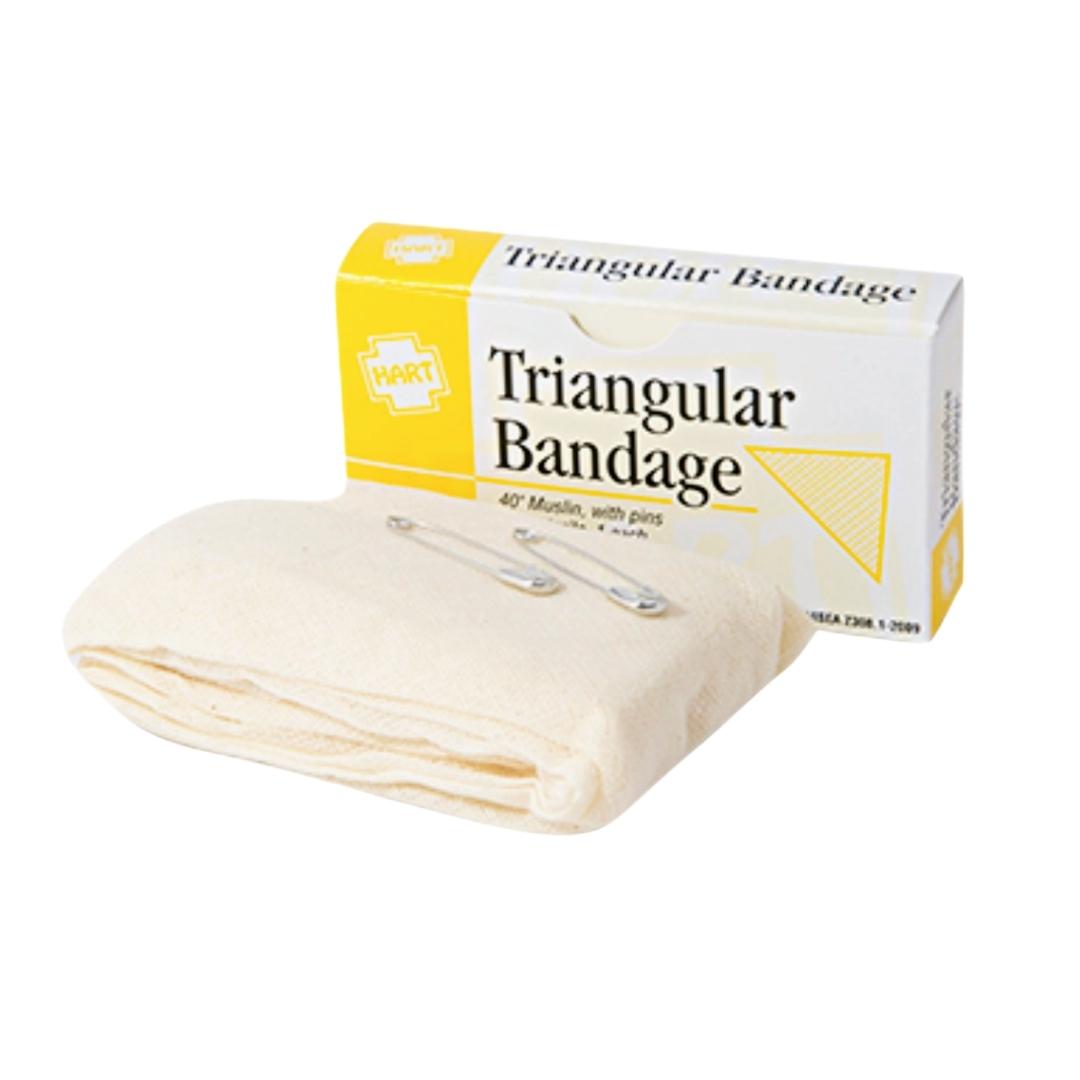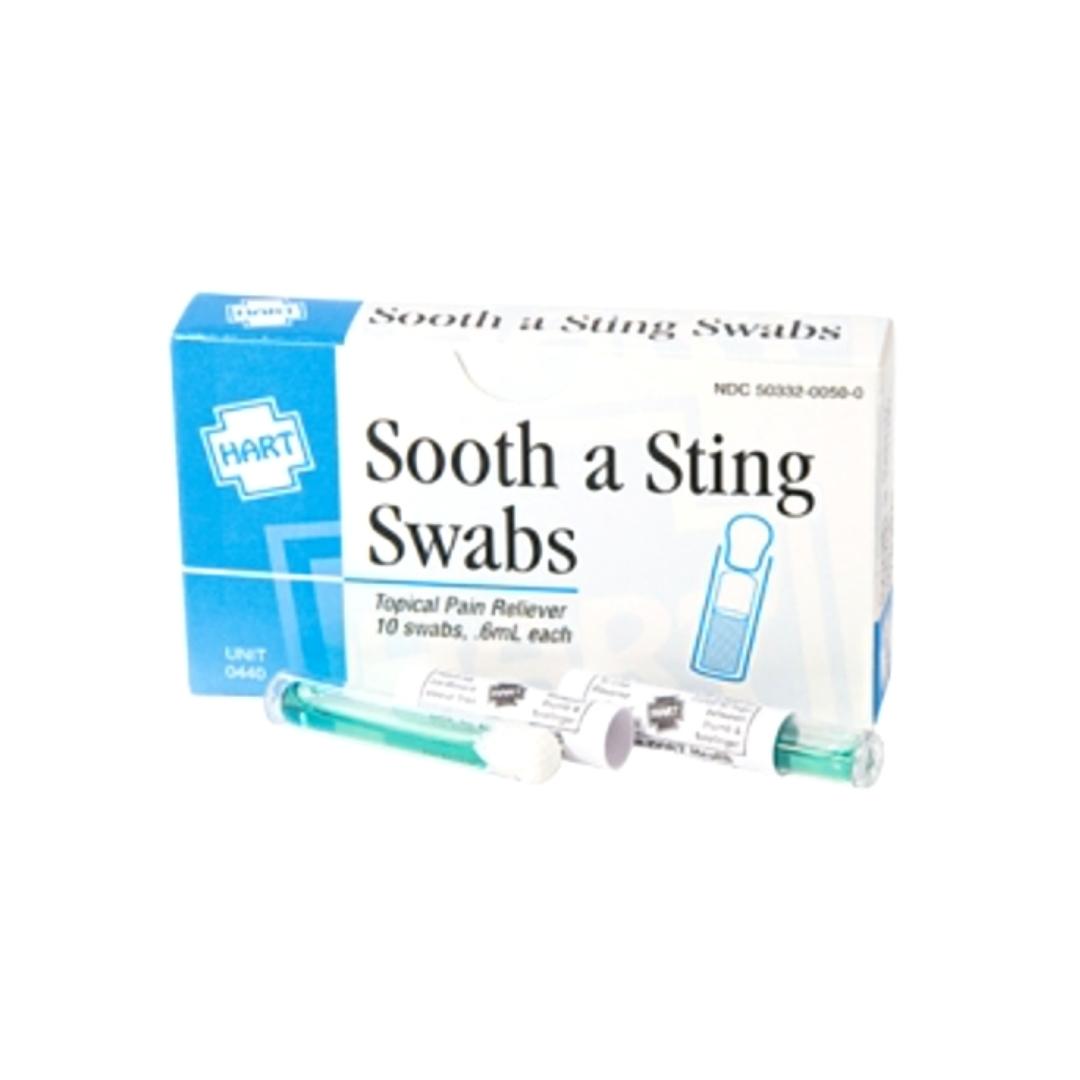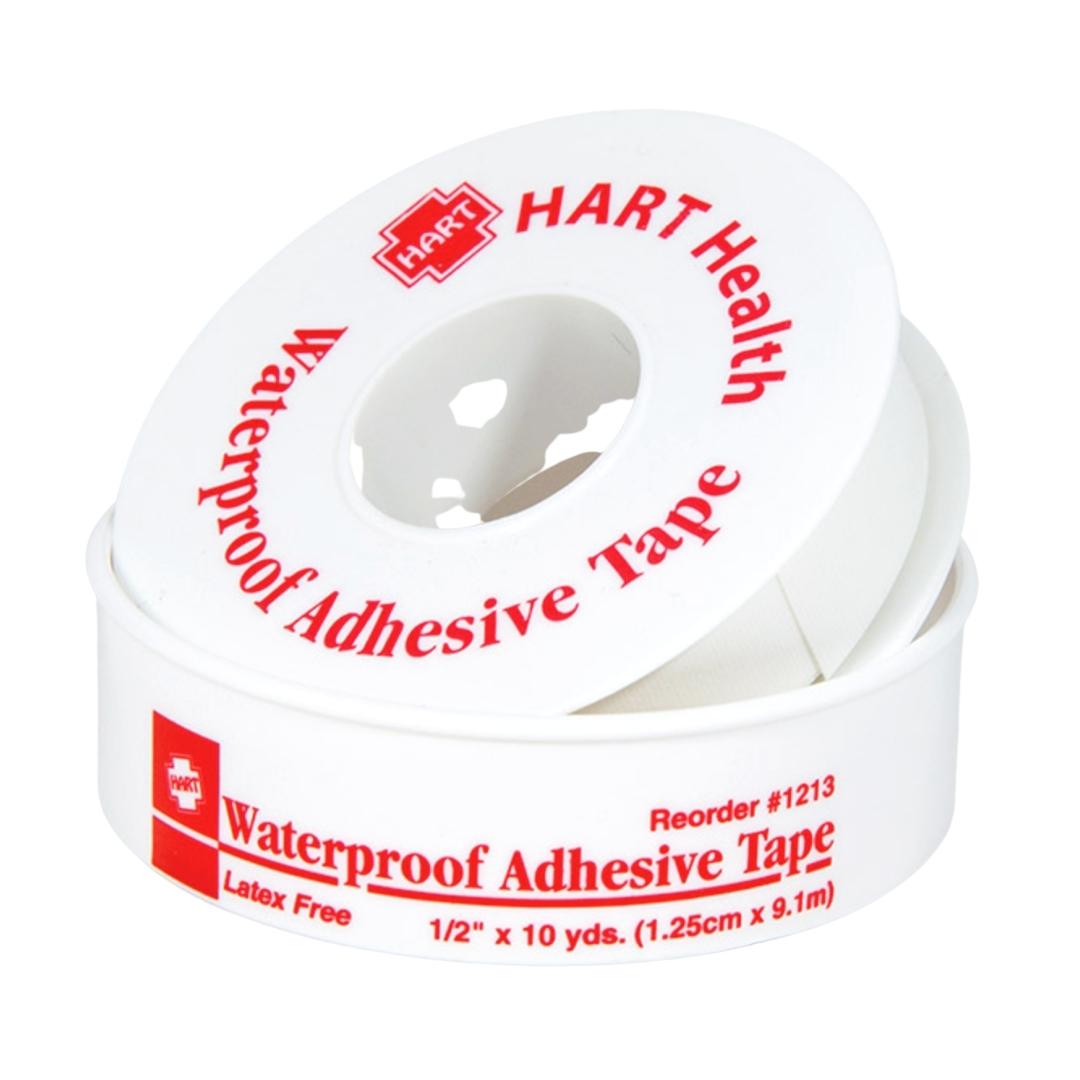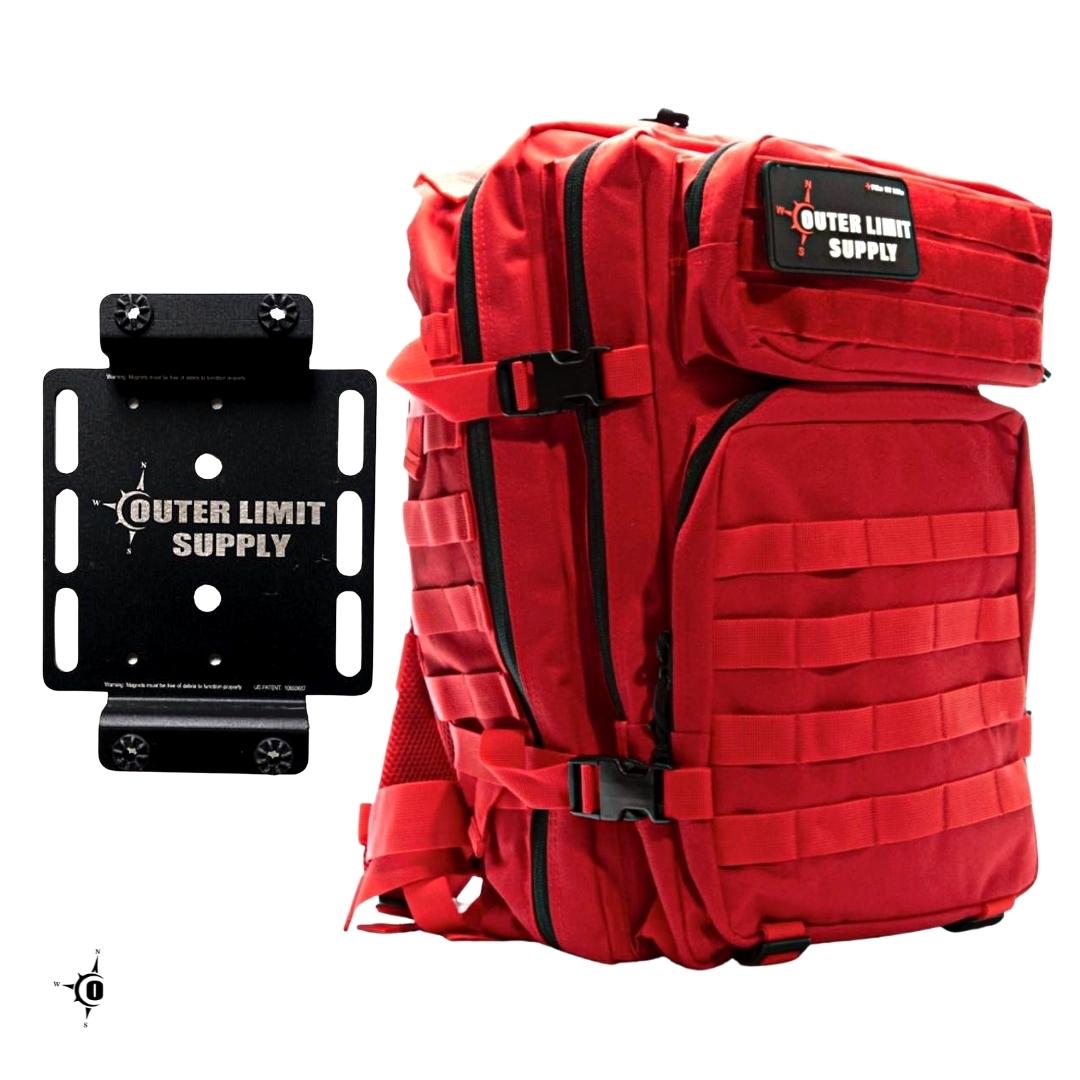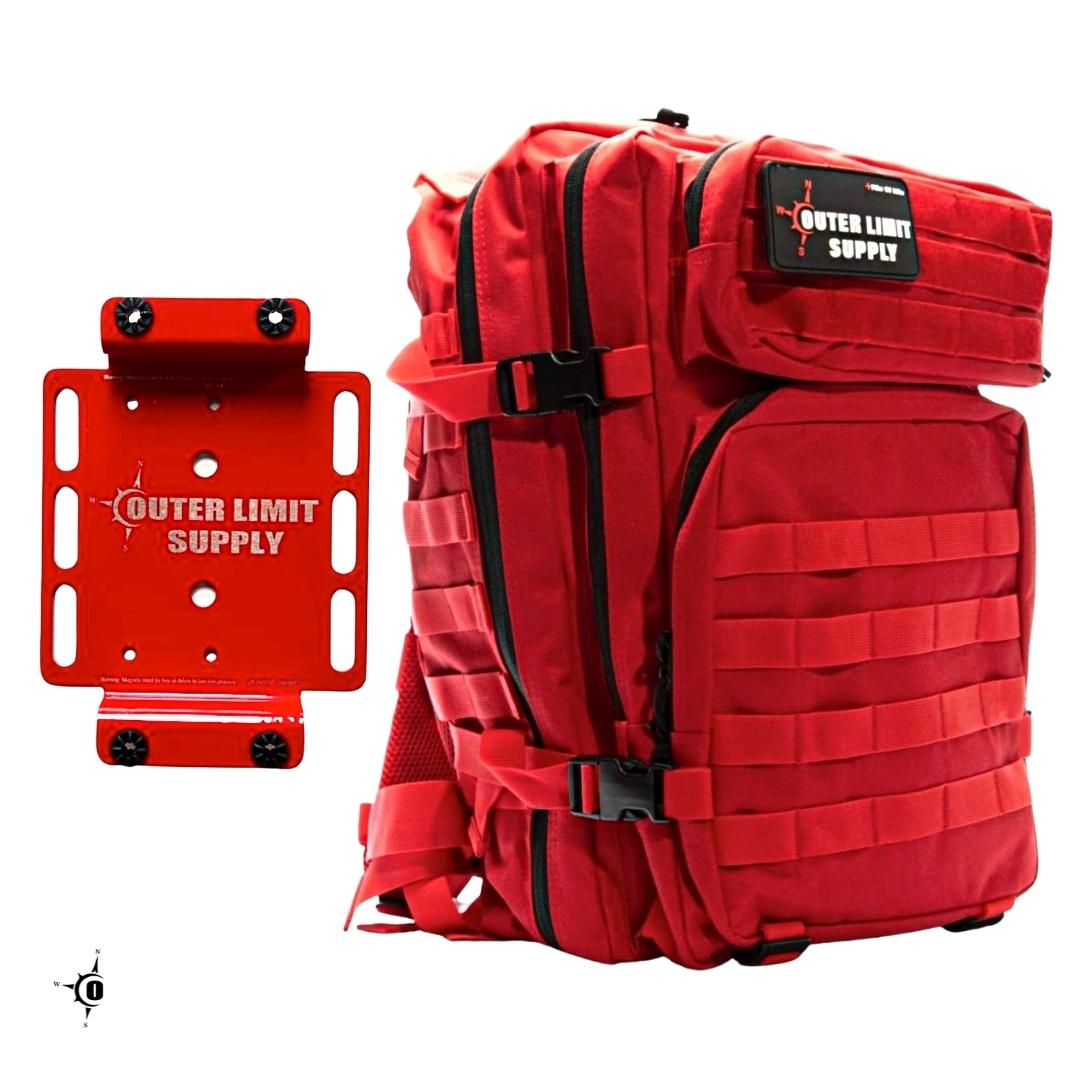 2020 Series Complete Combo
Packing Option:
You Pack It- Scroll Down For Vids!
Backpack Color:
IFAK Backpack Coyote
New to preparedness or a veteran in first response? Are you looking out for the well-being of your entire group or the whole family? 
Introducing the 2020 Series Complete Combo by Outer Limit Supply, offering complete preparedness.
What's included:
(1) Red Waterproof 6000 Series First Aid Kit 
(1) Quick Release System 
(1) All-Terrain Backpack First Aid Kit 
(1) Vacuum Sealed Bleeding Control Kit 
Treat and Manage:

Traumatic cuts or gashes
Scrapes
Heavy bleeding
Avoid dangerous infections or loss of life 
Burns
Gunshot wounds
Sprains
Strains
Bone Breaks 
Essential equipment to prepare and empower action in a life threatening situation, no matter where you are, or what you're doing. 

Overland vehicle crashes, farming equipment, public transportation, accidental injuries from natural disasters like tornadoes, floods, fires or inflicted injuries from man-made disasters such as shootings or bombings - to name a few. The 2020 Combo Pack will give you and everyone around you the best chance of survival should an emergency occur. 
"Preparedness is a state of mind - always prepared. Not just sometimes... All The Time.  Life threatening injuries can occur anytime. The 2020 pack is truly the most complete kit I've ever seen; 100% worth it." 
- Benji S.
More Information:
The quick release system allows you to mount the Waterproof 6000 to your overland vehicle, boat, barn or even within your garage or home using the patented and cutting edge quick release system.  You're able to move and store the kit in a central and known location by everyone, on every voyage. 
Your All-Terrain Backpack First Aid Kit (3.5 lbs) can be stored in your vehicle at all times or carried with you should you decide to adventure down a new trail.
The Vacuum Sealed Bleeding Control Kit is 7"x5"x3" and can fit comfortably in a briefcase, purse, glove compartment, center consul, backpack or desk drawer.

So, why these three particular kits? Answering that question isn't as easy as you'd think! The short answer, 360 degree preparedness. We want to make sure no excuses exist when it comes to carrying a MedKit. 
Waterproof 6000 Contents:
Dressings:

(50) 1 X 3 Plastic Strip Bandage Box
(1) 1/2" X 5 Yards Adhesive Tape
(1) 2" Rolled Gauze
(6) 2" X 2"  Gauze Pads
(3) 3" Rolled Gauze
(4) 3" X 3" Gauze Pads
(1) 4" Rolled Gauze
(1) Elastic Wrap with Clips (ACE Bandage) 
(2) 4" X 4" Burn Dressing(5) 1" X 3" Adhesive Bandages
(5) 2" X 4"Adhesive Patch Bandages
(5) Knuckle Bandages
(5) Finger Wraps
(5) XL Fingertip Bandages
(16) Butterfly Closures
(4) 5" X 9" Abdominal Pad Each
(1) Triangle Bandages
(4) 3" x 4" Moleskin
(4) Eye Pads Sterile

Tools:

(1) Tourniquet~ C-A-T® or SOF® Tactical Tourniquet Wide
(2) Self-venting Chest Seals
(1) Emergency Trauma Dressing
(1) S-Rolled Gauze
(1) 4"x 9' Esmark Bandage
(1) 24" Moldable Splint
(20) Antiseptic Wipes
(10) Hydrocortisone Cream 
(10) Triple Antibiotic Ointment
(10) Sooth A Sting Swabs
(10) First Aid/Burn Cream
(2) Sunscreen
(1) First Aid Booklet
(1) Cold Pack
(1) CPR Shield
(6) Medical Gloves (6 Pairs)
(1) Rescue Blanket
(1) Eye Wash (1oz Bottle)
(6) Hand Sanitizer
(1) Light Stick Yellow  (12 Hour)
(1) Trauma Shears
(1) Rescue Whistle
(1) Tweezers 
Medications:
(1) Medication Reference Card
(5) Aspirin (Chest Pain)
(1) Glucose Tube (Low Blood Sugar)
(5) Cetafen Extra Strength (Non-Aspirin)
(5) Diotame (Diarrhea)
(5) Exaprin (Pain Relief)
(5) Histaprin (Allergic Reaction)
(5) Ibuprofen (Pain Relief)
(5) ElectroTab (Dehydration)

Exterior Dimensions: (12.81 x 10.36 x 4.64)
All-Terrain Backpack Contents:
Dressings:
(1) 5" X 9" Trauma Pad
(1) 4" x 4" Burn Dressing
(3) 2" X 2" Gauze Pads
(3) 3" Rolled Gauze
(2) 4" Rolled Gauze
(3) 3" X 3" Gauze Pads
(3) 4" X 4" Gauze Pads
(5) 1" X 3" Adhesive Bandages
(5) 2" X 4" Adhesive Bandages
(5) Knuckle Bandages
(5) XL Fingertip Bandages
(5) Finger Wraps XL
(16) Butterfly Closures
(1) Eye Pads (1 Pair)
(1) Adhesive Tape
Tools:
(1) Tourniquet 
(2) Self-venting Chest Seals
(1) S-Rolled Gauze
(1) Pressure Bandage
(1) Moldable Splint
(6) Antiseptic Wipes
(3) Hand Sanitizer
(10) Antibiotic Ointment 
(10) Hydrocortisone Cream 
(4) Sooth a Sting Swabs
(2) Sunscreen
(1) First Aid Booklet
(1) Rescue Blanket
(2) Exam Gloves
(1) Triangle Bandage
(1) Rescue Whistle
(1) Trauma Shears
(1) Tweezers
(1) CPR Shield
Medications:
(1) Medication Reference Card
(2) Aspirin (Chest Pain)
(1) Glucose Tube (Low Blood Sugar)
(2) Cetafen Extra Strength (Non-Aspirin)
(2) Diotame (Diarrhea)
(2) Exaprin (Pain Relief)
(2) Histaprin (Allergic Reaction)
(2) Ibuprofen (Pain Relief)
(2) Medi Lyte (Dehydration)

Bleeding Control Kit Contents:
(1) C-A-T® Tourniquet
(1) 1 x 6 in. NAR Responder ETD (Emergency Trauma Dressing)
(2) NAR Responder Compressed Gauze
(1) HyFin® Compact, Vent Twin Pack
(2) Responder Nitrile Gloves, Lg Pair
(1) Responder Trauma Shears, 7.25 in.
(1) NAR Survival Blanket
(1) Permanent Marker, Small
(1) Just in Time Instruction Card
How to pack your kit links: